Home School Community Liaison Coordinator – Mr Hogan
Hello Dia Duit  Czesc Szia Ajoj Sveiki
OFFER
How to access unlimited mobile data for your smartphone
Step-by-step guide Unlimited Mobile Data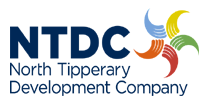 Mental Health Awareness:
NTDC Youth Counselling one to one Service is available during Covid 19 by telephone or video link. This is a difficult time for everyone. Any young person aged between 10 and 17 years in need of mental health support in the Roscrea Community can avail of this service free of charge.To arrange a counselling appointment, call Mary on 087-9529041 or email mgrace@ntdc.ie
School Meals Programme:
Under DEPT. OF EDUCATION guidelines, our school has been INSTRUCTED to continue providing school lunches. It is entirely OPTIONAL for parents, given the mandatory stay-home order. Free weekly lunch bags will be available for collection at Lua Ryan's shop every FRIDAY between 11am-1pm. If you wish to avail of this, text Martina 0877709970  every MONDAY by 5.30pm,with how many children you have. Stay safe.
Covid 19 Wellbeing Resources: 

Please click on the links below to access information
Mental Health supports and services during COVID
Covid-19 Wellbeing for Children and Young People CYPSC March 2020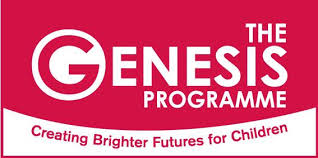 Please click on the link below to access information
Supporting-Parents-and-Families-through-the-coming-days-and-weeks-resource-pack
Parenting Supports

Please click on the link below to access information
Parenting supports calendar, Q. 2 2020
Useful Phone Numbers:
ALONE – tel: 0818 222 024 email: hello@alone.ie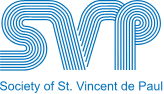 St. Vincent de Paul
Local Shop – Church Street , Roscrea, Co. Tipperary, E53 RX44,                                Phone: 0505 24321, Email: svproscrea@gmail.com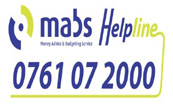 Mortgage Arrears: MABS – Helpline Monday-Friday 9am-8pm
Other Useful Websites:
Please click on link below to access information
Tips and Tricks- Home Learning I.N.T.O.  https://www.into.ie/2020/03/18/tips-and-tricks-home-learning/