Corville Updates – 21/09/19
The first 3 weeks back at school have flown by and all our students are settling in well especially our new Junior Infants. The 2019/2020 academic year promises to be another big one for the school. Many of our extra curricular activities have already started and we urge all our students to get involved with as many things as possible. To keep up to date with all things Corville we urge you to pop over to our Facebook page and 'Like' our page.
Our First Friday Assembly: this year our Junior Infants were brave enough to join us for our first Friday Assembly. Each Friday, one class level has to get up on stage and either perform a song or tell us the news from their classroom for that week. So far 6th class have been on stage singing and giving class updates and last Friday 4th class got up on stage to tell us their news.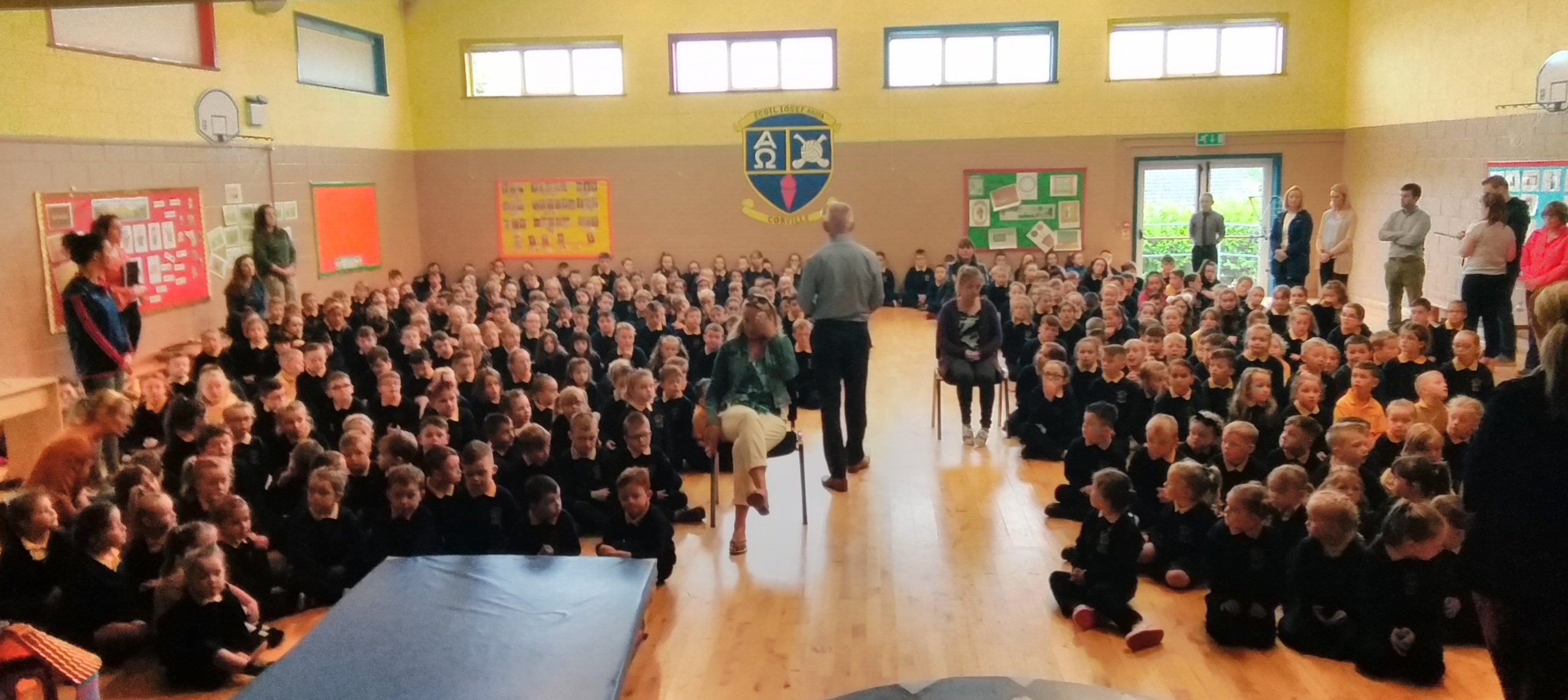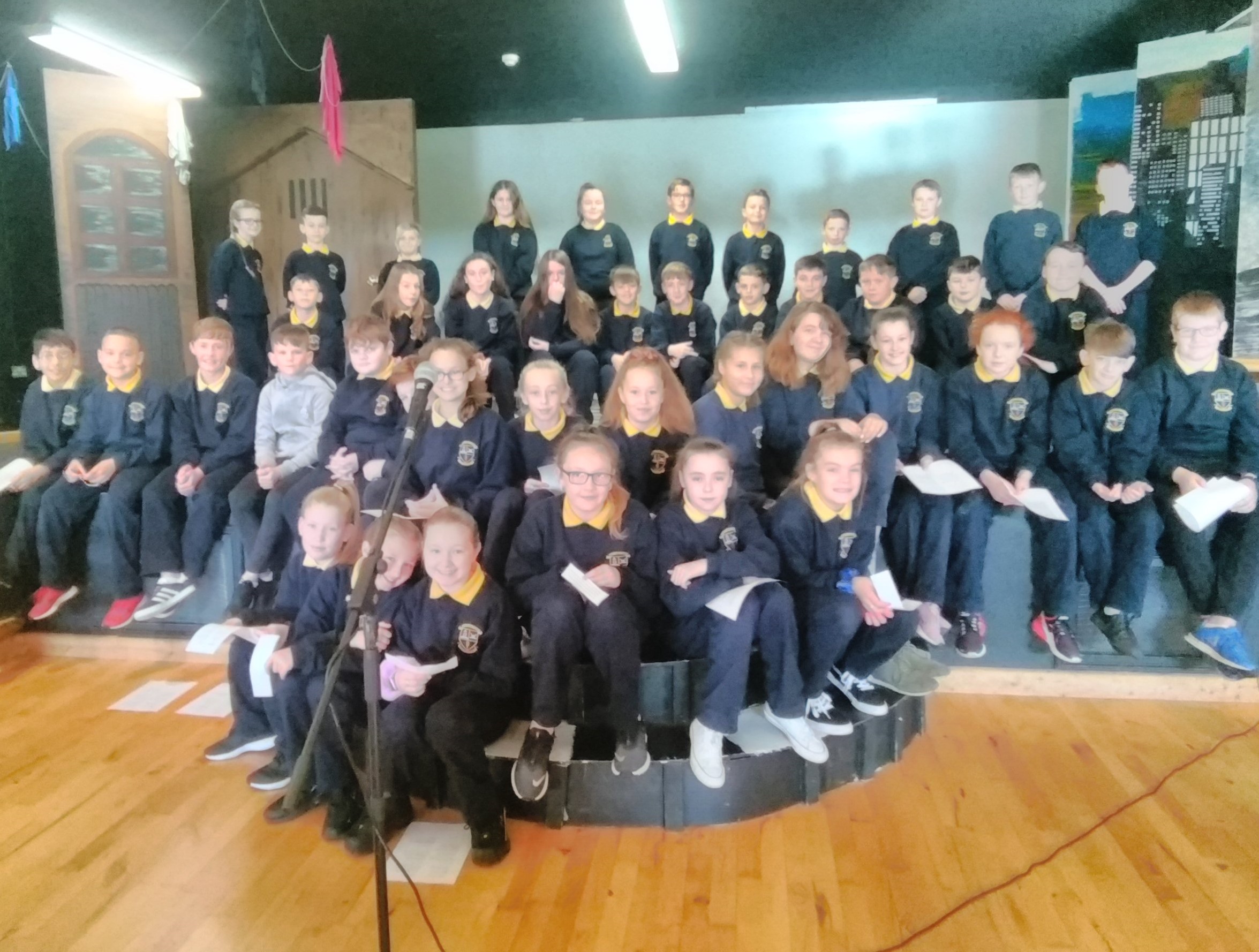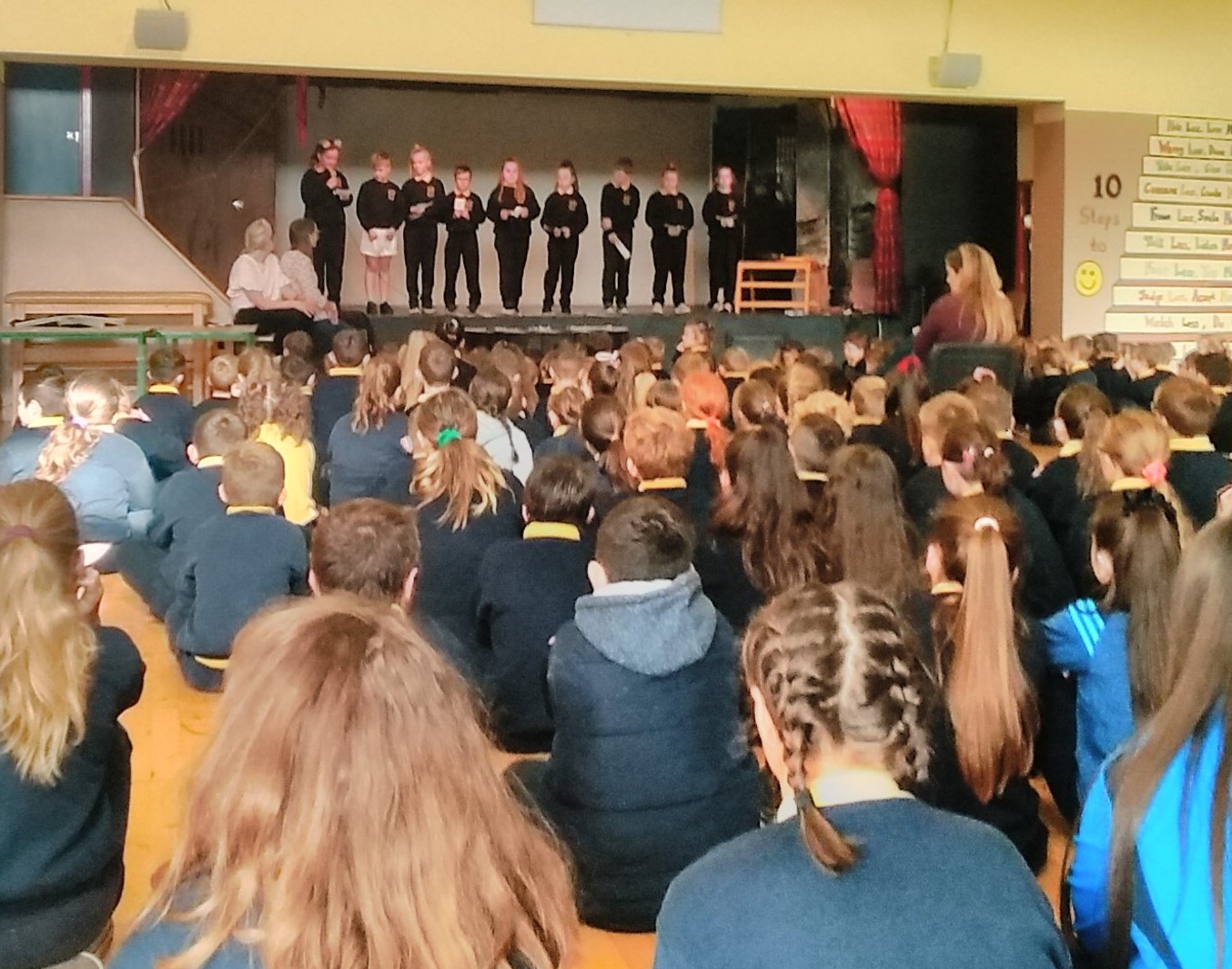 School Calendar: our 2018/2019 calendar is available to view on our website – click here. Make sure you are aware of all important dates.
Senior Tipp Hurler: All Ireland winning hurler, Barry Heffernan, is currently working in the school and we used this opportunity to get some photos with each class!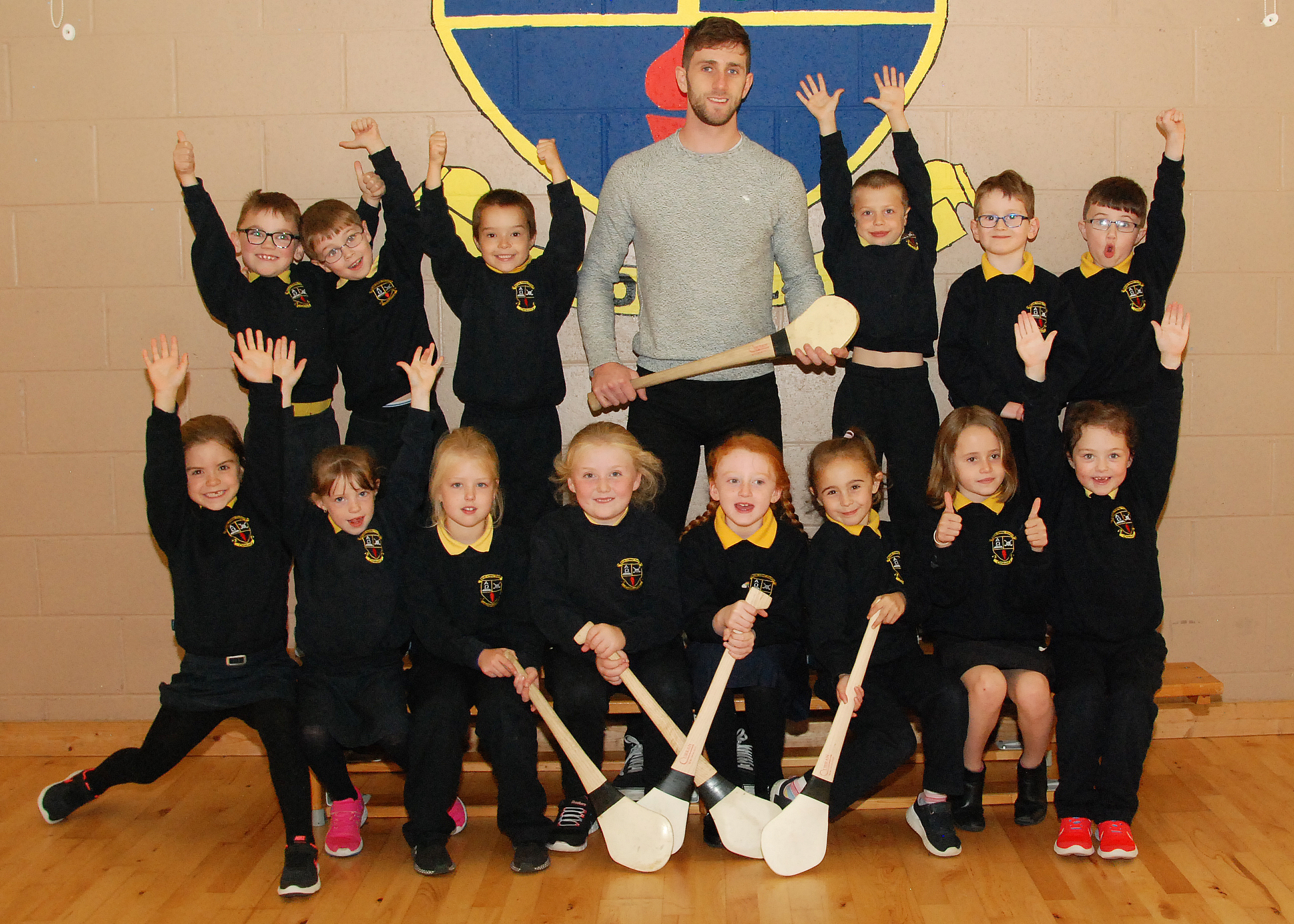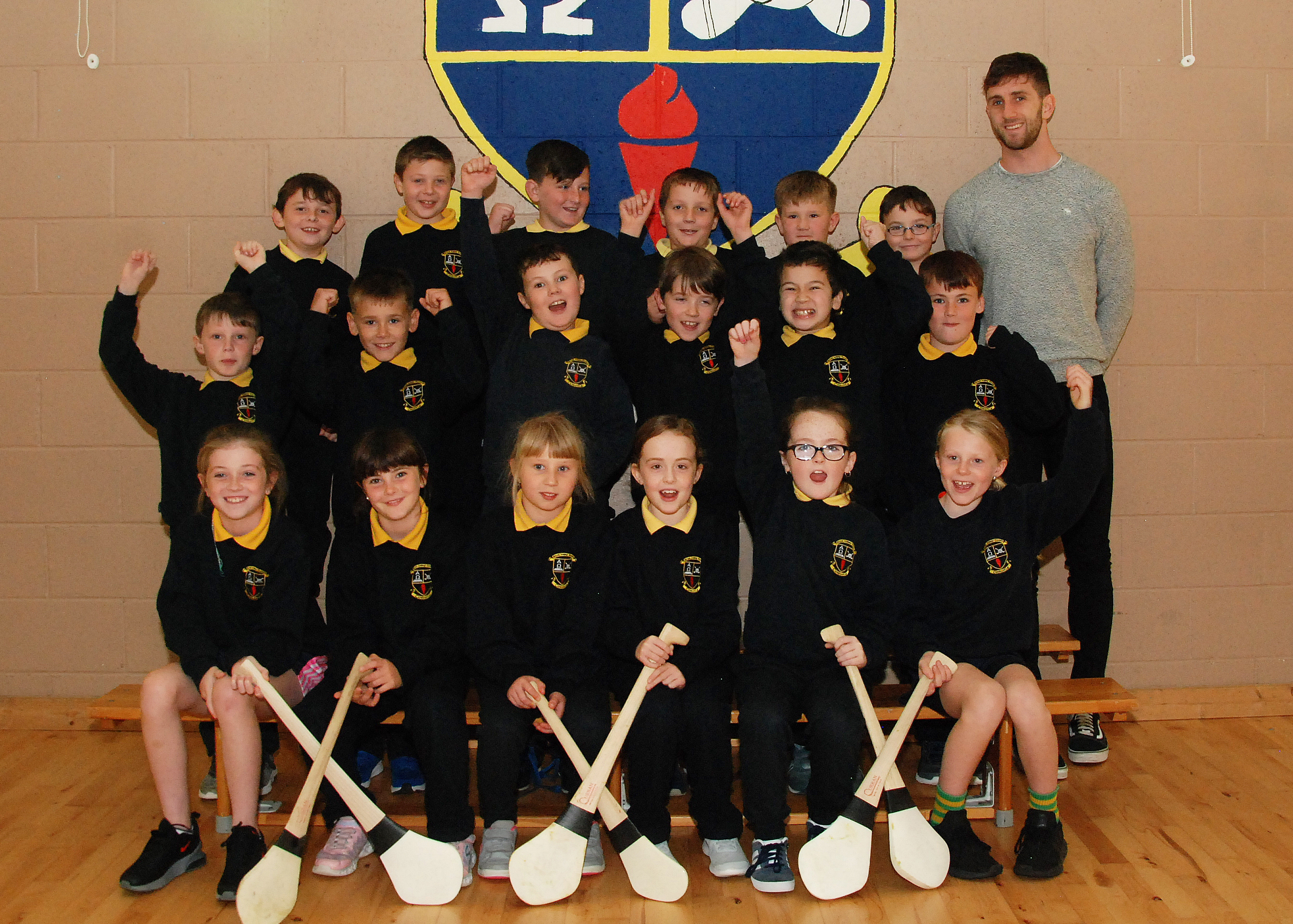 Students of the Week: each Friday a student is selected from each class to be the student of the week. To win this award student's must display good manners and excellent behaviour. Congratulations to those that have been awarded so far.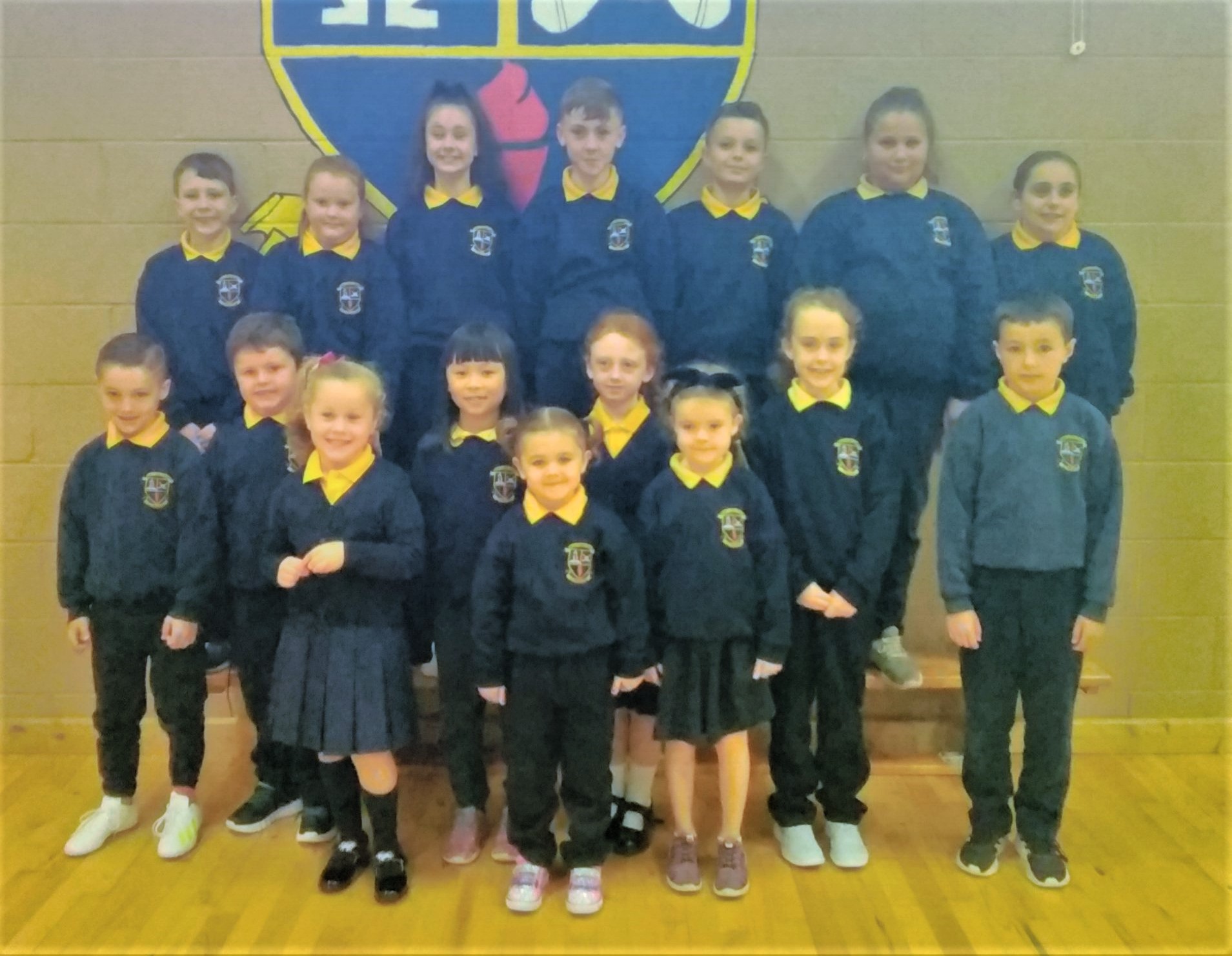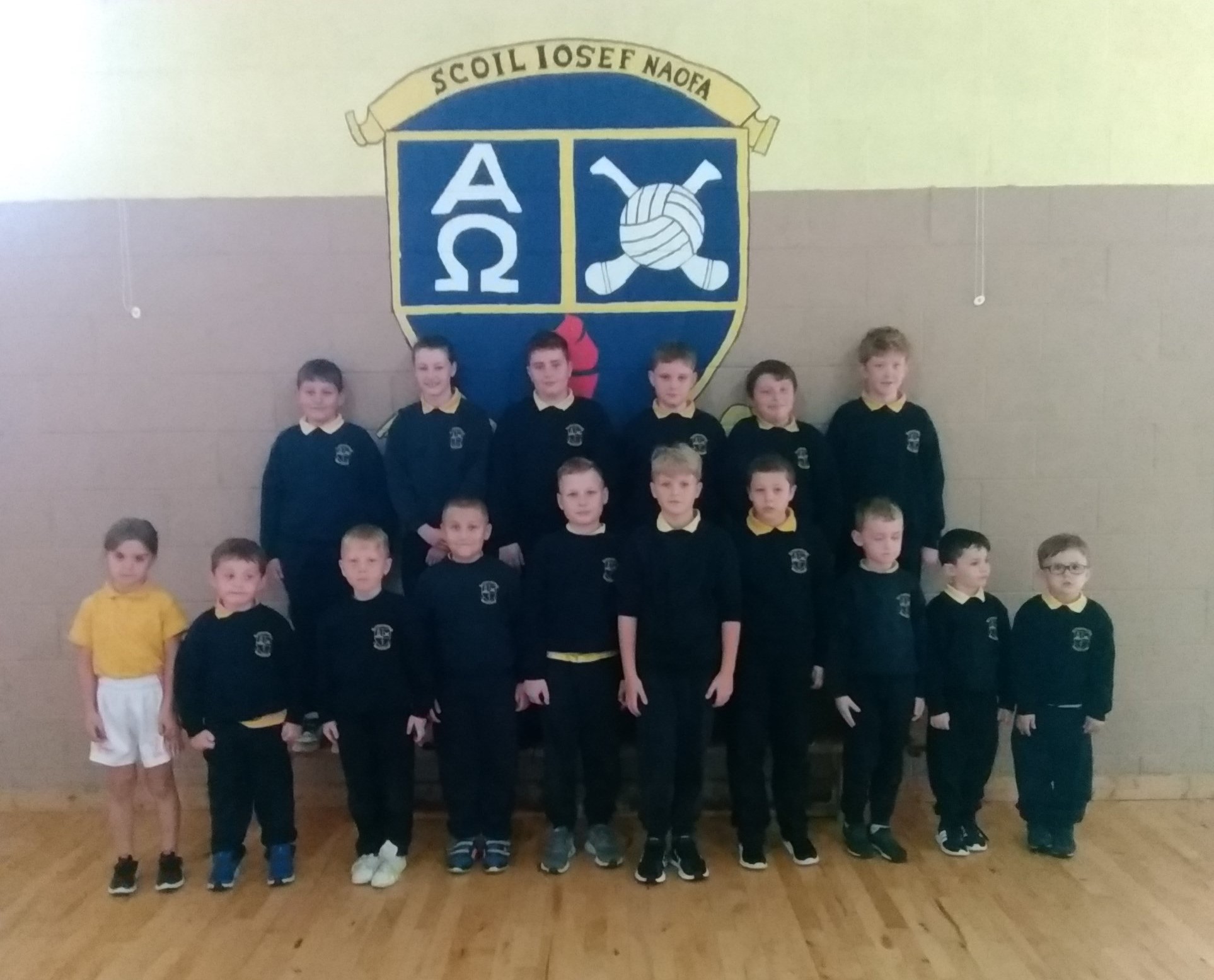 Extracurricular: football, tennis, soccer, quiz, choir, craft club, rugby, cross country and gardening clubs are all up and running already in school. Some of these take place at lunch and some after school. If you are interested in any of these then we would be delighted to have you. We have a busy week of matched coming up this week with our Girls U/13 football team playing on Wednesday, 3rd/4th/5th/6th classes are going to the Tipperary Primary Cross Country on Thursday and the Boys football team are playing on Friday. We will let you know how we get on via Facebook.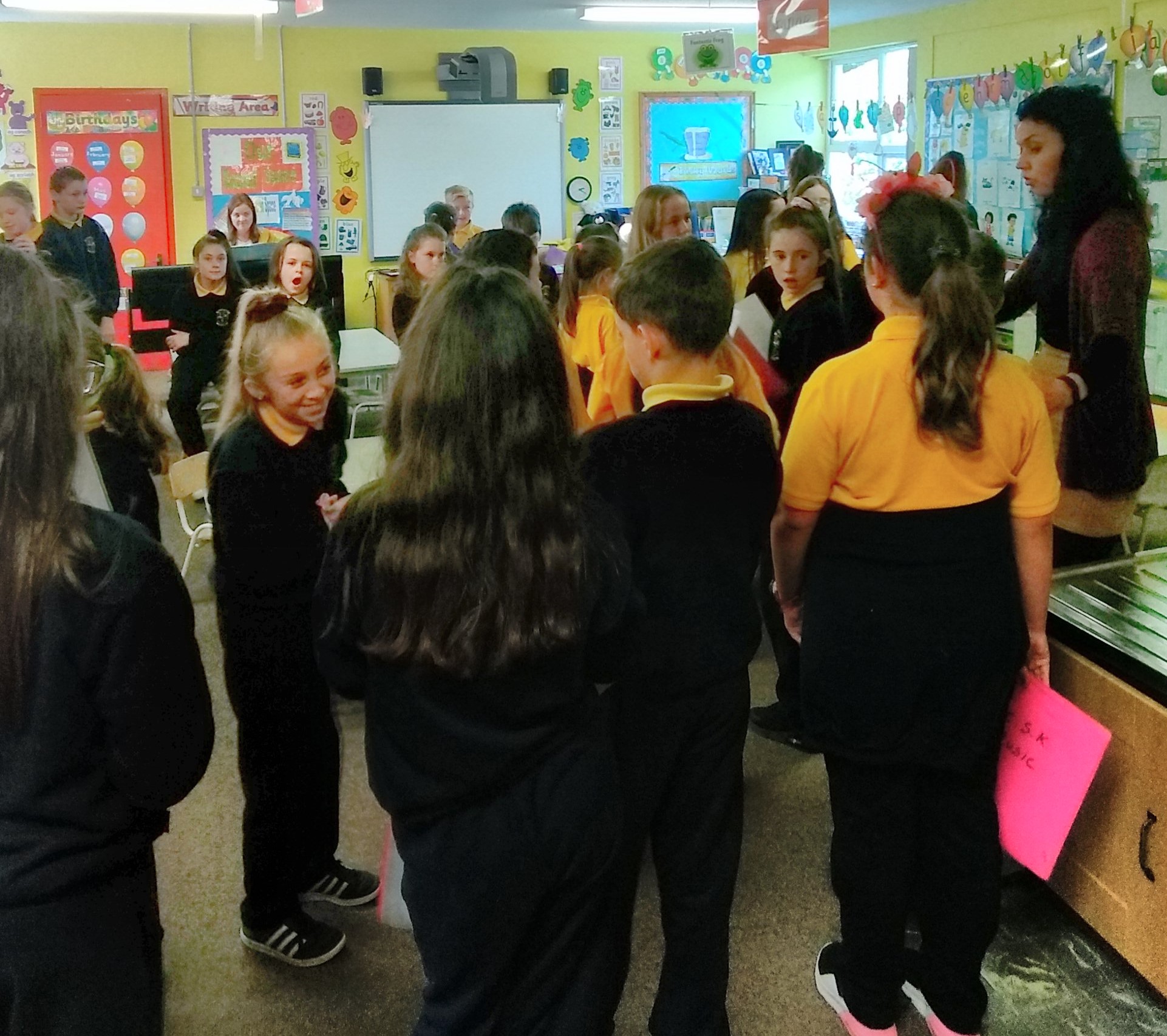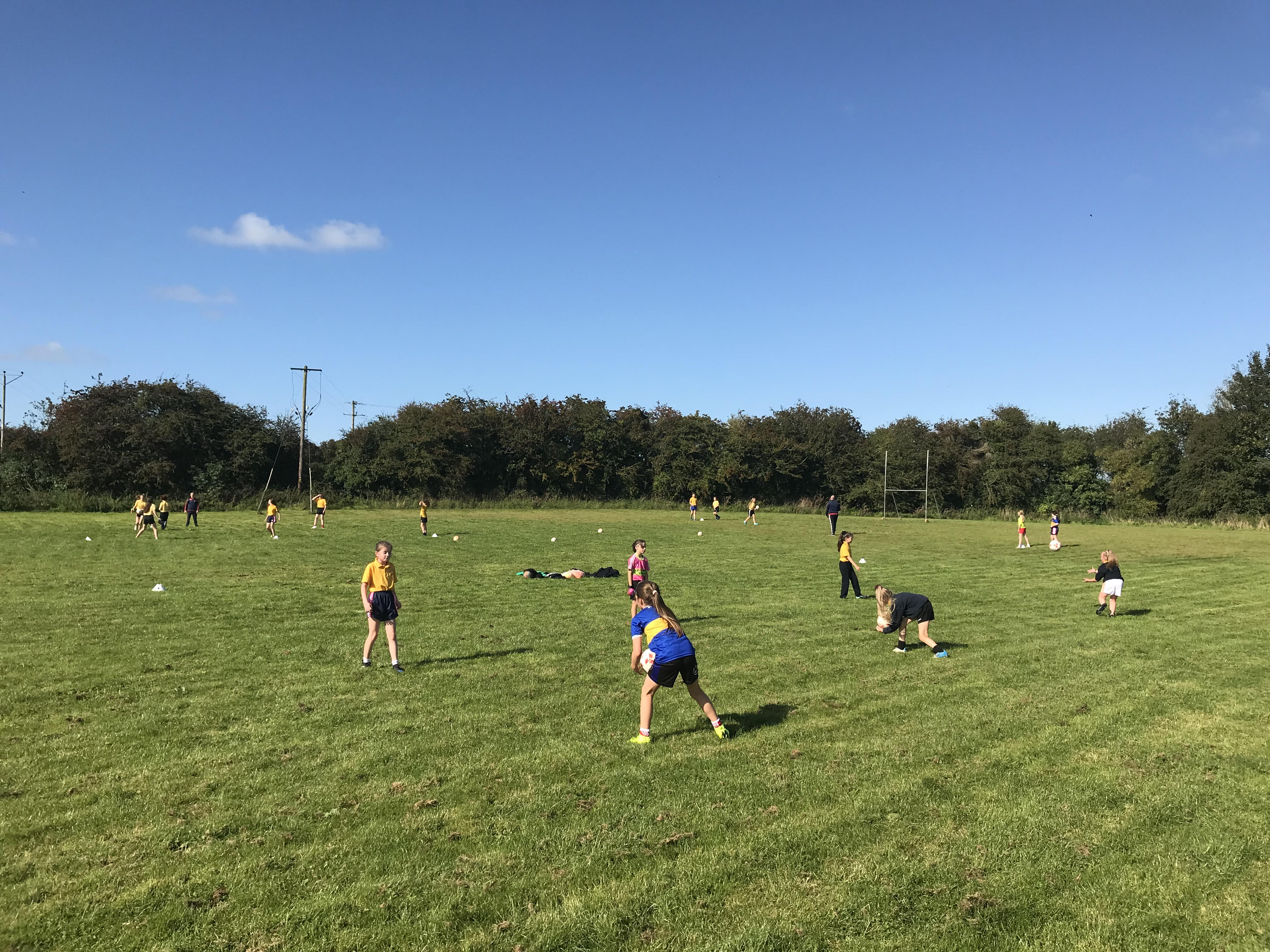 Swimming: every Thursday the students are brought swimming in the Roscrea Leisure Centre. Swimming is an important life skill and it helps to boost fitness. We strongly urge all our students to take part.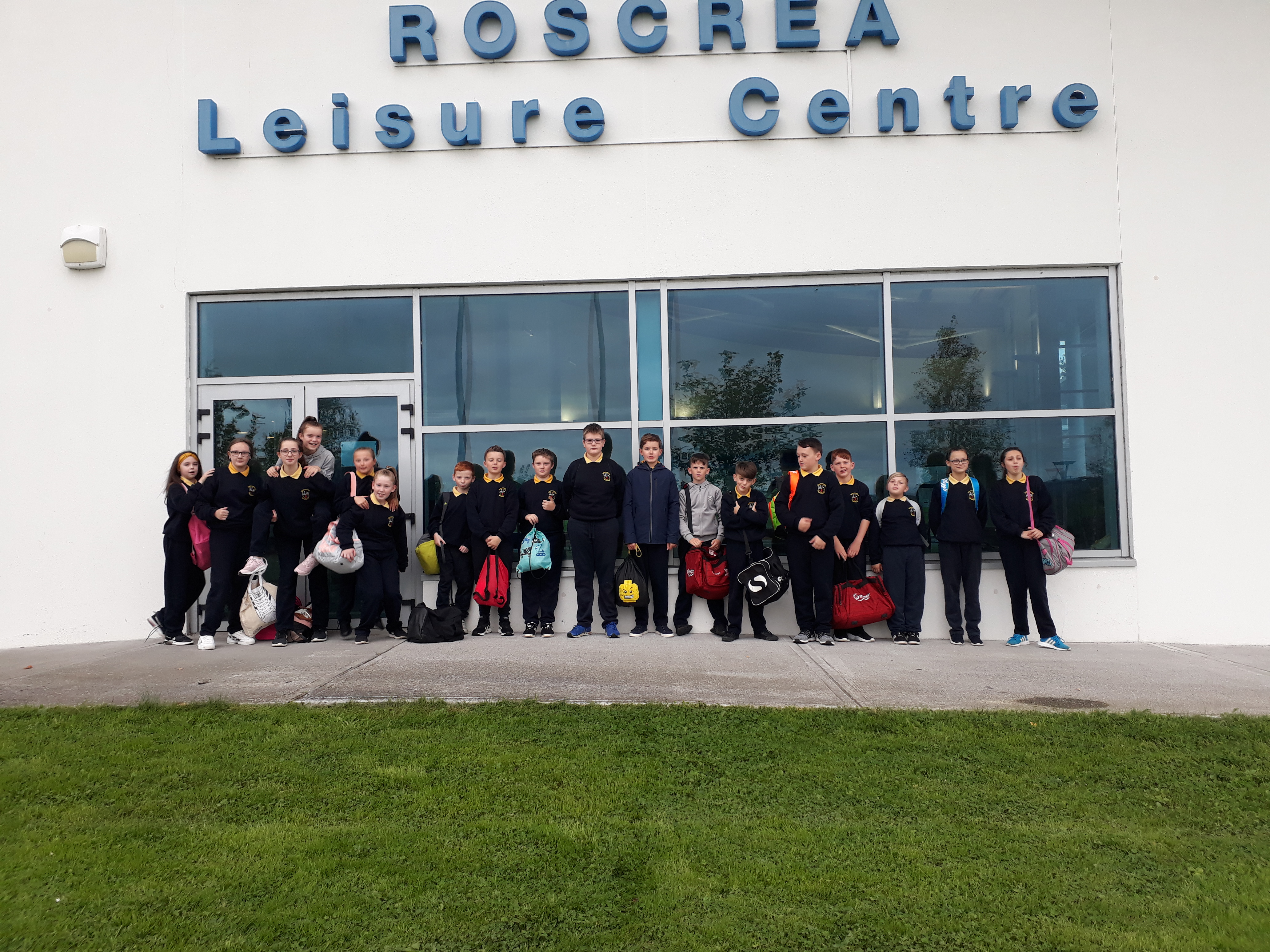 Junior Infants: our two junior infant classes are settling in very well. They are enjoying doing Buddy Reading with 6th class, they also love aistear and they are making great progress with their maths! Their first day at school seems a long time ago now.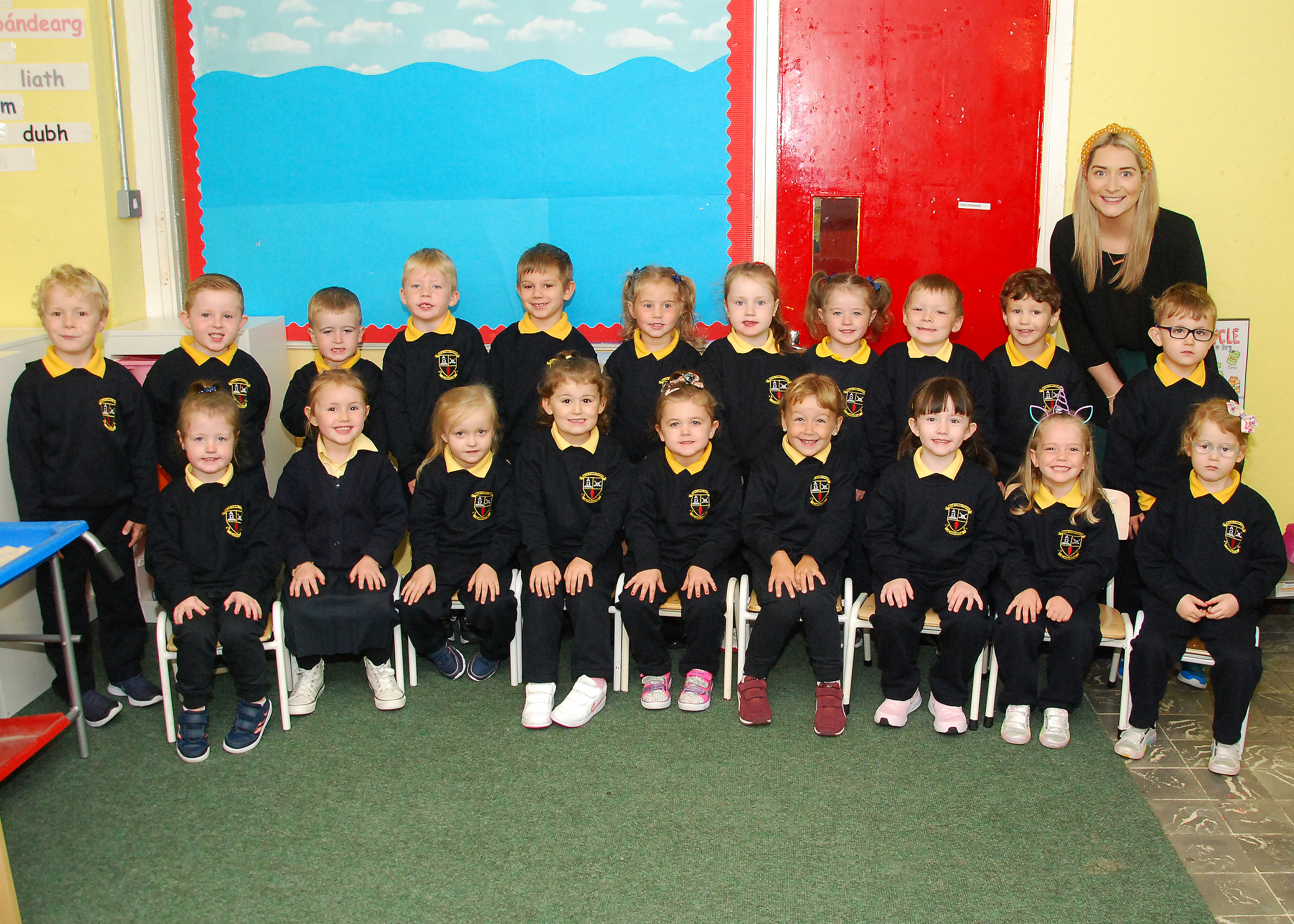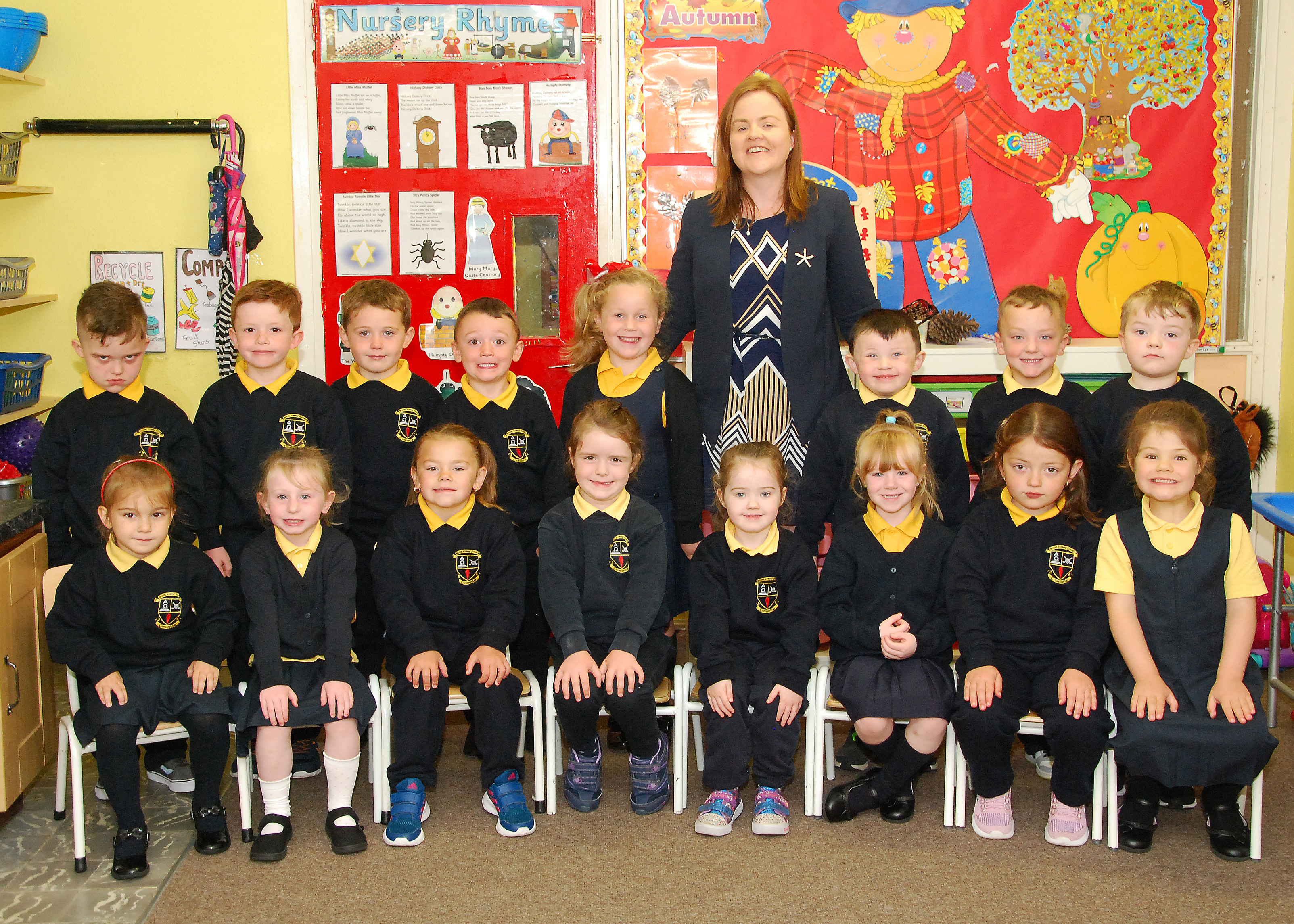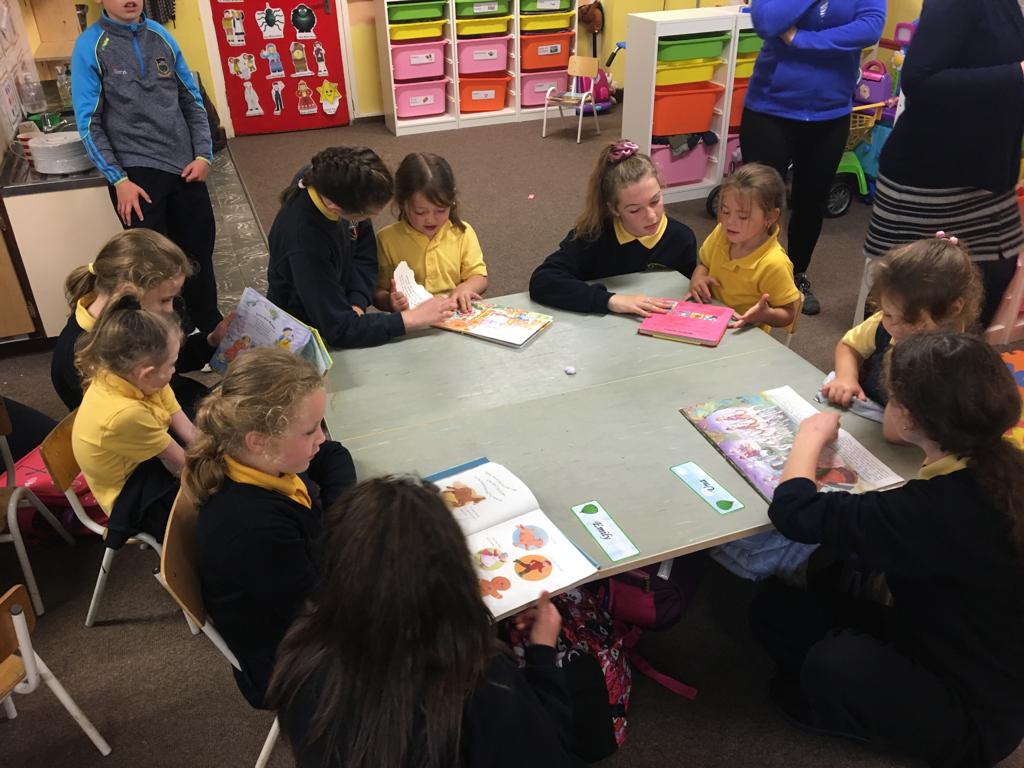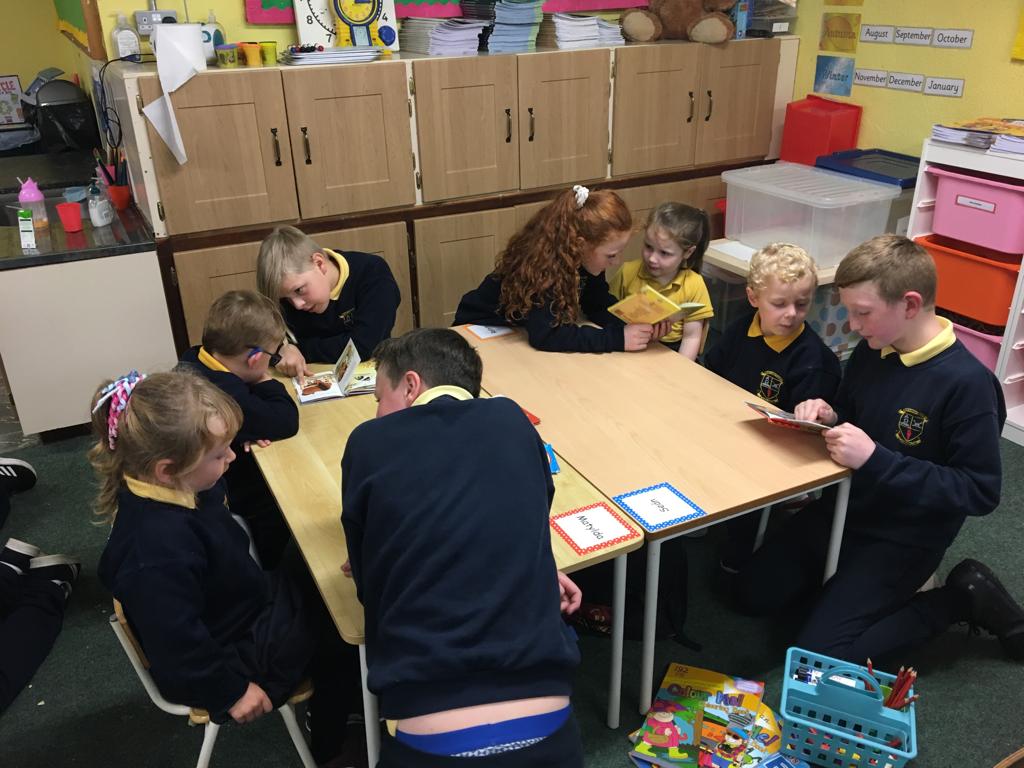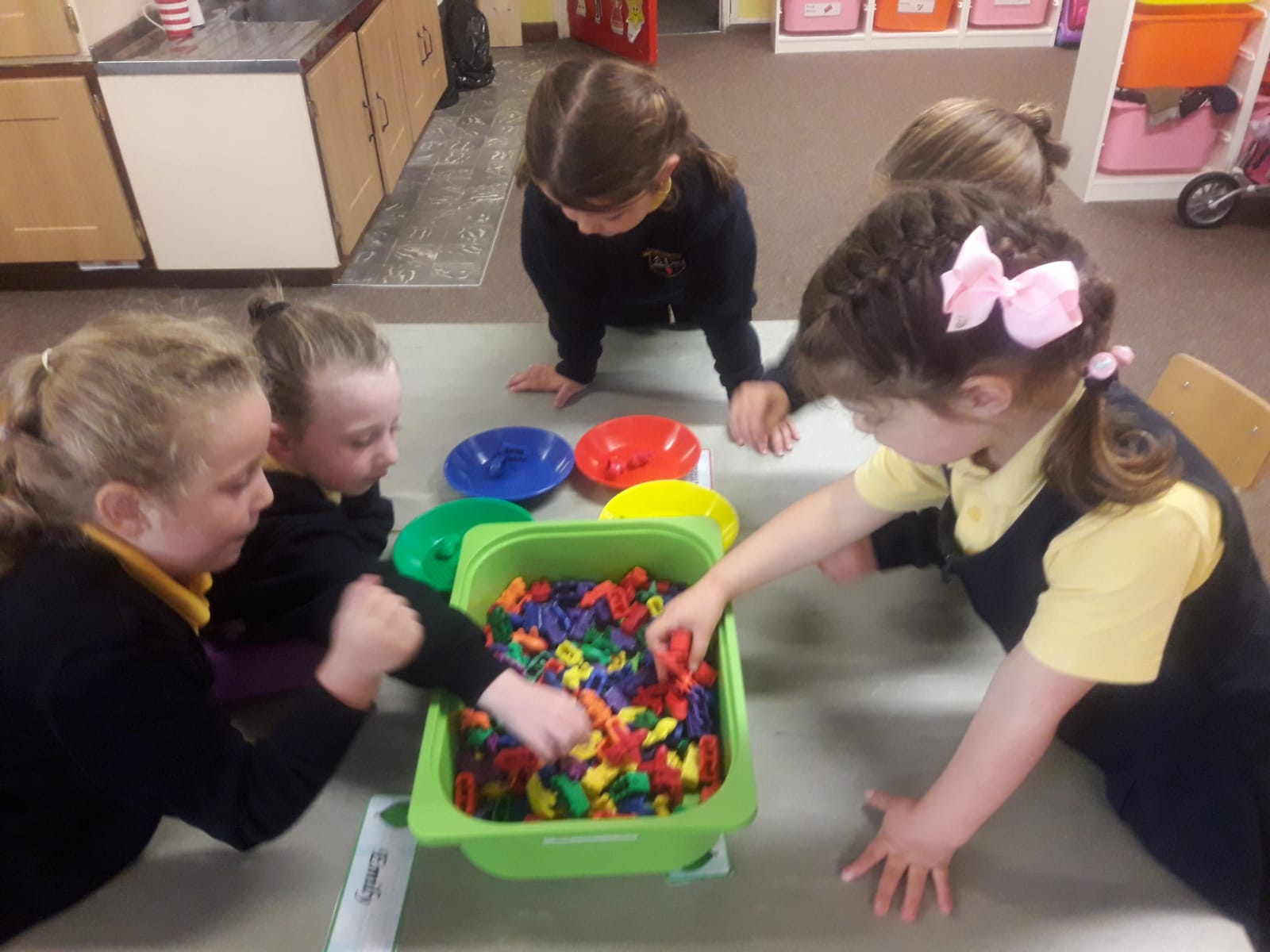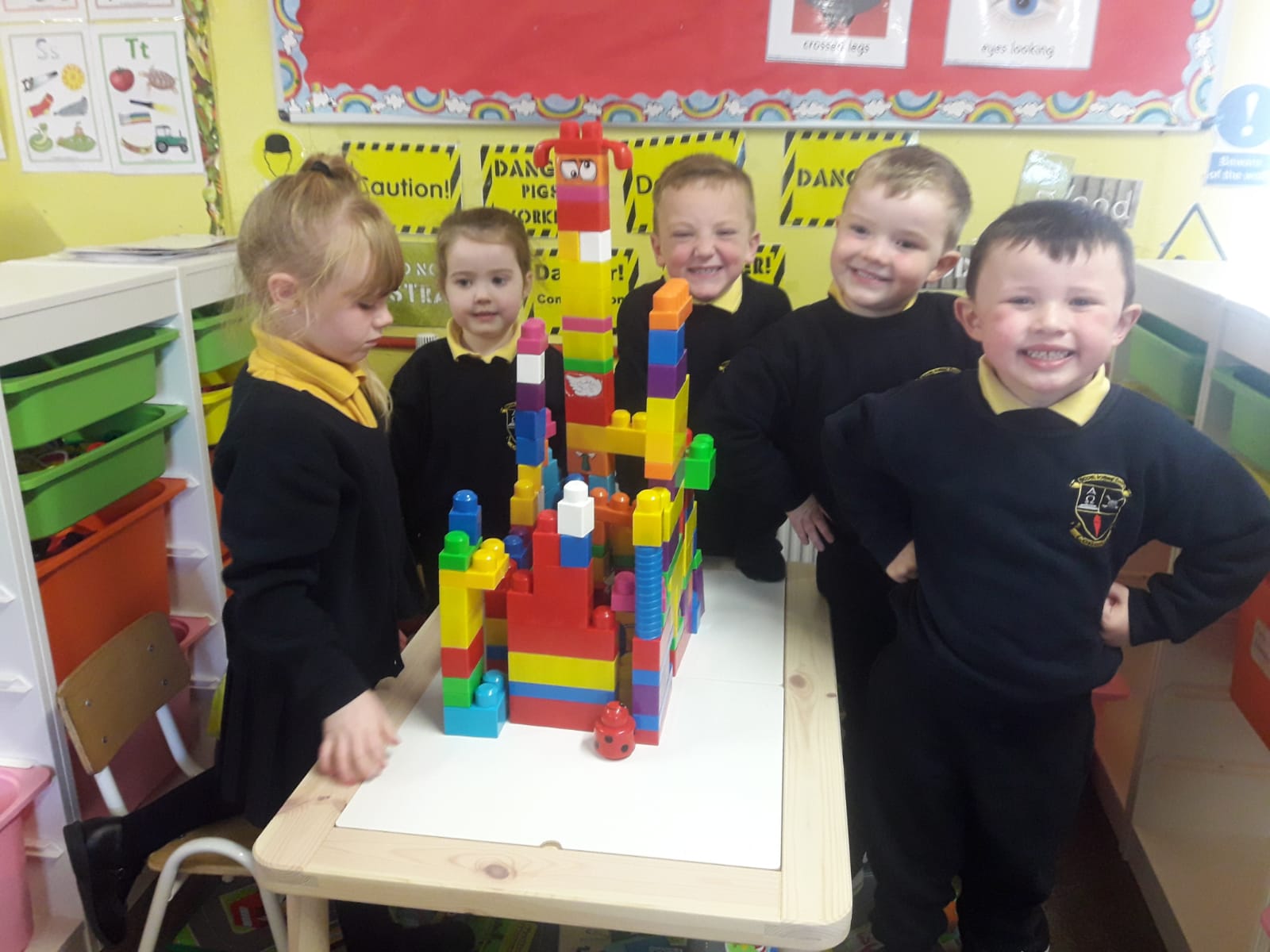 6th Class Blog: we have a new 6th class blog in operation. Mr. Scully's class have taken over the task of capturing the every day goings on in Corville and in 6th class. They will help update the website and their own blog with interesting stories from the previous few weeks. They will learn important coding, photography, photo manipulation,blogging, editing and proof reading skills throughout the year. Their latest blog post includes updates on their Reach for the Stars project, tag rugby, watercolour painting and swimming.
To view the blog > click here.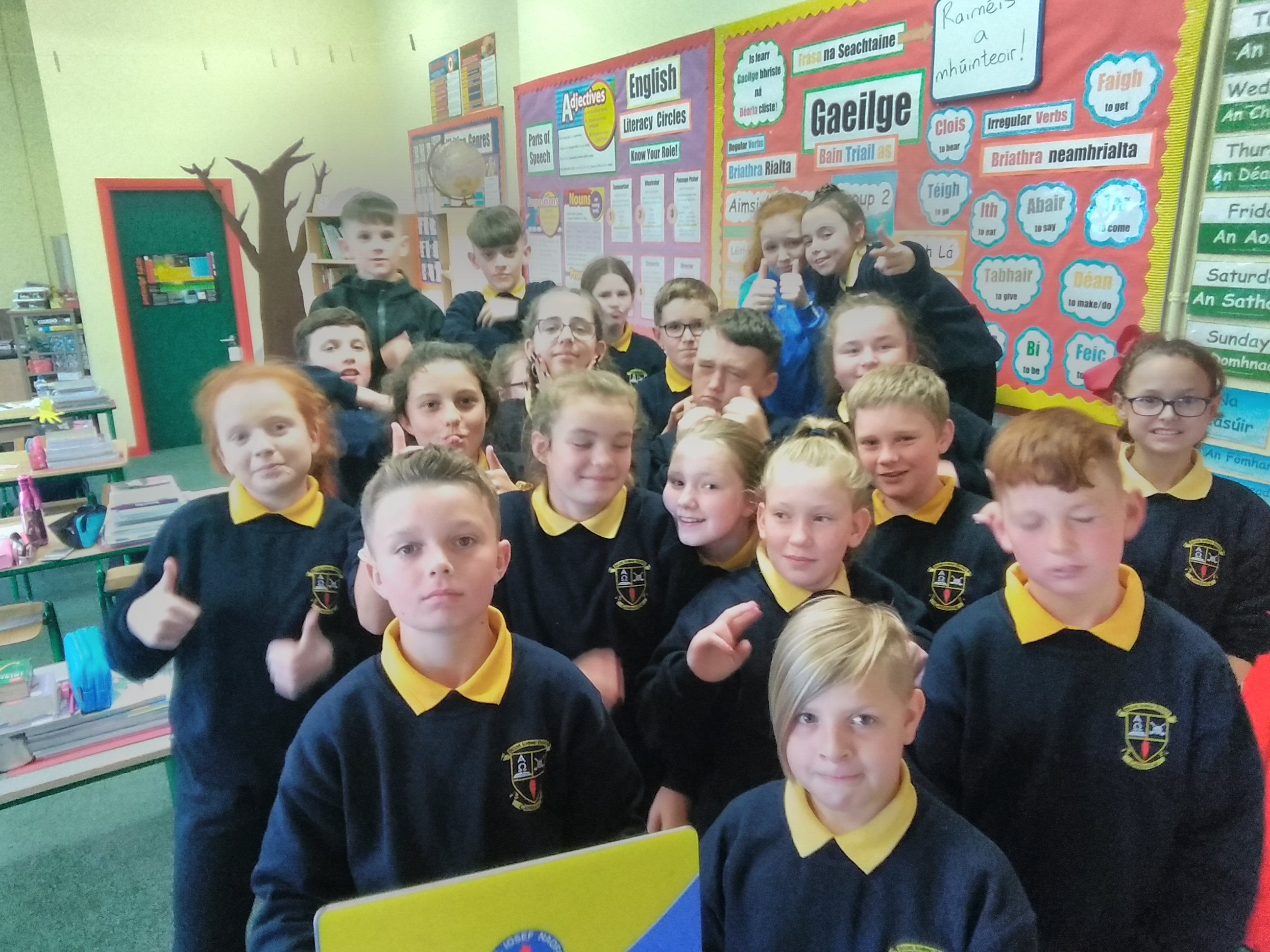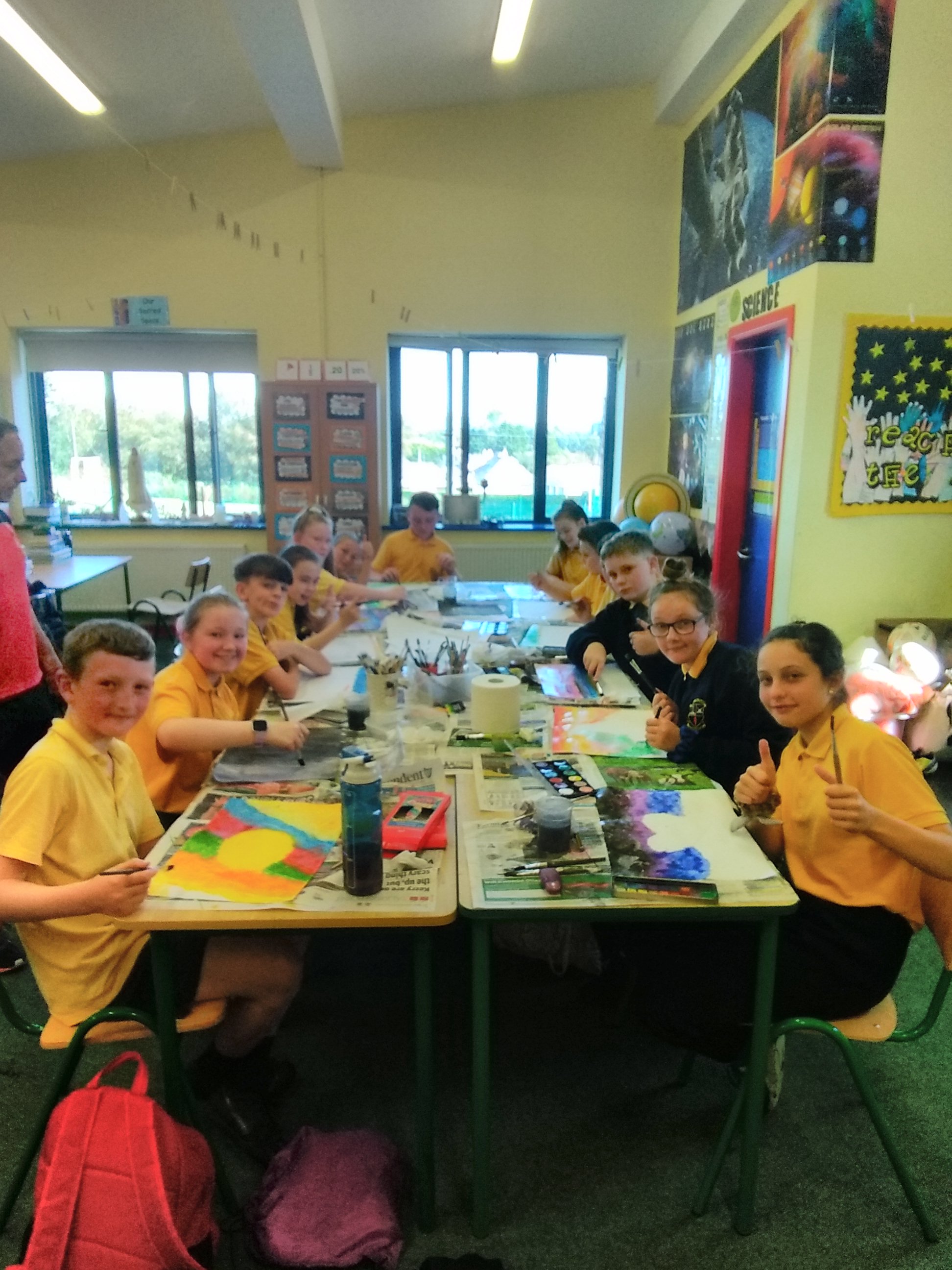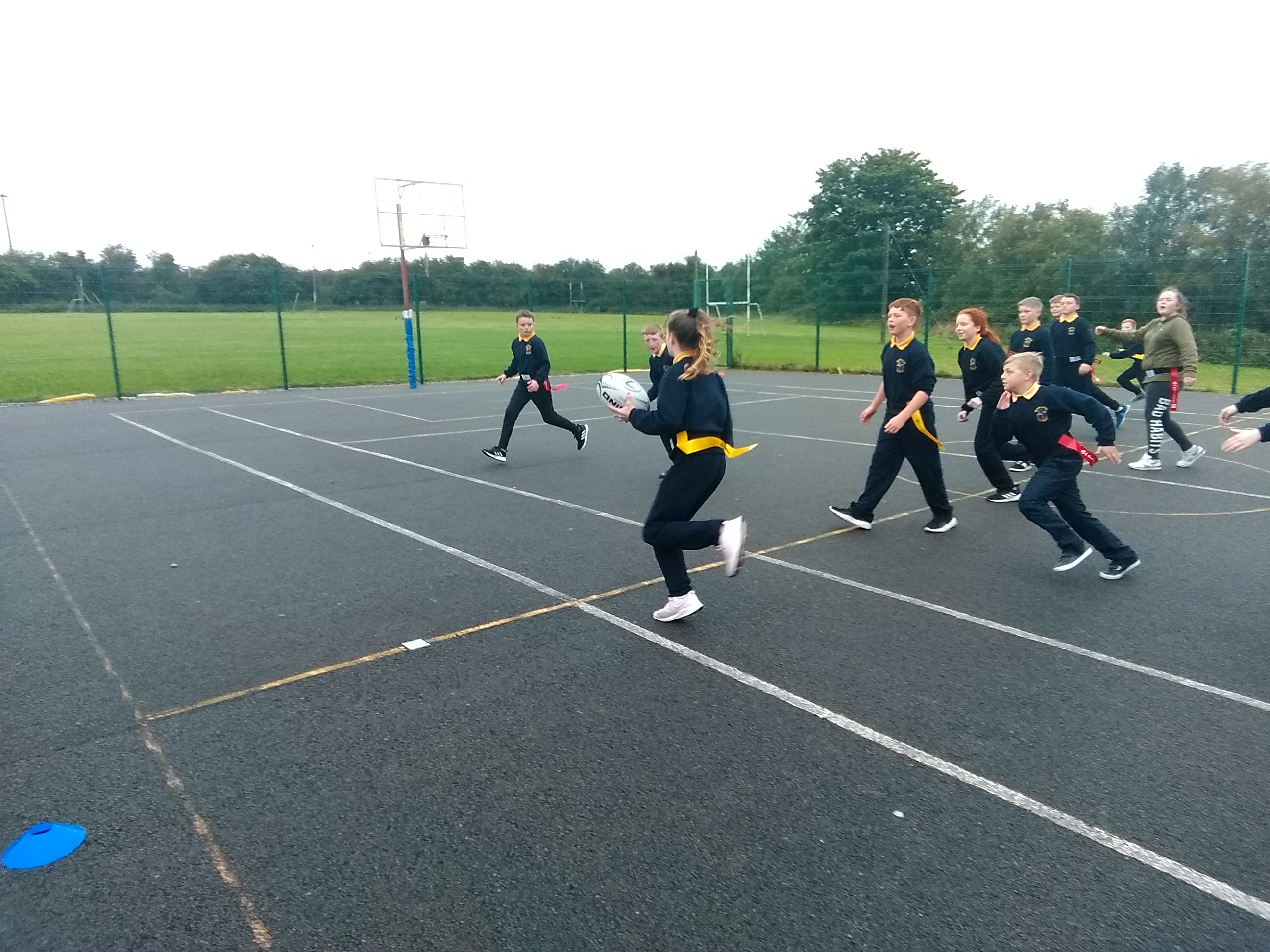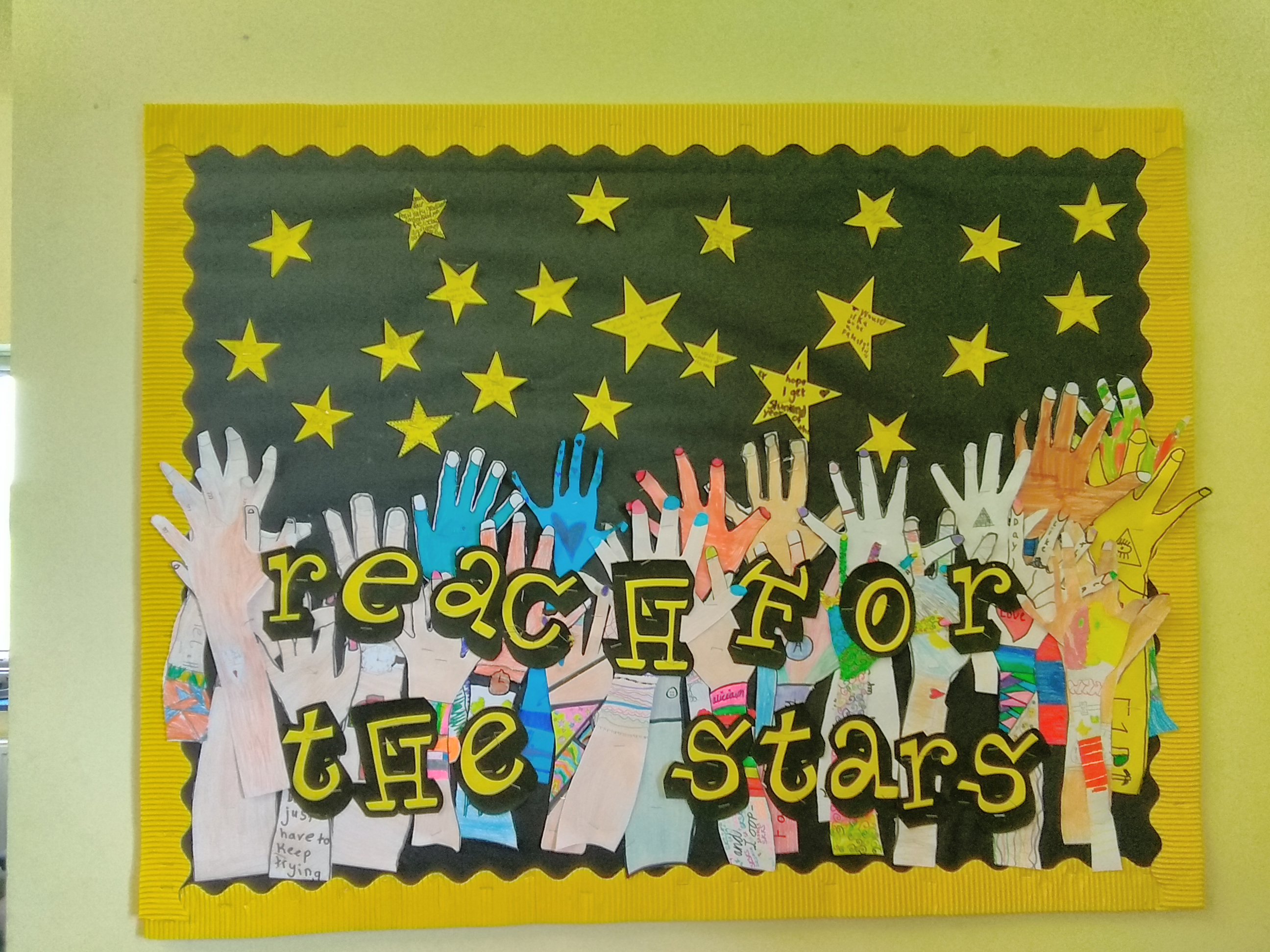 ---
Previous News: 18/19 T3 | 18/19 T2 | 18/19 T1 |17/18 T3 | 17/18 T2 | 17/18 T1 | 16/17 T3 | 16/17 T2 | 16/17 T1