Hello everyone, today we will be telling you about the various projects we are currently doing – first up is our SCIENCE PROJECT!
Survival of the Fittest: Our science project was based on the topic of Evolution. We had to make our own ANIMALS using the concept of adaptation! We had to use a dice and roll it, whatever number you got you had to use the info related to that number e.g. if you got 5, on 'the place they live', you would have to use the swamps. And if you got 3, you would use the reptile. Same as for the food, type of beast etc. You had to draw and write about it. The last thing we had to do,was to make our predator and our prey. We just had to role our dice to get it. In our final project we had to show how our beasts adapted to survive in their new environment. We had to present our final project to the class and explain all our evolution and adaptation decisions. It was great fun.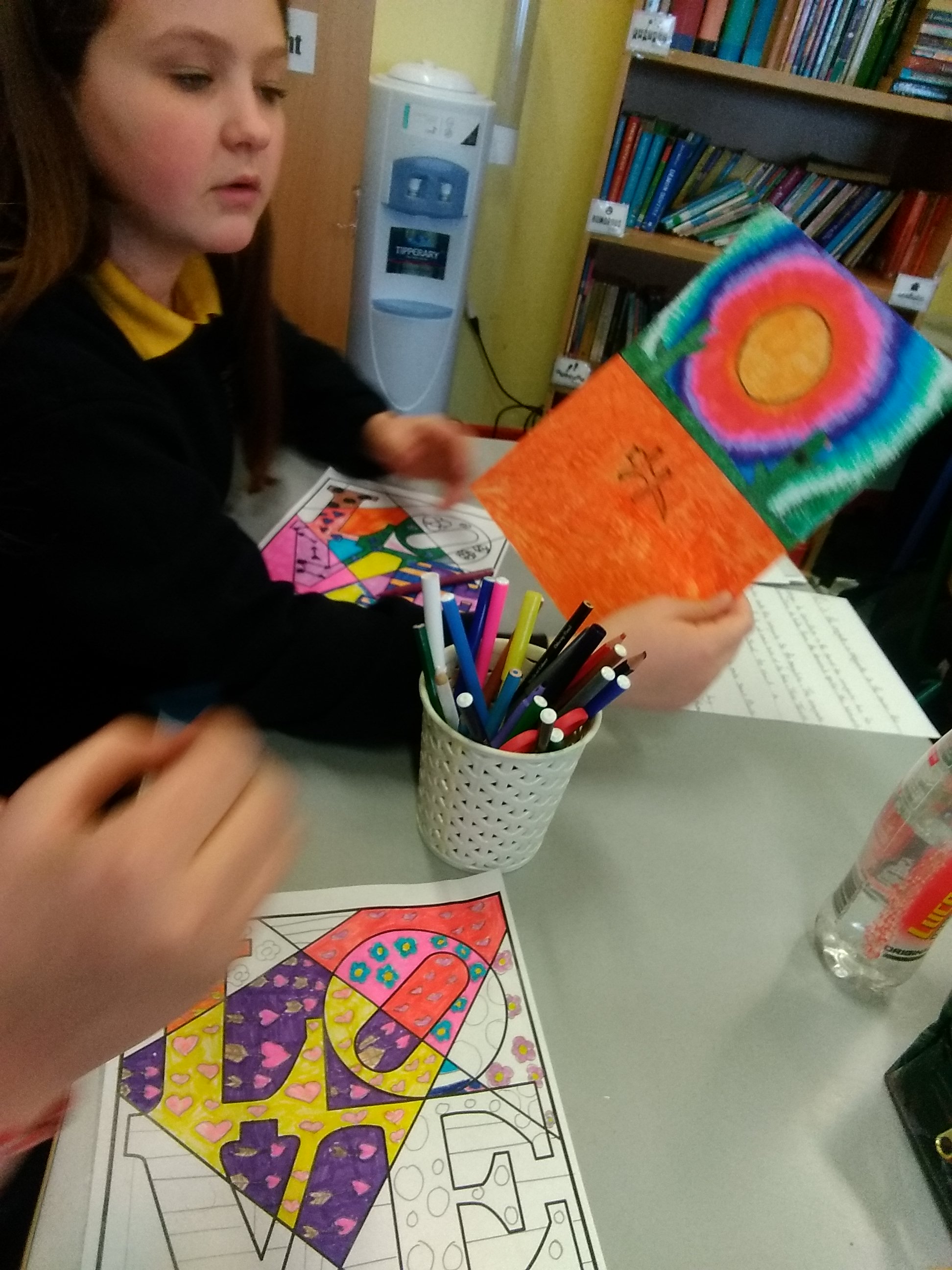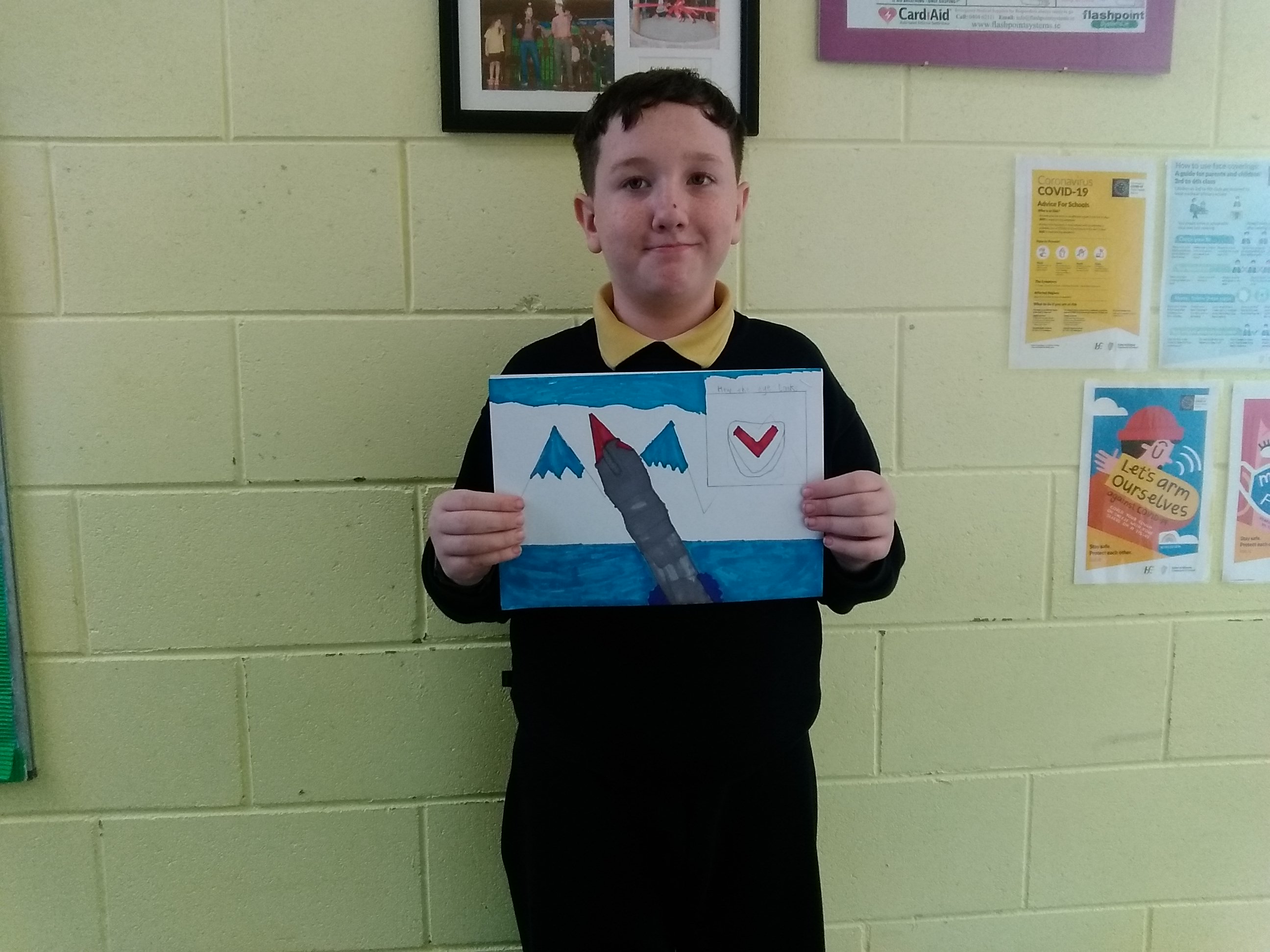 We are also doing a very interesting GEOGRAPHY PROJECT at the moment.
Where in the World? We all had to pick a country to base our project on; we could pick any country in the world (I picked the Congo for mine). WE have lots of research to do and then we have to put all our ideas, drawings, maps, flags etc. down on an A2 sheet of paper. The last thing we have to do is present our project to the class where they will quiz us on our knowledge of our country.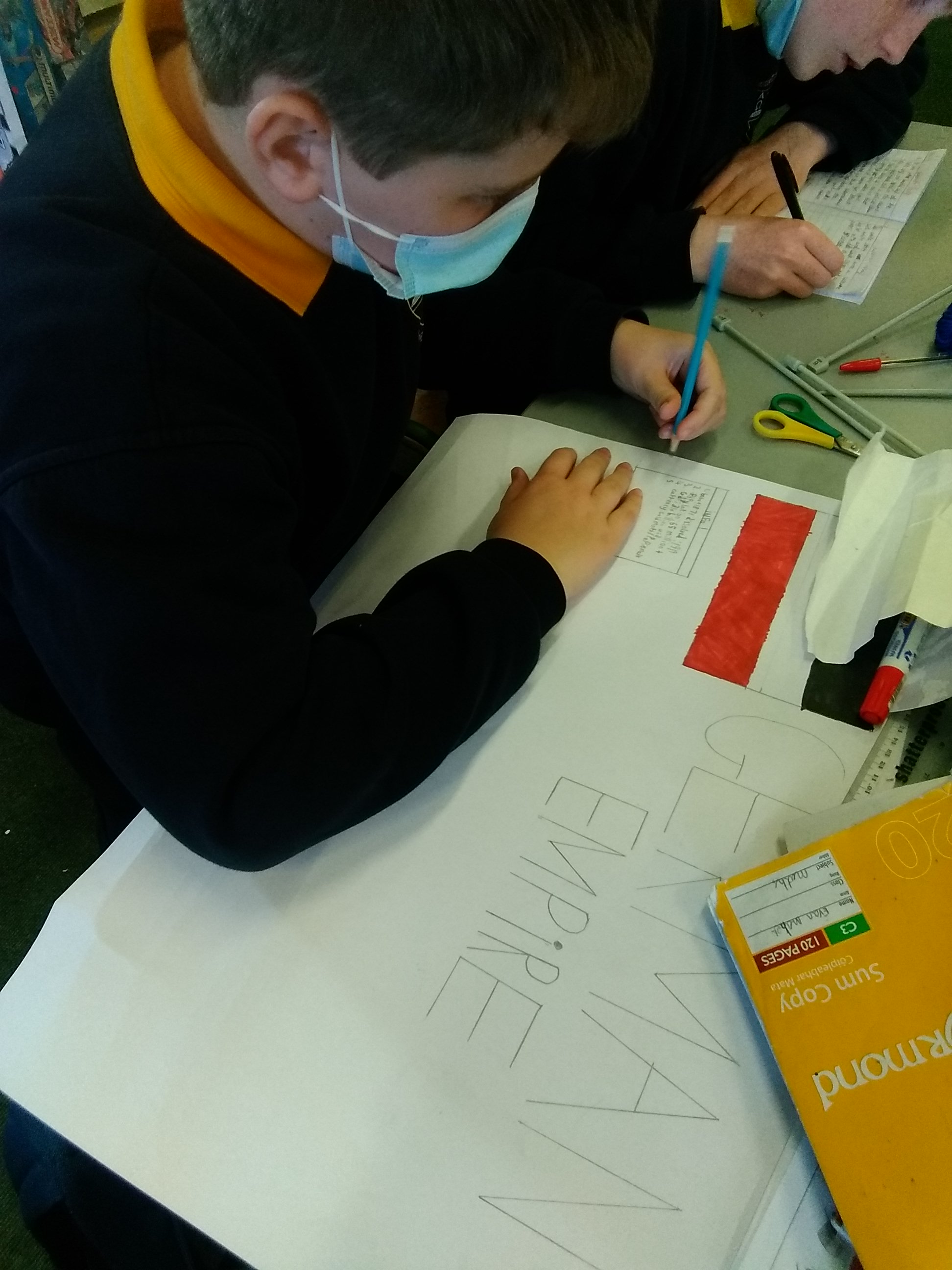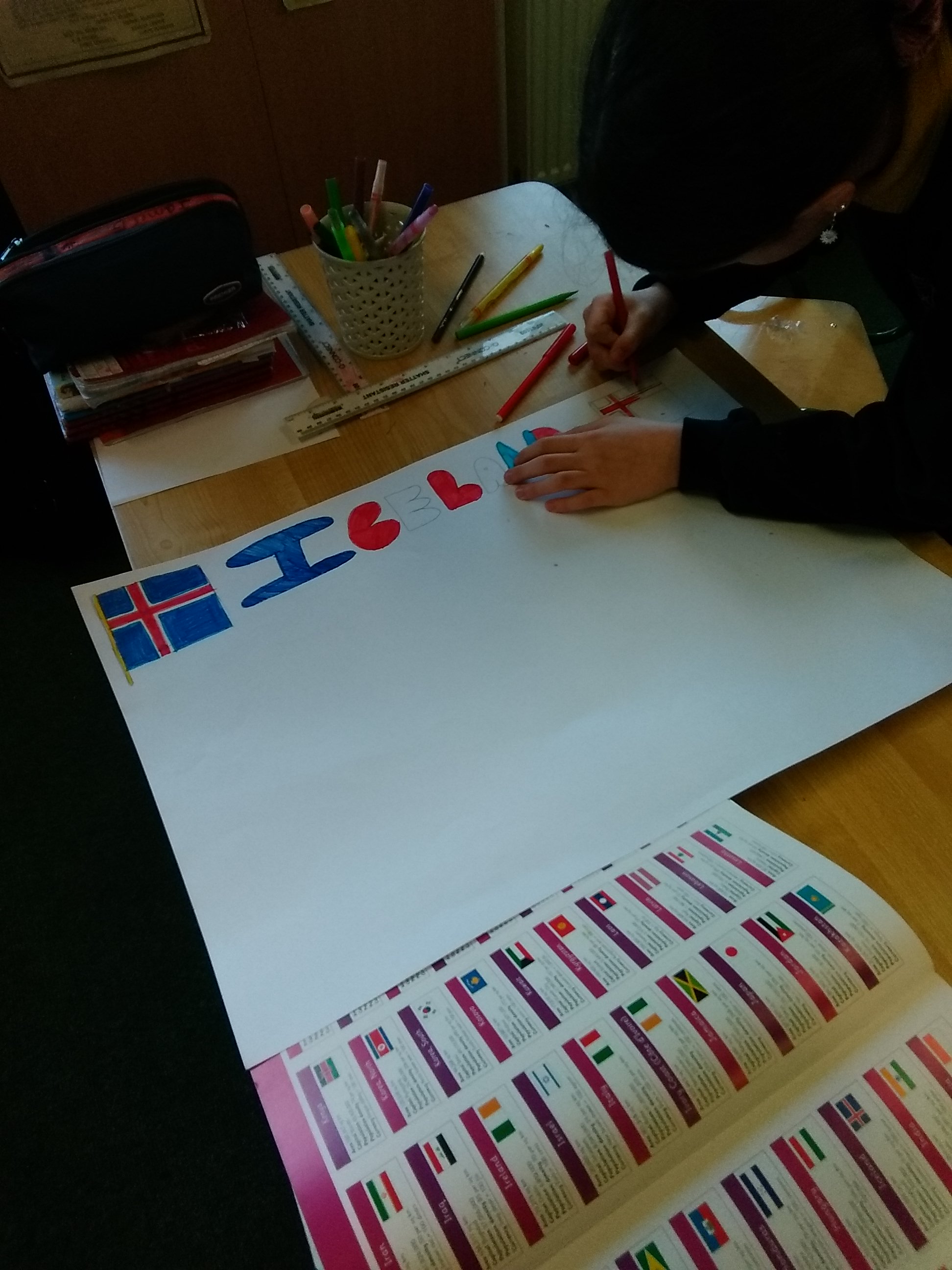 That is not the end of the projects we are currently engaged with. We also have a cool SUPER HERO PROJECT to do.
Our Super Project: We spent two weeks researching all about Superheroes and what makes someone a Superhero. Then we were tasked with making our very own Superhero, Supervillain, origin stories, plot, dialogue, catchphrases etc. We are still in the middle of doing this big project so we will report back later when we have more to tell.