Student Lesson – Torres: each week a student from the class must teach a lesson. They can choose any topic they want for this. So far lessons have included – astrology, cooking, hockey etc. This week it was the turn of Torres who taught a soccer lesson. He included warm-ups, drills and matches and we all learned a lot and had good fun.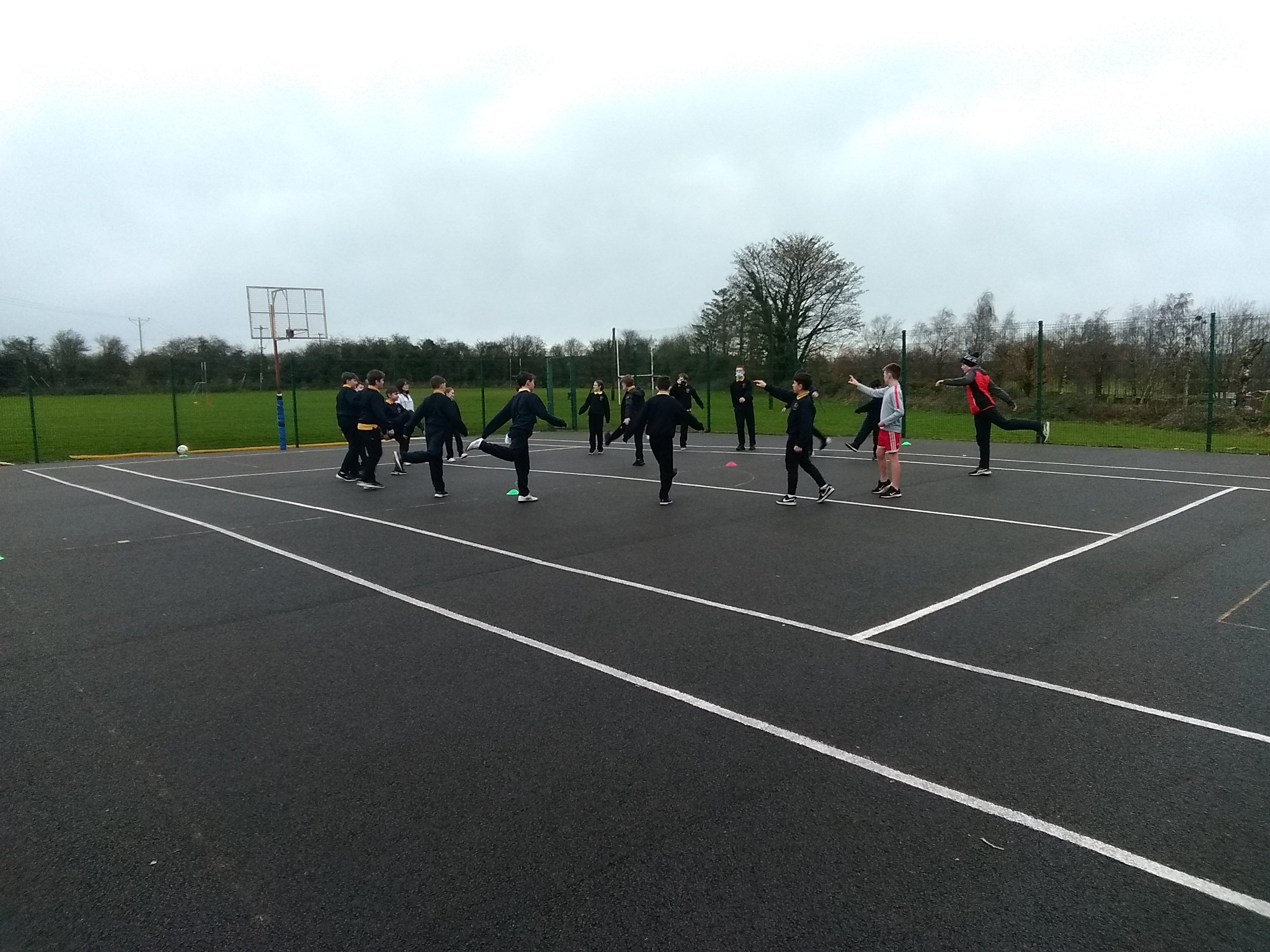 Our Poet Tree: In our classroom we have a Poet Tree. A poet tree is a tree where we put the best poems created in class (our Poetry – get it!) on to the tree. If the poem is good enough we get a leaf to add to the tree. We must write out the poem on the leaf and colour it. If the poem is especially good we get an apple for the tree. By the end of the year the tree should be in full bloom. Next week we will hopefully be adding Christmas poems to the tree.
Leinster Boxing Champion: We were very excited to learn that Keith has recently become the Leinster champion at boxing for his weight class. Keith truly deserves this as he practices very hard and loves boxing. We hope that Keith can give us a boxing lesson in the class in the near future!