Maths Week: before the Halloween holidays we had a very enjoyable maths week. The highlights were the two finals we had on Friday. The first final was for a Tables competition, where Michael, Jack O'T, Christian, Ryan and Fionn made it to the final. In the end, it was Ryan who triumphed over Michael in 2nd place. The main final was our 'Fastest on the Calculation' competition. This was a buzzer competition where all students in the class took part in teams of 3. In the end, the team of Jack, Jack and Karolina were victorious over Ryan, Torres and Jamie. The overall title of Mathematician of the Week was won by Ryan. Well to everyone for an enjoyable Maths Week.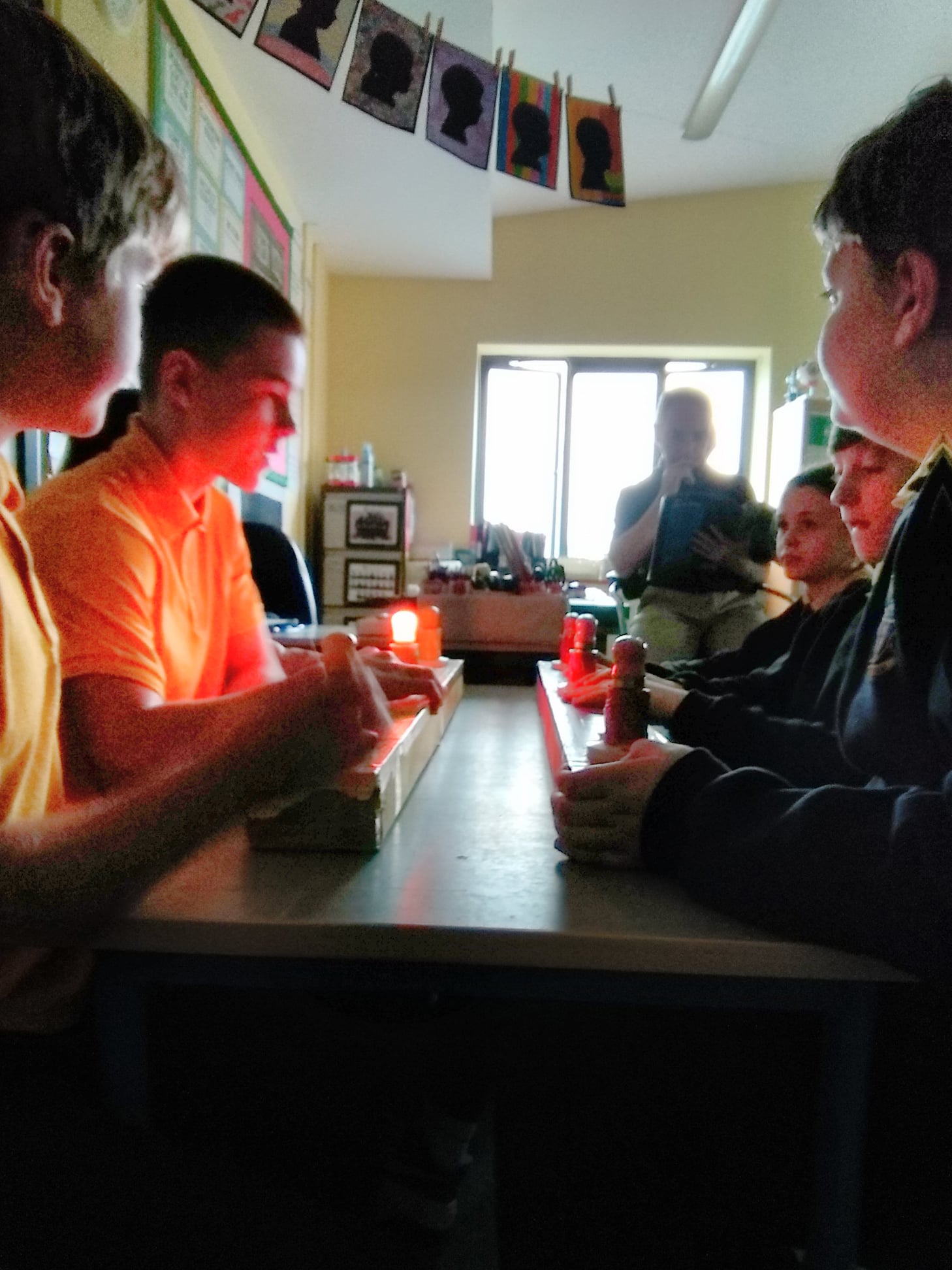 Halloween: For Halloween, everyone in the class got the chance to carve a pumpkin. We could design a face and use a knife to carve it out. It was messy but a lot of fun. We all dressed up for a Halloween party on Friday and took part in an online 'Halloween themed' Kahoot Quiz. The winners were Alex, Neala, Keith and Andrew. Mr. Scully also let off a controlled explosion in the classroom just to scare everyone! I think he is a little bit crazy!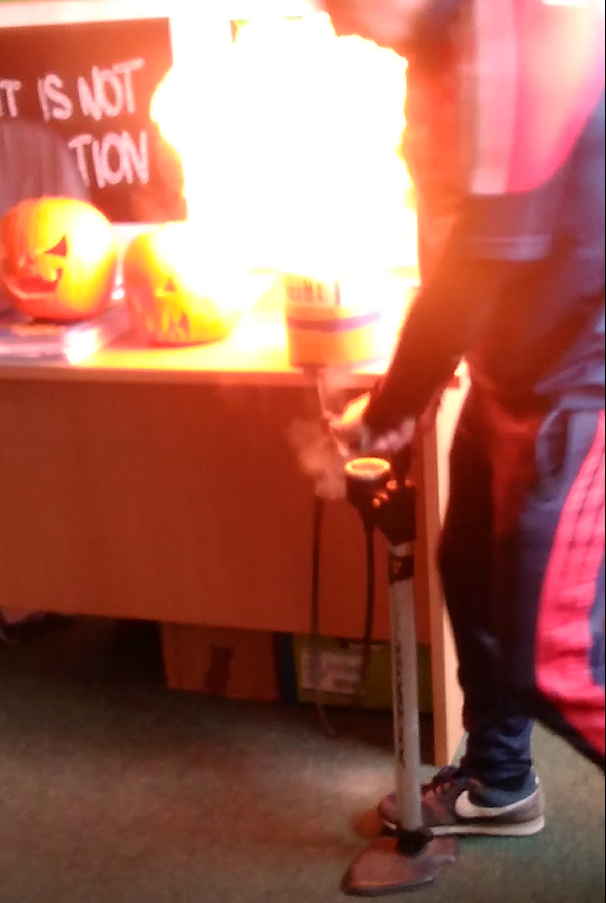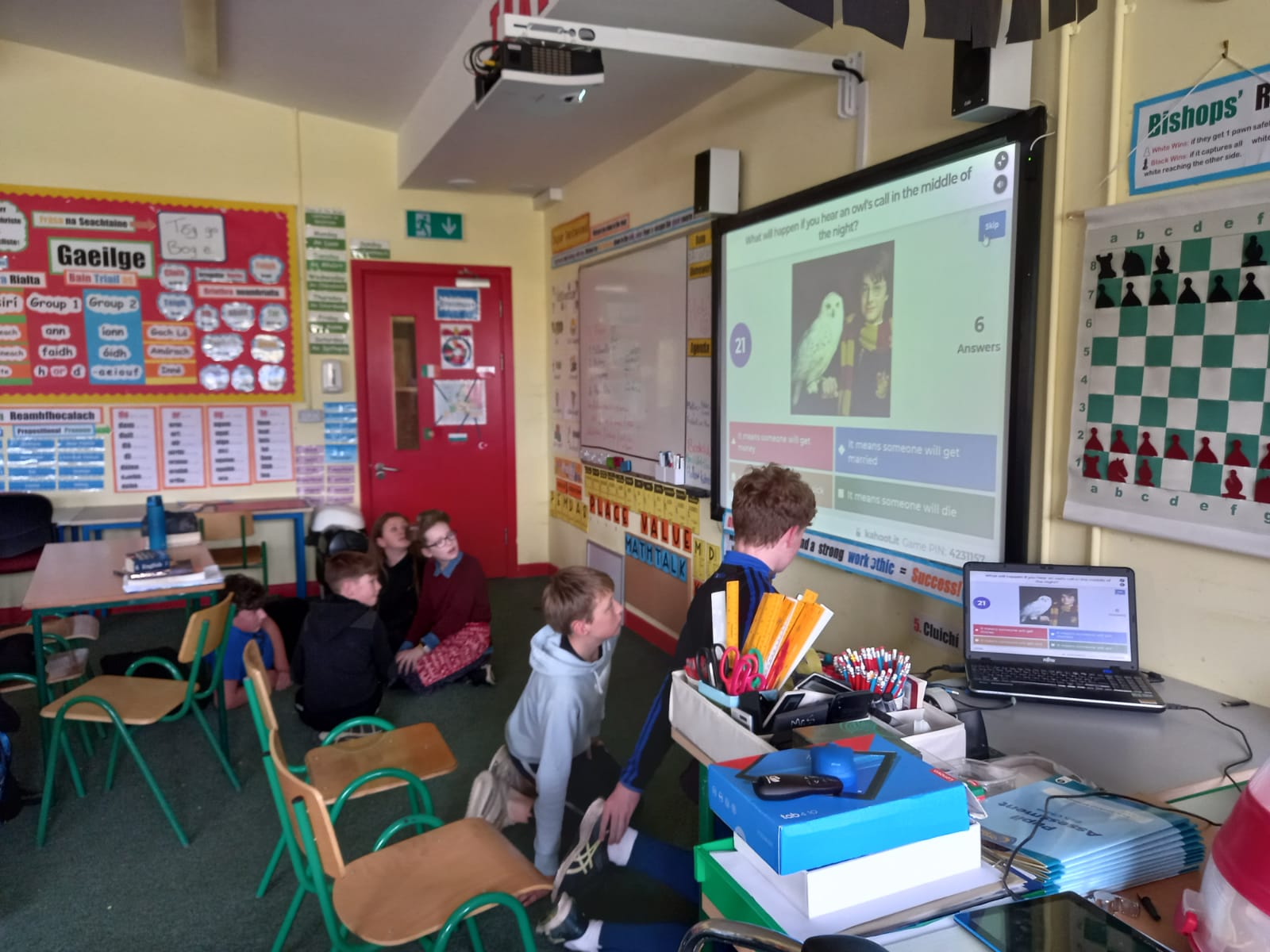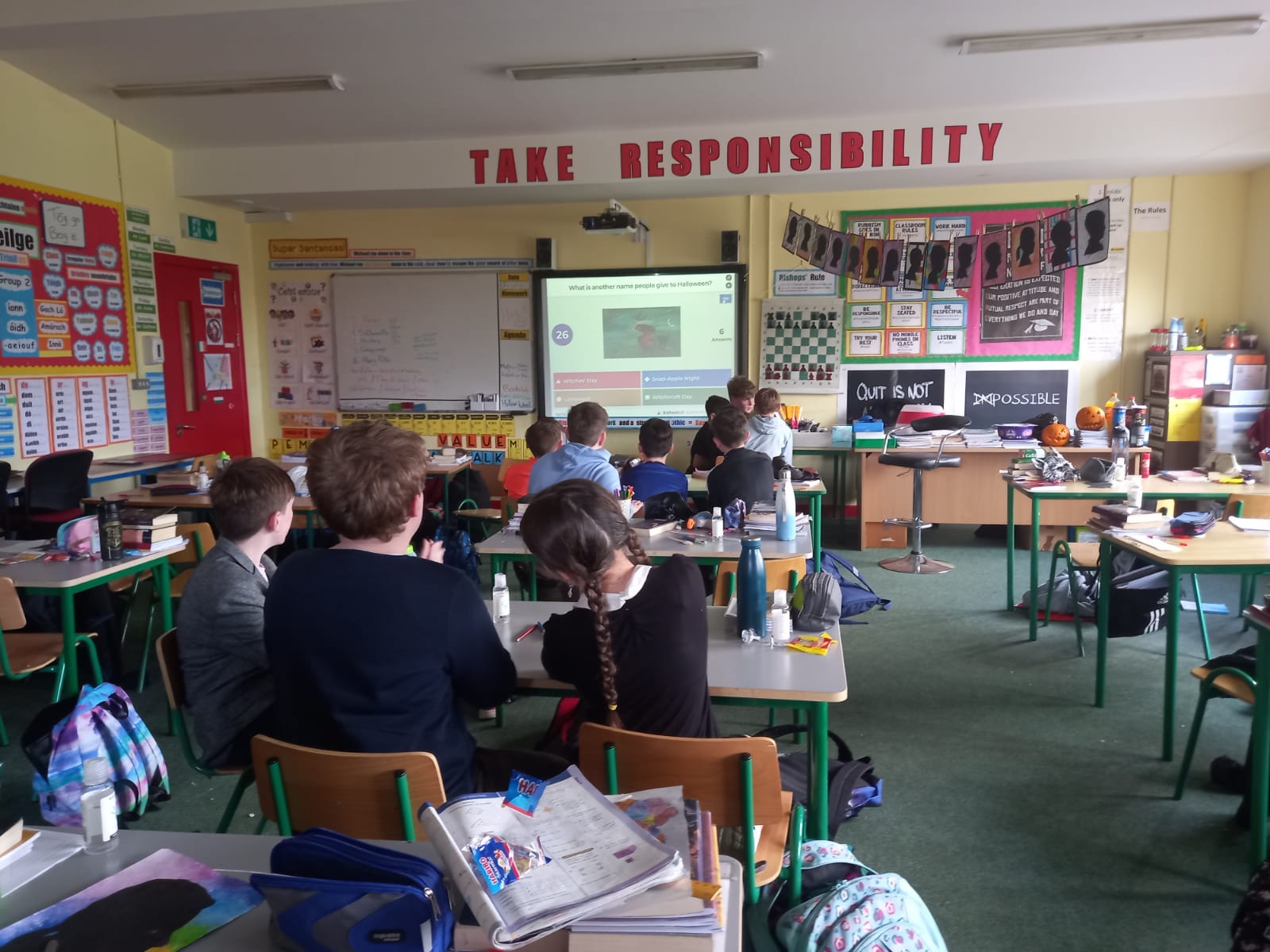 Student Lesson – Alex & Neala: Each week one of us in the class has to teach a lesson to the rest of the class. Recently, Alex and Neala teamed up to give us a brilliant cooking lesson. They decided to teach the class how to make pizzas. Everyone got a chance to make their own pizza. The best part of the lesson was getting the eat the pizzas at the end. They were delicious!!