County Photos: we all had our photos taken by County Photos. This year's photos are especially significant as they are of our last year in Corville and they will be our last photos taken here. Unfortunately there were 6 students missing on the day.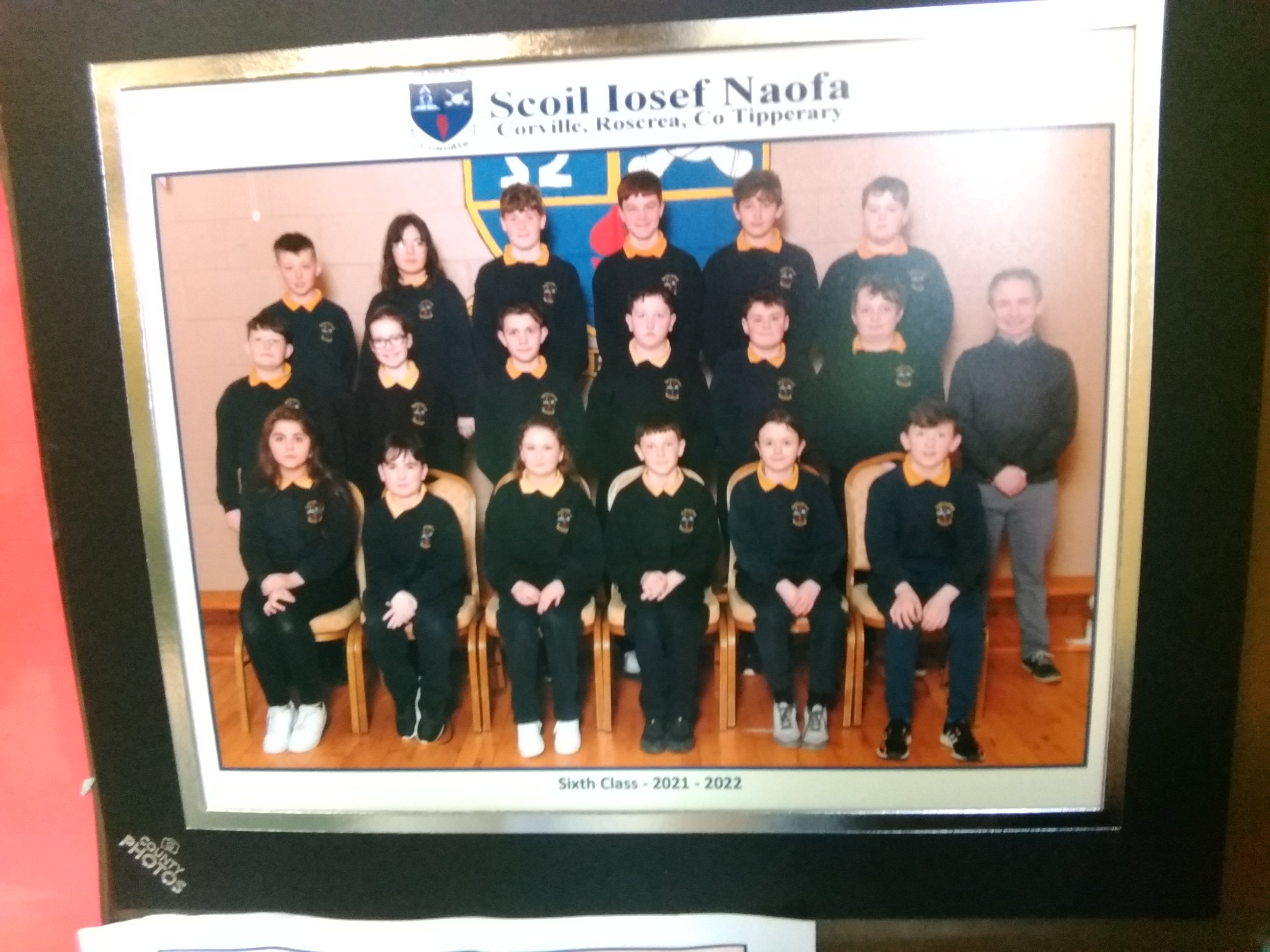 'An Maidrin Rua' Nature School: we visited this water habitat twice in one week and learned lots of Bushcraft like setting fires, filtering water, finding edible plants, building shelters, kayaking, examining insects, building arches and scribing on stone. The highlight of the trip was jumping into the freezing cold water at the end!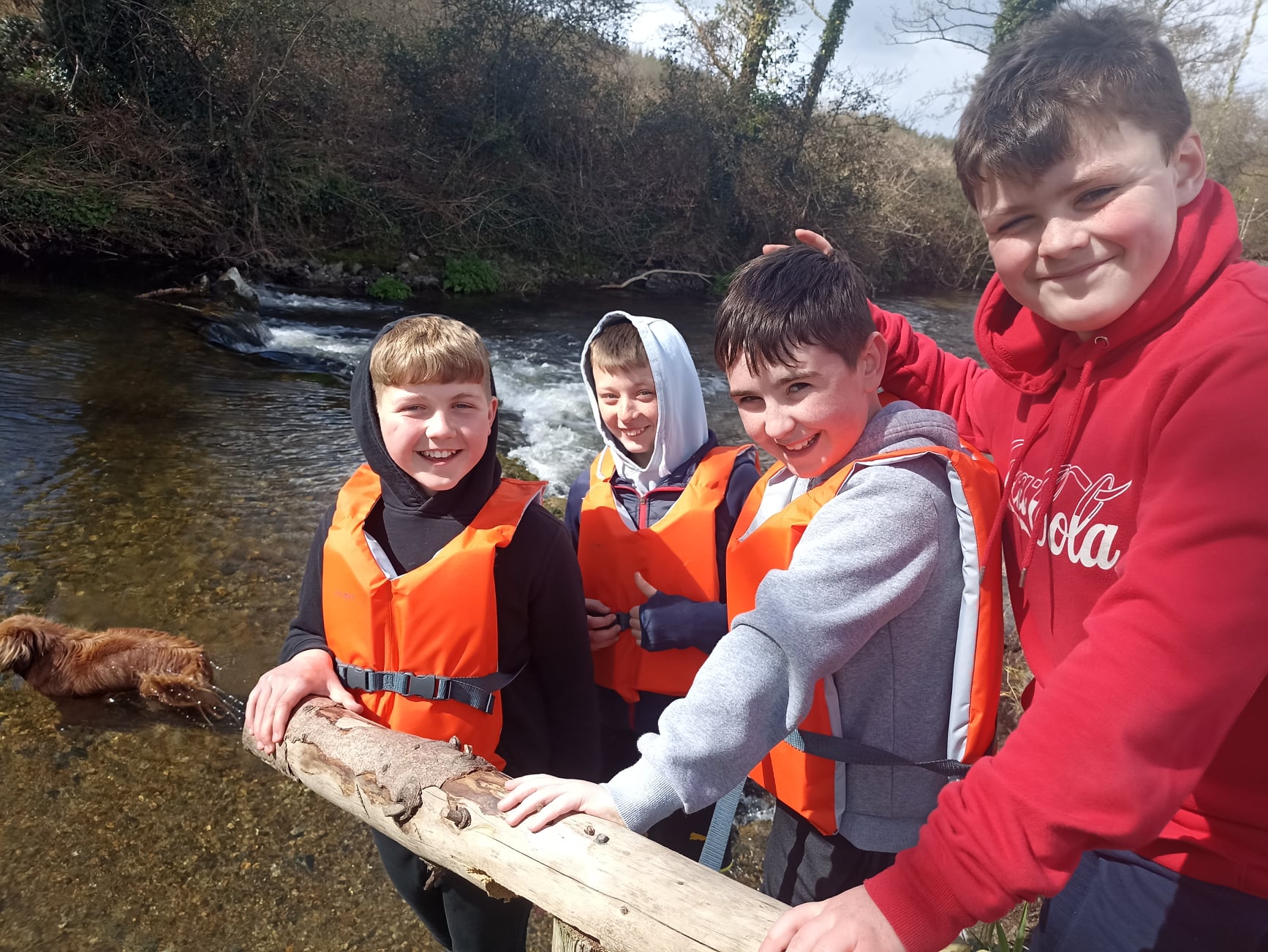 Girl's Soccer: Rebecca and Alex represented the school in a recent soccer blitz versus Nenagh. They played very well and won all their matches.