Pancakes: Zoe, Neala and Alex treated the class to some amazing pancakes last week. We had a Pancake Friday because we were away all day at a retreat on Tuesday. The smell of pancakes in the air was a great way to finish on a Friday afternoon! Yum, yum!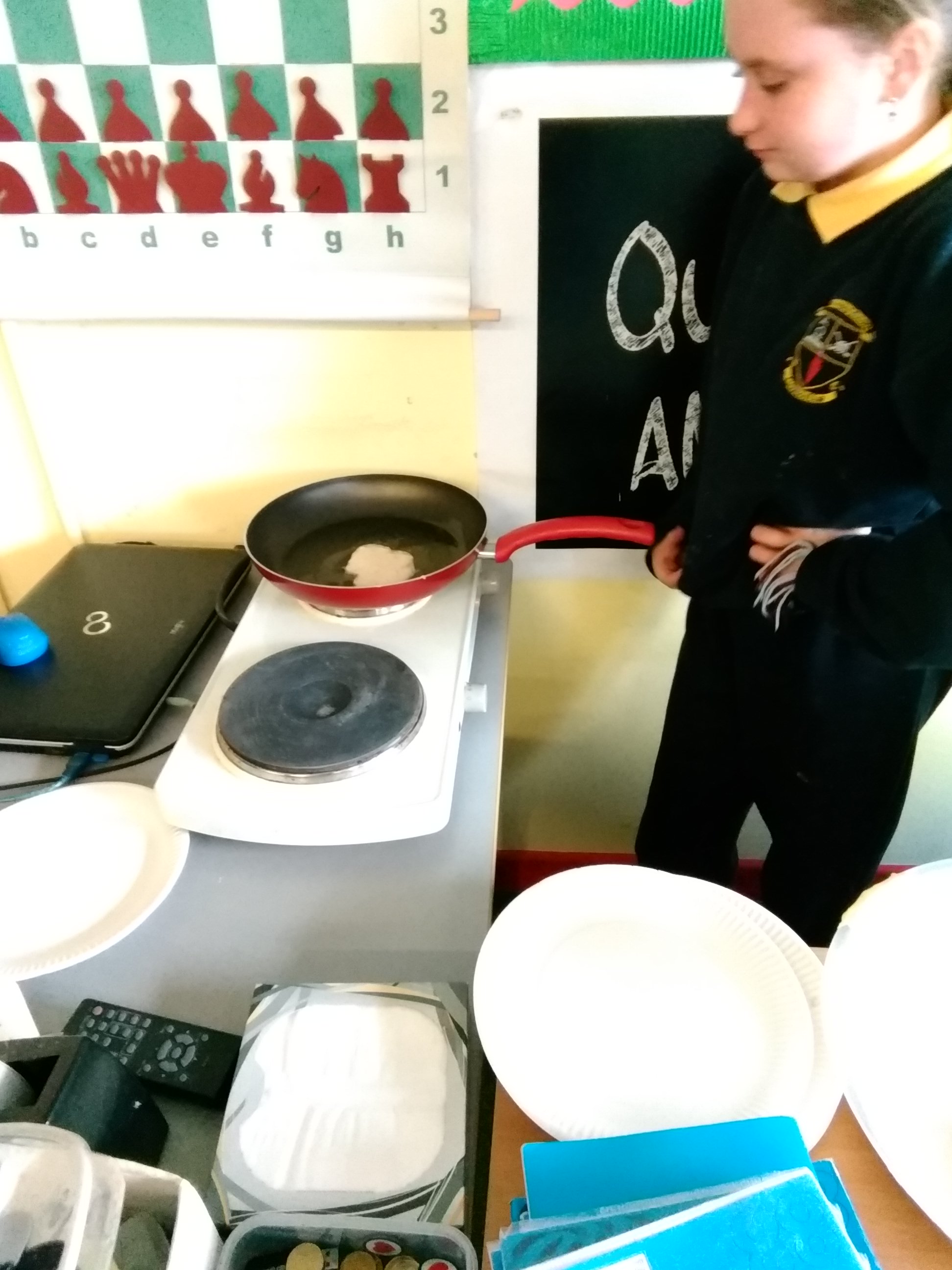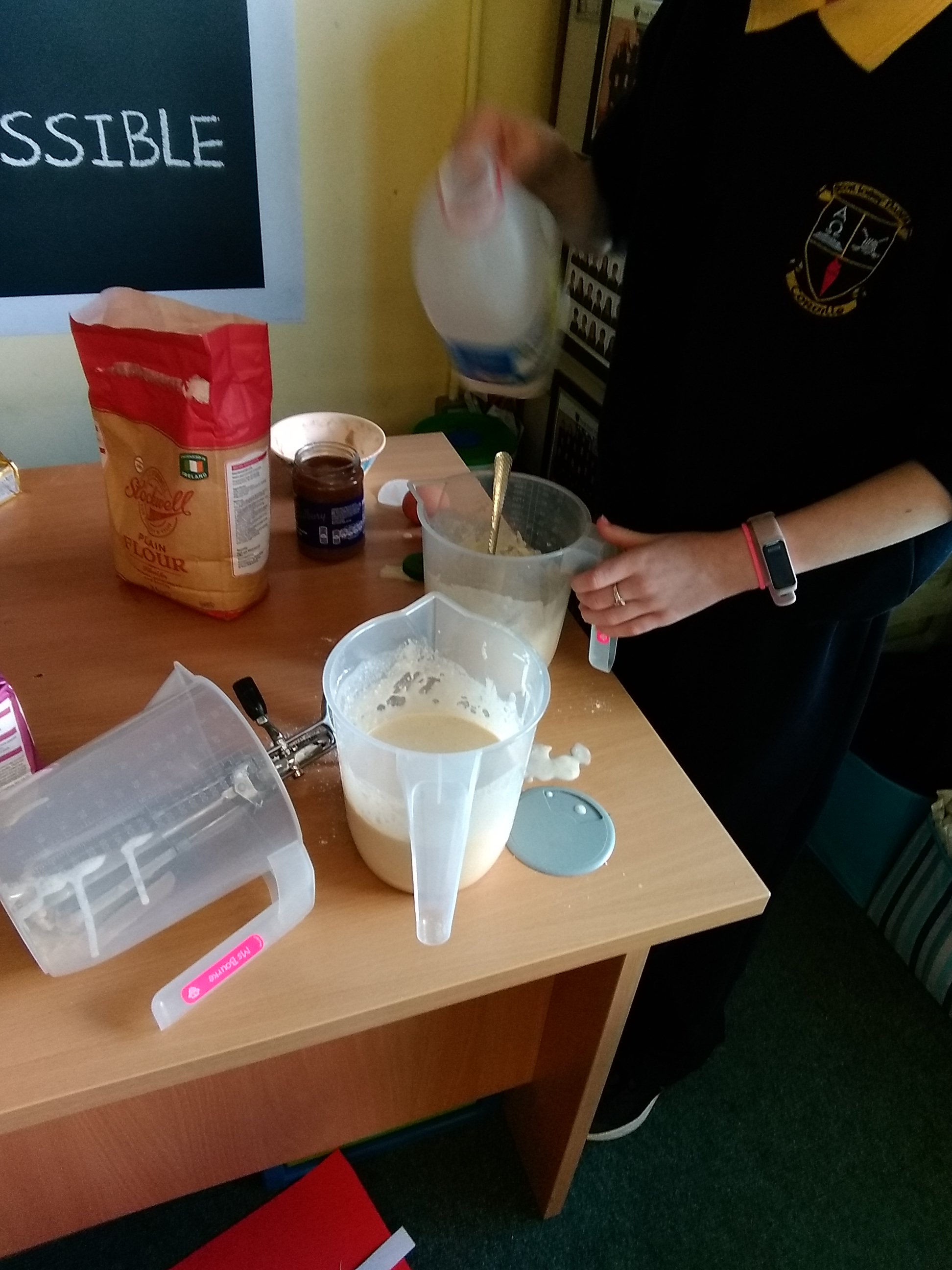 Learning French: we are currently engaged in an 8 week French Language Programme with Mrs. Keeshan. We learn French every Monday. It is great and we have learned a lot so far – how to count to 20, the verb 'Avoir', the days of the week, nouns (masculine) and (feminine) etc.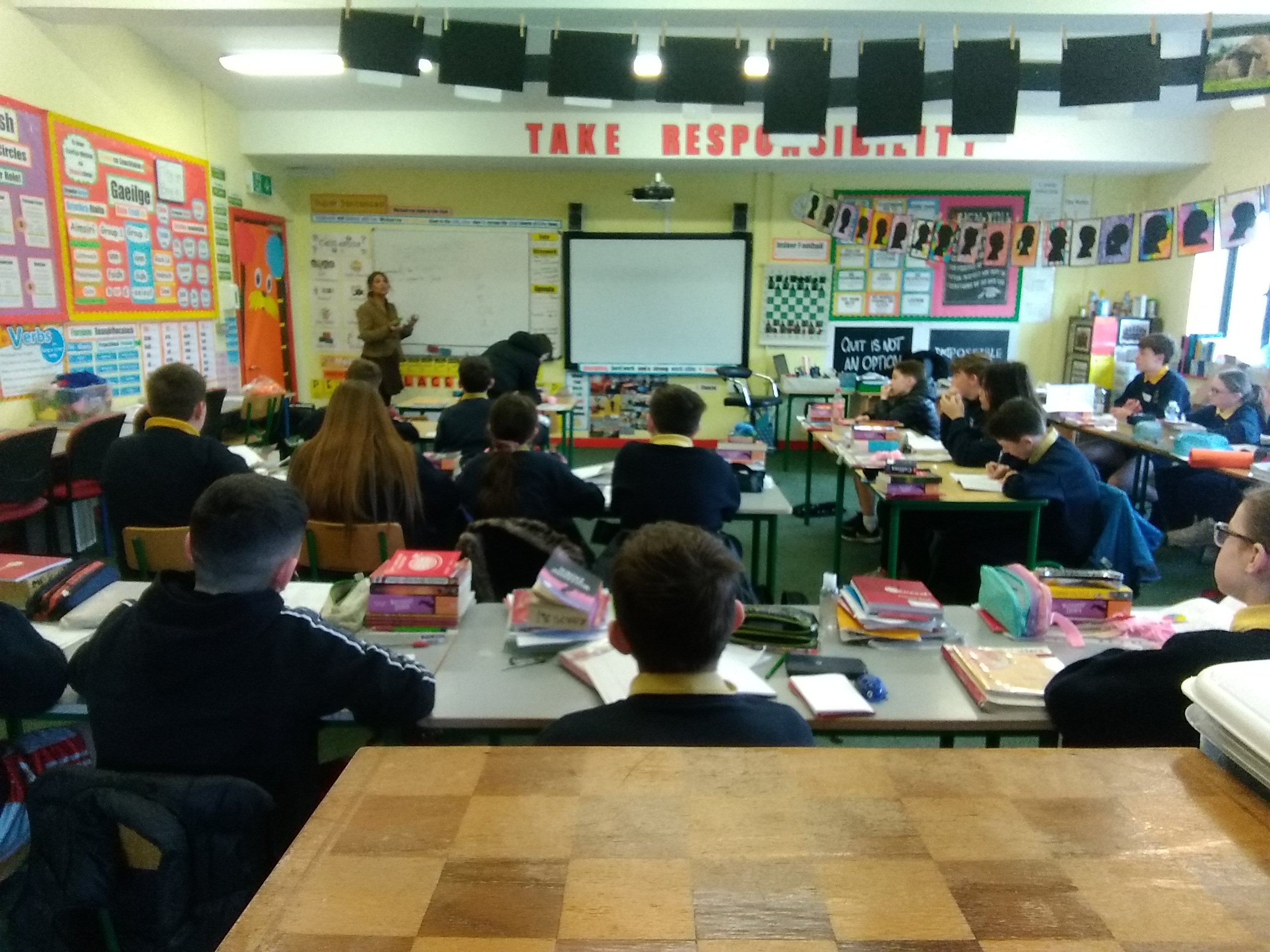 Chess Tourney: We took part in an online chess tournament against many teams from all across Ireland. Conor and Fionn were the captains and we finished in 11th place. We were delighted with this as it was our first time ever taking part in a chess competition!