Confirmation Retreat: with only a few weeks left until our Confirmation, we had a chance to partake in a Retreat in Castletown. It was great to get out of the school and go on a trip somewhere (Covid restrictions meant this was impossible for a long time). The trip to De La Salle was a welcome break and it allowed us to focus on what it means to be making our Confirmation. It was very relaxing and calming and we enjoyed the day.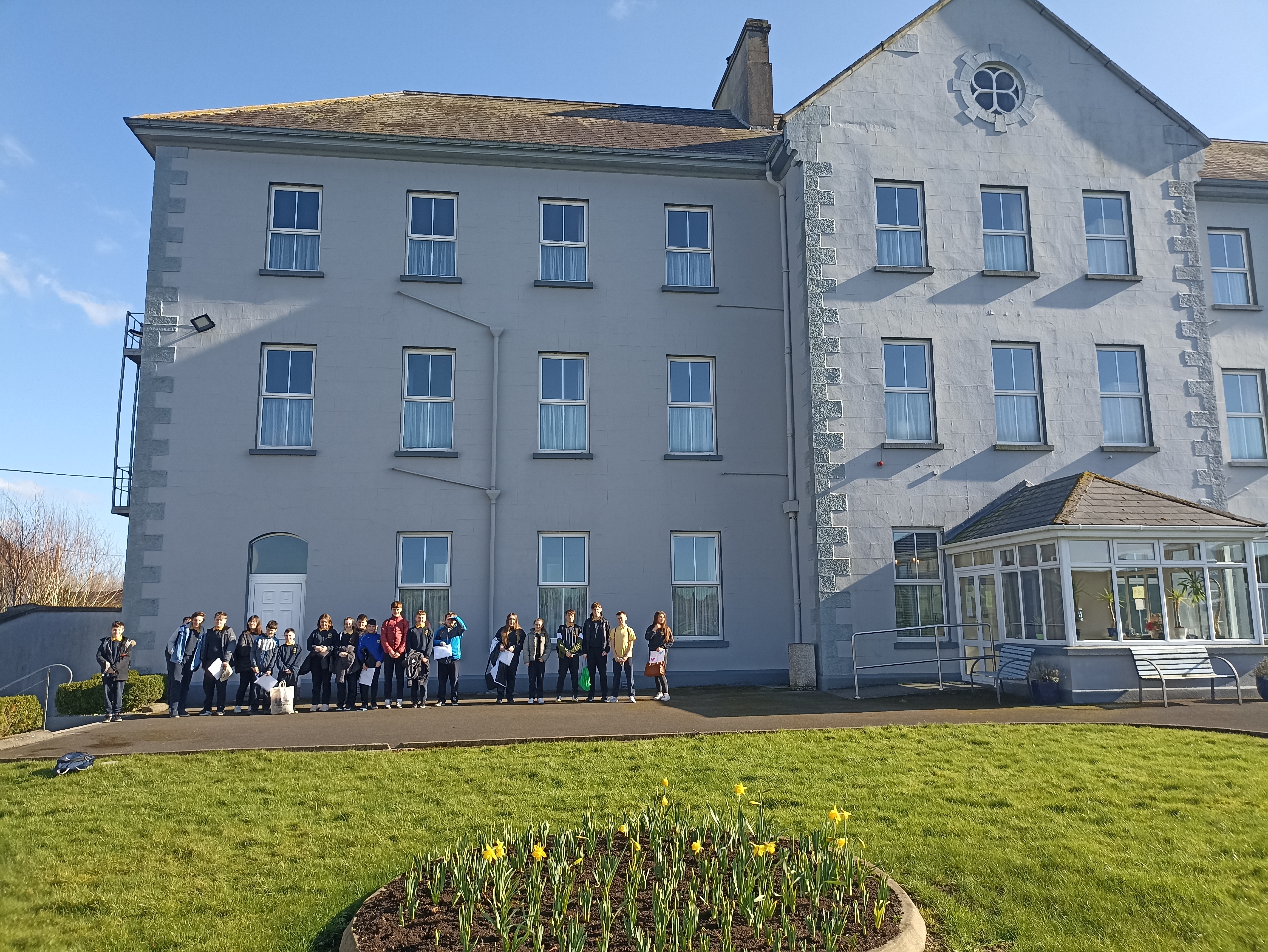 Literacy Week: we really enjoyed literacy week in our classroom. Every day we read a lot and we tried to solve the daily riddle. On Thursday we dressed up for World Book Day and Neala won the prize for best costume. She dressed up as the BFG complete with Dream Jar.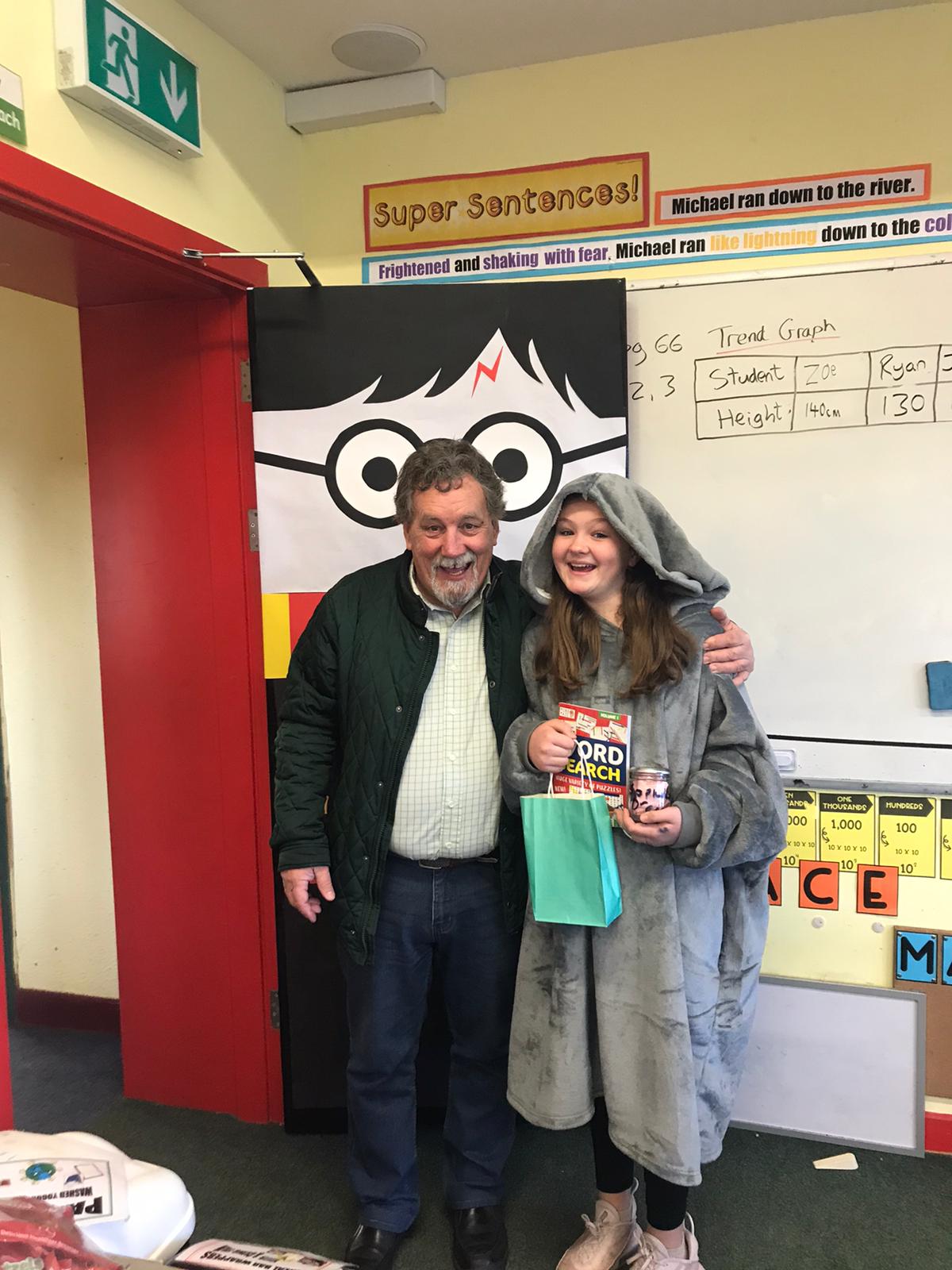 Door Design Competition: as part of Literacy Week we had to design our door. We took this one step further and decided to design all the doors in our room and outside the room! We were divided into groups and when we had decided on our idea, we got to work. It took two days to design our doors. After the first day things weren't looking good but we worked harder on Day 2 to produce what we believe are super entries for the competition!