Students of the Week: in September we have had 4 students of the week. First to win the prize was Conor, then Alex, Torres and Lucy. The common theme for all students was hard work and leading by example which is important in 6th class. Every time a student wins this prize they receive a ticket for our Guess What? reward system. The first winner of that competition will be selected next week and we are looking forward to it.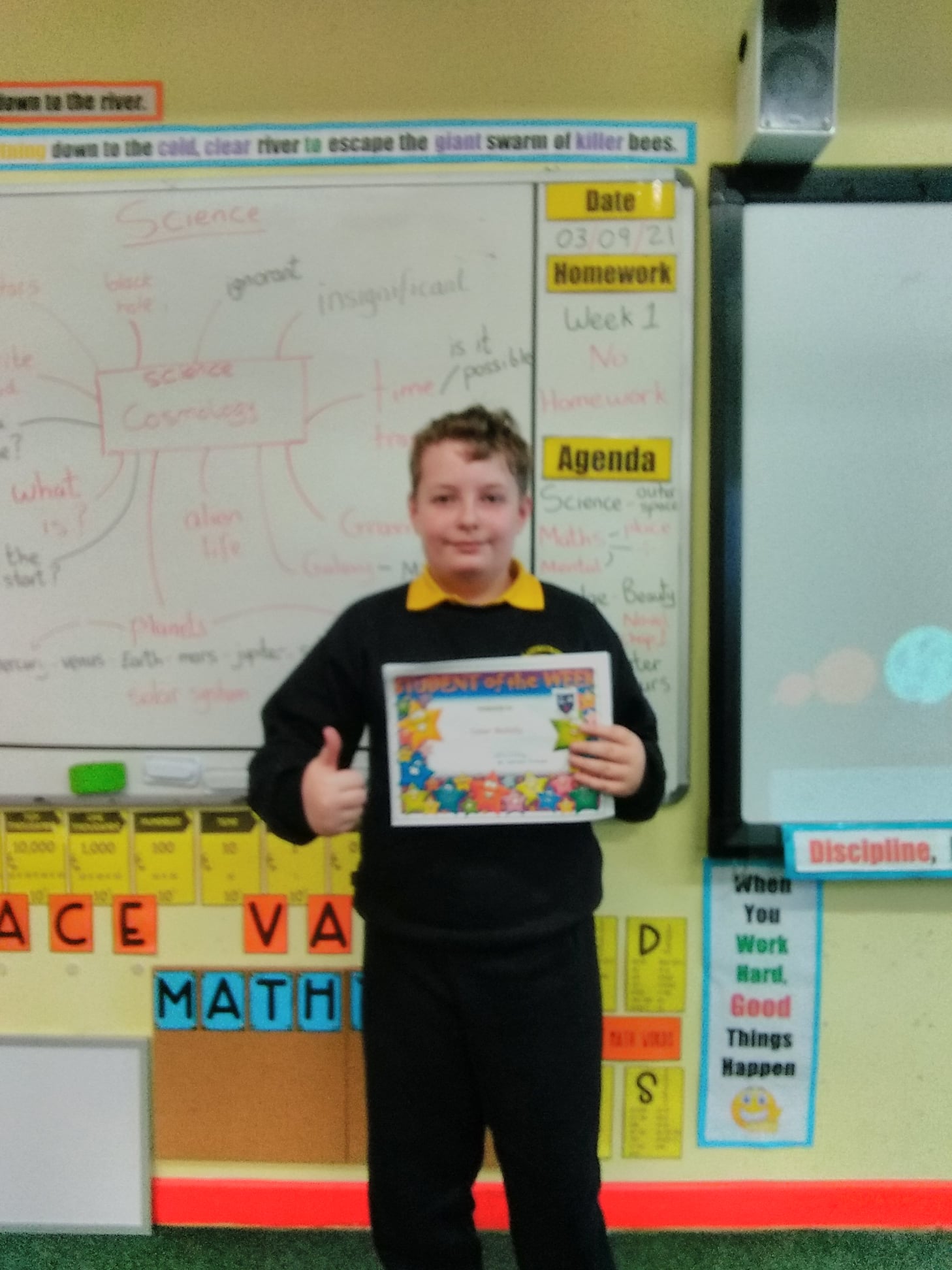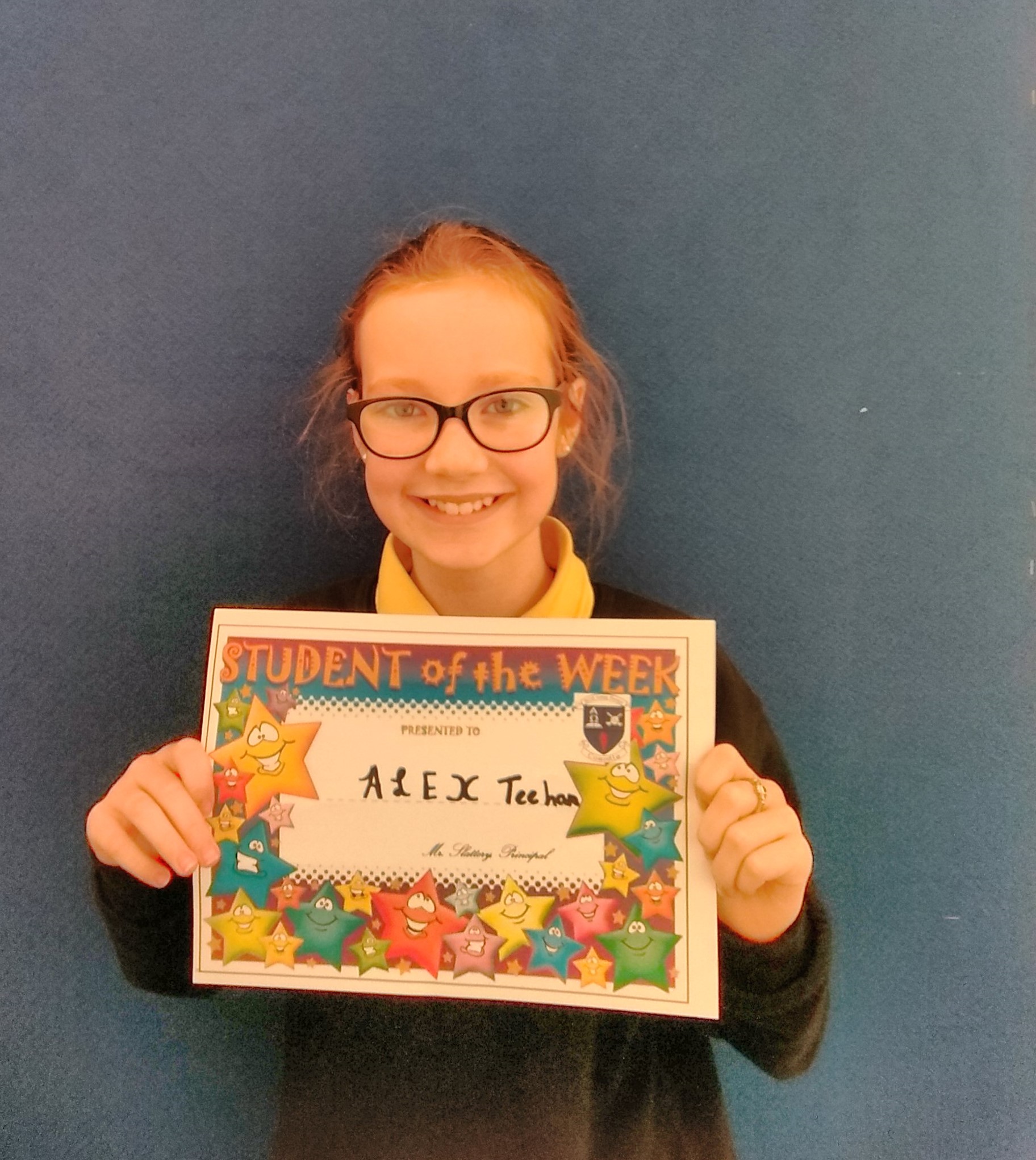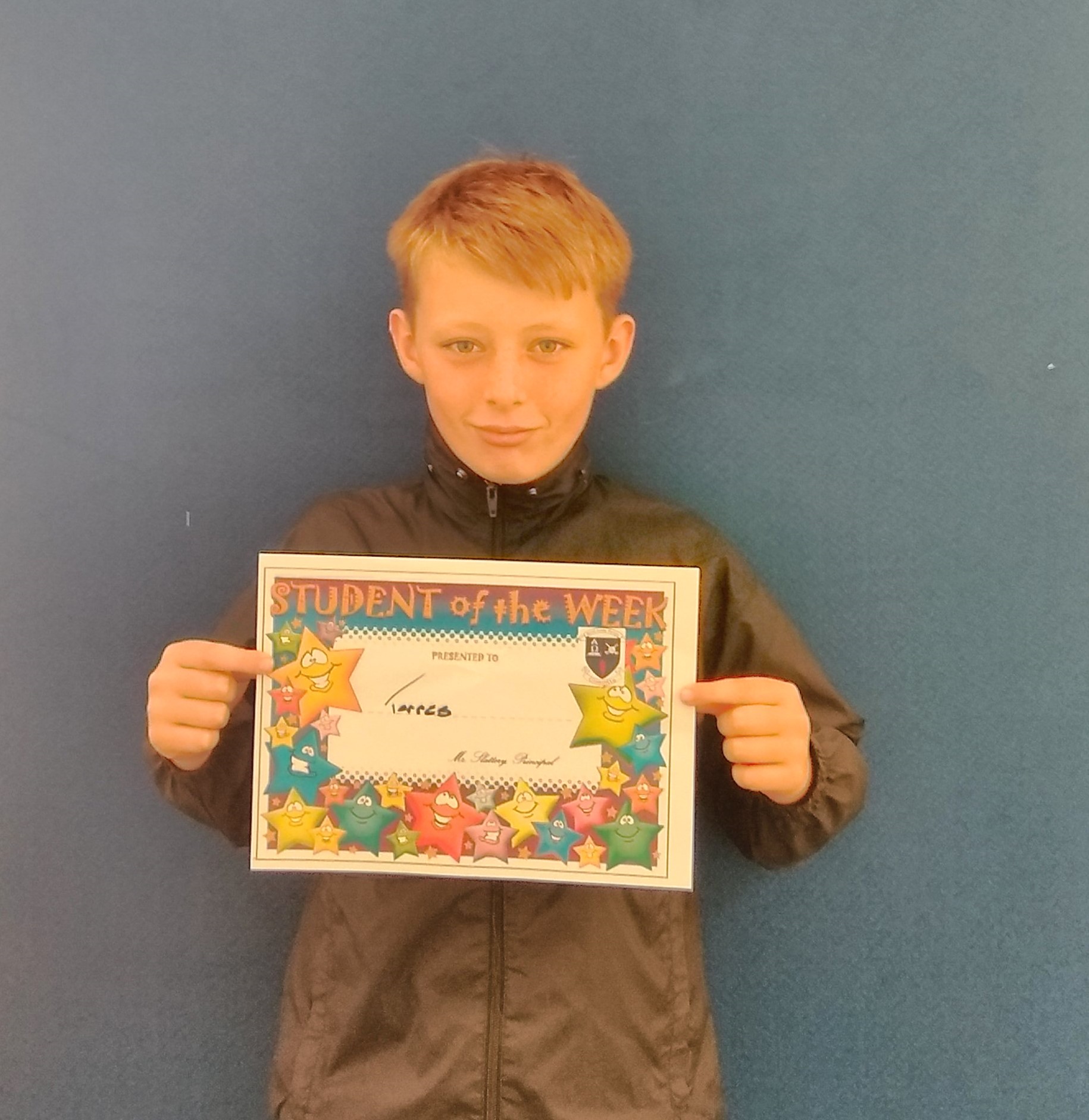 Student Lesson: each week a student from the classroom has to take a turn teaching the class. This is done to boost confidence speaking in front of others. As students, we can select to teach whatever we want. First up were Kaylum and Michael and they opted to teach a lesson on Hockey. They put a lot of thought and effort into it and put together a very enjoyable lesson which we all loved. We have a sign language lesson and a cooking lesson to look forward to next week!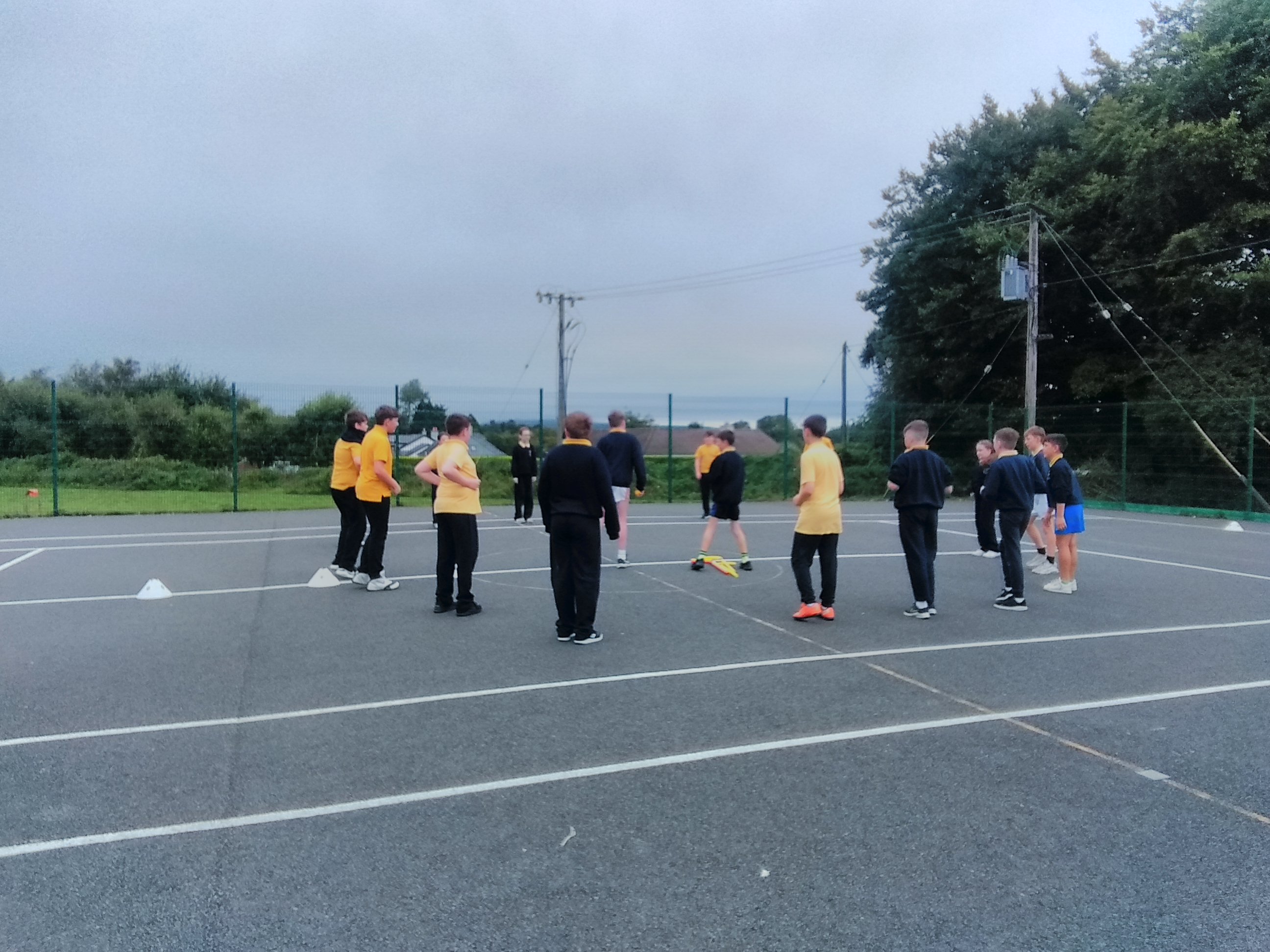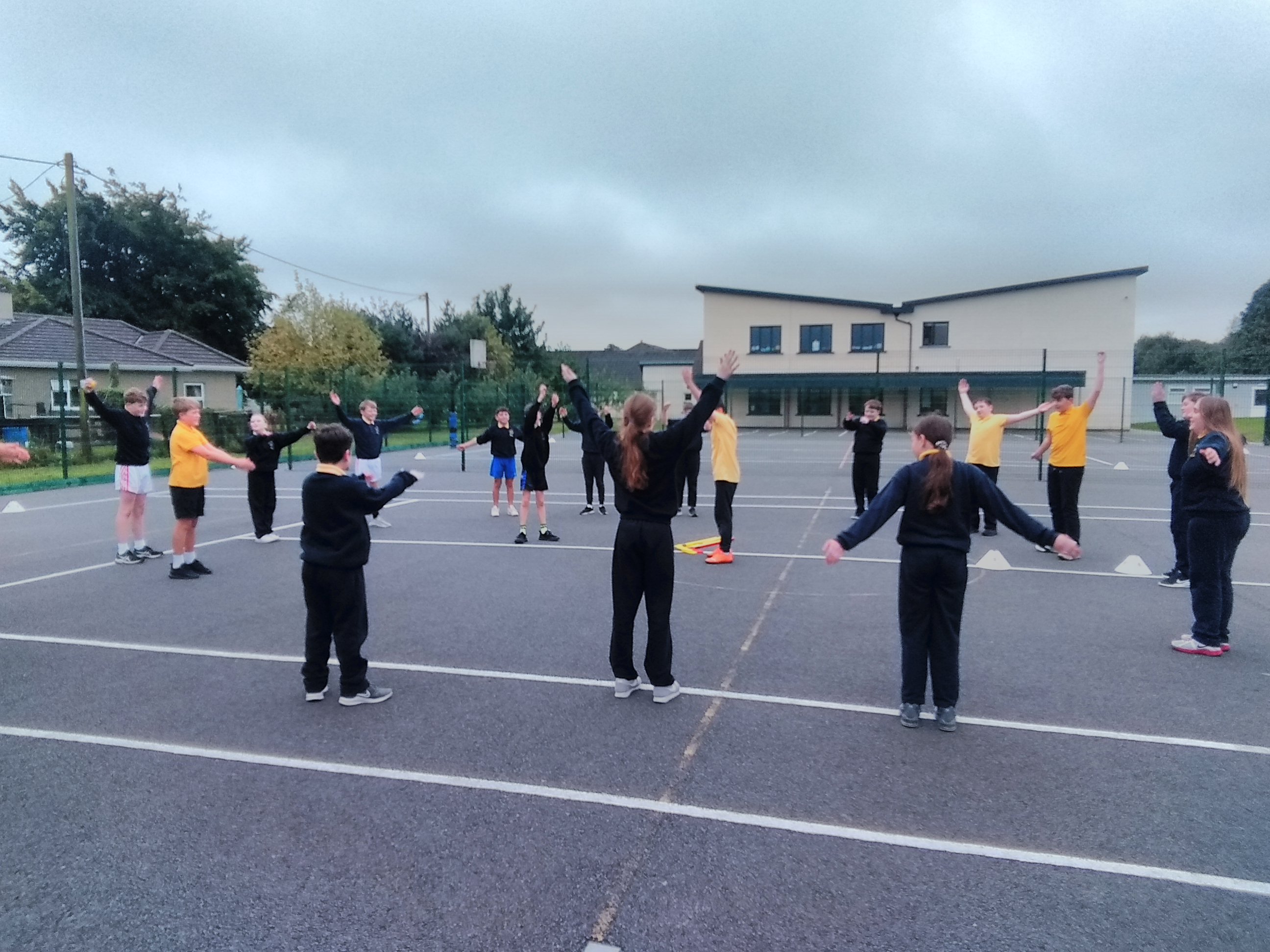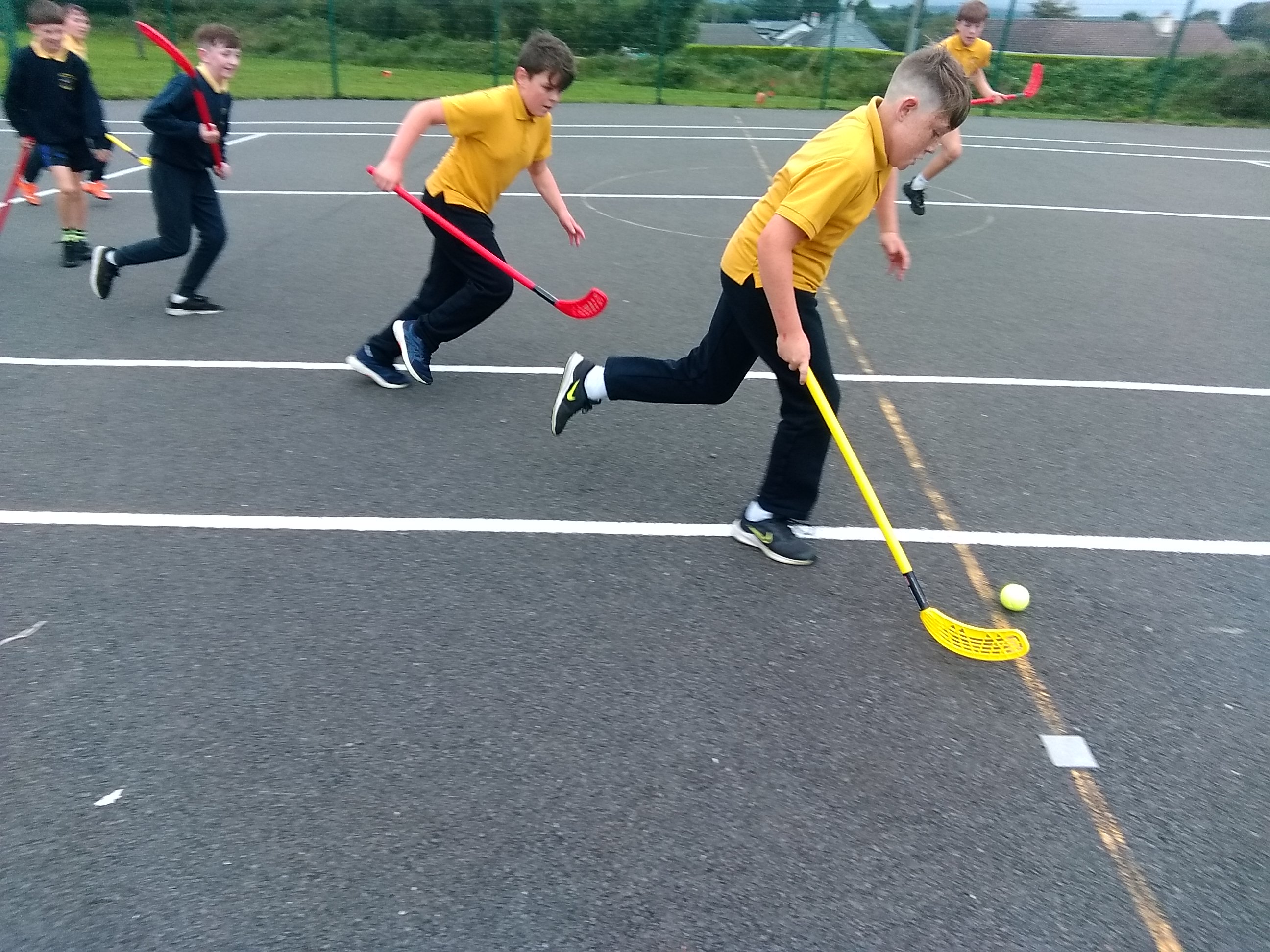 Taking Responsibility: one of the important lessons we learned in 6th class is the importance of taking responsibility. It is our job in 6th class to set a good example for the rest of the school. We know that if we work hard then good things will happen for us. Just in case we forget….Mr. Scully plastered the whole wall with the message! 😄😄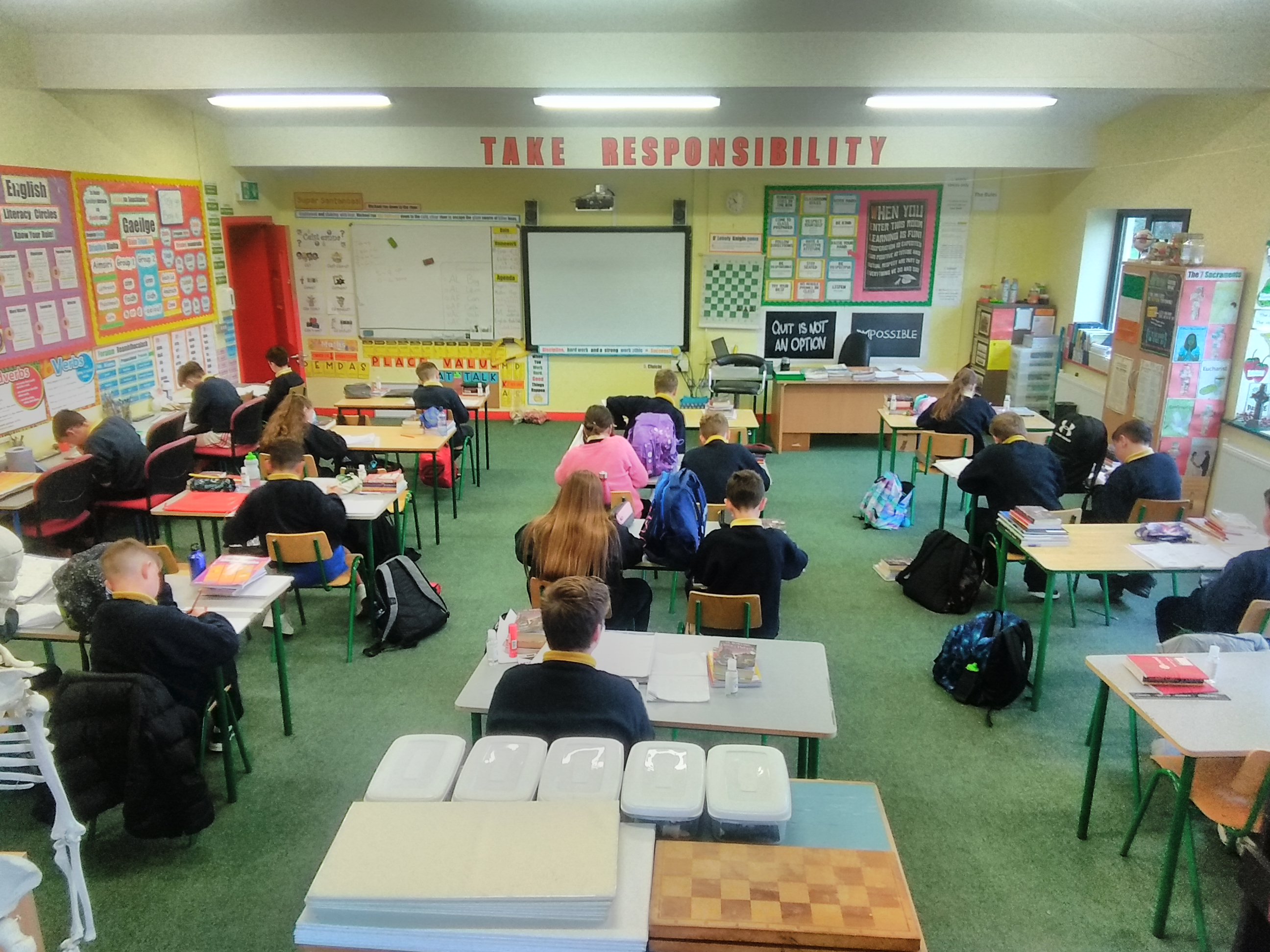 Ficheall: the class are trying to learn how to play chess as Gaeilge! Each week we learn a píosa nua and we build up our vocabulary for playing chess in Irish. D'fhoghlaim muid cluiche nua 'O Lonely Knight'. Sa chluiche sin bíonn an ridire ag imirt i gcoinne trí cheithearnach. Every week Mr. Scully challenges someone in the class to a game for a cash prize to make it more interesting! Win or lose we do it with respect.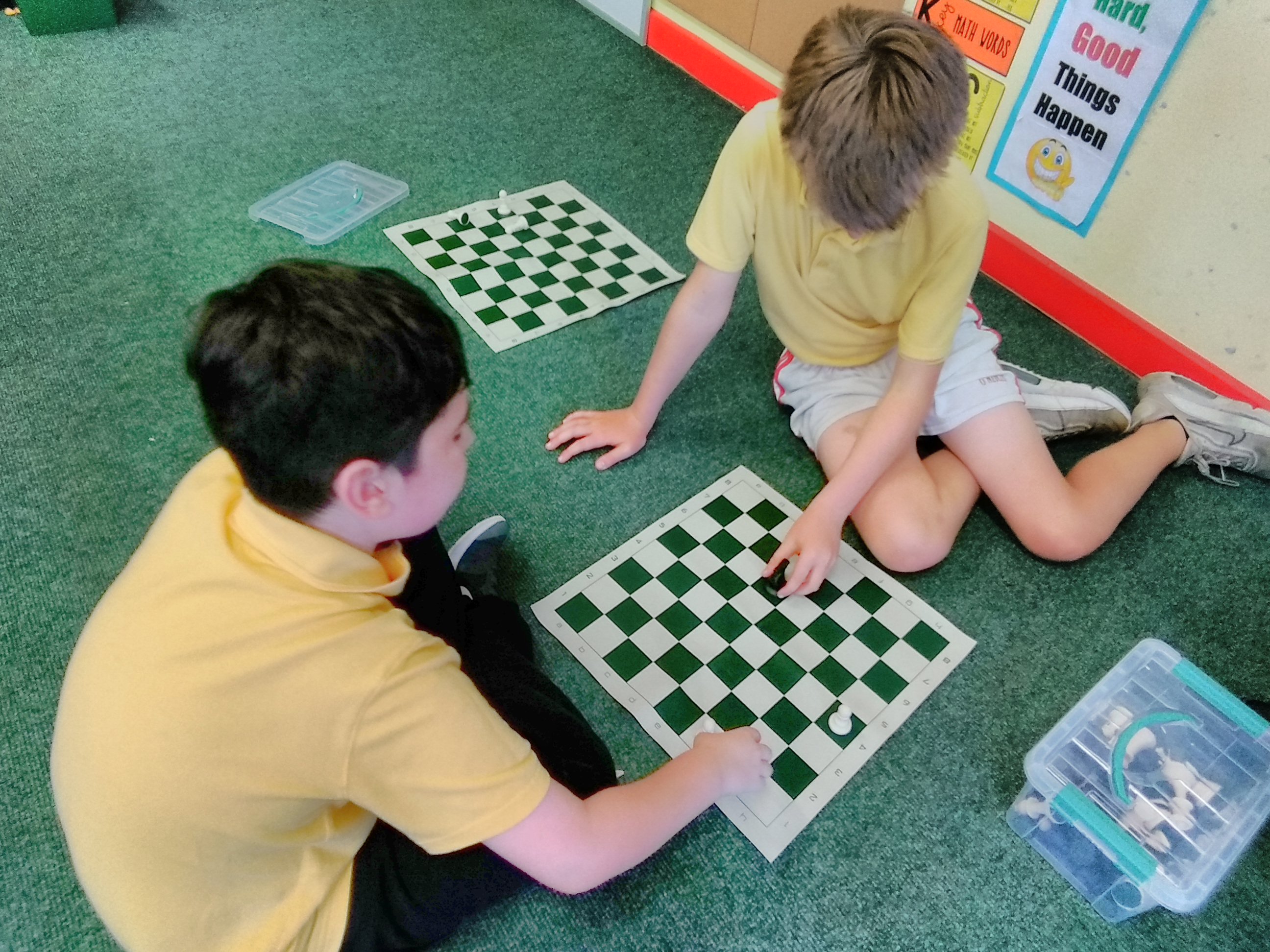 The blog editors are: Michael and Gearoid with camera work done by Zoe.