Our children have been very busy recently, winning medals in disciplines such as boxing, karate and Irish Dancing. They have made themselves, their parents and the school very proud of their achievements.
Boxing: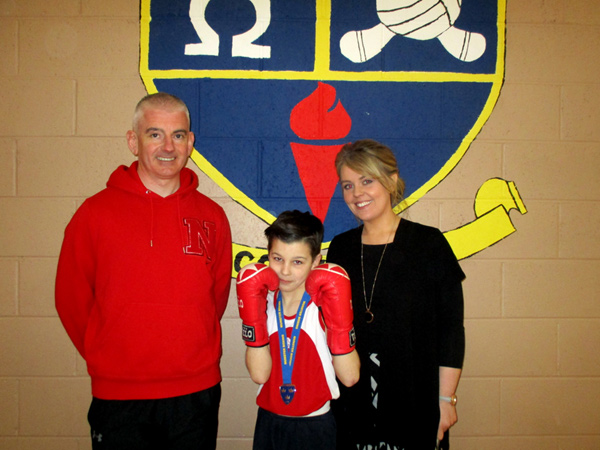 Ryan Thompson became the Munster champion recently and just lost out in the All-Ireland semi finals held in the National Stadium, Dublin.
Irish Dancing:
Emma Monaghan placed tenth in the World u11 Irish Dancing Championships held in Glasgow, Scotland.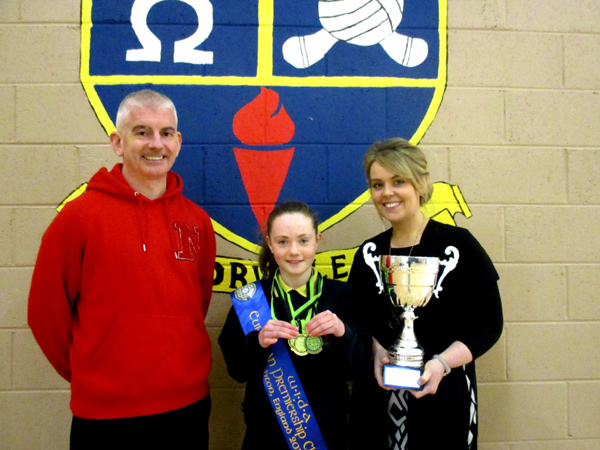 Molly Dooley overall European u11 Irish Dancing Champion at a Féis held in Bristol, England.