Maths Week: we had lots of fun during Maths Week. In our class we had a maths quiz and a maths table competition. We did a maths trail, took part in the daily maths problems and focused more on all things maths. Noah and Gabriel were voted as joint Mathematicians of the Week in our class, so big congrats to them!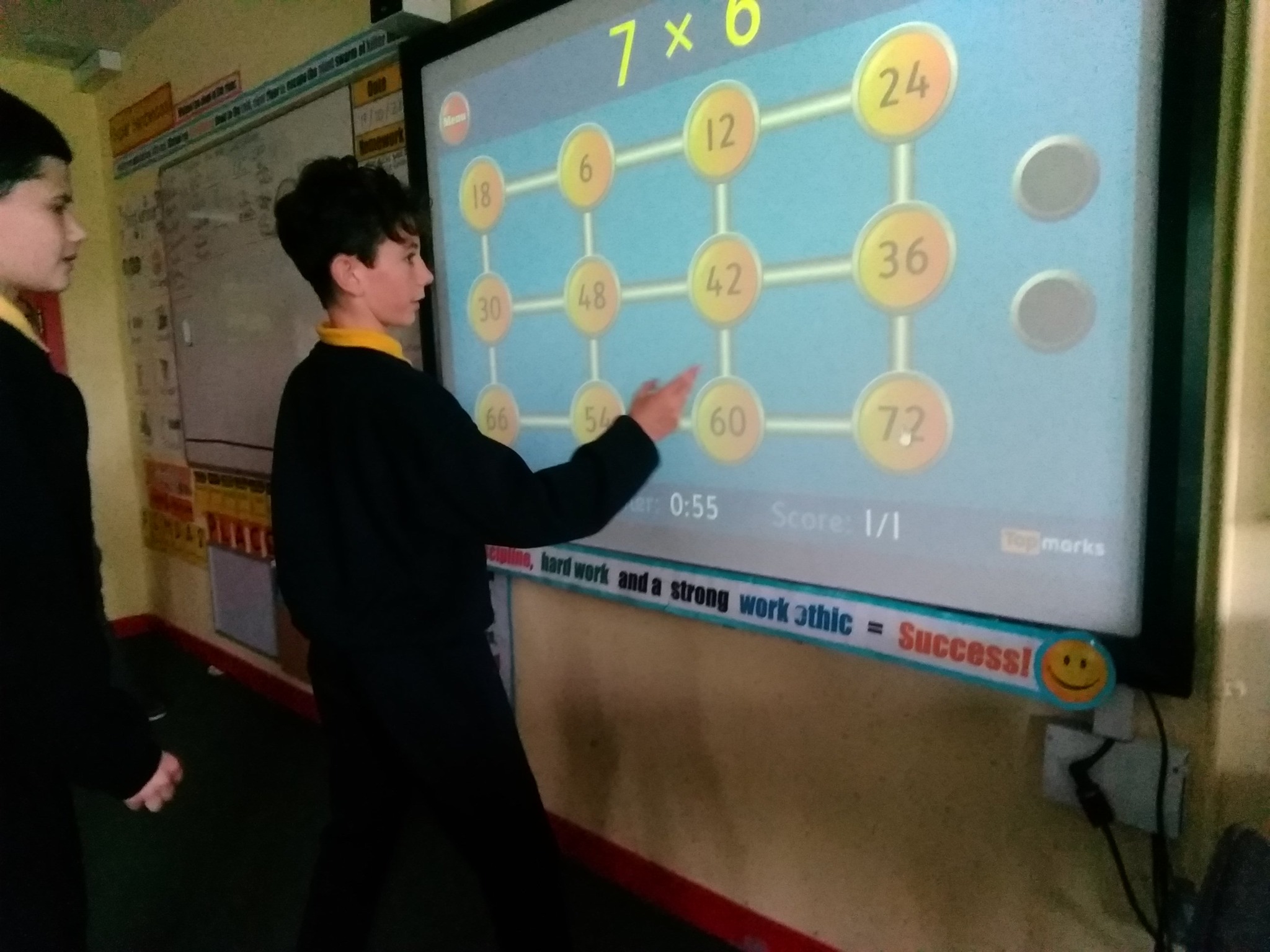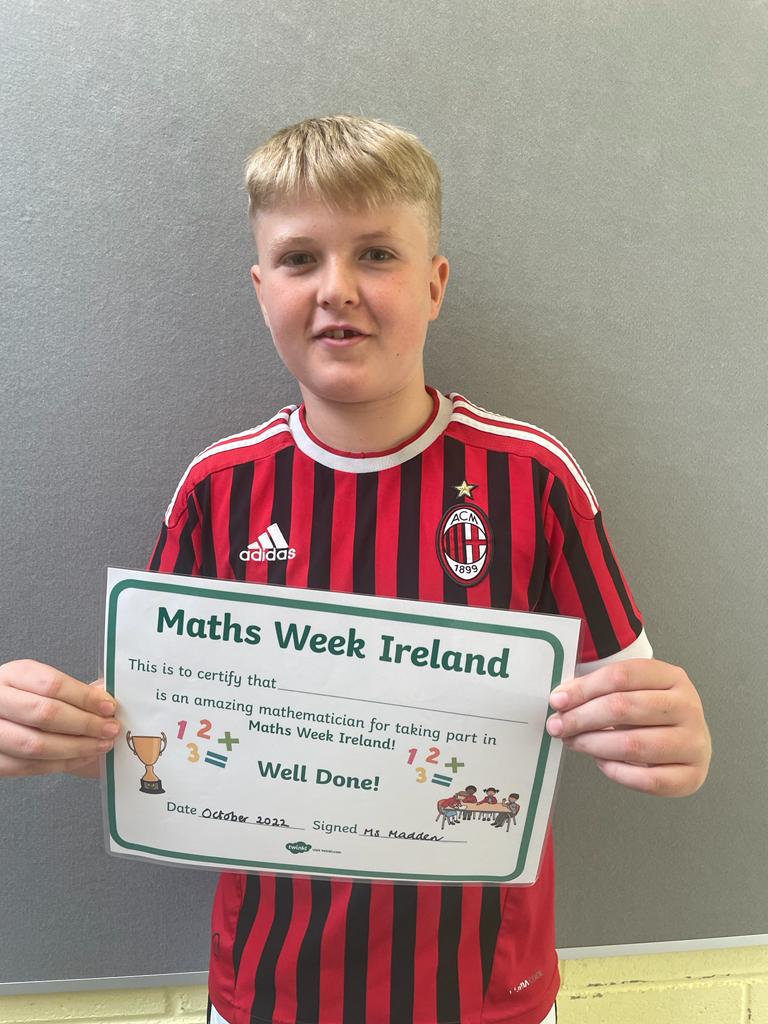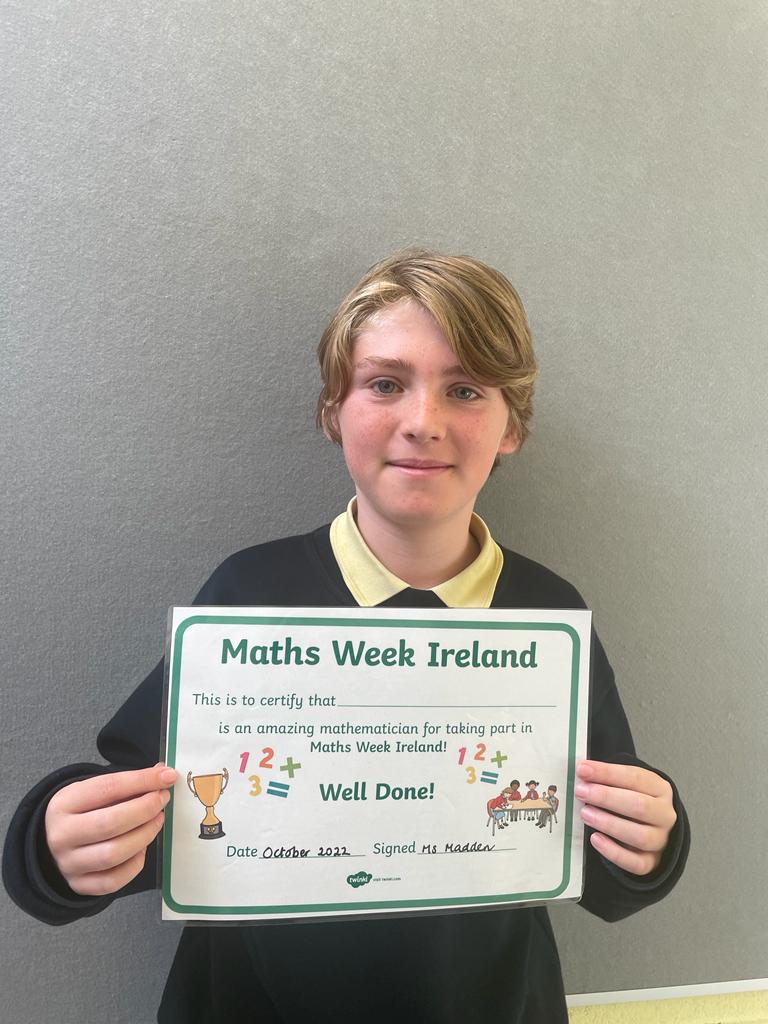 Tag Rugby: each Tuesday our class go out to tag rugby with coach John for 45 minutes. This is a bonus PE session for us and we love it. We got to take part in a tag rugby blitz recently too and we emerged victorious from that. We look forward to improving out skills in the months to come.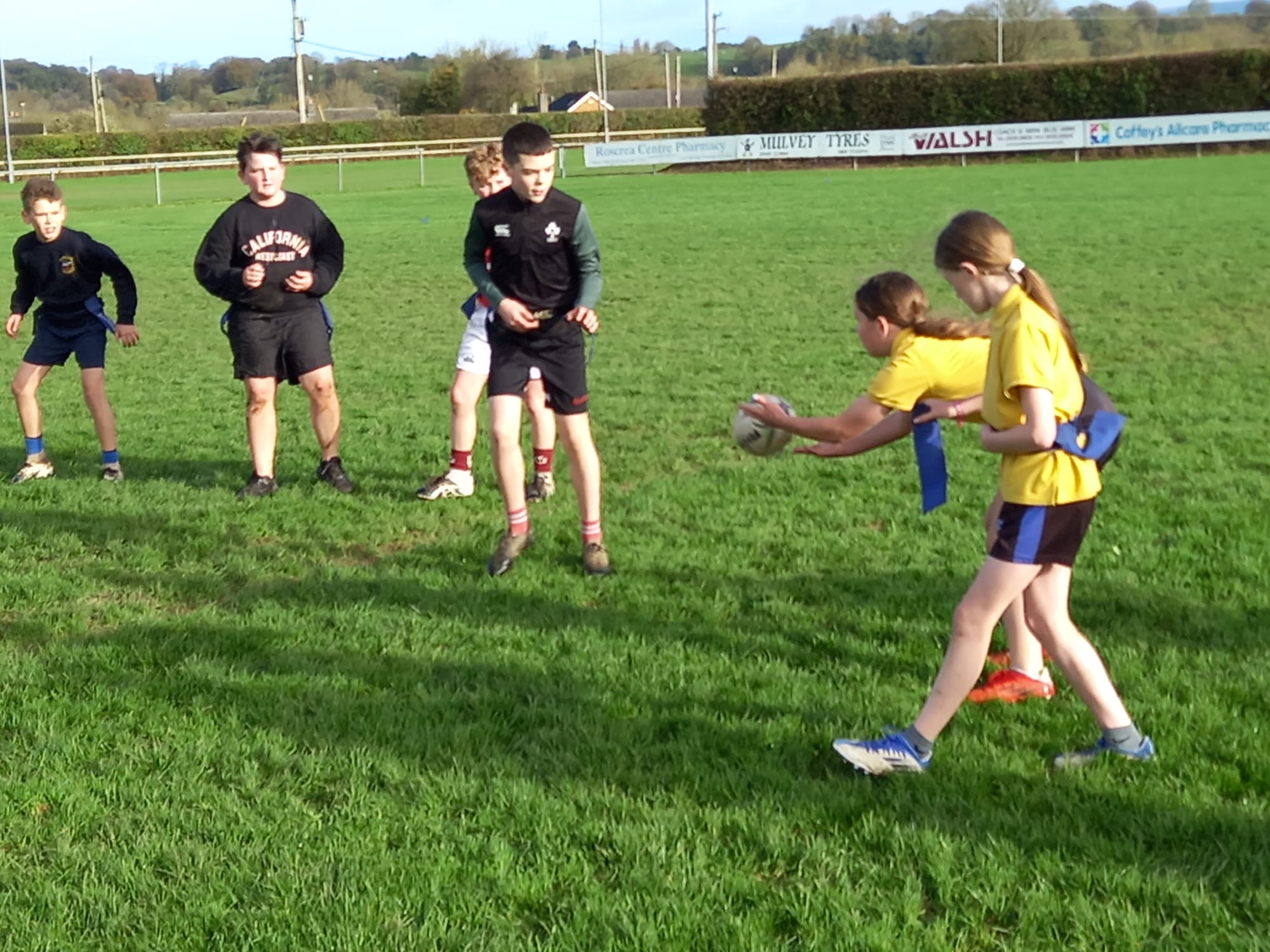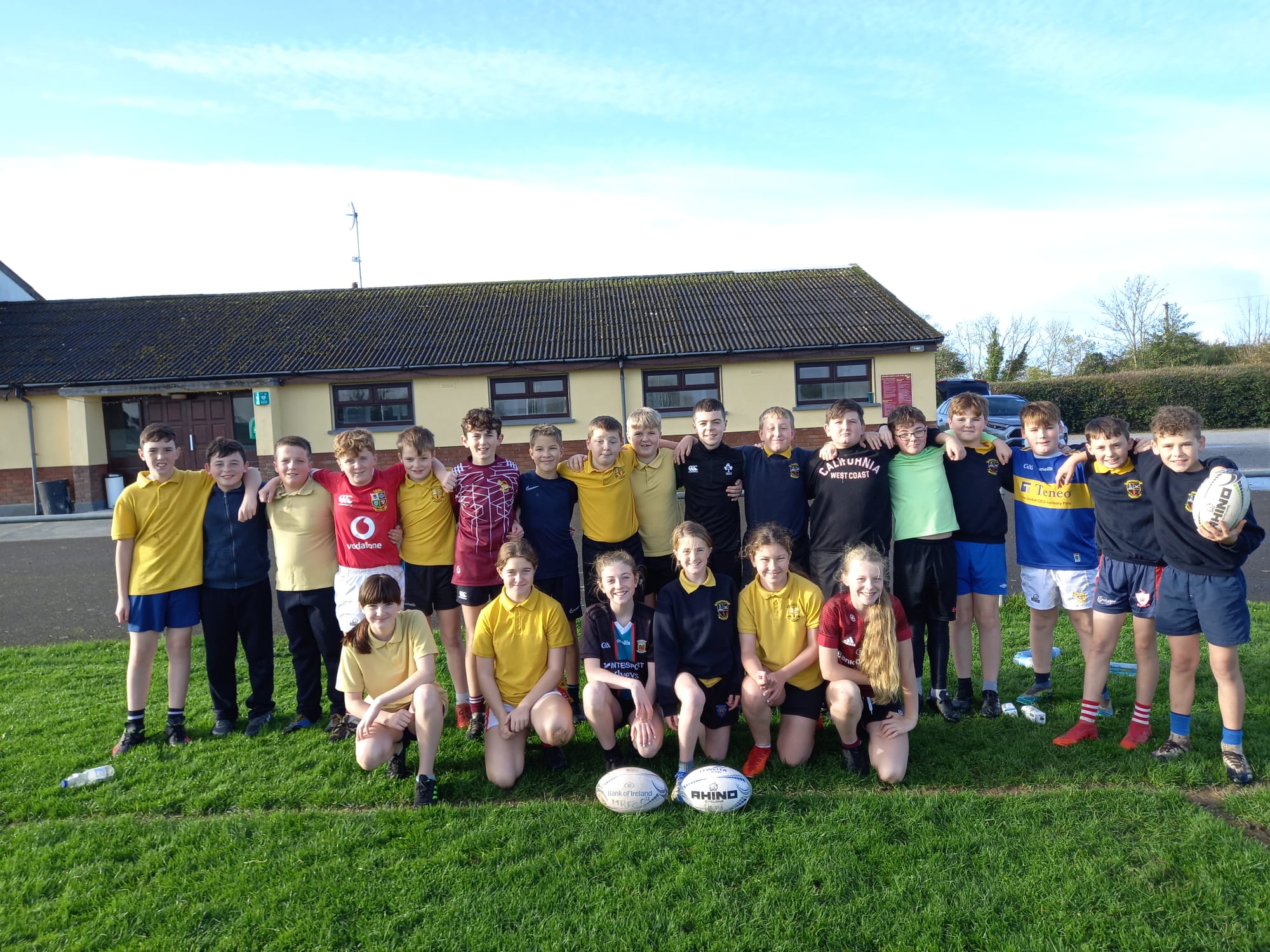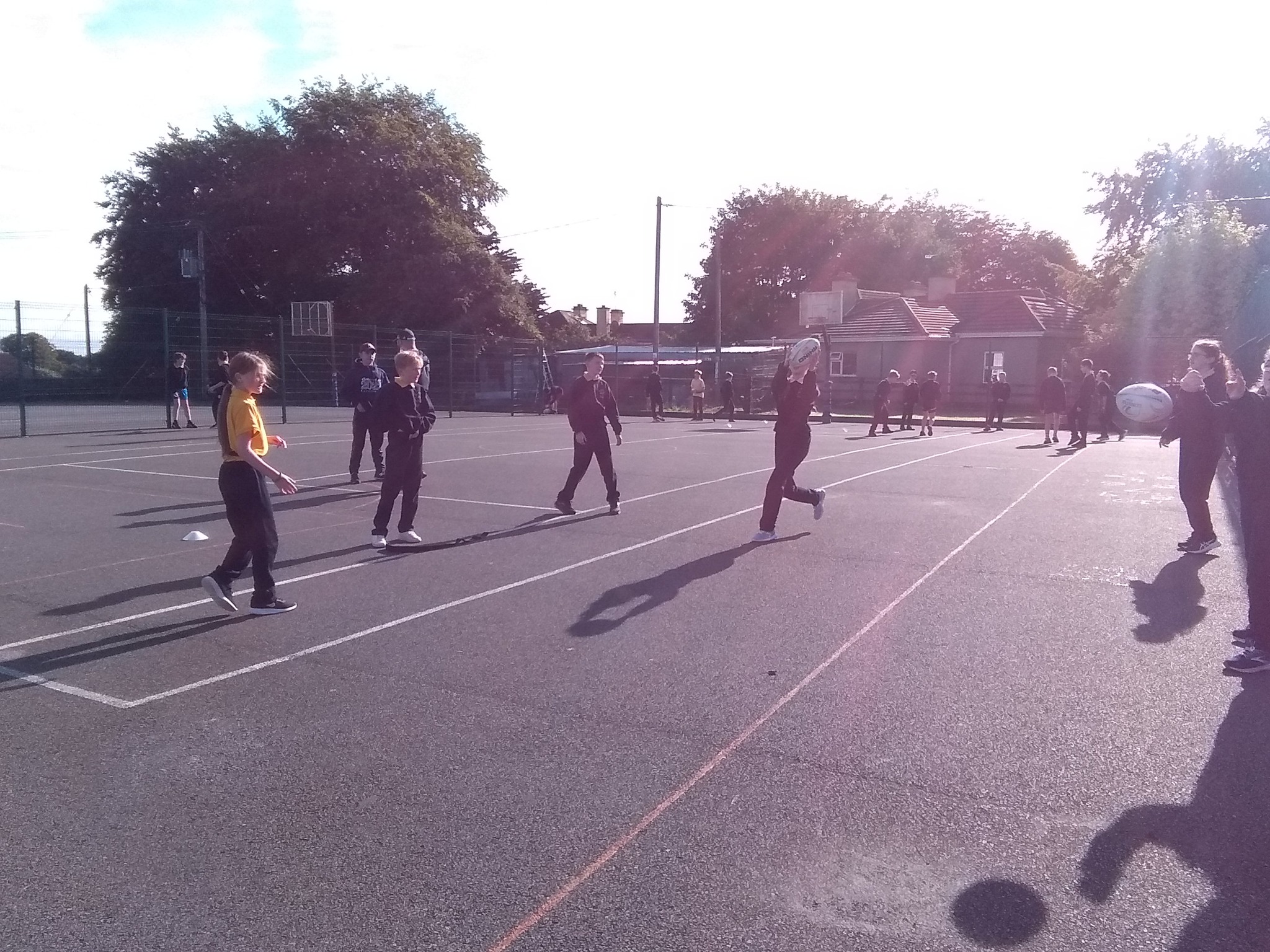 Halloween: this is always a fun time of year. Students in the class got dressed up on the Friday before our holidays. Tom won the best dressed award coming as the Duolingo Owl. We played lots of games to celebrate the occasion and we had a cool party. It was lots of fun.