Pancakes: It was pancake Tuesday this week. Mr. Scully bought pancake mix and while we were learning the tin whistle Daniel and Bobby cooked the pancakes for us. The pancakes were delicious; some people put lemon, sugar or chocolate spread on their pancakes.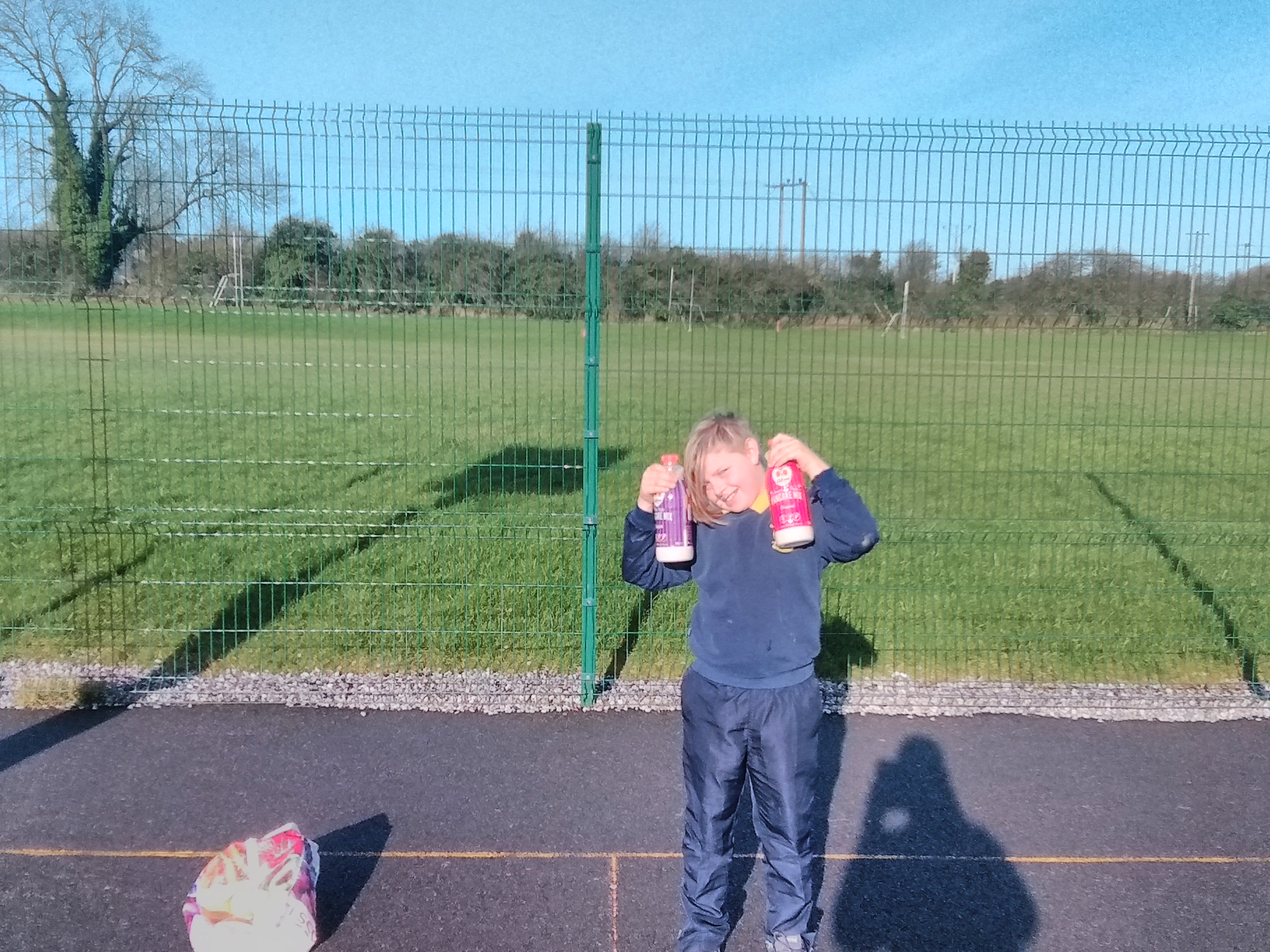 Chess: 6th class are going to be teaching 3rd, 4th and 5th class how to play chess. There is a chess tournament coming to Roscrea and we would like to enter the competition. If we keep practicing we should make it!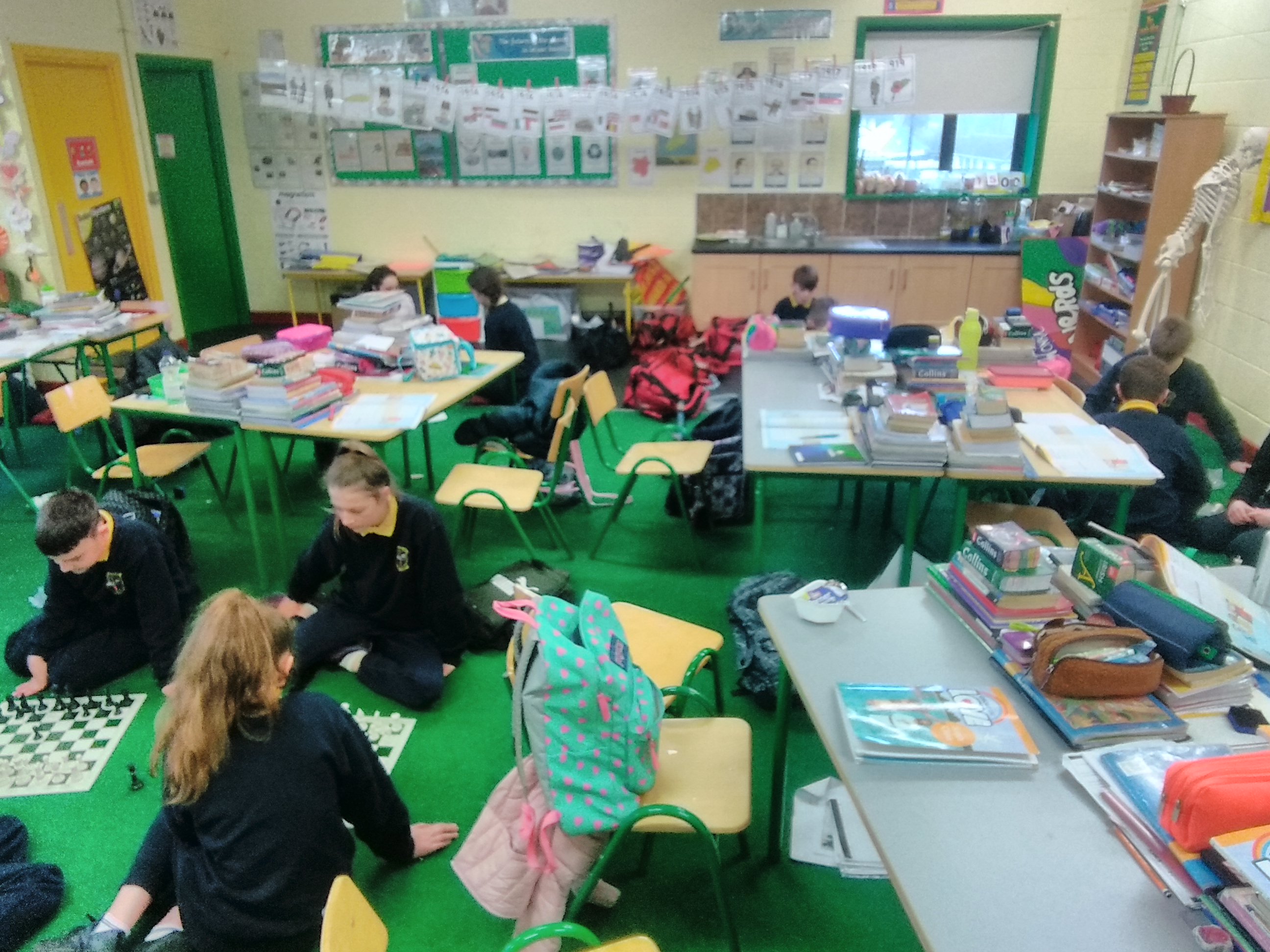 Ash Wednesday: Father Harding and Father Treacy came to our school on Ash Wednesday. They were here to put ashes on our forehead.  It marks for us the first day of Lent.