PE – Basketball: we have just completed a 6 week basketball programme for PE. The main thing we learned is that we hadn't a clue how to play basketball before this! Now we can safely say we know what 'double dribbling' is and what 'traveling' is. We did many different dribbling, passing, pivoting and shooting drills and had plenty of matches to perfect our skills. Next up is hockey…we can't wait!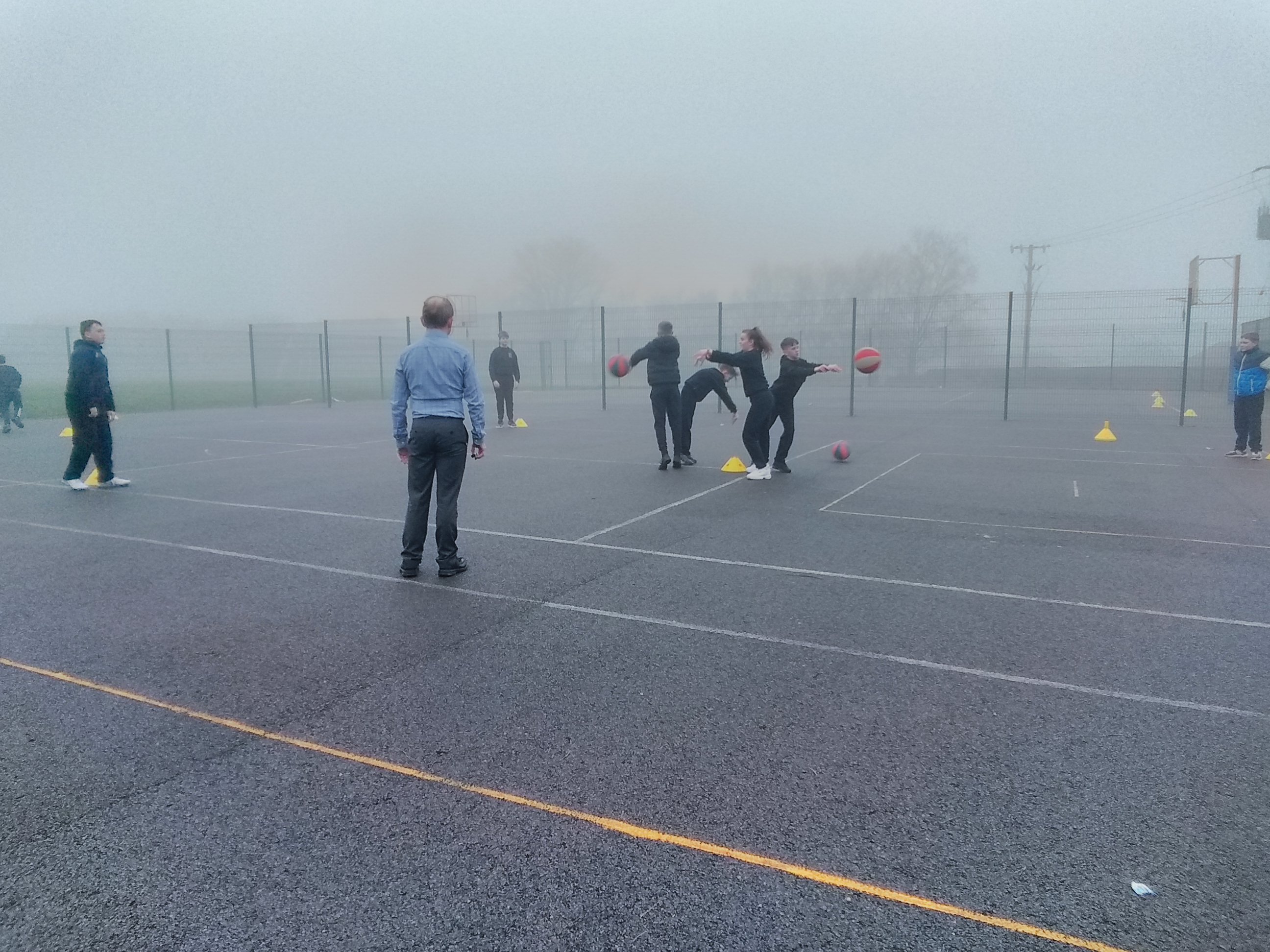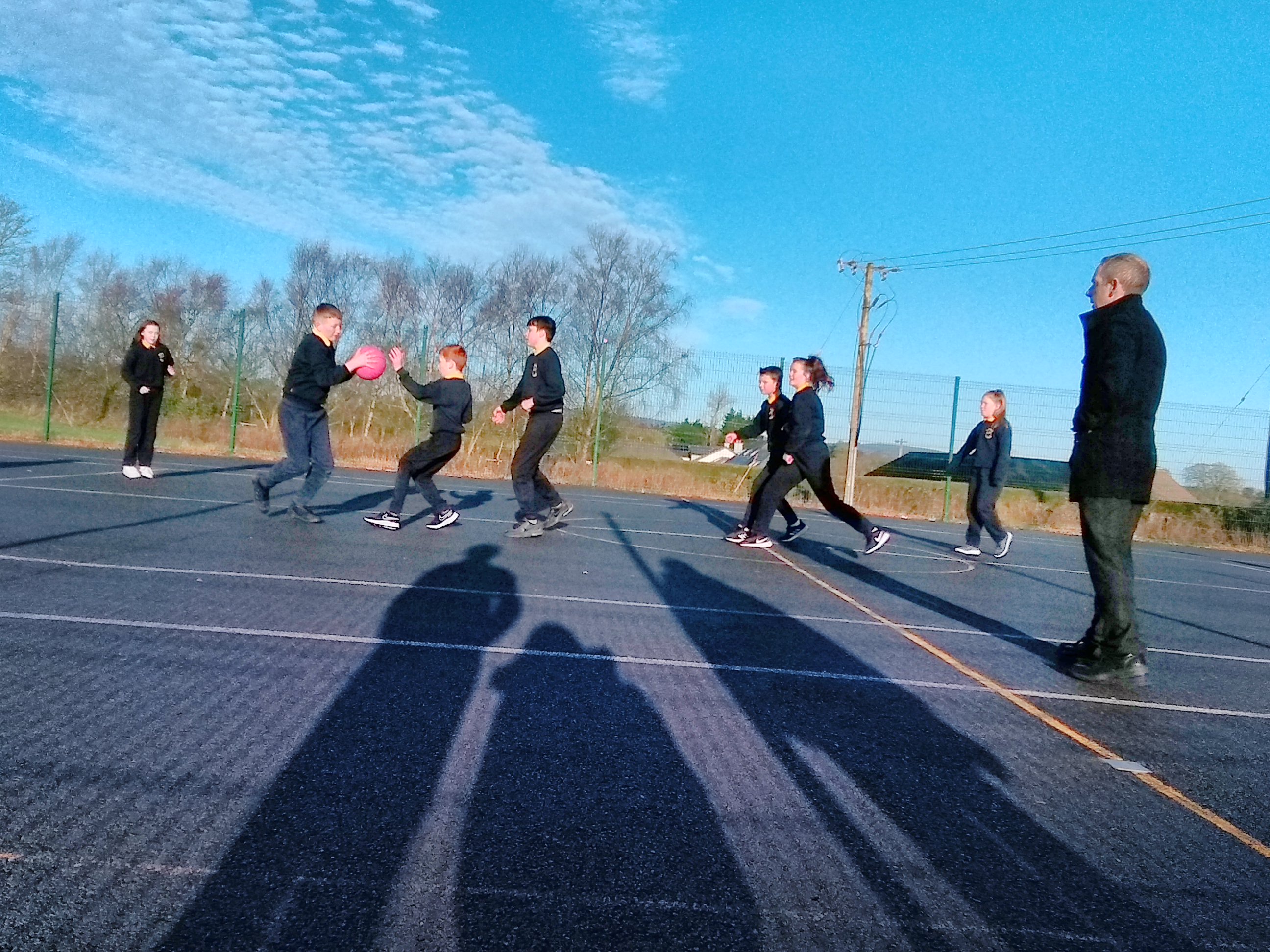 Assembly Performance: our class were first on stage in 2020 for our assembly performance. This was our 2nd last time on stage (I am sure the last time will be emotional!) and we performed the song Giant by Calvin Harris. We had duel melodies going at the end and I think the boys just about bet the girls!!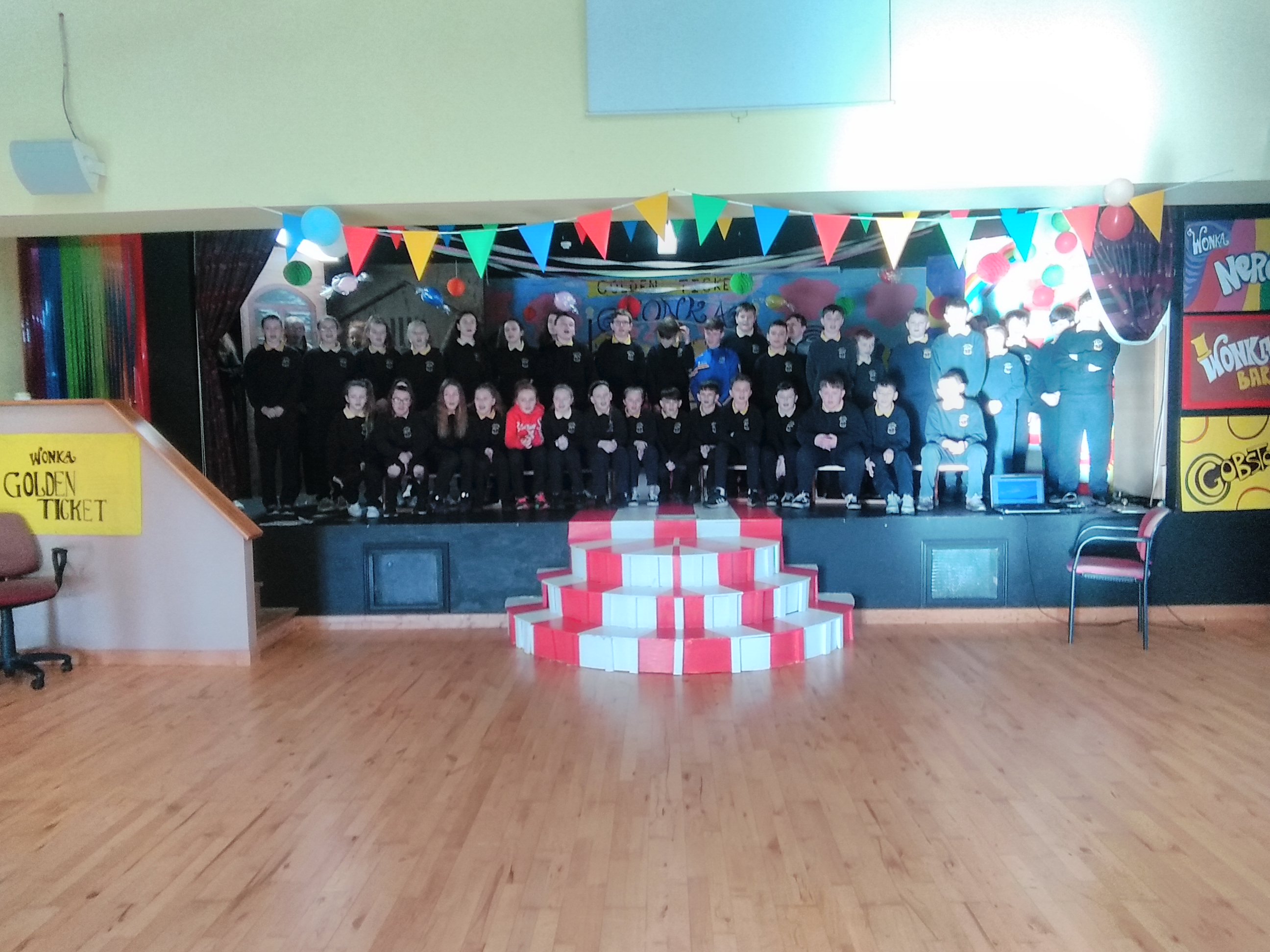 Tipperary match: the hurling, football and camogie girls and boys in our class got the chance to go see their heroes play in Semple Stadium. We were hoping to see Mr. Heffernan playing but unfortunately he was injured. Even though Tipp lost, we all enjoyed the trip over to Thurles.