Credit Union Art Winner! we had big news in our class last week – Sarah came 1st place in the CU art competition. Sarah painted a beautiful watercolour painting based on the theme 'Walk of Life'. Her painting has been entered to the next round of the competition and we hope it performs well there.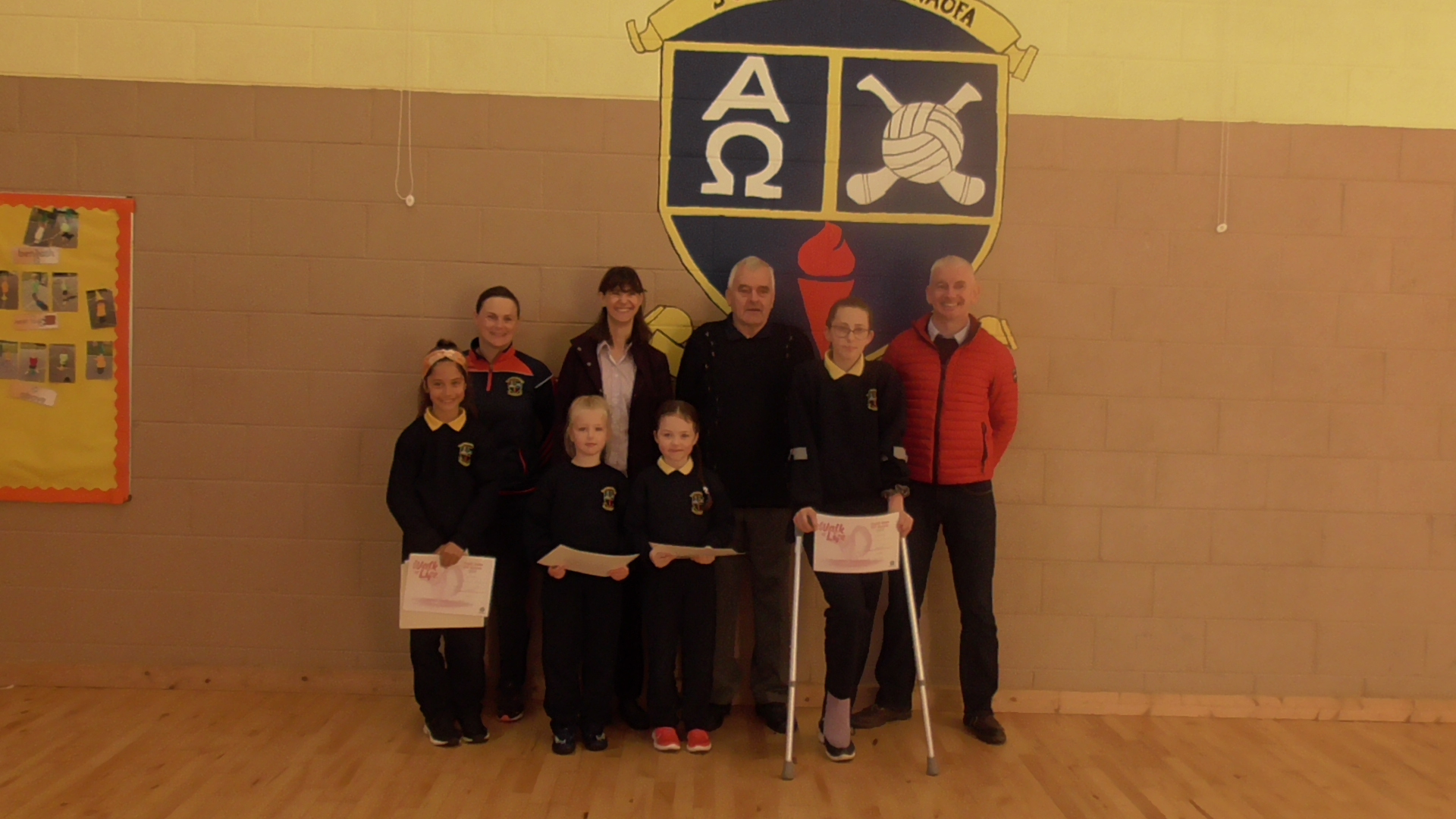 Science Squad: the school are looking to gain a science award this year and 4 students were selected from our class to be on the Science Committee. The students that were chosen in our class were Zoe, Bailey, Daniel and Dan. Throughout the year the 4 students from our class will represent us at various trips and exhibitions. The first trip they went on was to the Cabragh Wetlands near Thurles.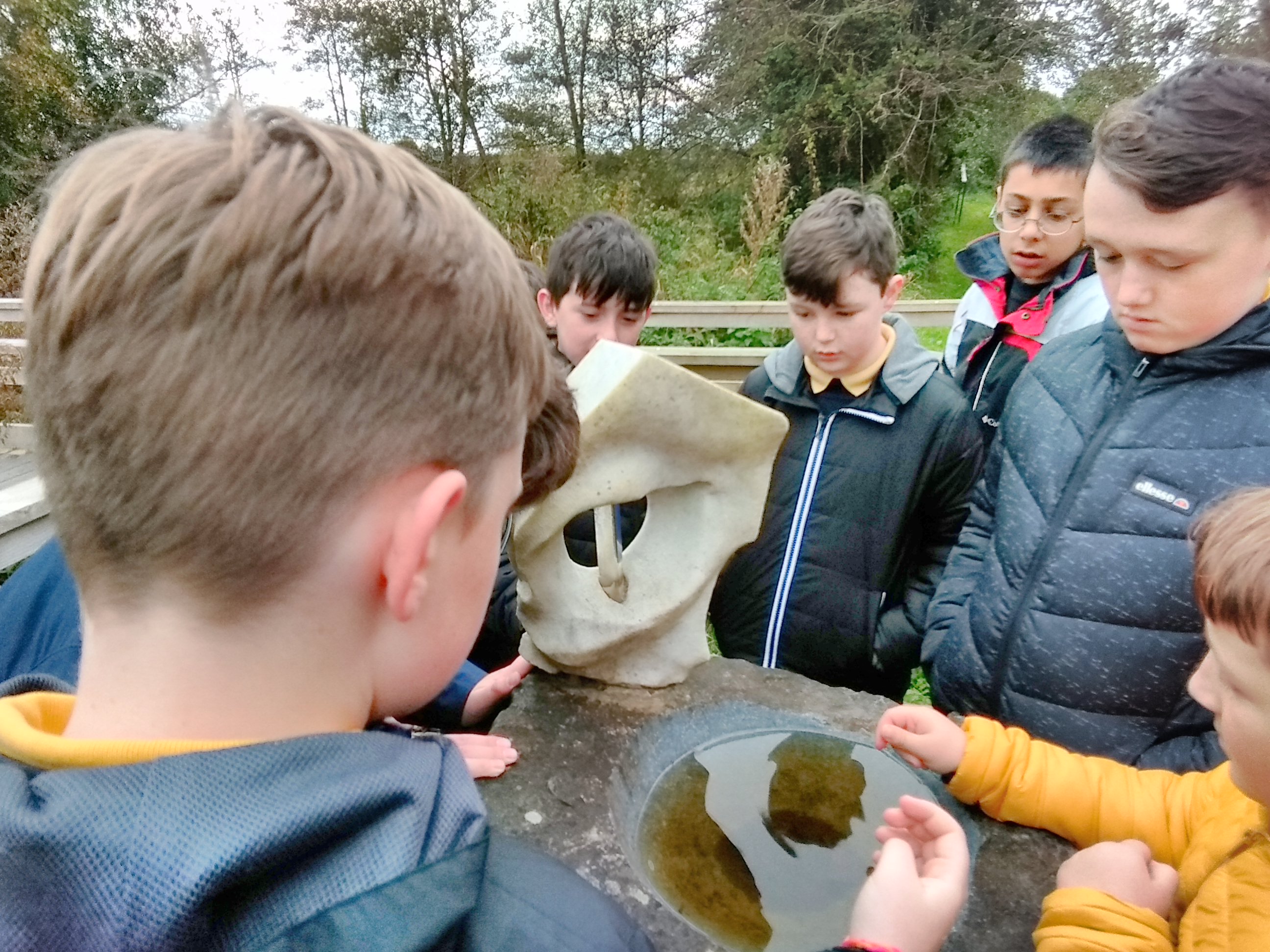 Knitting: we are learning how to knit in art class. We are finding it pretty tricky at the moment but we will get there. We hope to make a scarf or blanket for our End of Year Graduation. We are currently casting on 20 stitches and knitting 30 rows. This seems like an awful lot of work to do but Mr. Scully says that it gets easier. Practice makes perfect!