Student Lesson – Zoe: it was the turn of Zoe F. to give her student lesson to the class. She decided to teach what she knows – fuel! She gave a great lesson on the various products they sell in their store. Who knew there were so many different typed of coal?! There were plenty of questions for Zoe after the presentation and she was able to show that she is a brilliant sales person!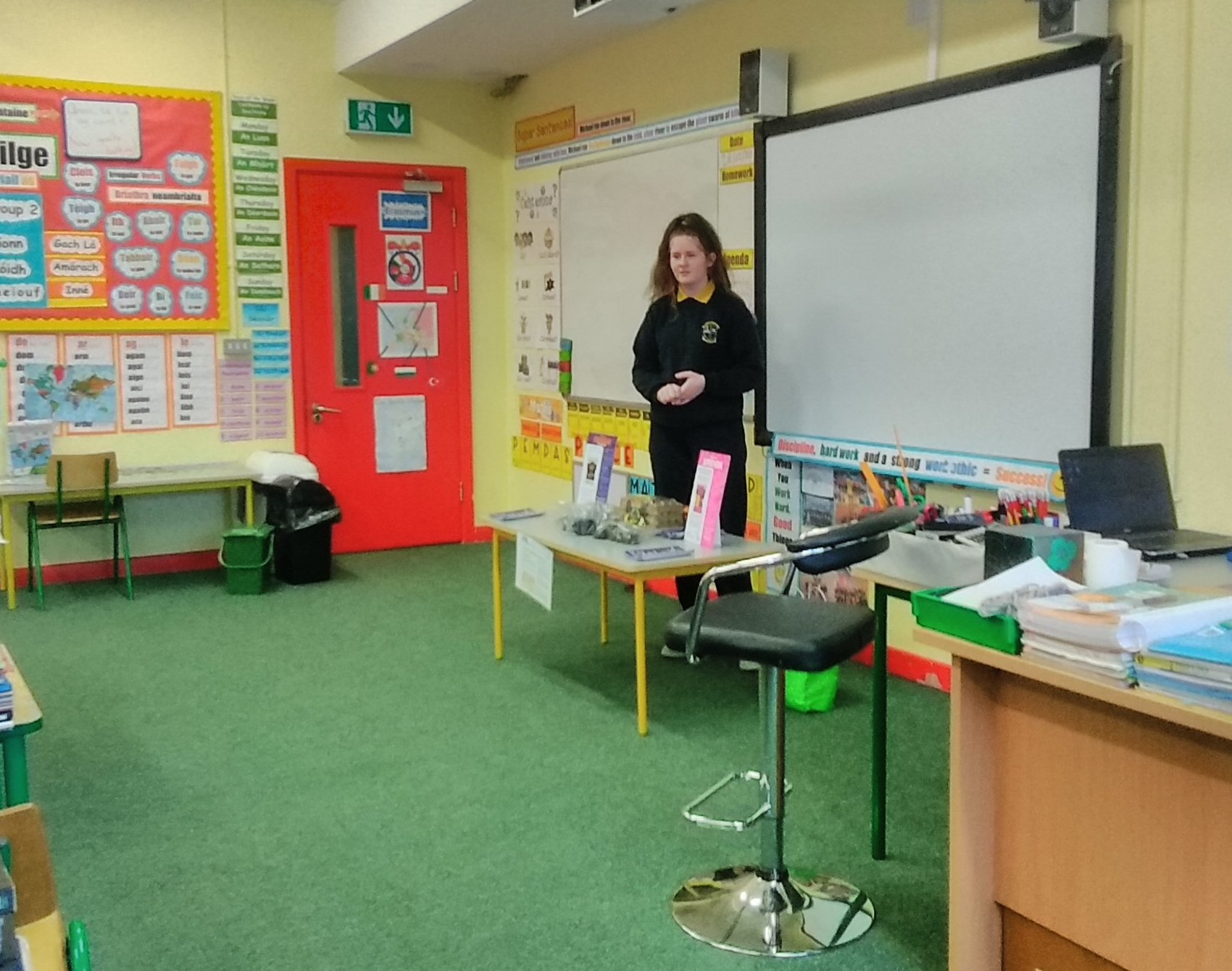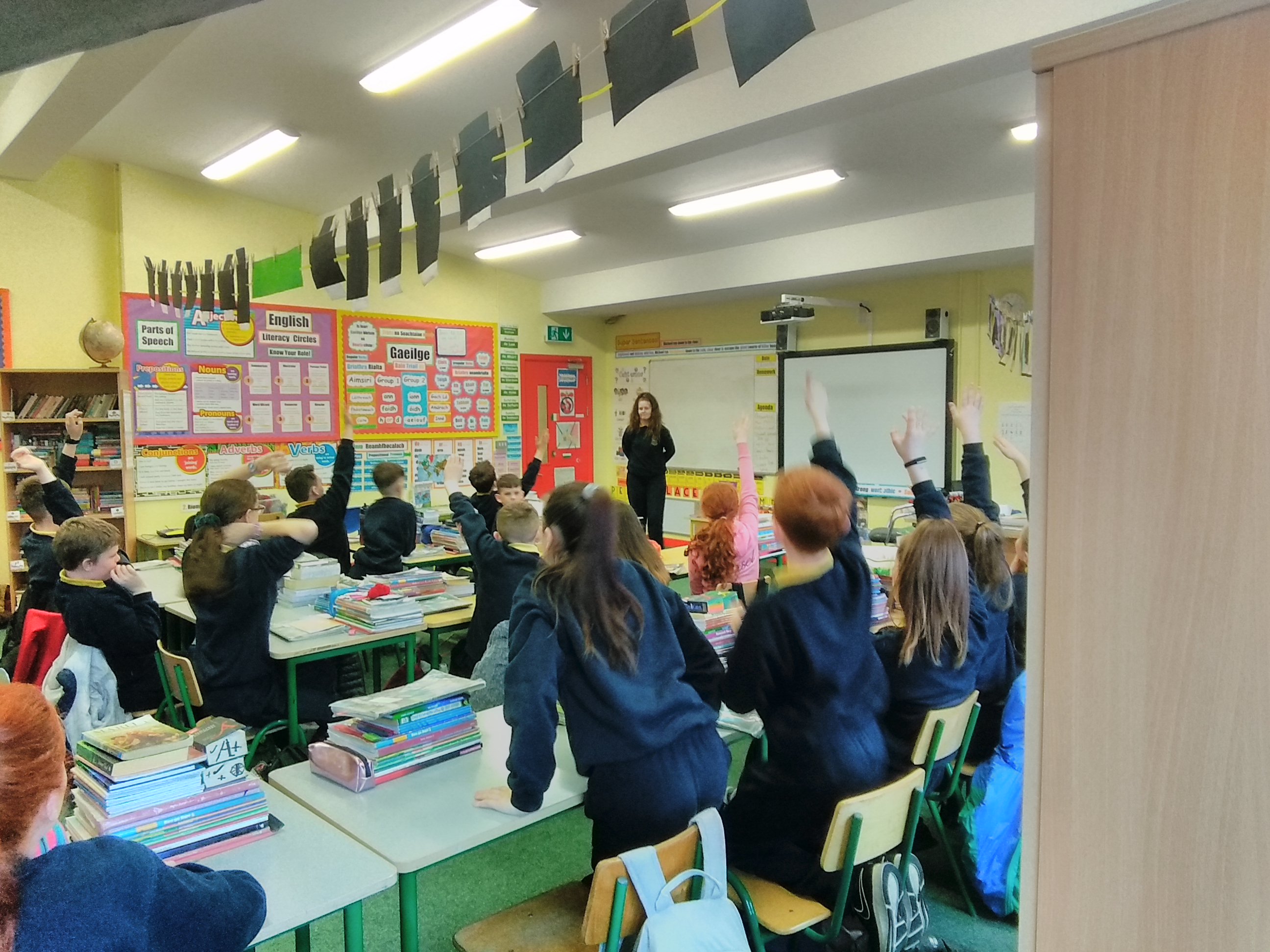 Scully Ball: our teacher has taught us a new playground game called Scully Ball. He claims he invented it but we are not so sure! Whenever we have a few minutes spare we head out for a game. Our main aim is always to get Sir out first. If he won we would never hear the end of it!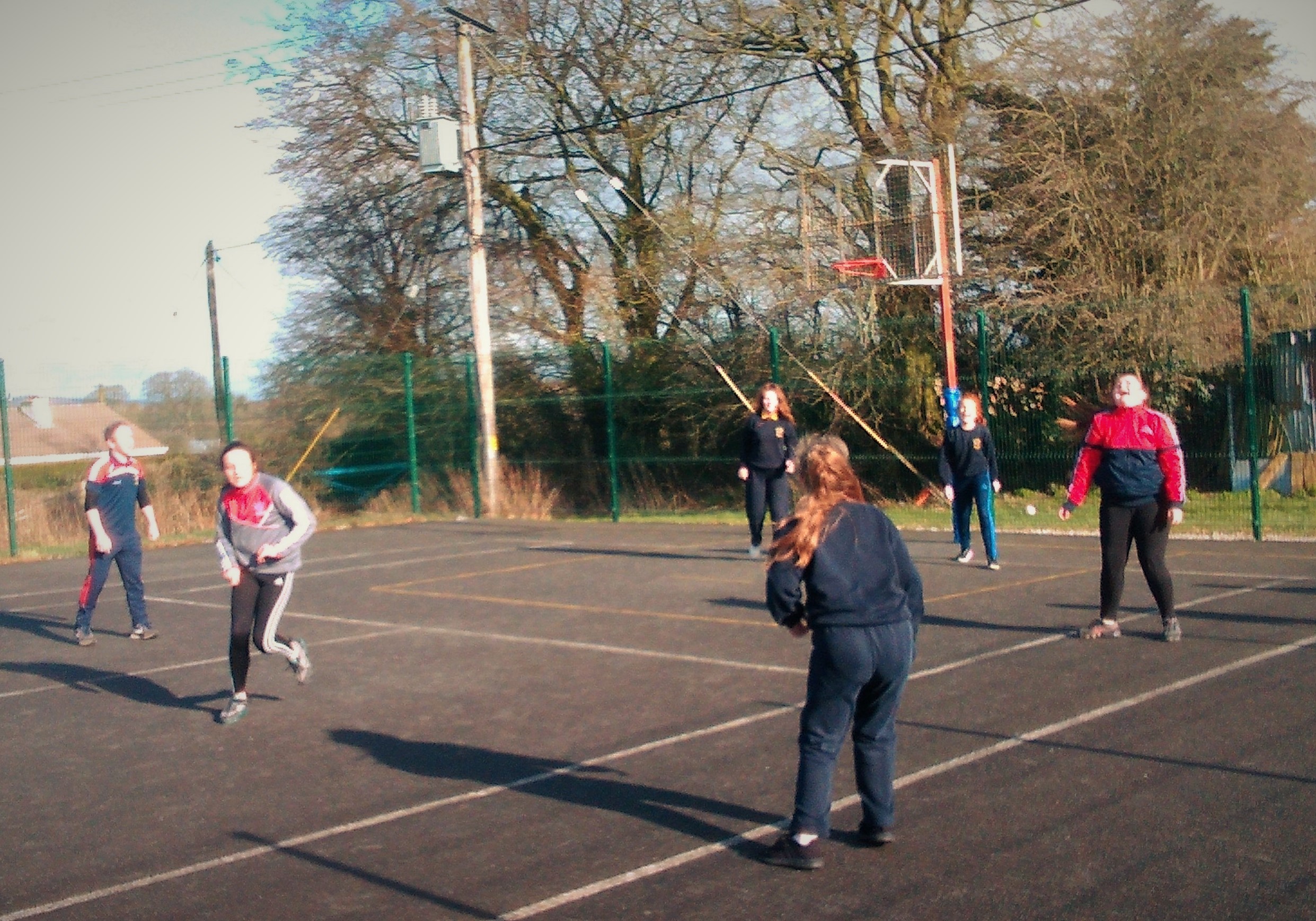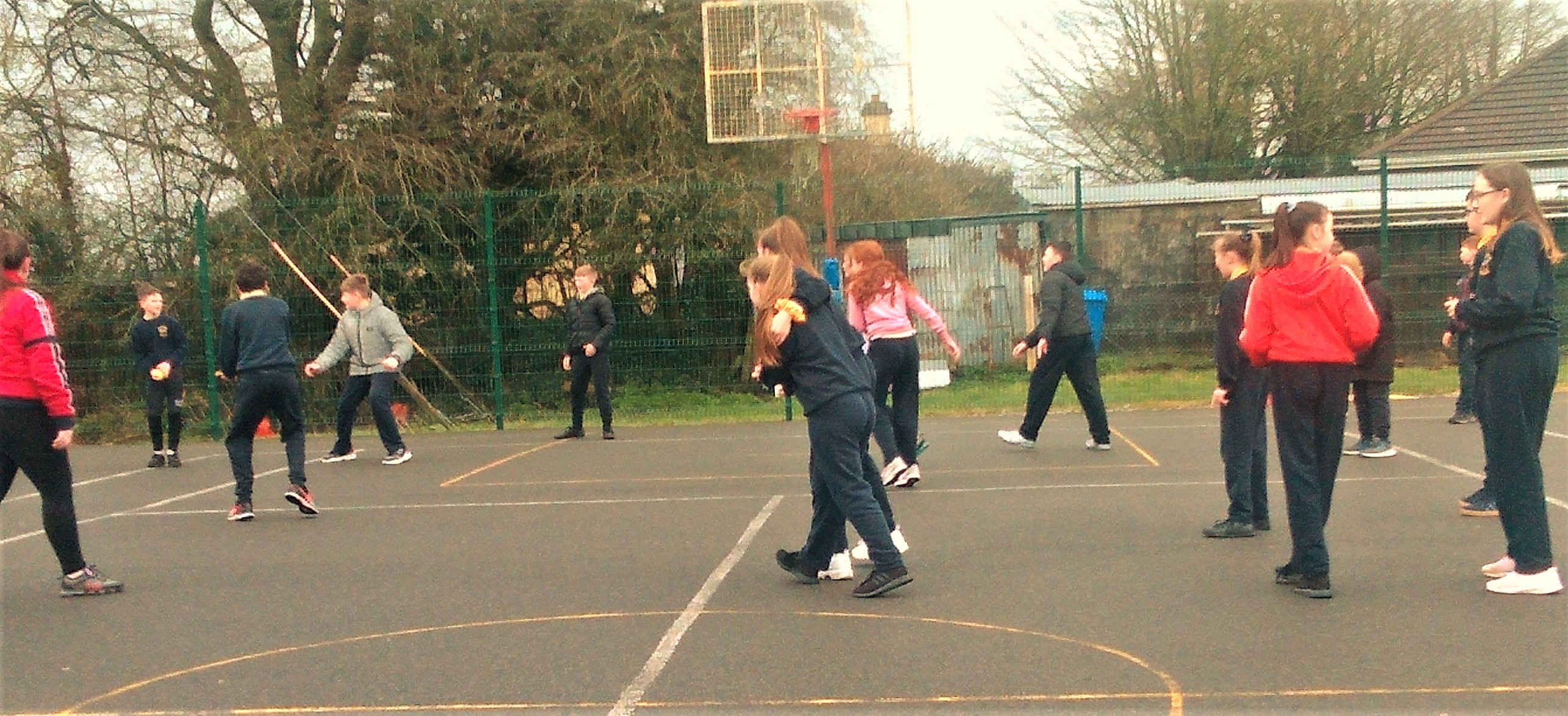 Guess What:  This week three people won the Guess What challenge. They were Jack, Farah and Daniel. They had to share the sweets that were in the jar but even still they were happy that they won the sweets. There were all kinds of sweets in the jar; some they shared and some they gobbled down as fast as lightning.