Ultimate Frisbee: This week we were learning about Ultimate Frisbee. It is involves 2 teams with 7 players on each team. It is a non-contact sport. We had so much fun playing this amazing sport!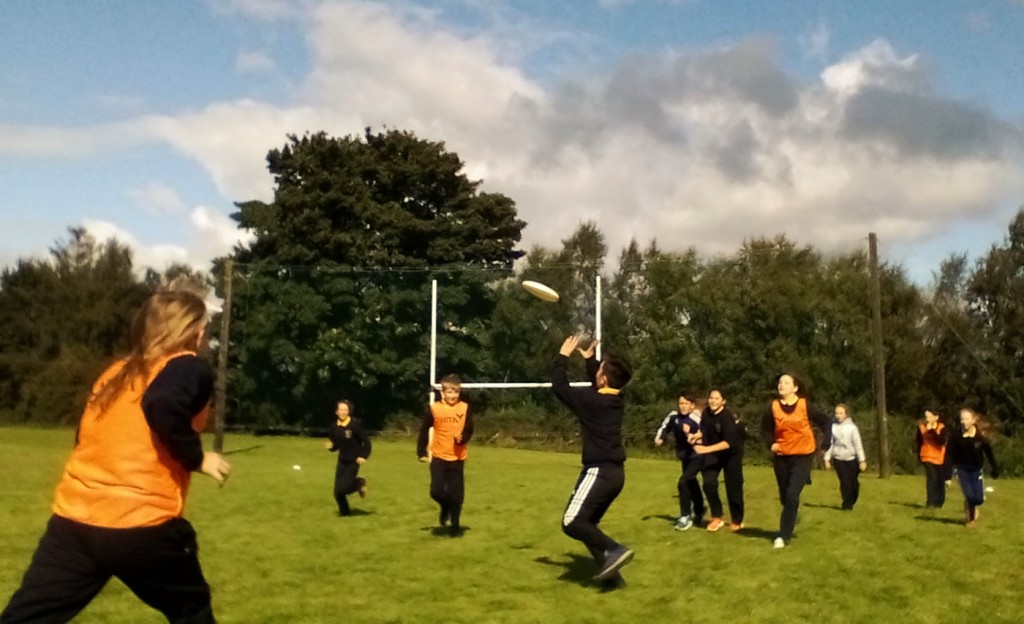 Chess: Throughout the year we will be learning how to play chess. Chess is a 1v1 game involving pawns, castles, horses, kings and queens. At the start of the year barely anyone in the class knew how to play but now almost everyone does! Everyone is having so much fun!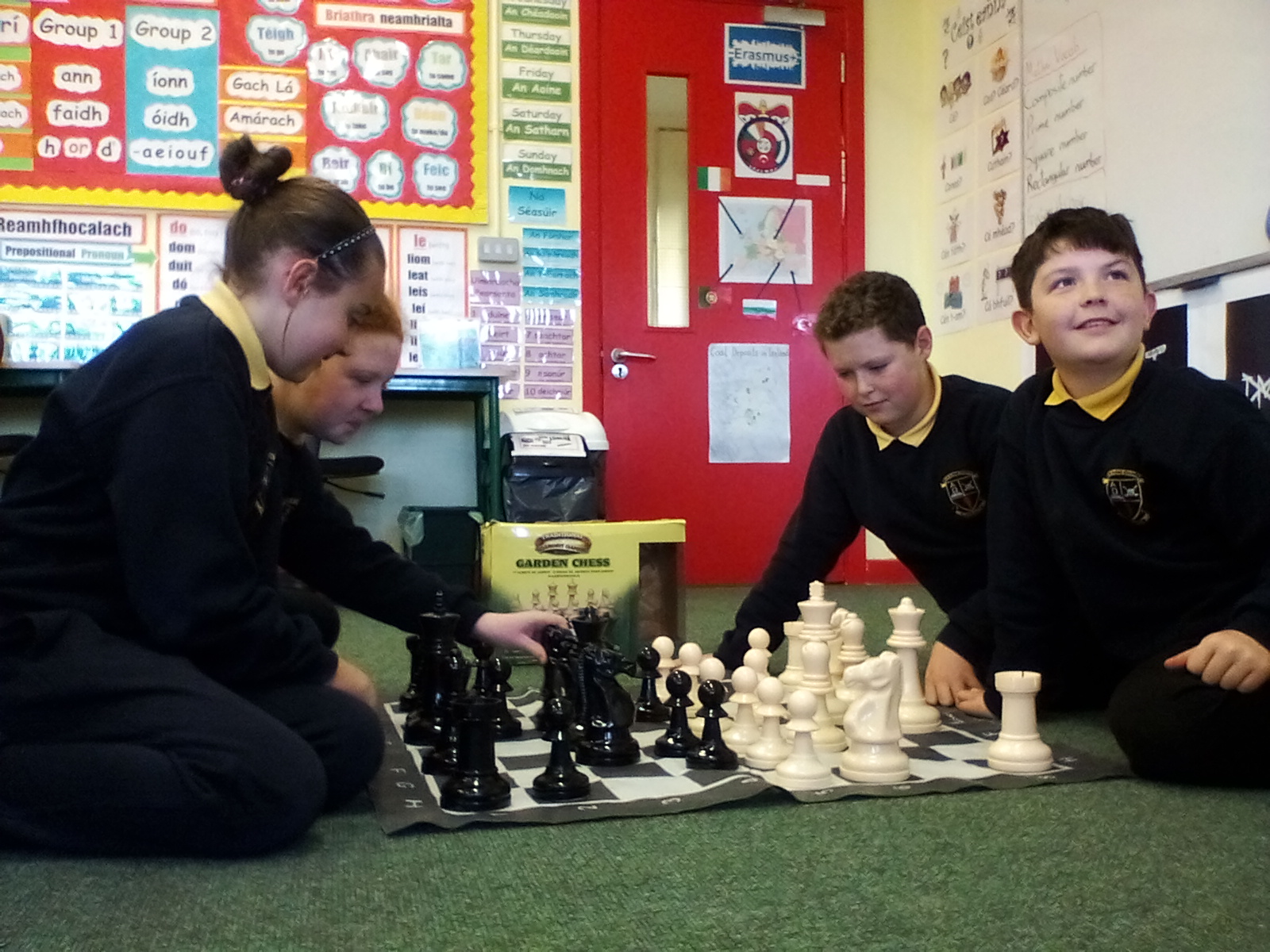 Buddy Reading: This year, 6th class are taking part in buddy reading! Everyday, at 1:00, we go down to junior infants and we read to them for 10 minutes. And then we ask them questions about the book we have read to them!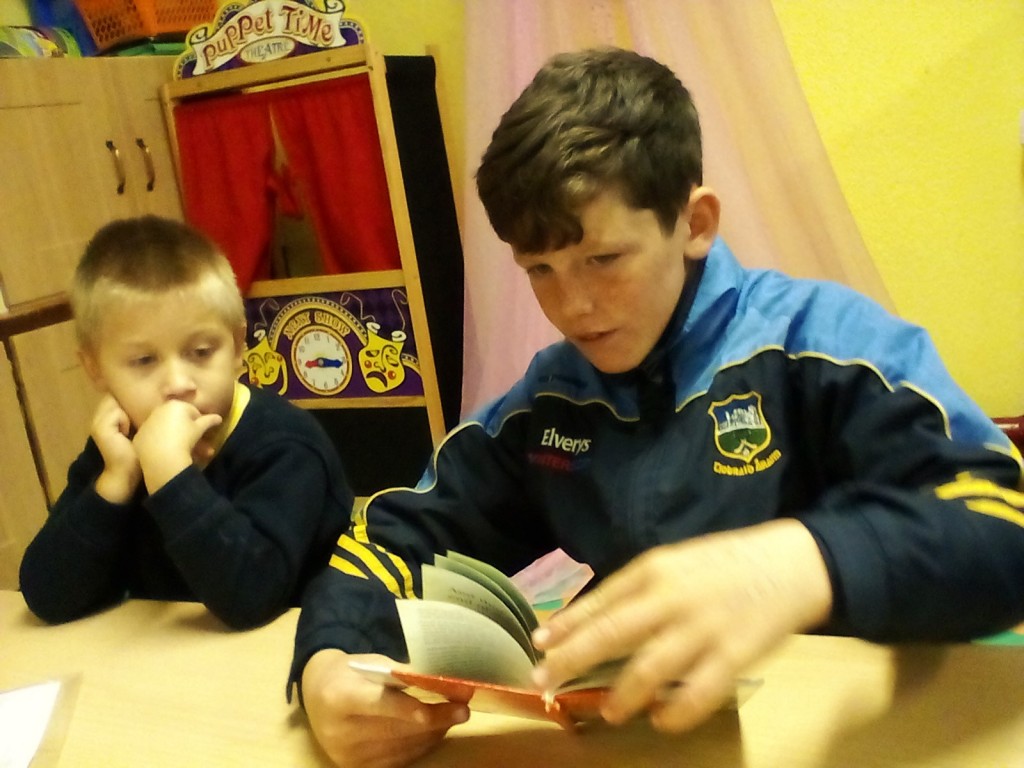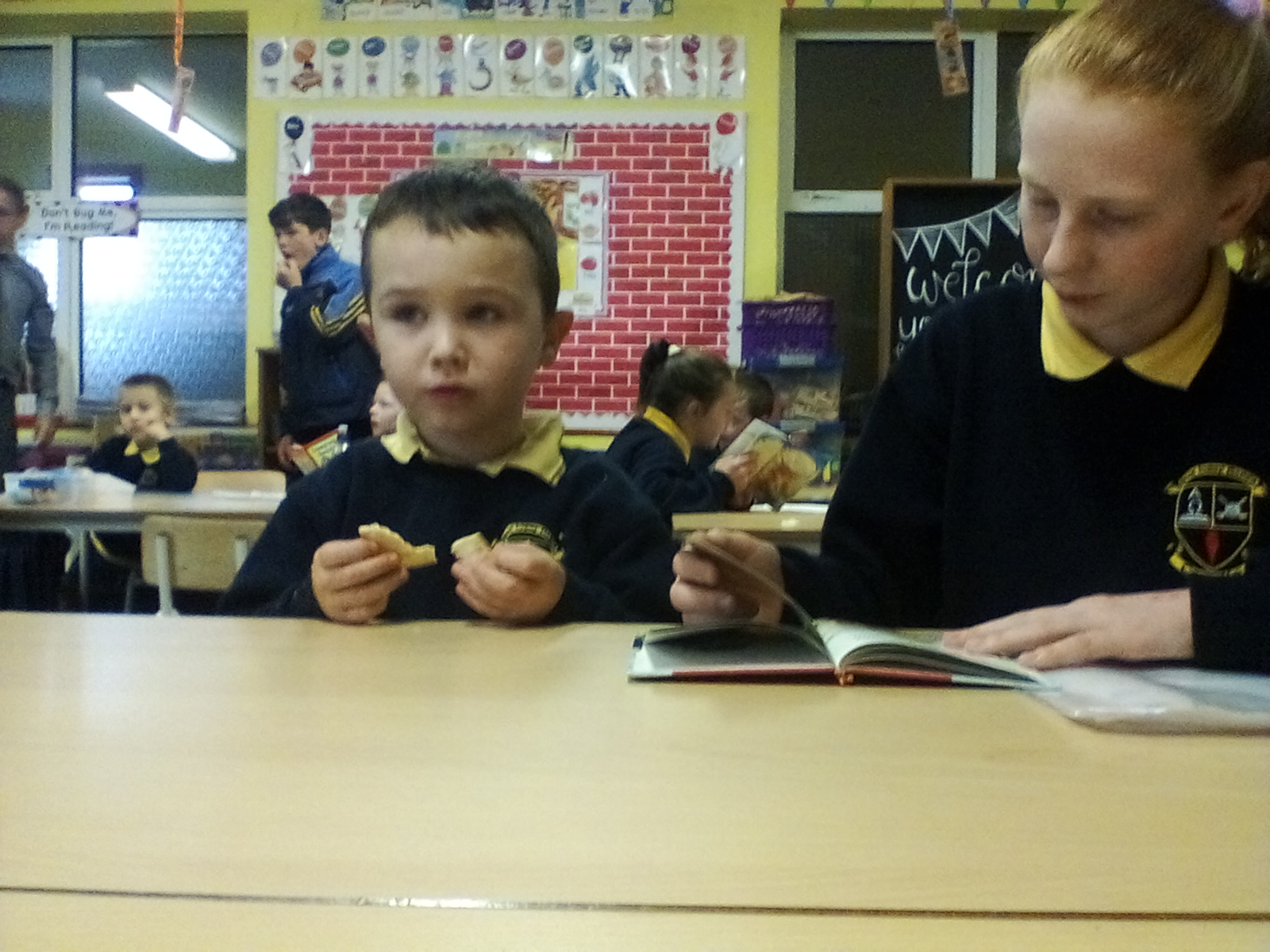 This week's photographer: Aaron Mulready.
Written by Lauren Grimes and Ella Brussels