Confirmation: For the past couple of weeks we have been working very hard on our Confirmation Workbook as our Confirmation is in March. This week Fr. Treacy came in to see how we were doing and he gave us readings to learn for our monthly Confirmation mass on Saturday which we are leading.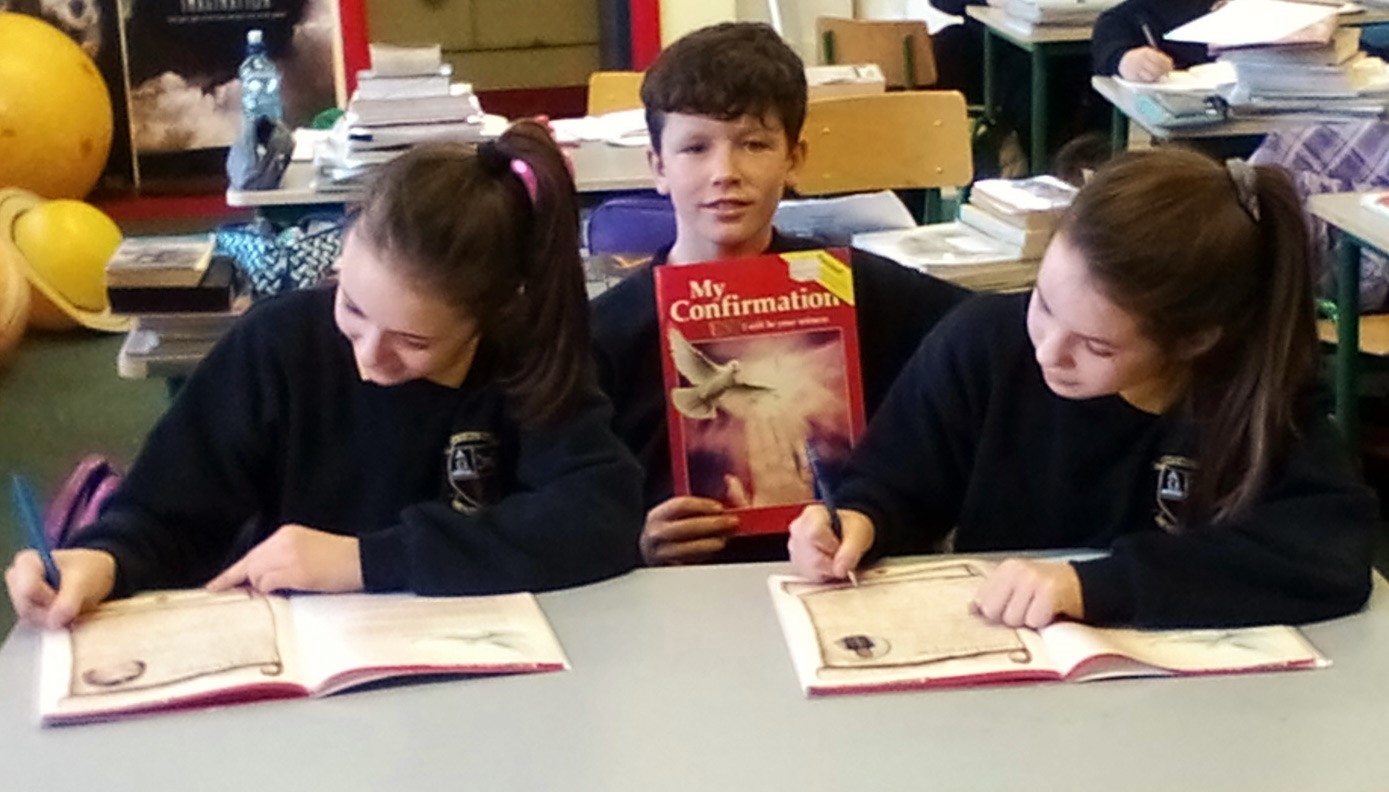 Beauty and the Beast: both 6th classes attended Beauty and the Beast – this years Coláiste Phobal school play. All the transition year students participated and the show was brilliant. We all enjoyed the play and we thank them for inviting us.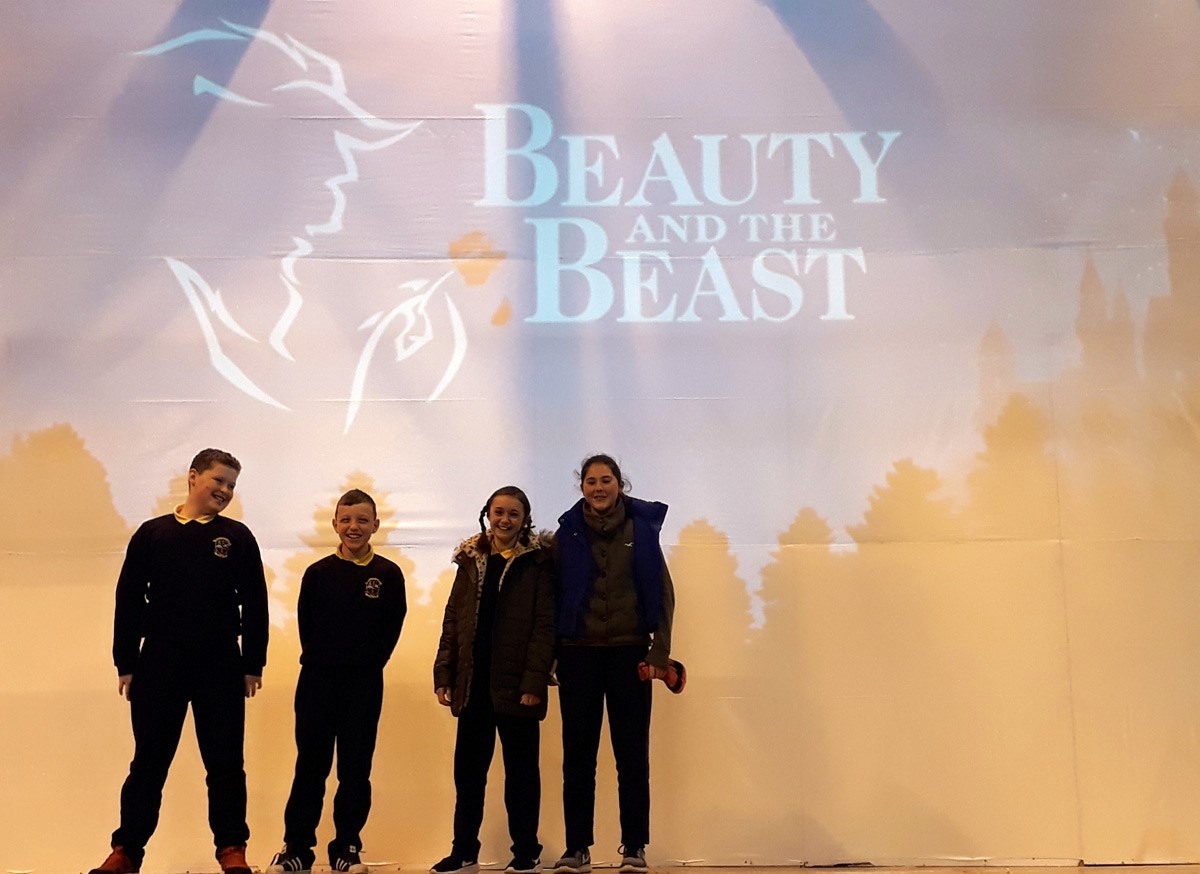 Snowflakes: for the next few weeks we will be decorating our 6th class room for Christmas. We have been making paper snowflakes and baubles and they have been turning out gorgeous. We are going to hang them on our classroom Christmas tree this week.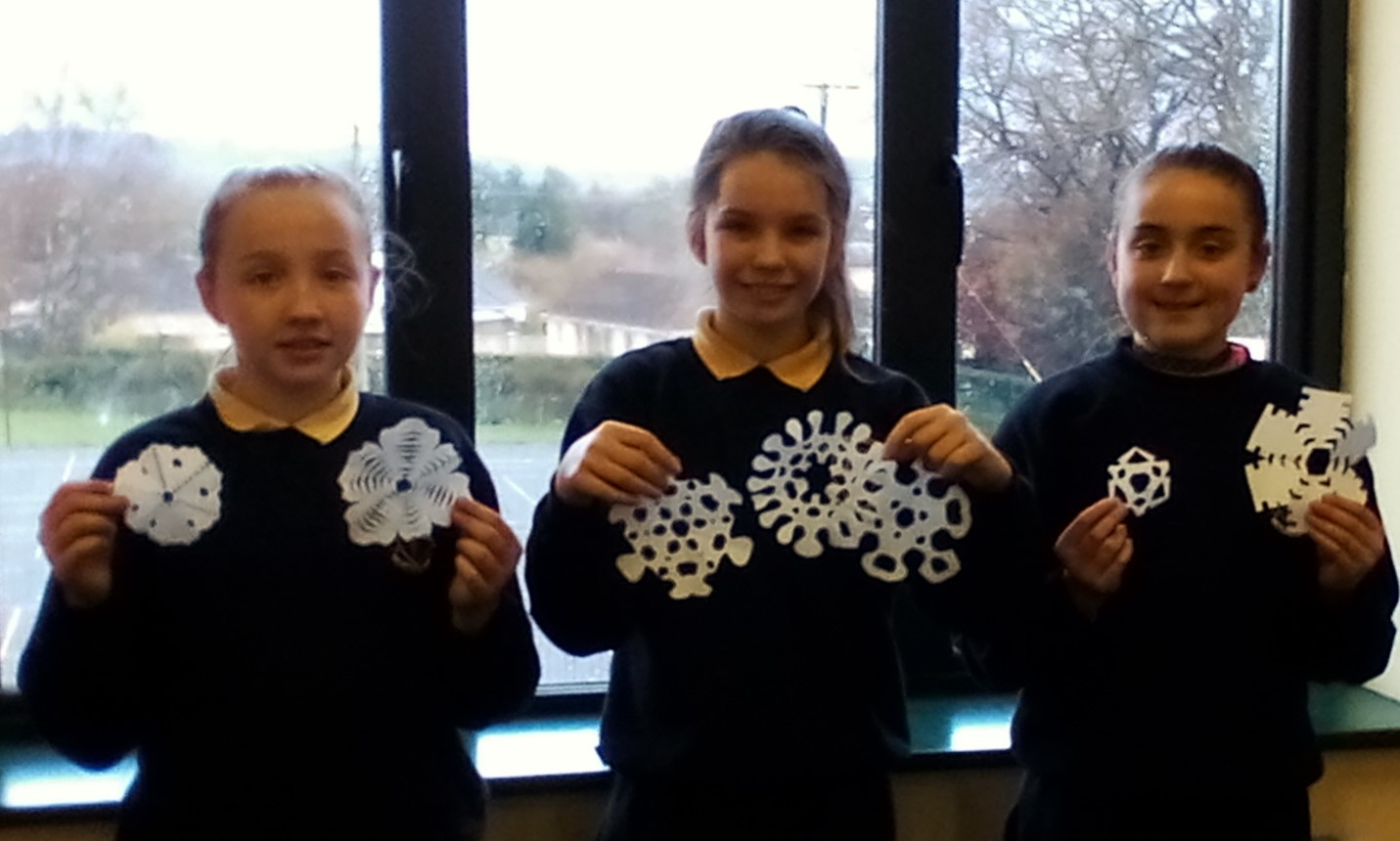 This blog post was created by blogger Bobby McGann and photographer Ella Brussells.