Annie: Over the past couple of weeks, 2nd – 6th class have been working very hard on this years school play, its ANNIE jr. In our class we've got a couple of main parts,
Annie: Madison Moloney
Miss Hannigan: Sheena Wright
Duffy[orphan]: Teigan Costelloe
Mrs.Pugh: Niamh O' Brien
We can't wait to perform for everyone.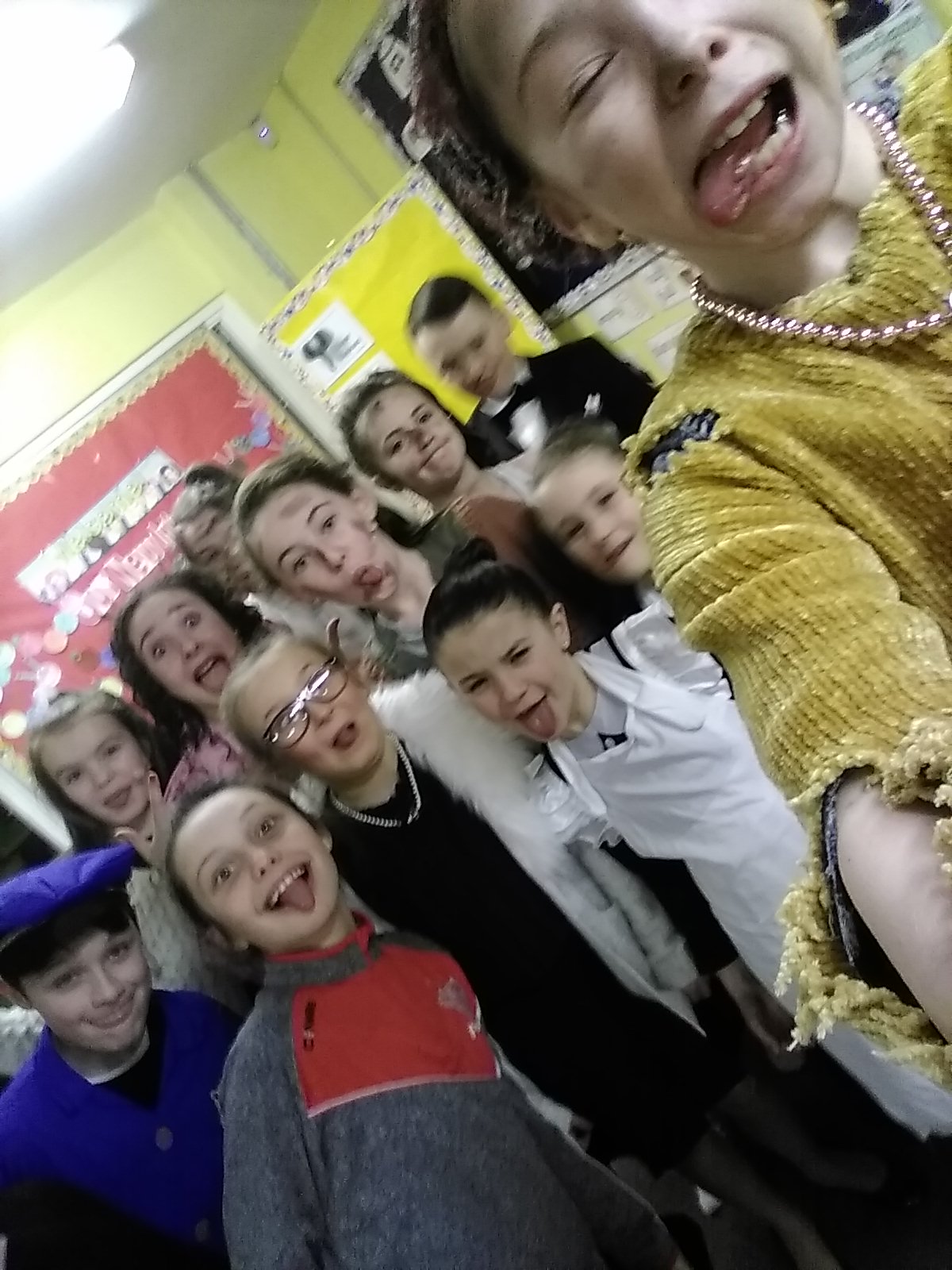 Guess What: This month Niamh O'Brien won the Guess what jar of sweets . We are coming close to the next Guess what draw . We are super excited  for it,we all hope we win !!!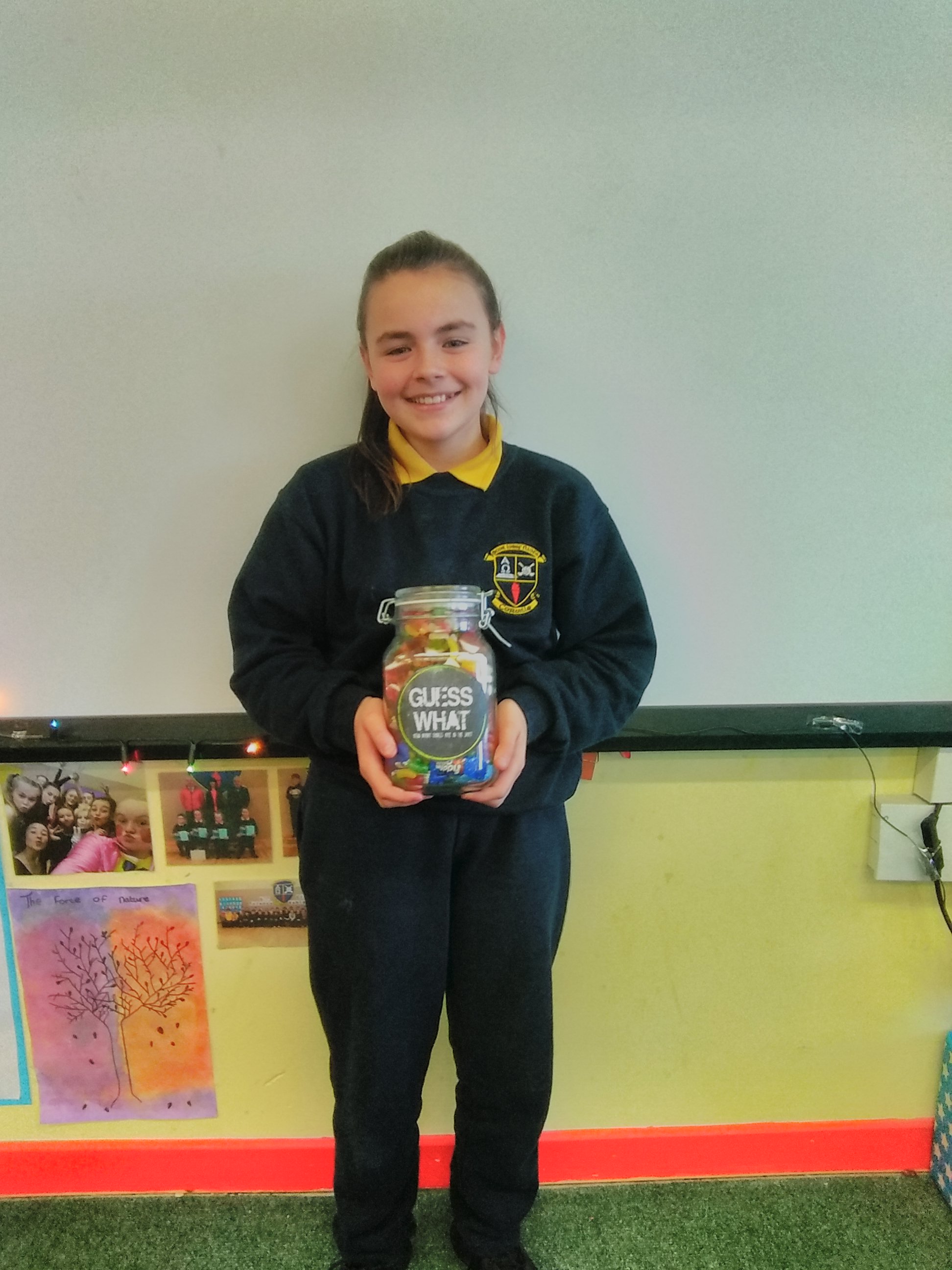 Winter Art: We recently did some winter art for the 6th Class notice board in the hall. We had loads of fun doing this art and everyone really loved it!