Student Lesson: Last week Cathal did his student lesson which was golf.We had so much fun learning how to play golf.He thought us the proper way to hold a golf club.We then took some shots and we learned some golf tips.We love doing student lessons as it is a fun way to show your talents.This week Conor did his student lesson it was wrestling! It was really good and we all had great fun.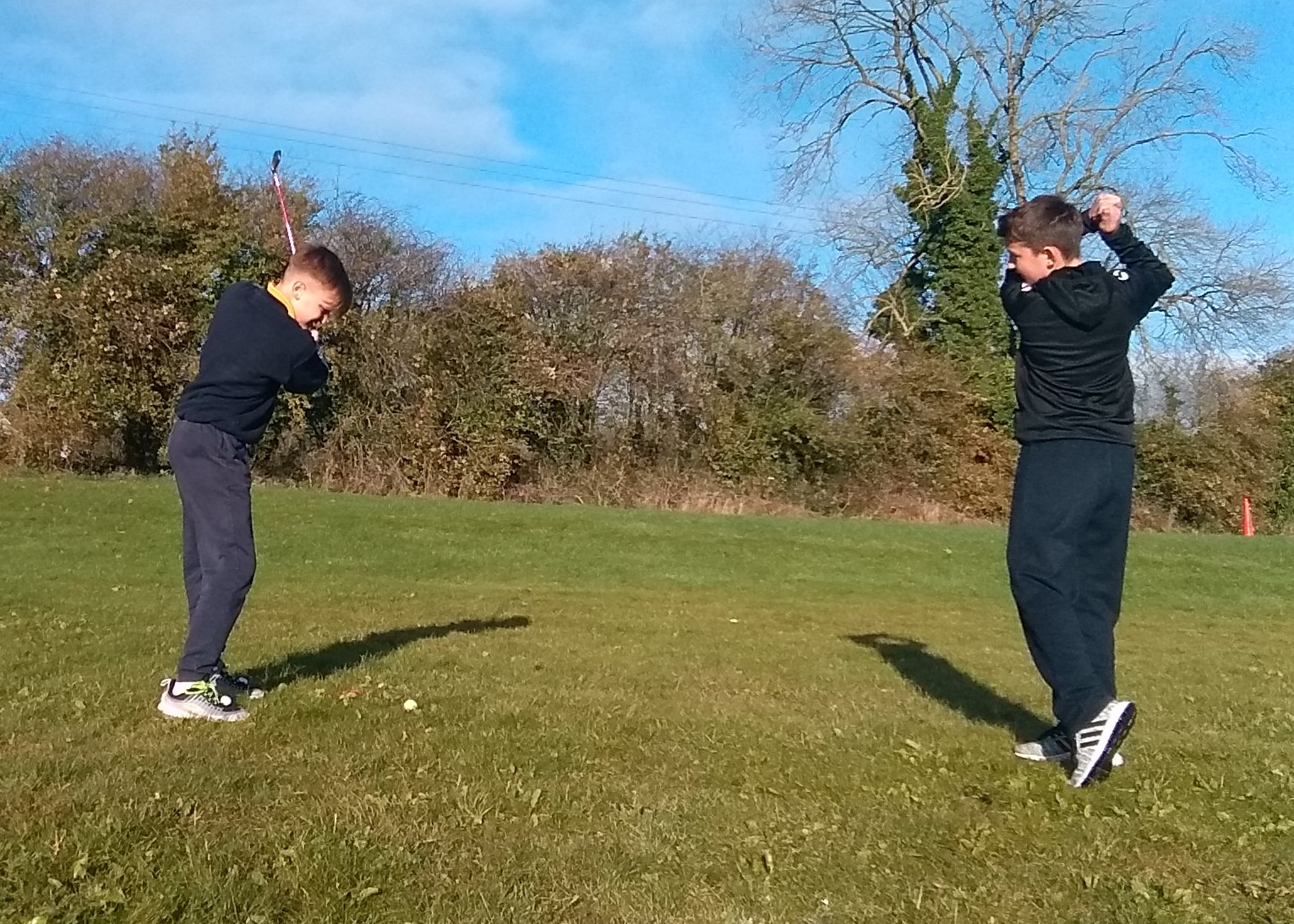 Halloween: Last week it was Halloween we all had lots of fun in school and we all had fun on our holidays.Everyone dressed up and assembly was very spooky.We made Halloween decorations and we had a fun Halloween party.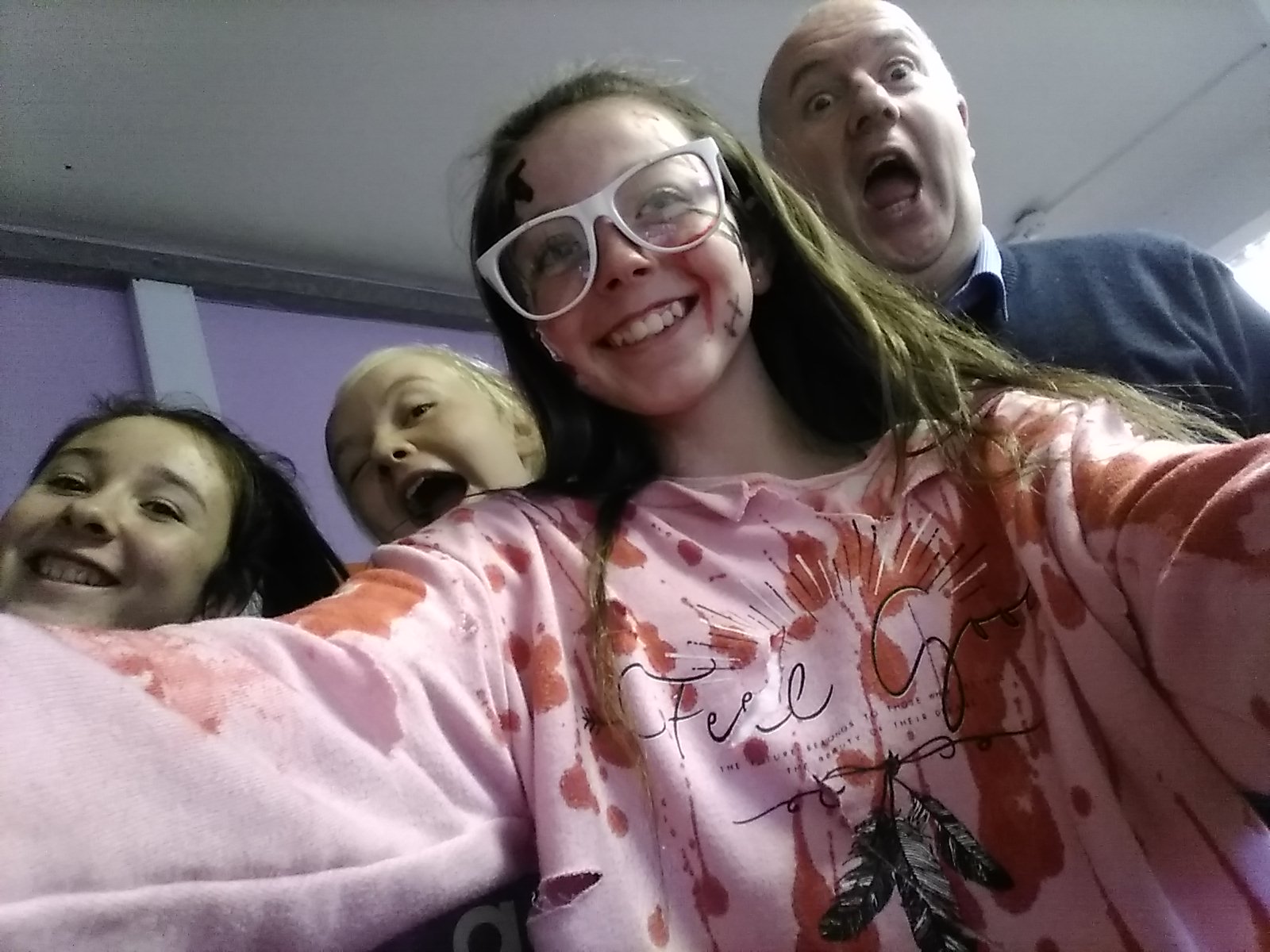 Competition Winner!!:This week we found out that Madison came third in the Credit Union Art Competition.We are all so happy that someone in our class finally won a competition!