Inspirational Quotes: This year we have decorated our school with inspirational quotes all over the walls of our school. Some of these quotes are "We cant control what others say but we can control what we believe" " Hard work beats talent when  talent doesn't work" "and Shoot for the moon even if you miss you reach among the stars".Seeing these quotes boost our moods for the day ahead !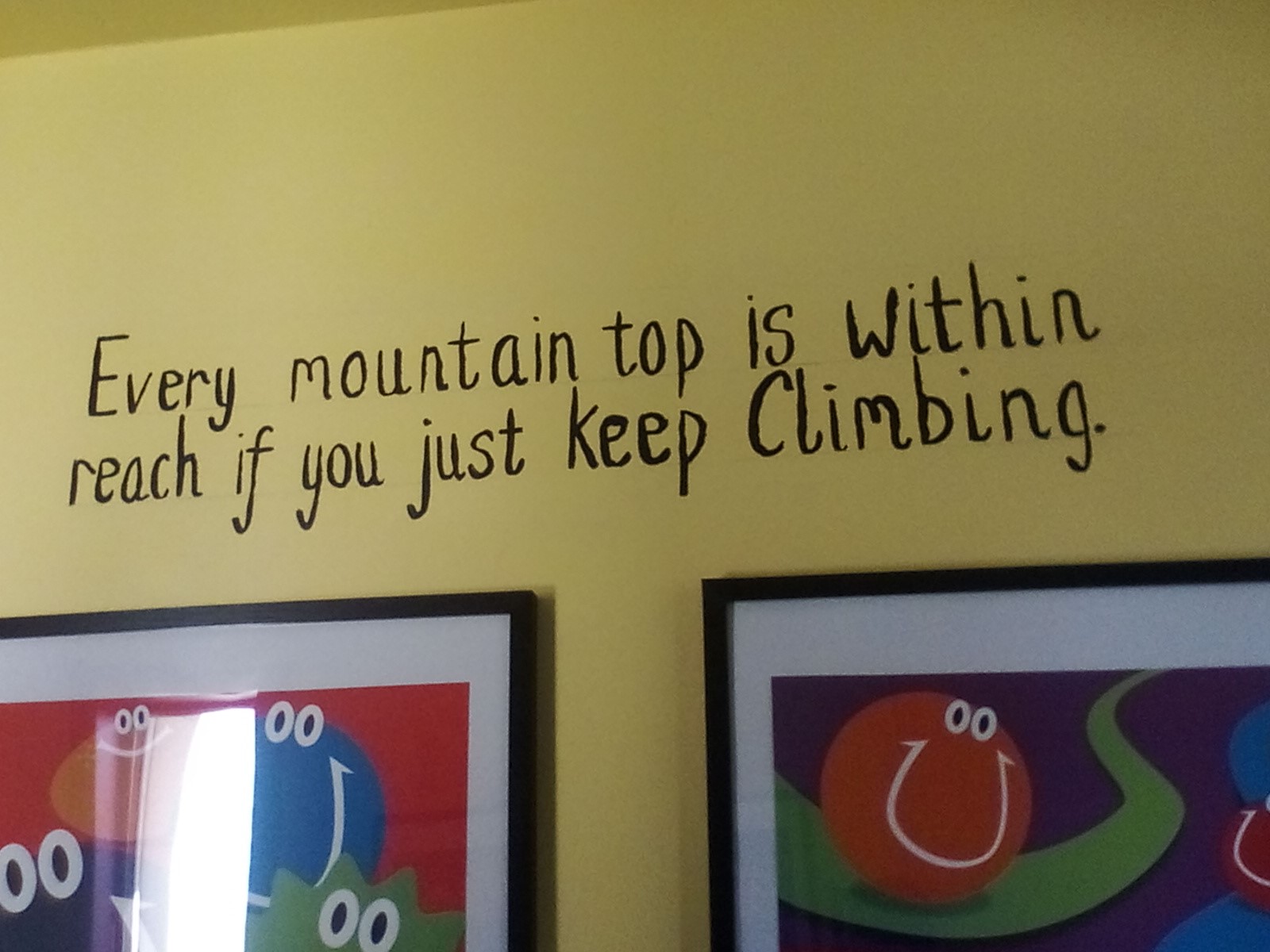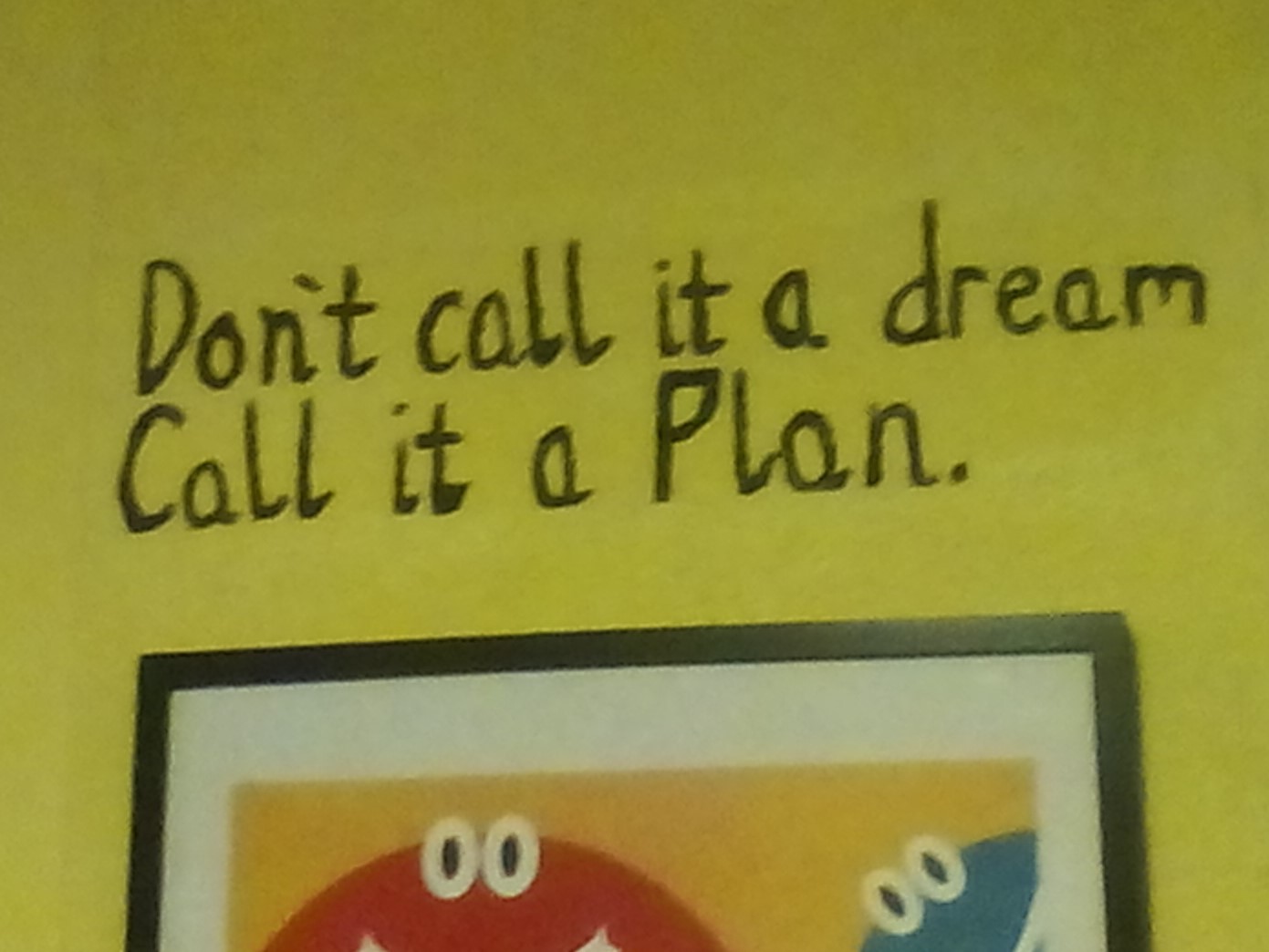 Gardening: This Wednesday 3rd,4th,5th and 6th took part in the gardening. We explored the garden and found raspberries ,apples,rhubarb,and lettuce . M.s Murphy gave everyone two brown pots and you got to choose between beans, lettuce, rocket leaves,rhubarb and small radishes. Everyone loved gardening and cant wait for next week !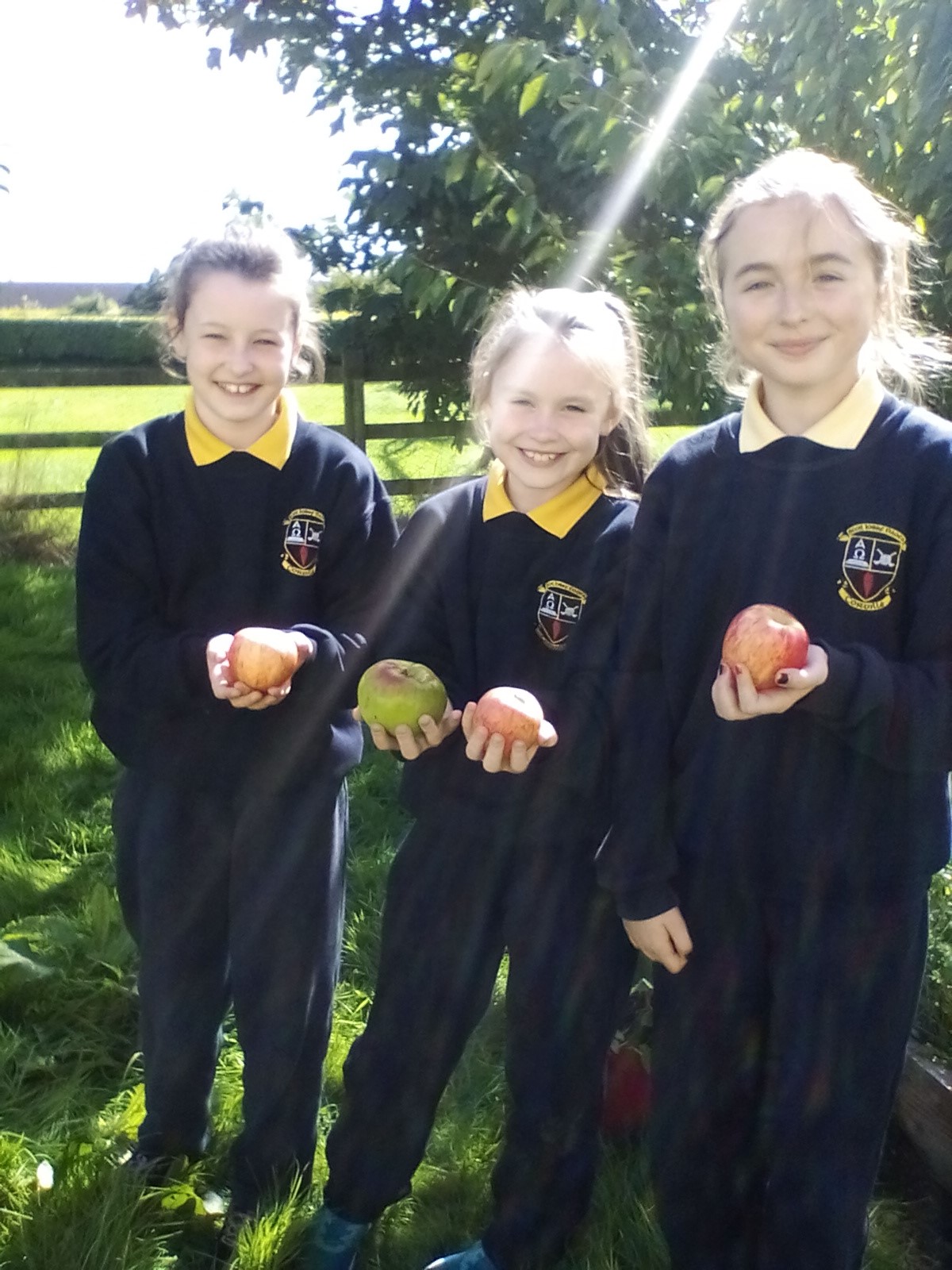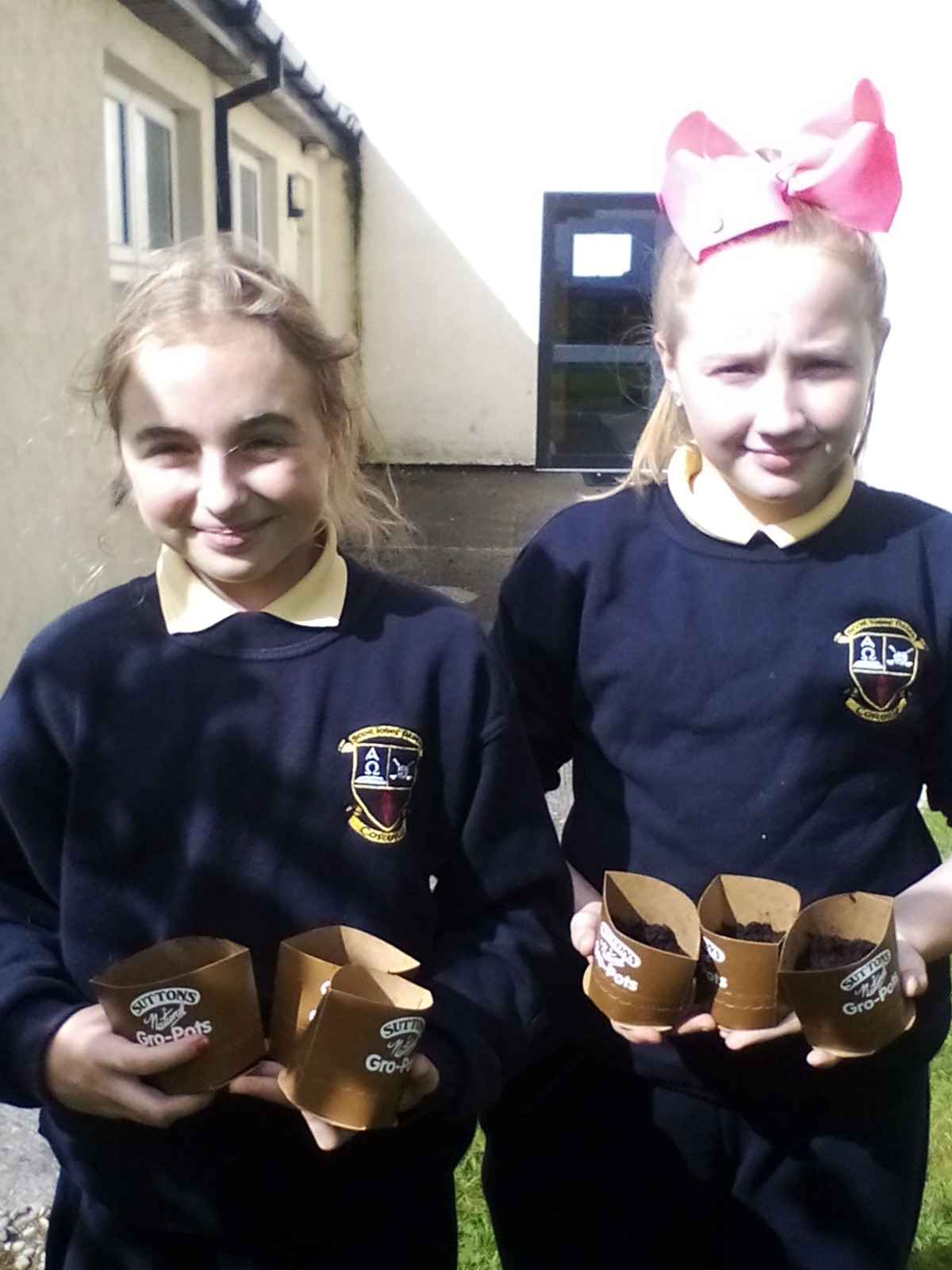 Swimming: This week we started swimming with the school. 1st , 2nd , 3rd , 4th , 5th and 6th participated in the swimming. We were tested on our swimming and put into groups based on our ability to swim. We did 45 minutes of lessons and then 15 minutes of playtime. We all had a blast and we are already counting the days to next Thursday!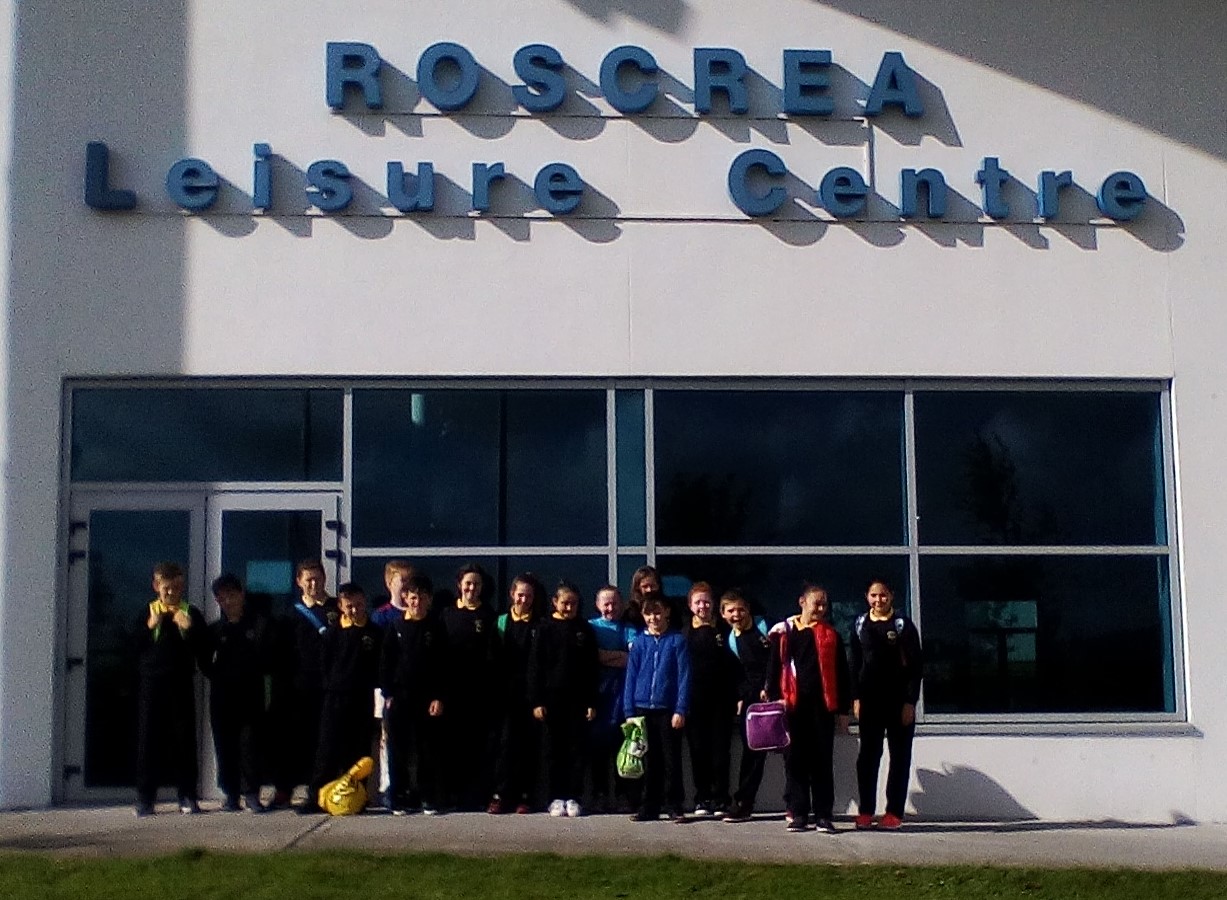 The photographer this week was Kiera Edwards and the blogger is Molly Ryan!