Geography Project: Last week, our class started a new geography project about different countries. We are doing five countries; Egypt, Japan, Italy, America, and Germany. We are all working really hard on the project and it's going very well.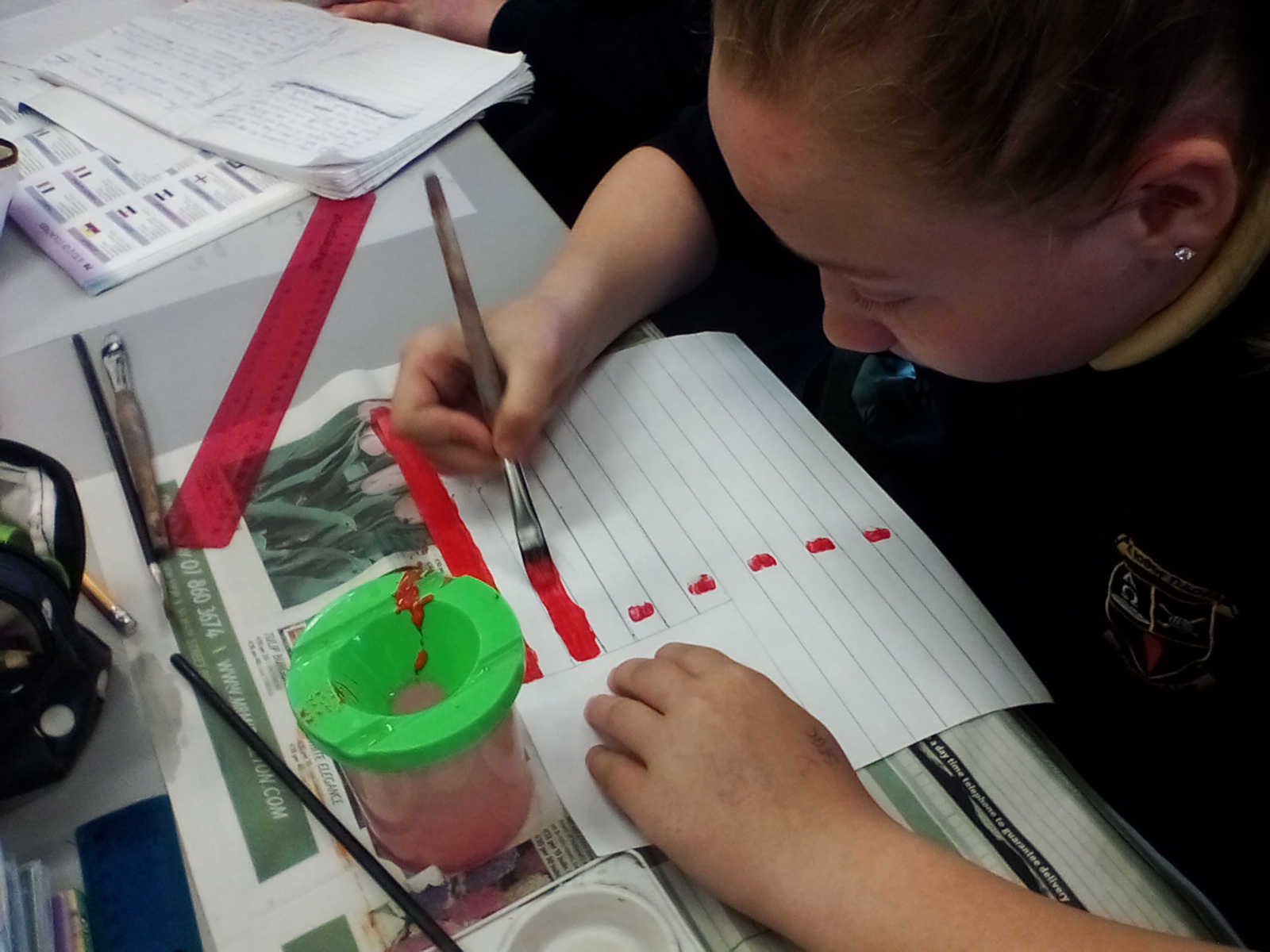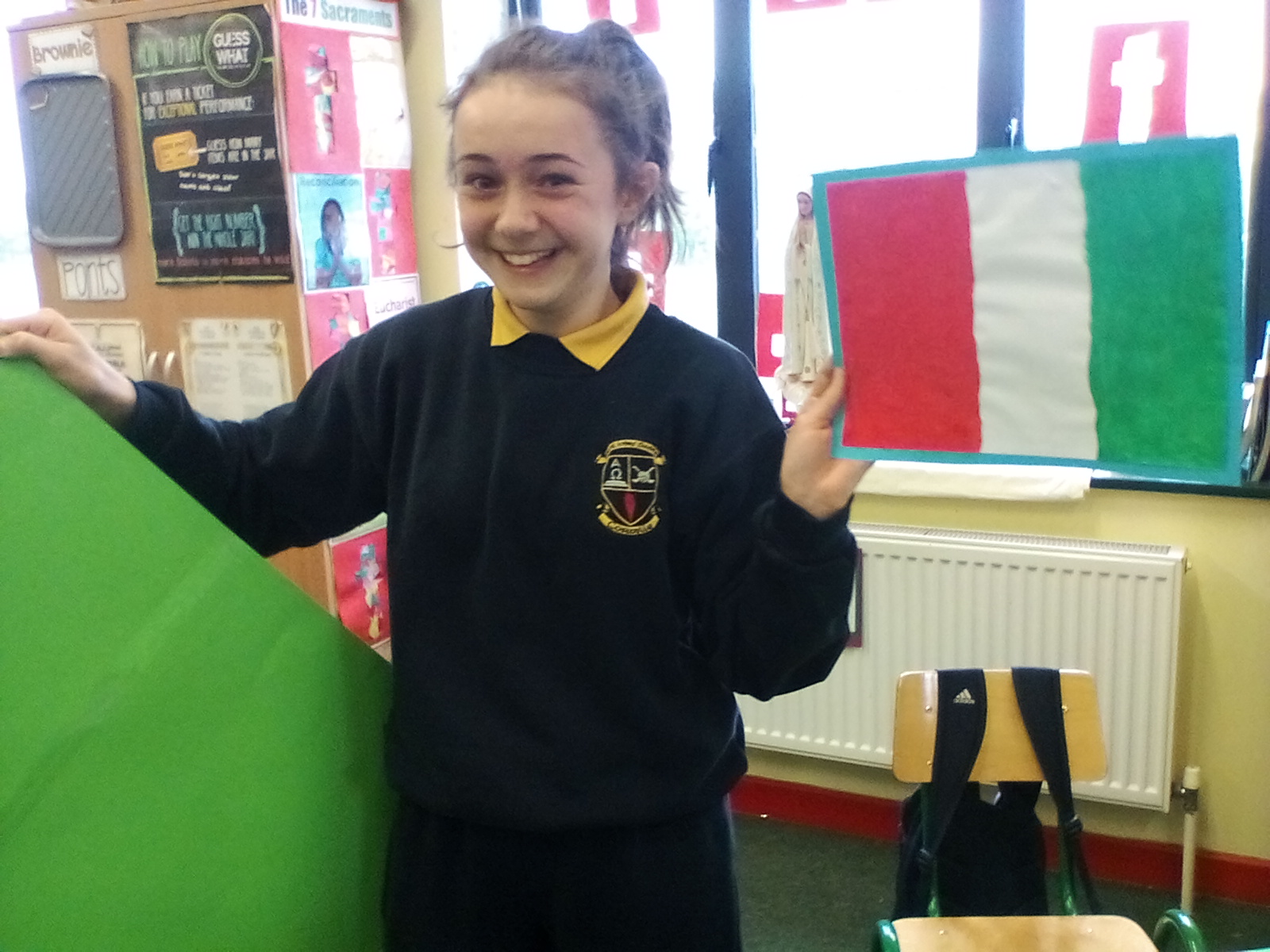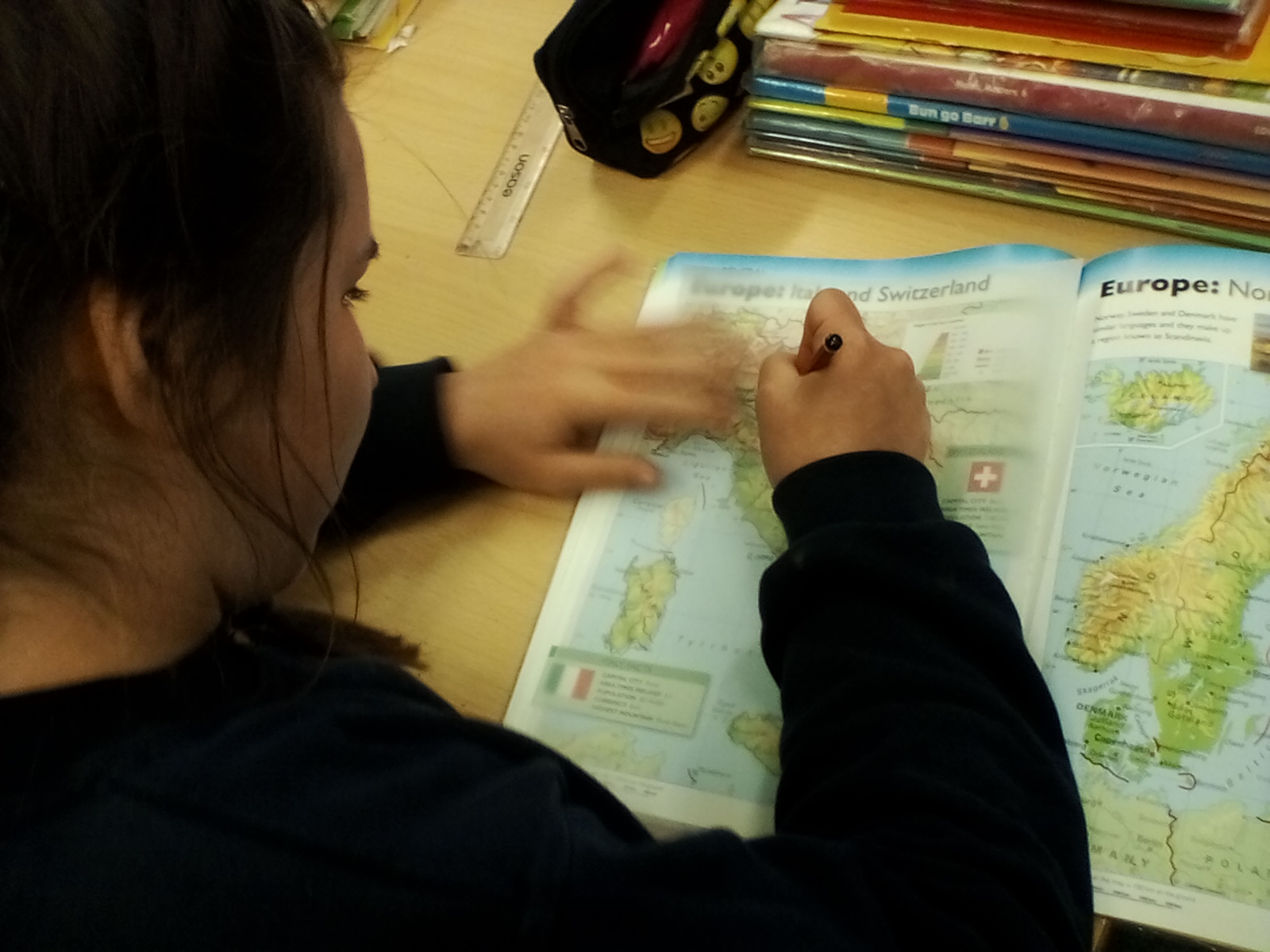 Tammy's Lesson: On Friday, Tammy did her student lesson. She chose to bake buns with lots of different toppings on them! Everyone got to help make the buns and in the end they tasted really nice.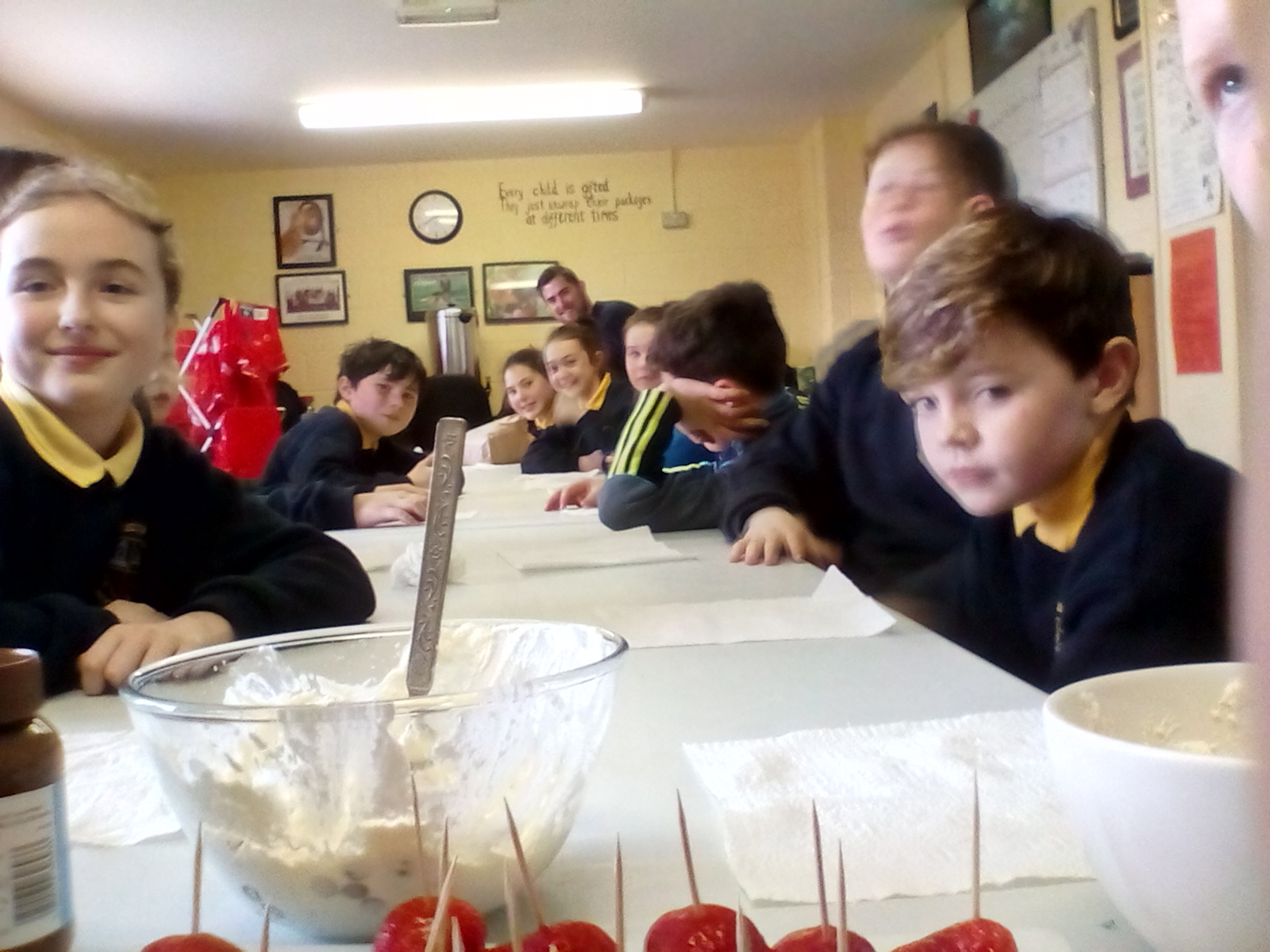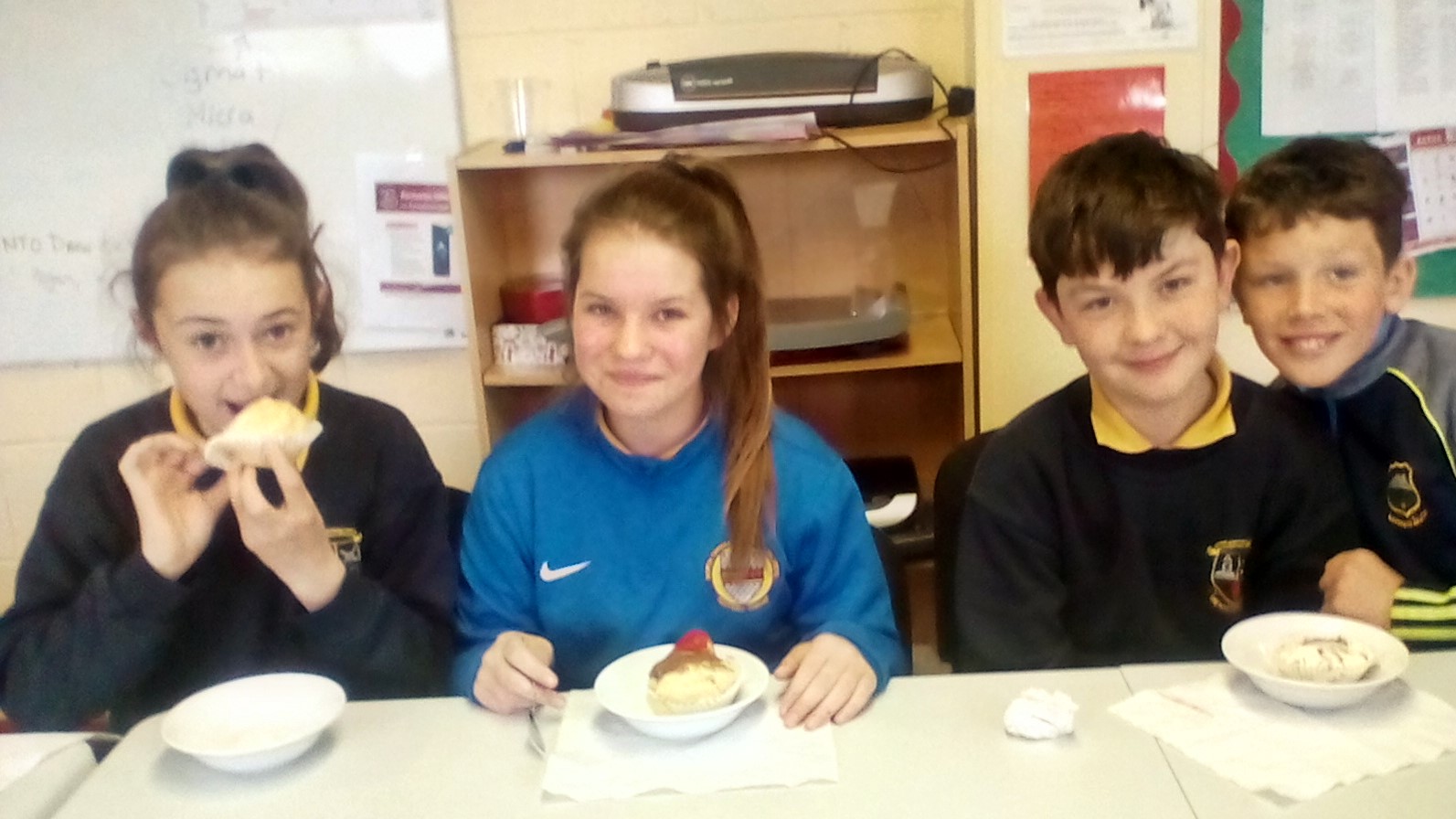 Watership Down Project: After finally finishing the Watership Down project, our class did a review on how the project went. Everyone was really happy with how it turned out and it looks amazing on the notice board outside the classroom!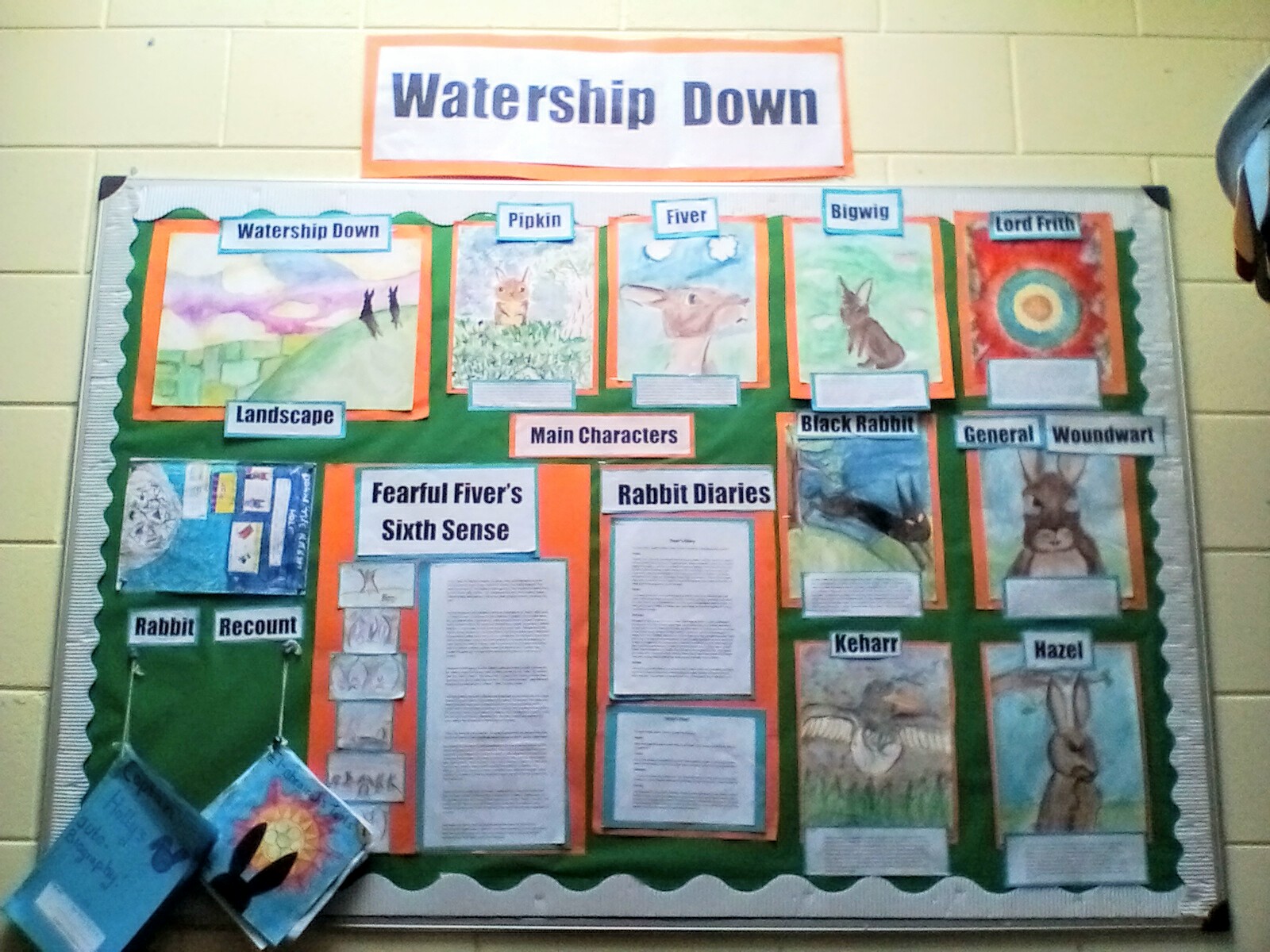 Class songs: In the past few weeks, some of the people in the class have been writing songs. Anastasia wrote one called Raven and Molly wrote one about the class.the are really good and we practice singing them a lot.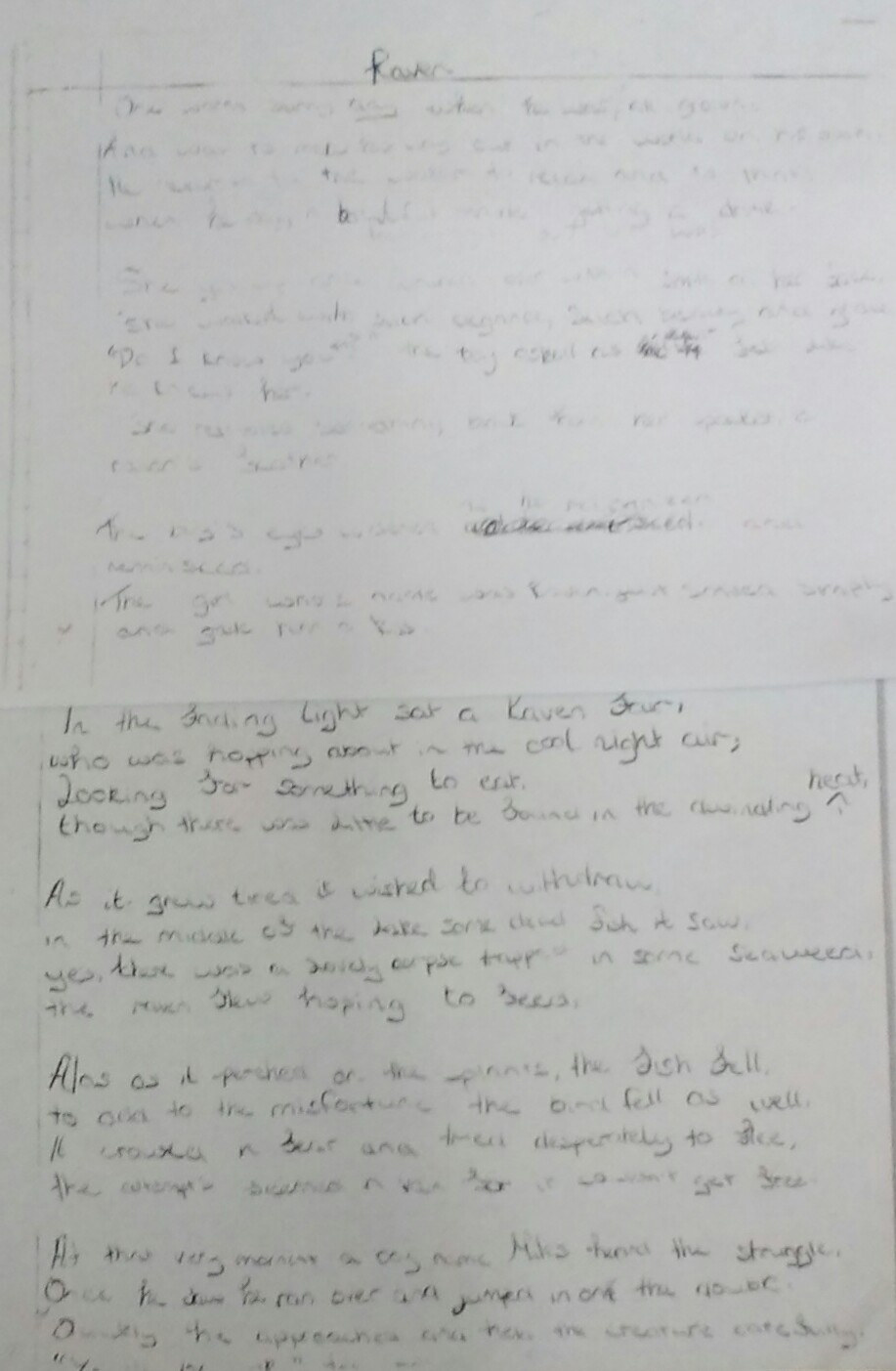 This blog post was written Lauren Grimes and Darragh Fletcher.