Confirmation: we are starting to get a little nervous in the class about Confirmation, but our teacher assures us there is nothing to worry about. It takes place this Saturday and Bishop Fintan will be there to lead the service. We have just been fitted for our gowns and gotten our name tags so it's all getting very 'real'. We finished the Confirmation noticeboard too so that's all the big jobs done. It seems like the whole year had been leading up to this weekend so fingers crossed all goes well and we get some sunshine too!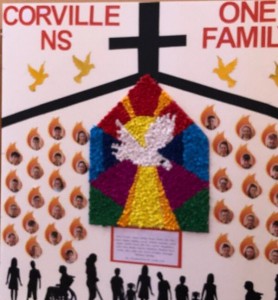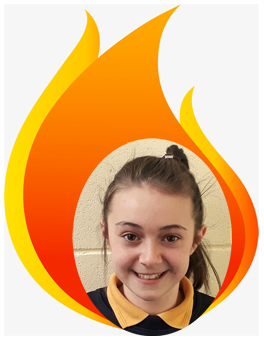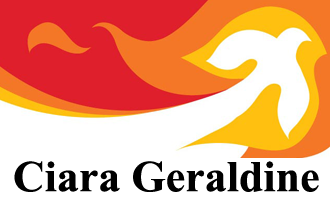 Student Teacher – Dodge Ball: Every week we have a student teacher lesson. This week we had Matthew and Cormac showing us how to play dodge-ball. They showed us different techniques on how to play. They started with a warm-up including bulldog and a few stretches. Then they split up people into different teams and then we had a  dodge-ball  tournament. Everyone really enjoyed their lesson and hope that the other ones go as well as their one.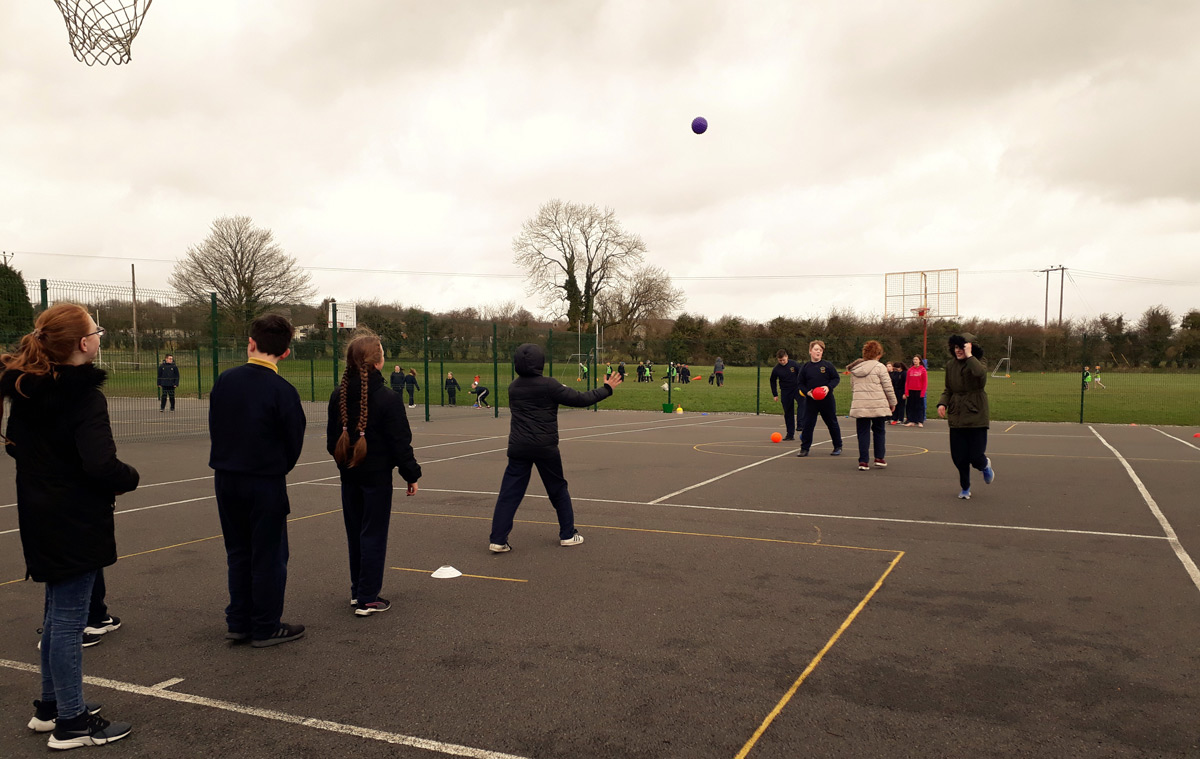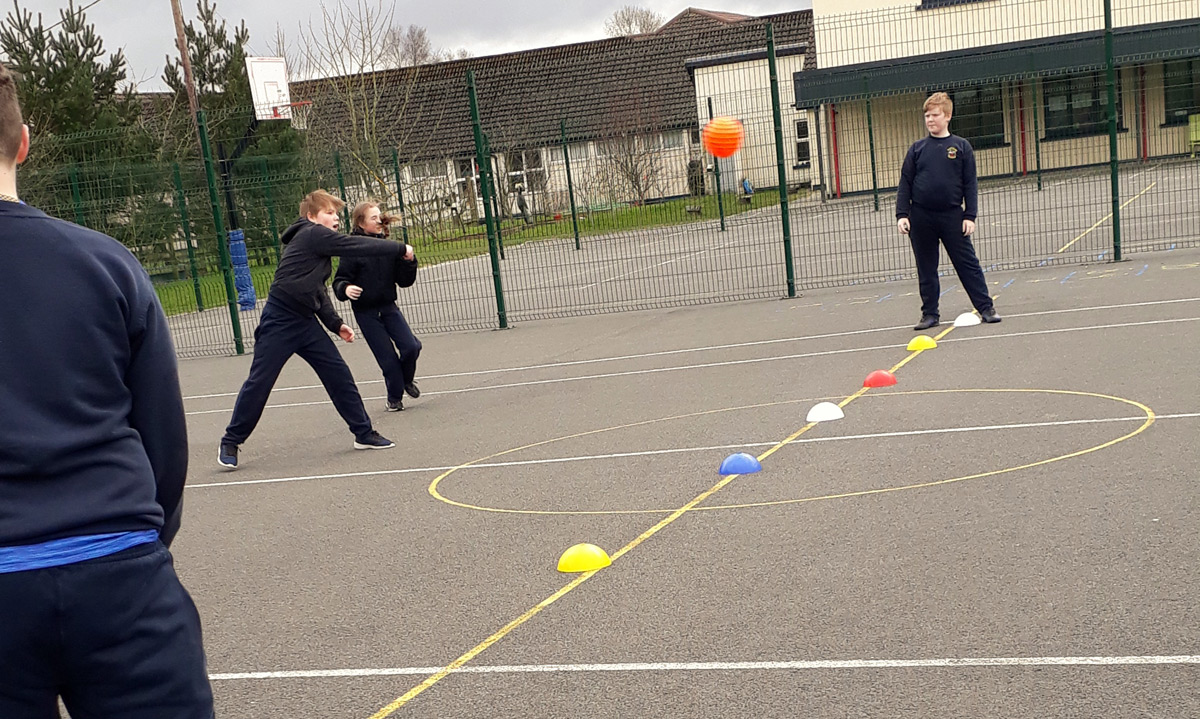 Watership Down Project: we continue to make progress with this big project (although it is slow going at times!). The class are split up into 8 groups. We all have different, interesting tasks to complete, for example one group are writing a diary about two different rabbits. Another group are doing a video broadcast. There is also an art component to the project. Here you can see some of the girl's hard at work and you can also see a completed watercolour painting of the evil General Woundwort!