Singing in Assembly: This week in Assembly, 6th class performed Shotgun By George Ezra and it was super fun! We had been practicing the song all this week so we were confident of doing a good job. All the classes in the school assembly were very happy to sing along with us and we cant wait to do it again!!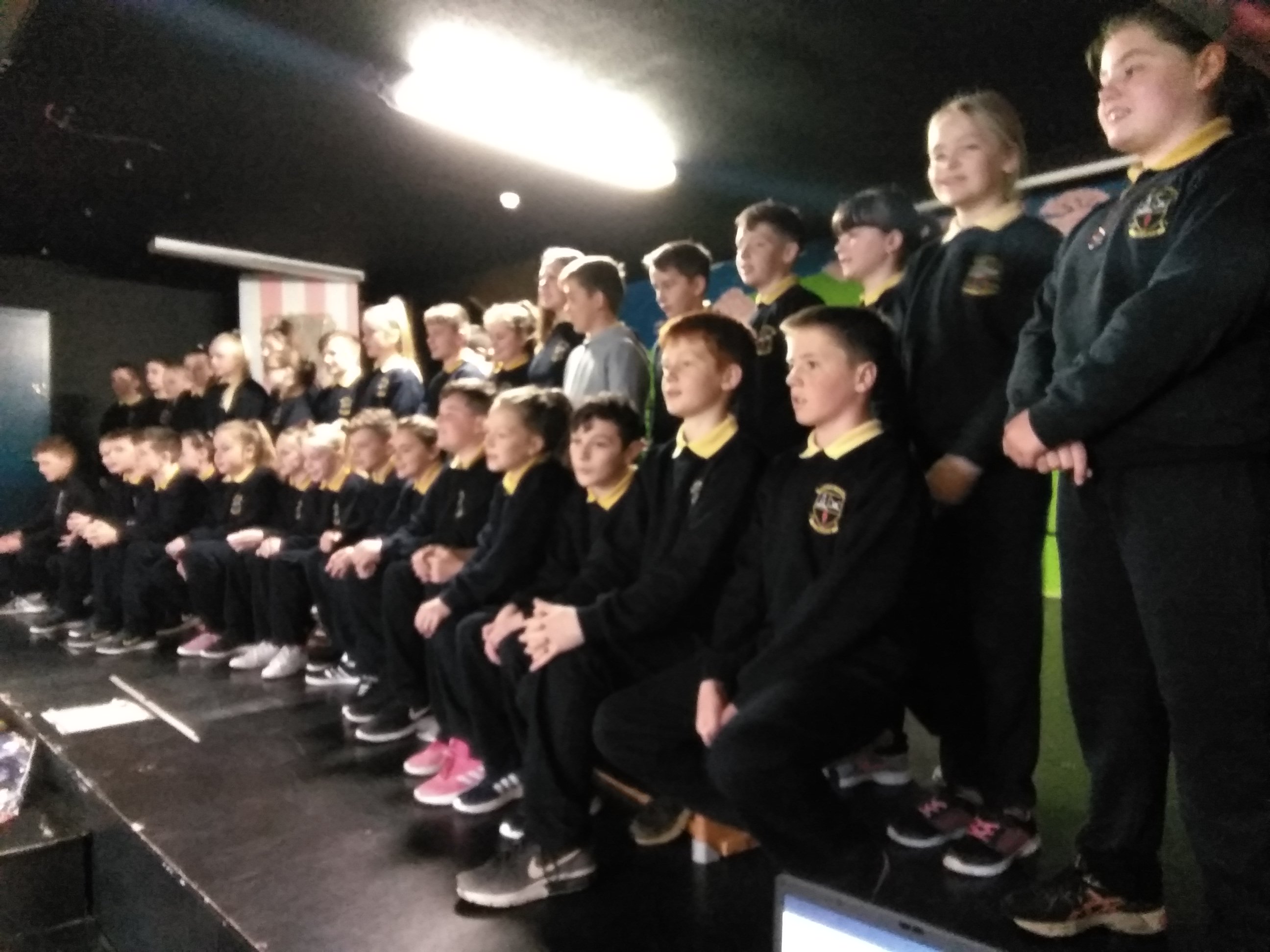 6th Class Swimming: This week we went swimming in the Roscrea Leisure Centre. It is always great fun going to the pool. We were divided up into different ability based groups and we learned new drills and new strokes. We can't wait to go back next week!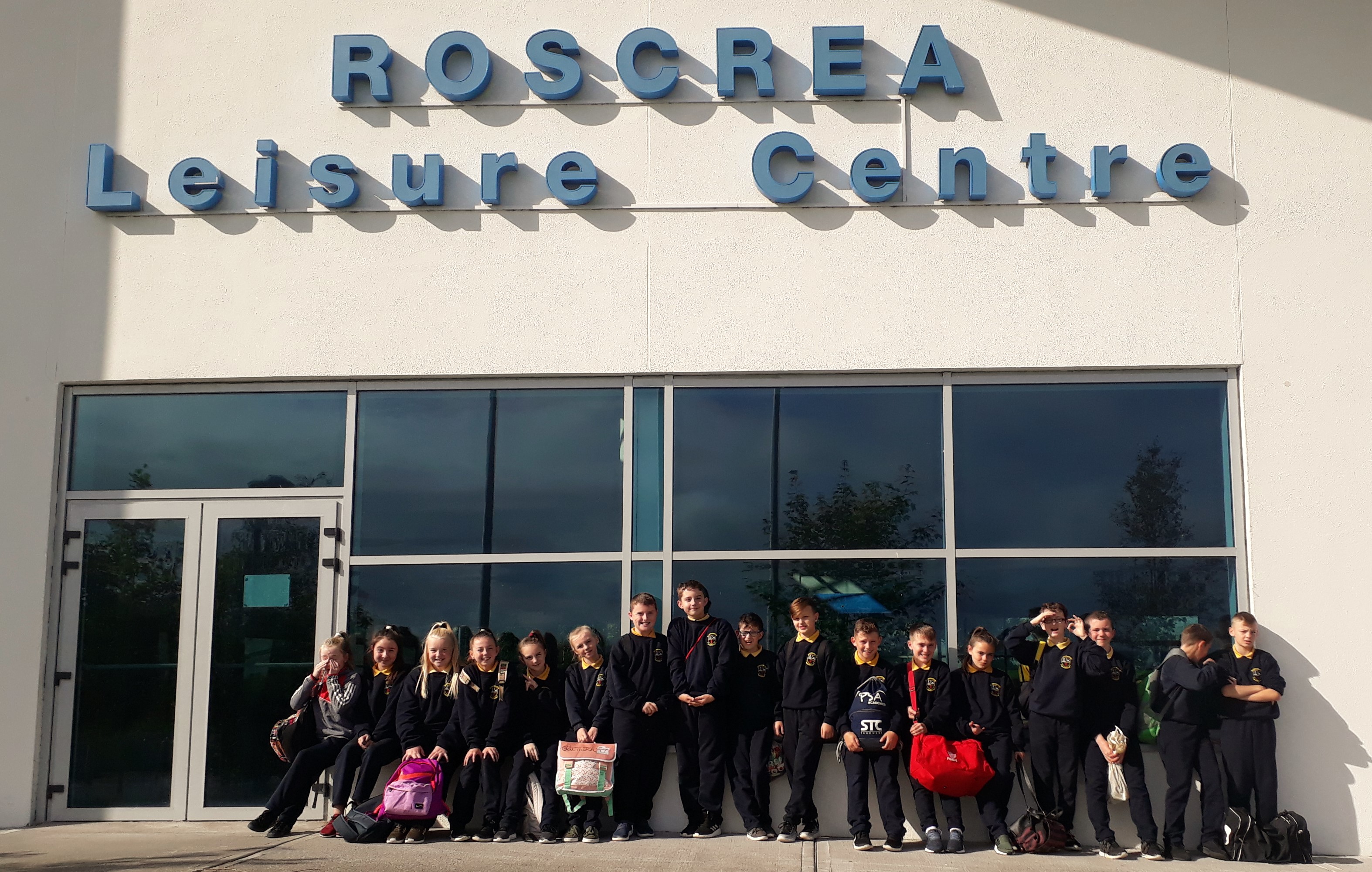 Student Lesson: This week Kelly and Katie joined together for the student lesson. They taught us how to make slime. We had loads of fun and learnt how the ingredients react with each other to form a slimy substance.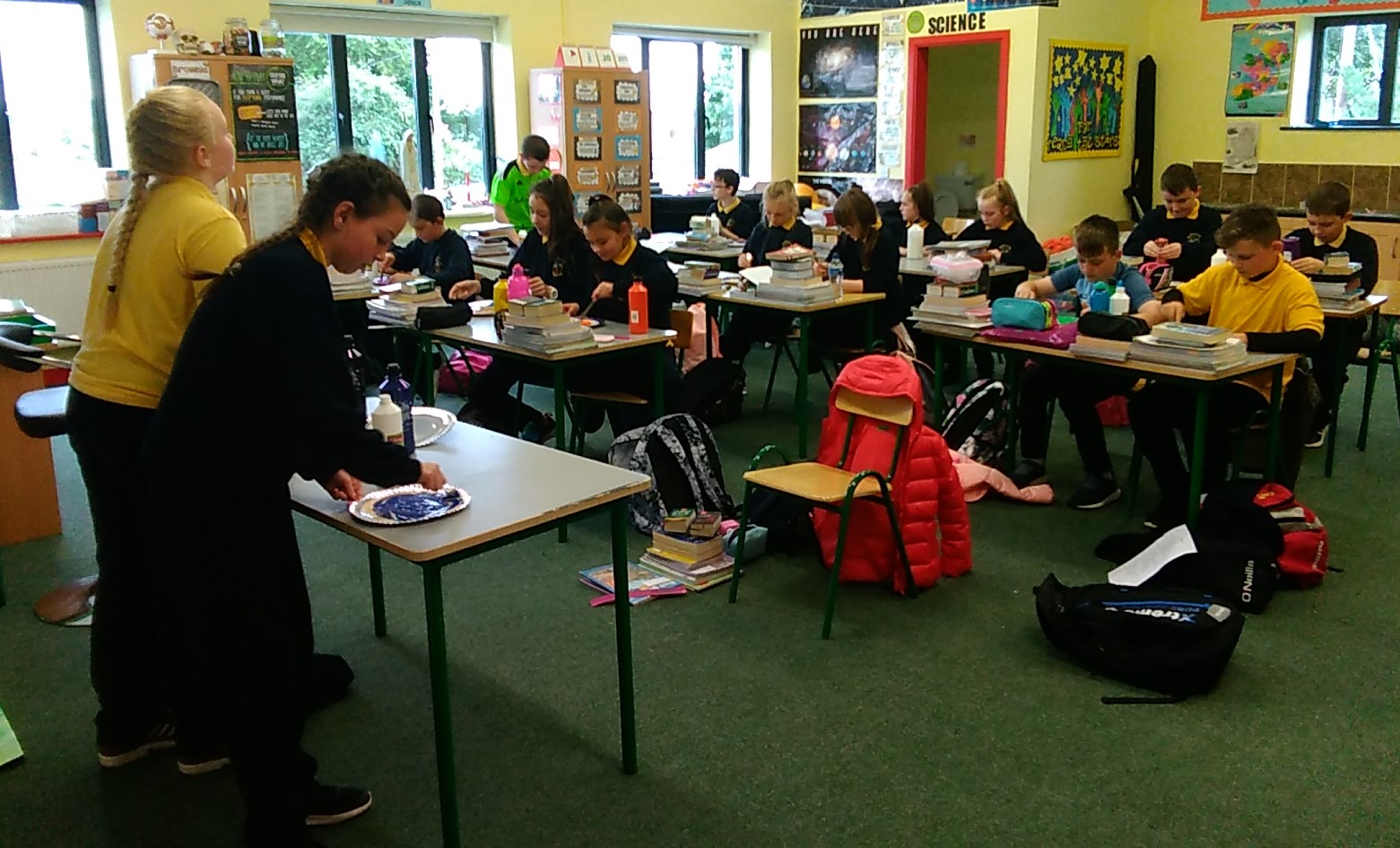 This blog post was created by Madison Moloney (photographer) and Jessica Ryan (blogger).