Student Teachers – Aaron & Conor's Soccer Lesson: Last week Aaron and Conor combined to give the class a joint soccer lesson. It was a bitterly cold afternoon so the boys did very well getting everyone so involved. They had a wide range of drills, warm-ups and games set-up for us and we really enjoyed the lesson even if we were still a little cold at the end!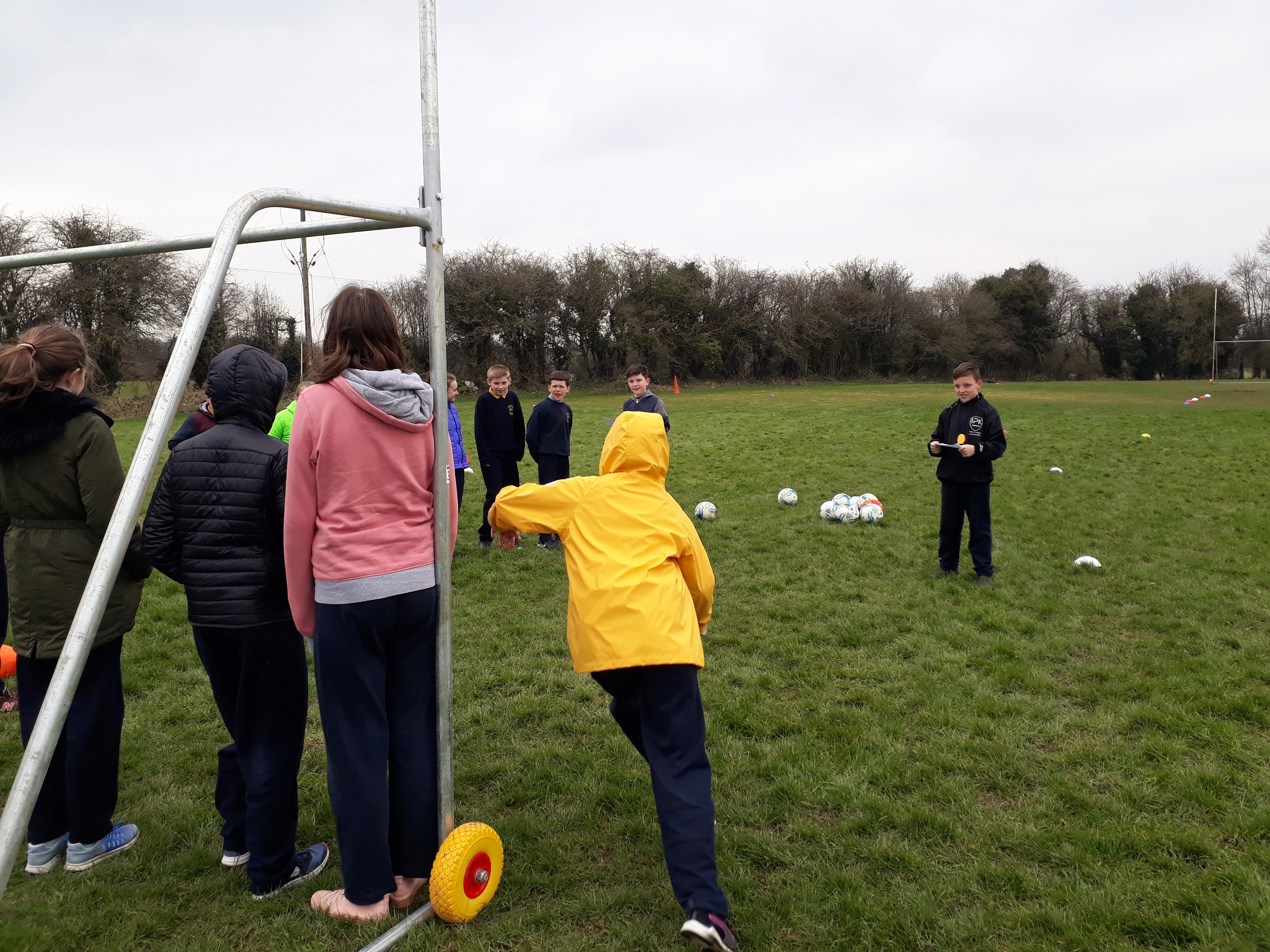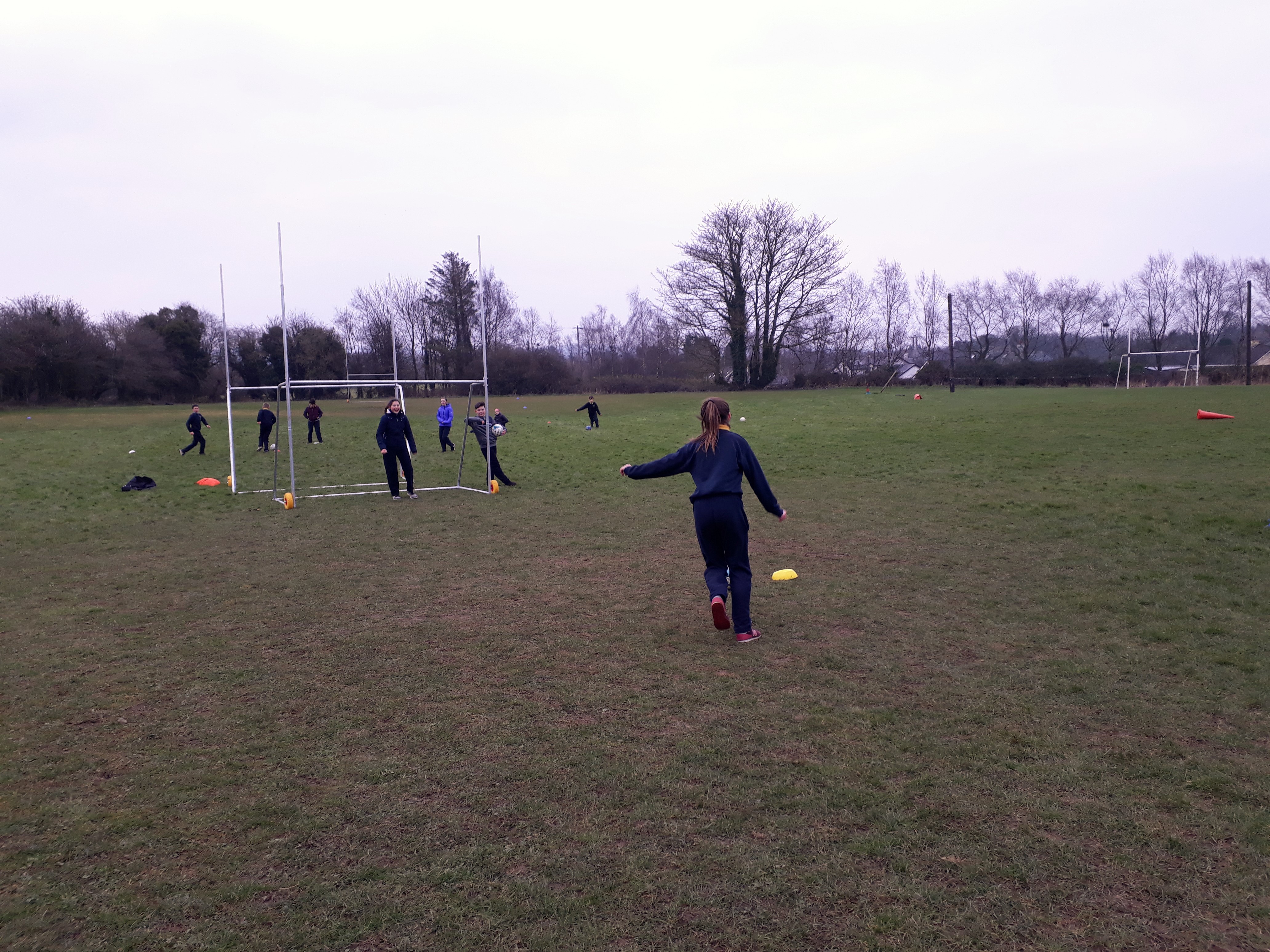 Student Teacher – Leigh's Golf Lesson: Last week we took part in Leigh's golf lesson. We learned a lot of stuff about golf e.g. how to grip the club properly and how to stand correctly. There were many different types of golf club to use and we used plastic golf balls for safety. It was great fun even though it does seem a little boring on TV! It was definitely way more interesting when you're actually doing it yourself.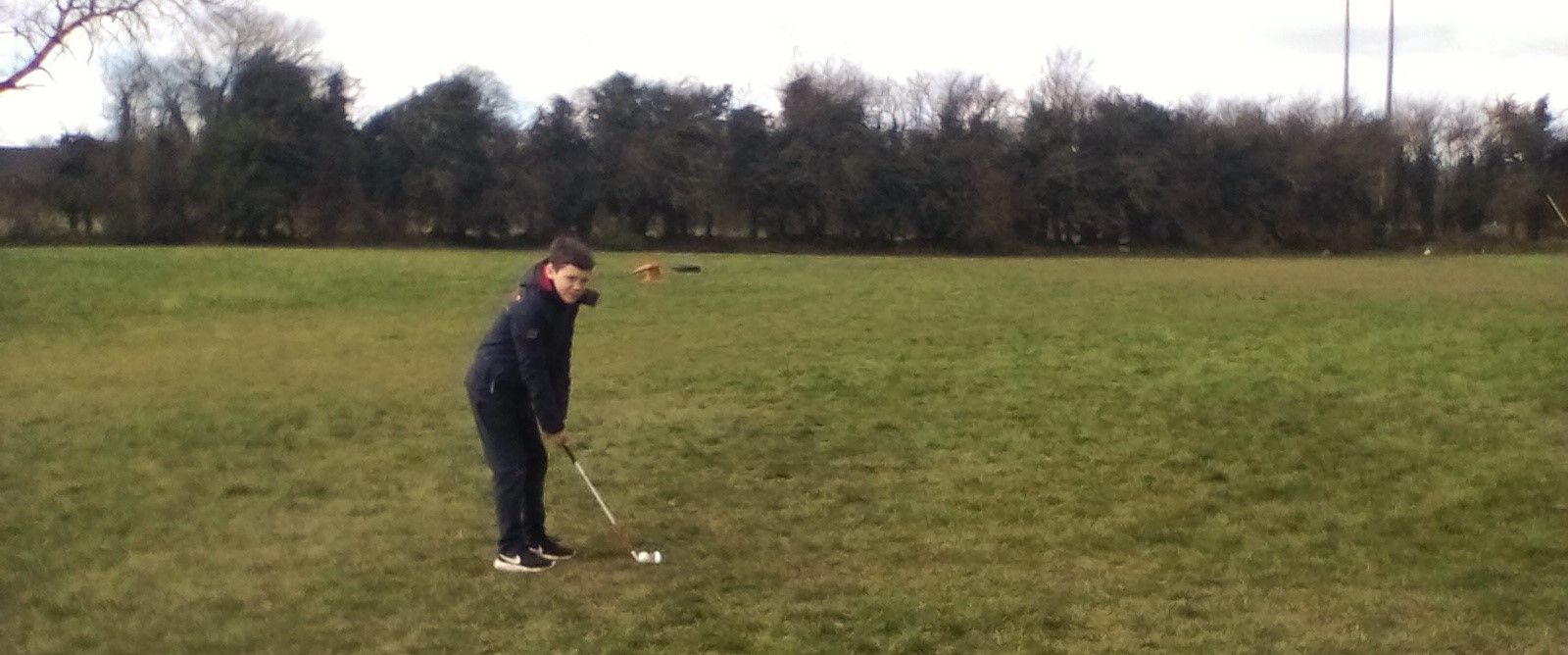 Guess What: The latest winner of our Guess What Competition was Matthew Bergin. This is the second time he has won it and we all think the competition is fixed! Mr.Scully puts a very small amount of sweets into the jar (usually inbetween 200 to 400 which is a very small amount for children of our age!). I think there should be around 1000 sweats in it! If you don't win the draw you can use your tickets for fun things like game pass, reading pass and everybody's top pick – homework pass.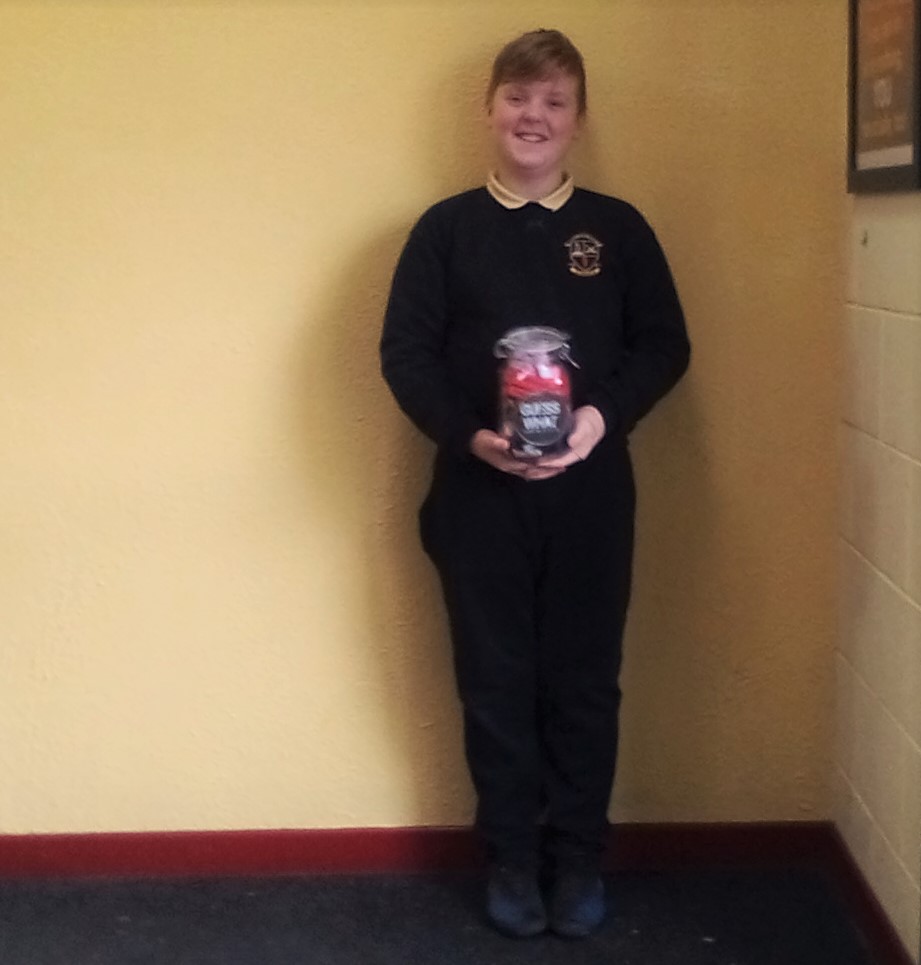 Tree of Knowledge: we have a tree of knowledge in our classroom. Every time a student finishes reading a book, we add one leaf to the tree. By the end of the year we should have a tree in full bloom!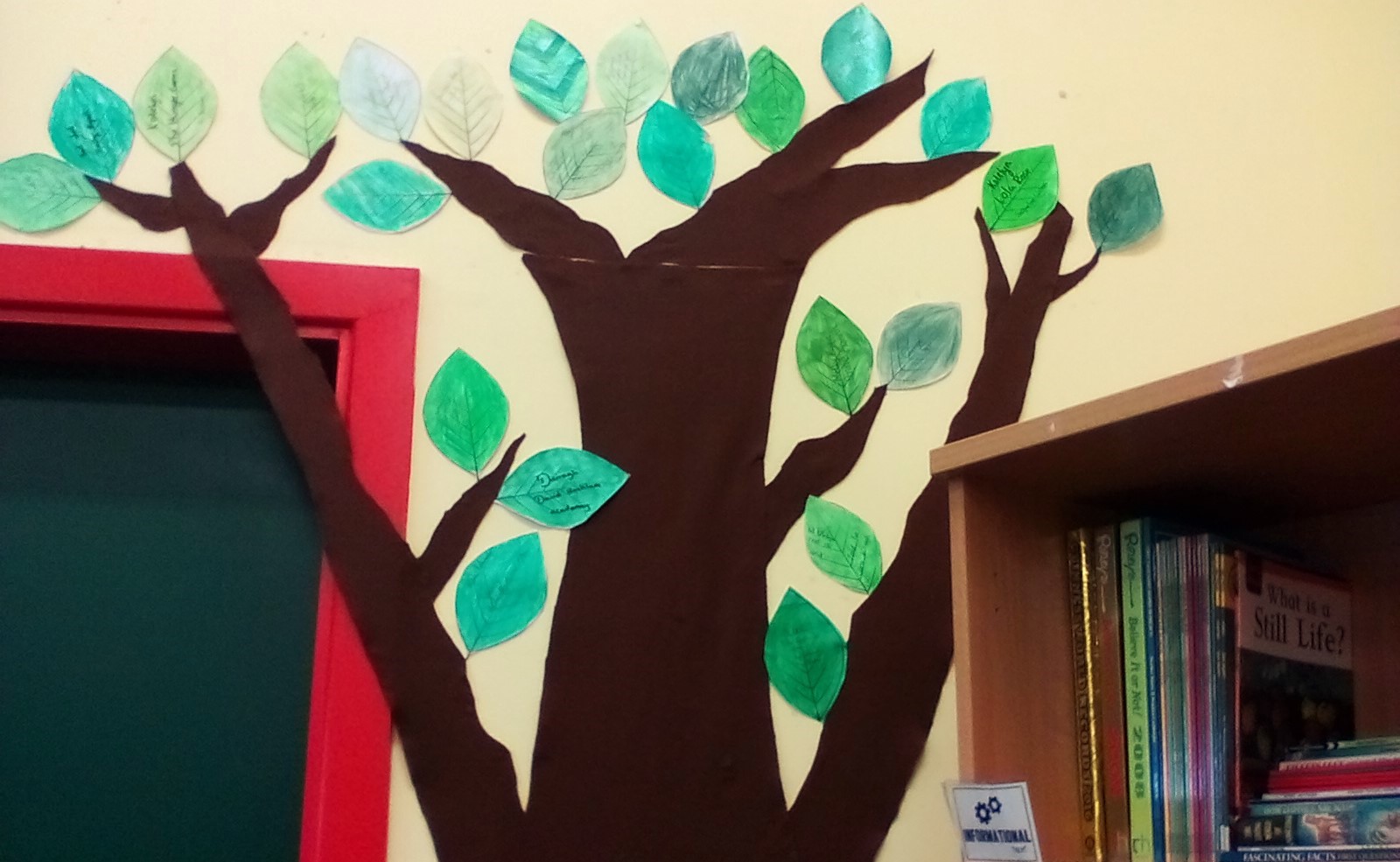 This blog post was created by Ciara Kirwan and Ben Fogarty Dunne.