Human Body: in our science class we are learning all about the human body. We have been studying the various organs and systems you find in our bodies. We were put into groups and we had to create our very own human body complete with organs. It was very interesting and we learned lots of biology by doing this.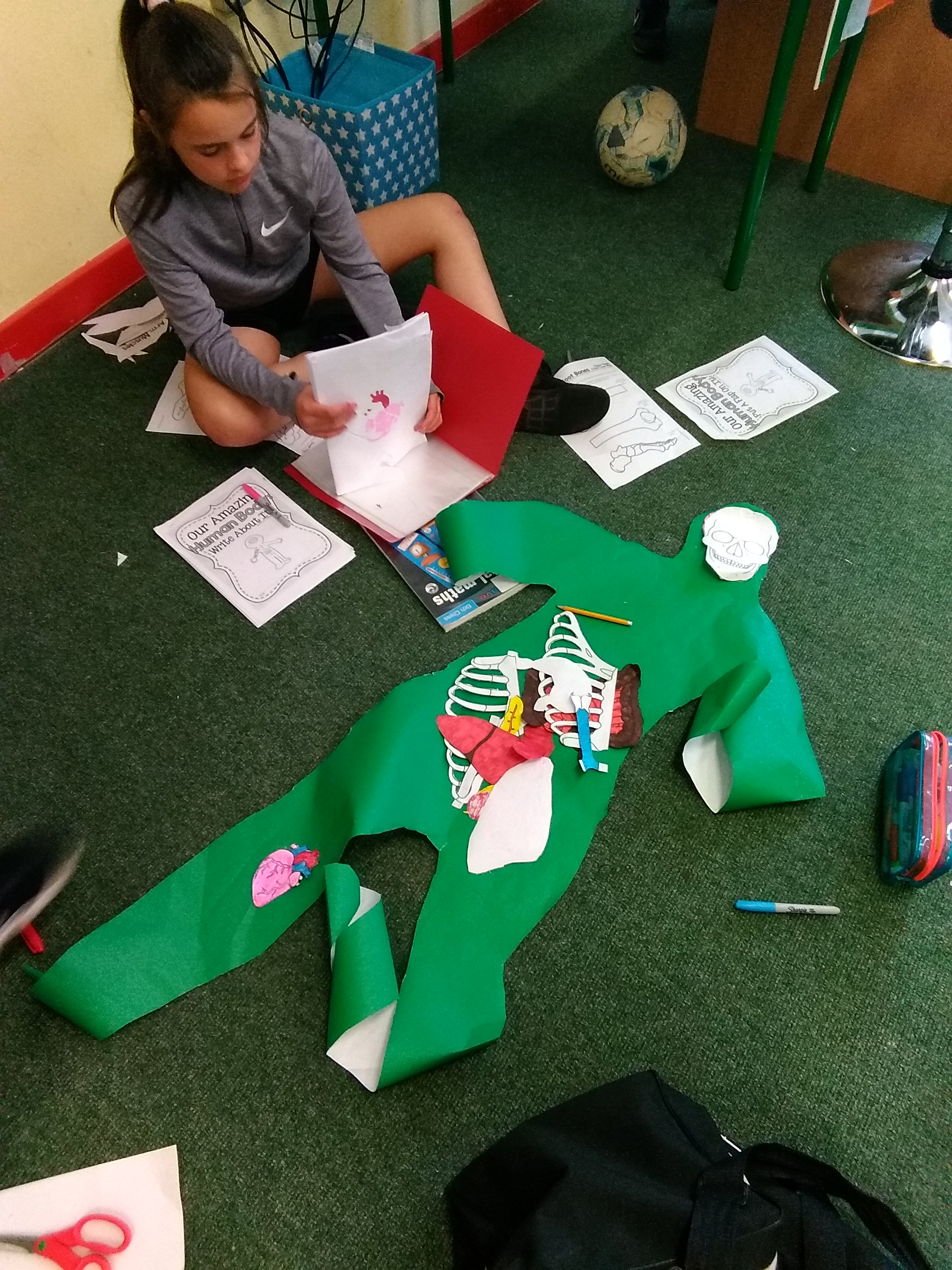 Erasmus Trip: Cian and Jessica spent a week over in Poland on our latest Erasmus trip.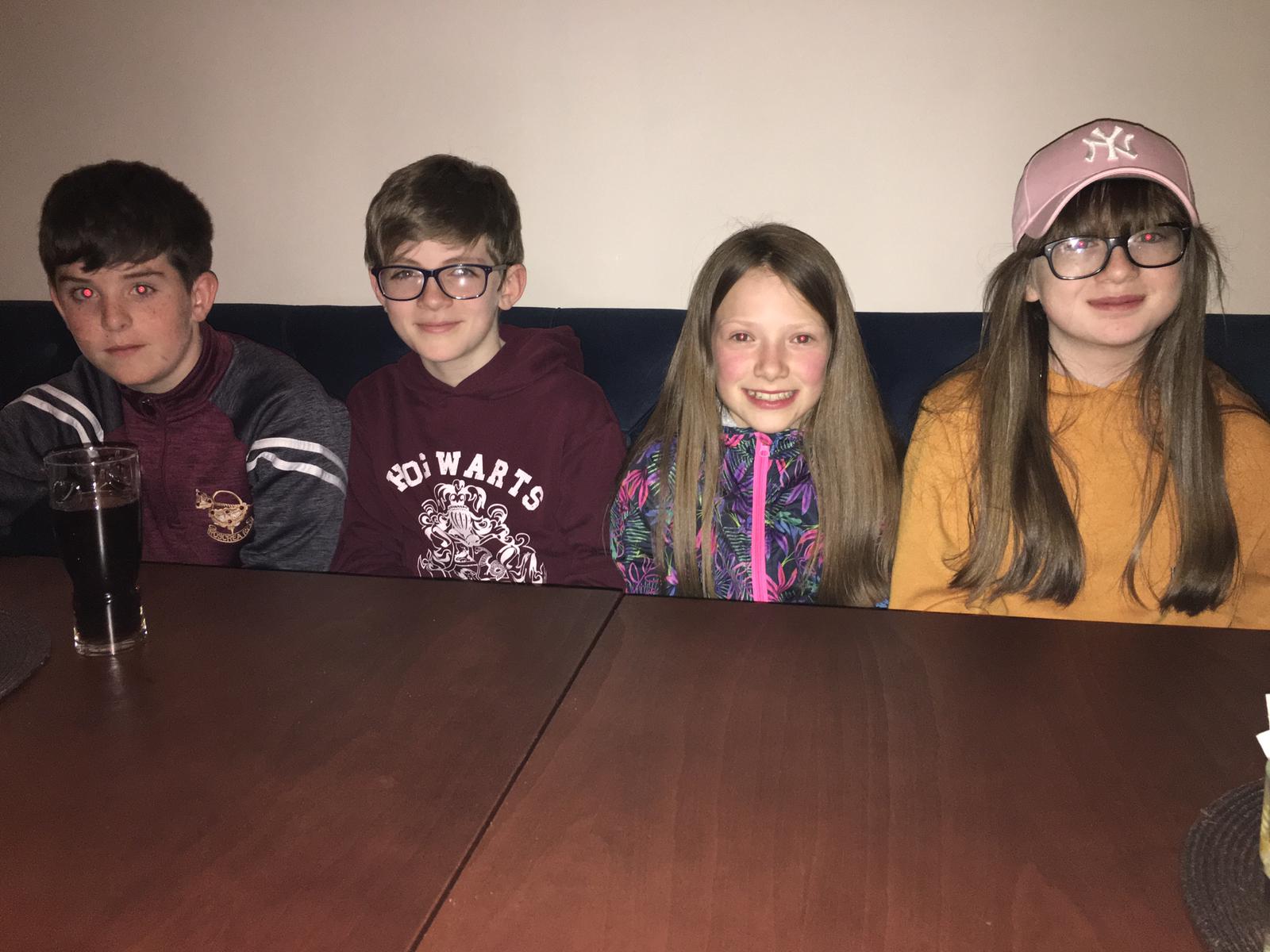 Sports Day: we really enjoyed our last ever school tour in Corville. We will definitely miss all the craic. We were delighted to hammer the teachers 3 – 0 in the student v teachers soccer match. It just shows what an exceptional class we are! We would like to thank Mr. Slattery and all the teachers for the all the work they put into making this a great day.