Knitting : This week sixth class are learning how to knit. We will be making a blanket (and possibly something a little bit more complicated if we are able for it) using these squares and sewing them all together. The blanket is for our graduation which will be in the coming weeks. Here is our progress so far.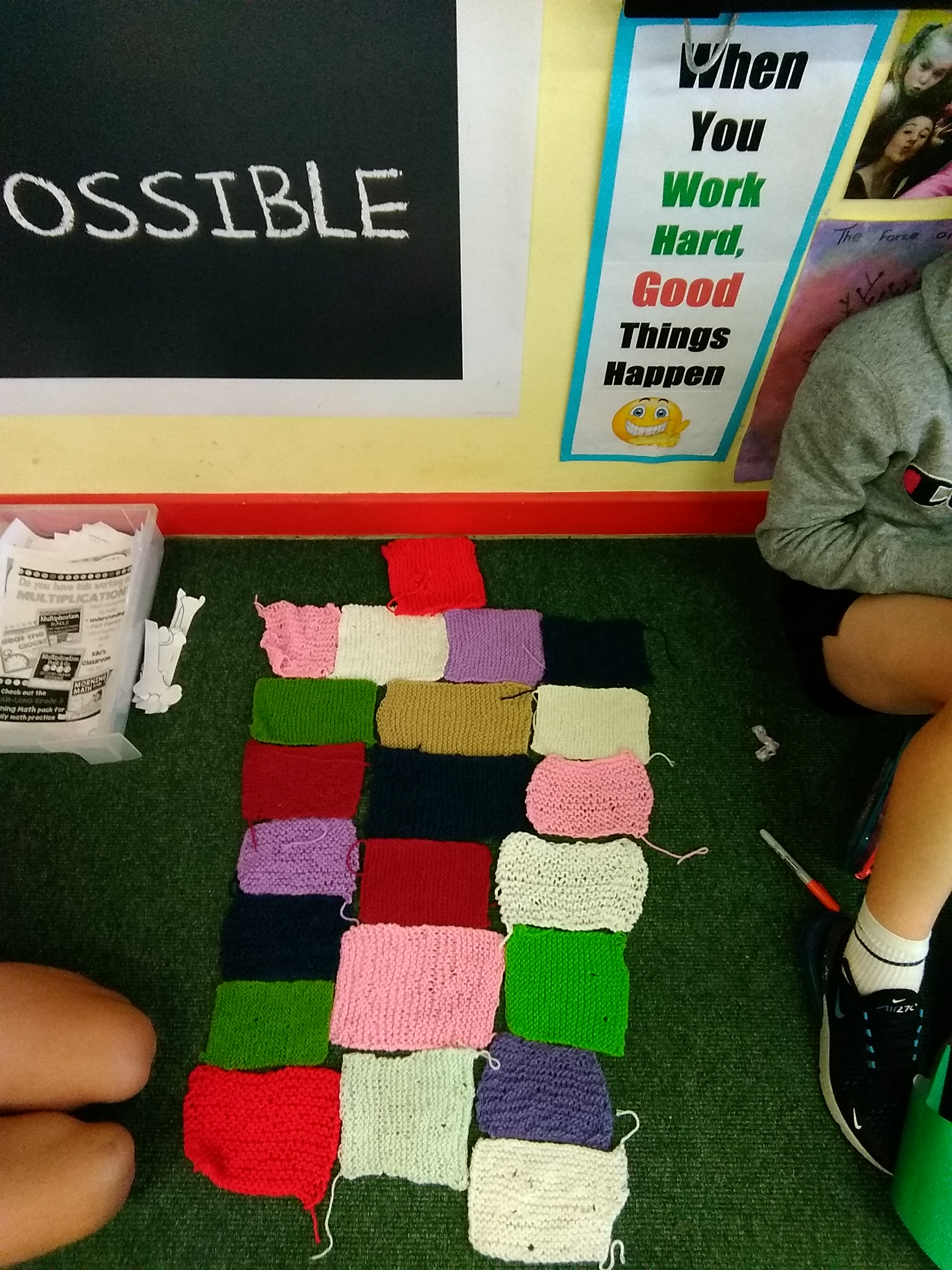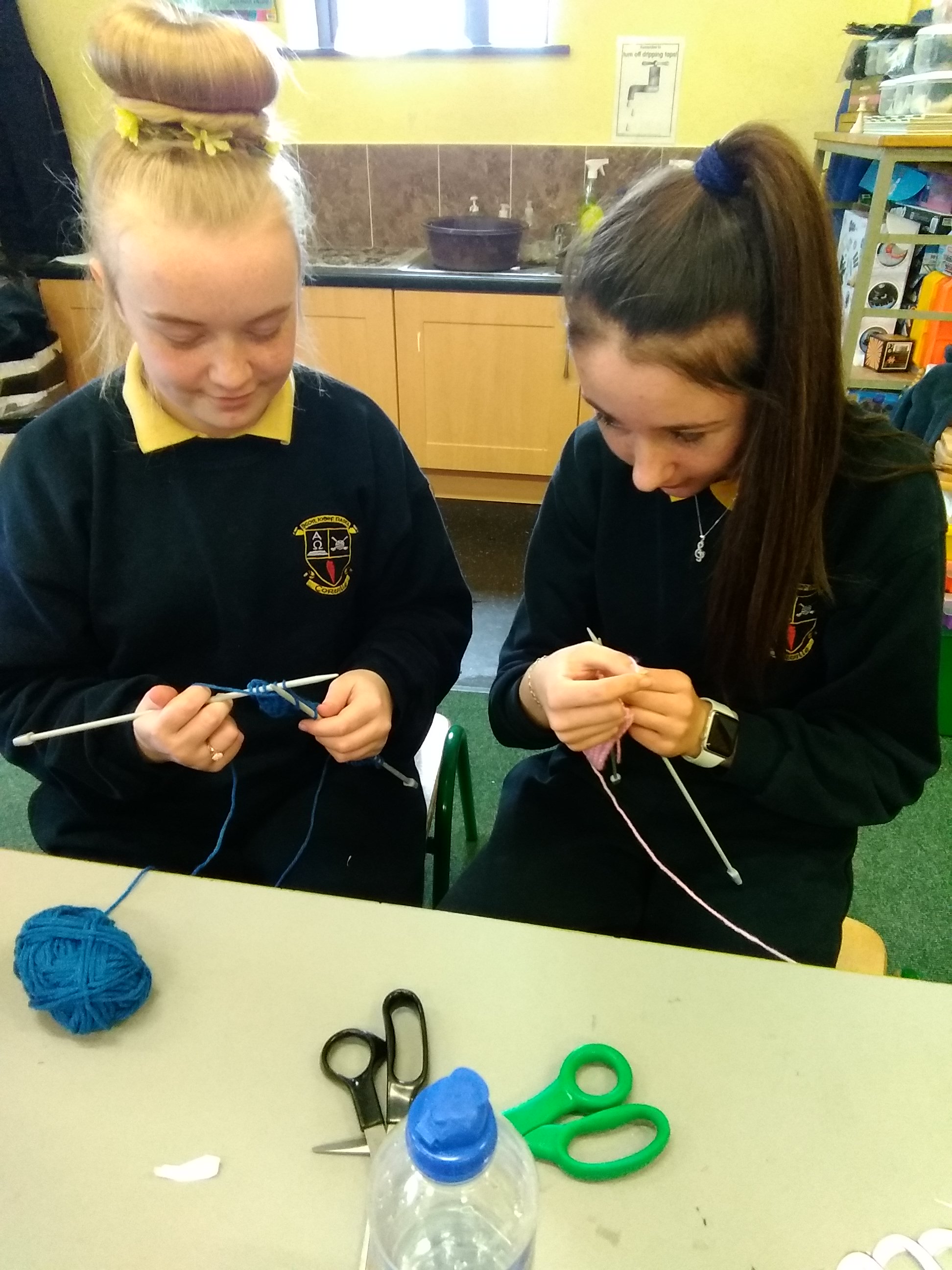 Let's Face It – We Are Awesome Artists: we have been learning how to draw portraits in art class. We started off with really basic drawing but with lots and lots of practice we improved our accuracy and artistic flair and we came up with a great final product.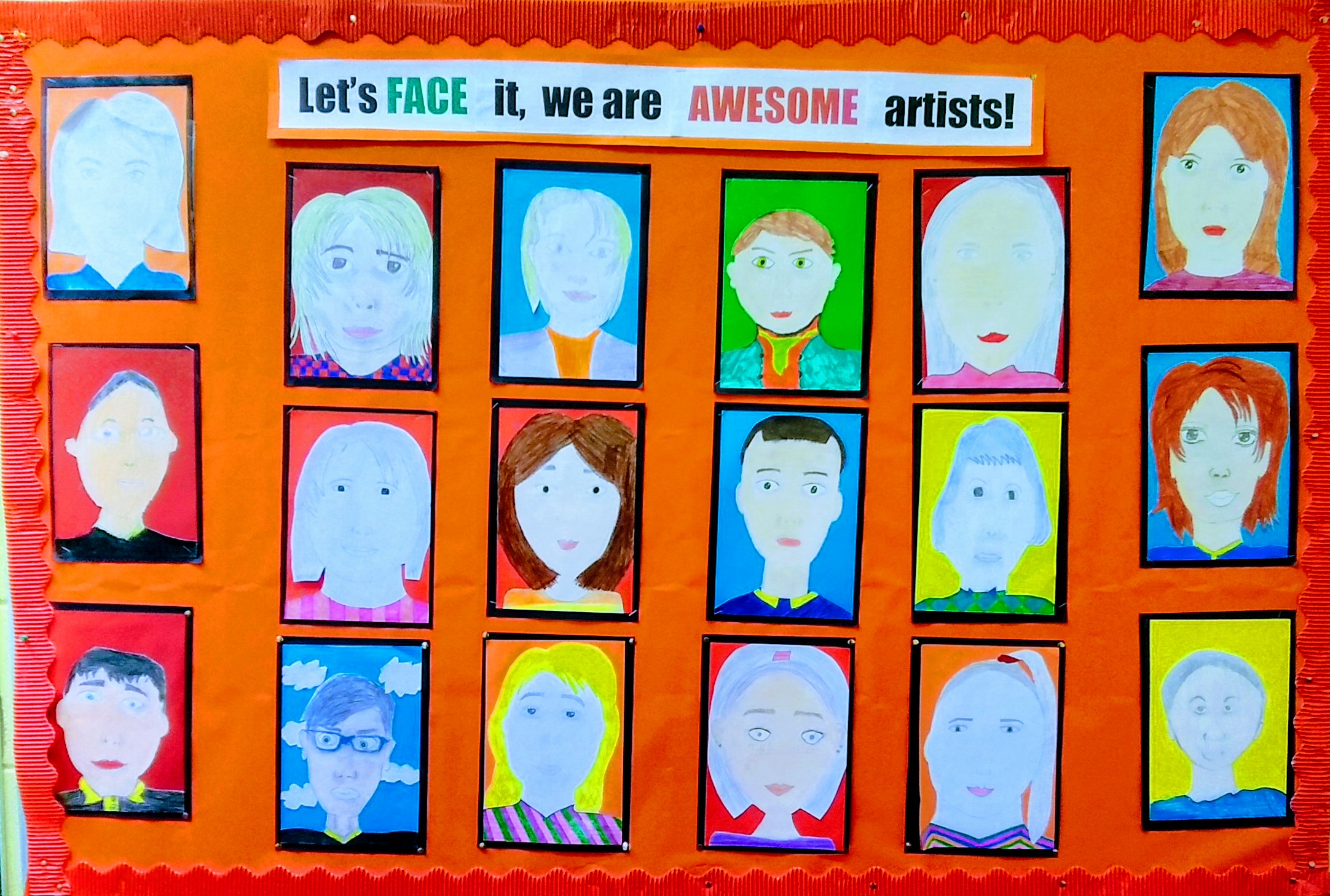 Primary Games : This week Niamh O'Brien participated in the Primary Game for Tipperary schools. She played gaelic football in Semple Stadium and represented our school in the best way possible. We are super proud to have her in our class!