Credit Union Quiz: Last Friday our school took part in the local heats of the Credit Union Quiz. There were 20 teams in it and the Corville U/13 team finished in the top 3 losing out on first place by just 2 points. Kiera Edwards represented our class very well alongside Frankie, Ryan and Ross from the other 6th class and we are so proud of the effort she put in. Go Kiera!!
Chinchilla Visit: the class were thrilled to welcome Seán's Chinchilla for a visit. We all got to hold his pet who was very mild mannered. The Chinchilla looked very similar to a rabbit. It had huge whiskers and was very cuddly.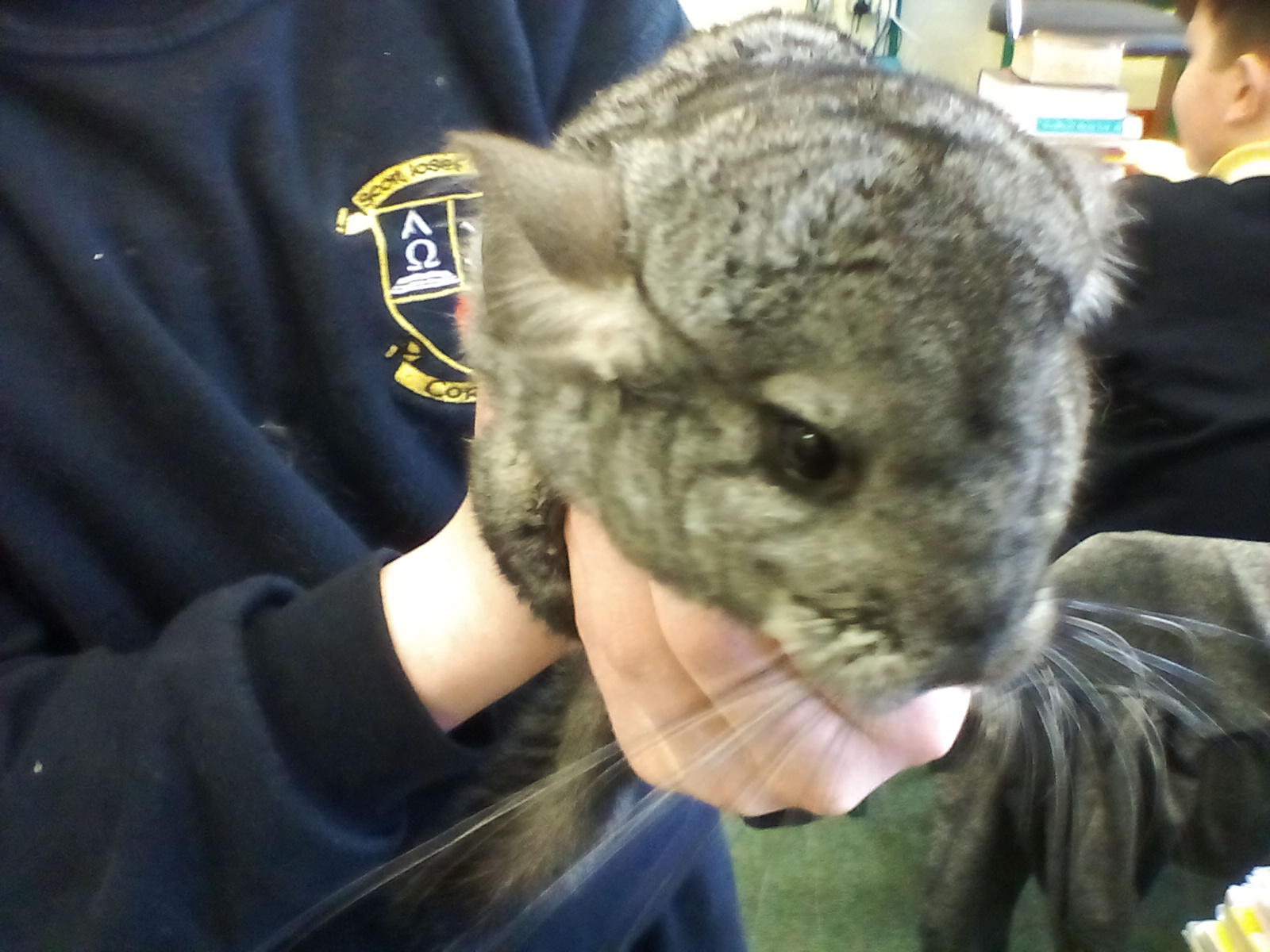 Student Teacher Lesson – Watercolour Painting: Anastasia was the next student teacher and she chose to teach a lesson on using watercolour paints. We got a chance to experiment with using watercolours on Thursday. It was tricky at first to mix colours and use the right amount of water to mix, but soon we got the hang of it. Our first try was all about experimentation and we could draw and paint whatever we wanted as long as we tried new techniques. Next week, we all have a specific watercolour painting to create based on our study of Watership Down. Somehow I think it is going to involve rabbits!!! The lesson was really enjoyable and  we would like to thank Anastasia for coming up with a great idea and lesson.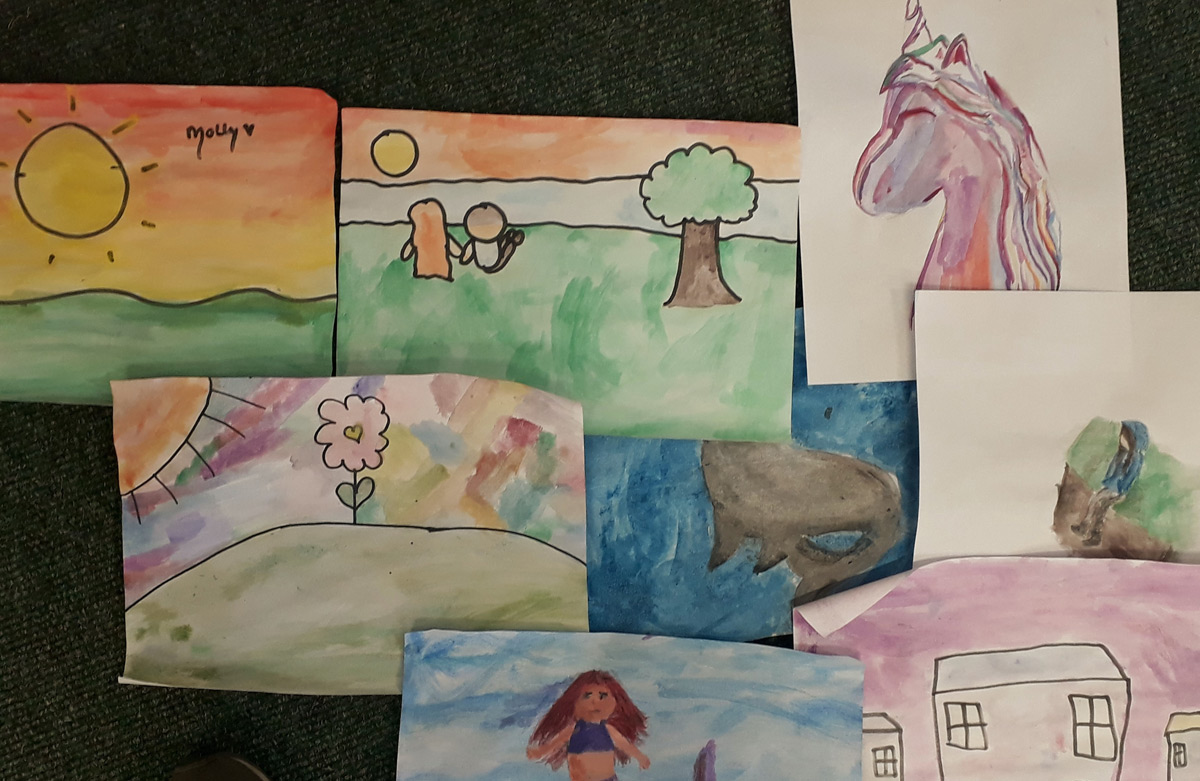 Mr. Slattery's Birthday: the class made a cool birthday card for Mr. Slattery. We were very surprised to learn he was just 40 as we had presumed he was 50 (but don't tell him that!).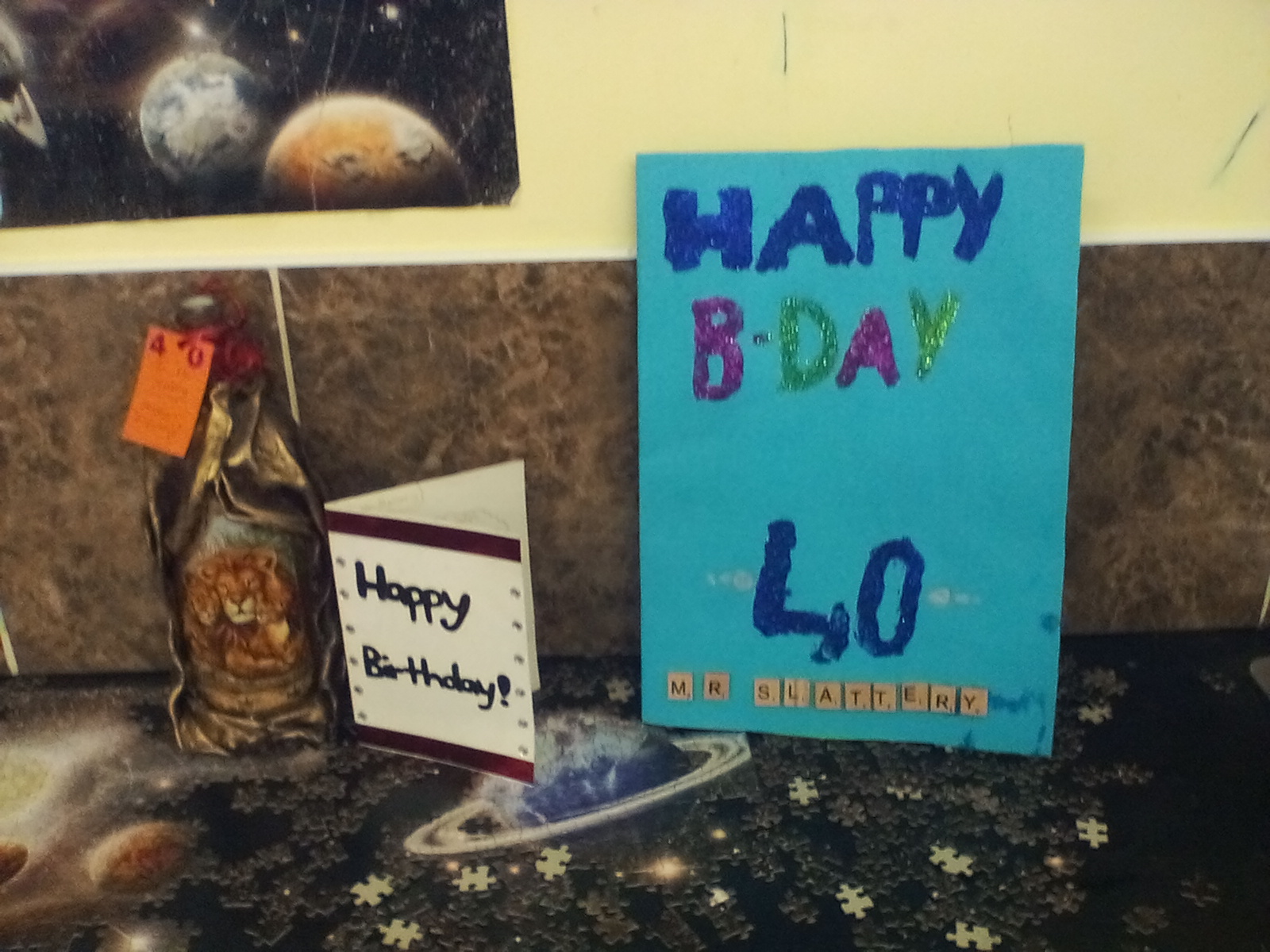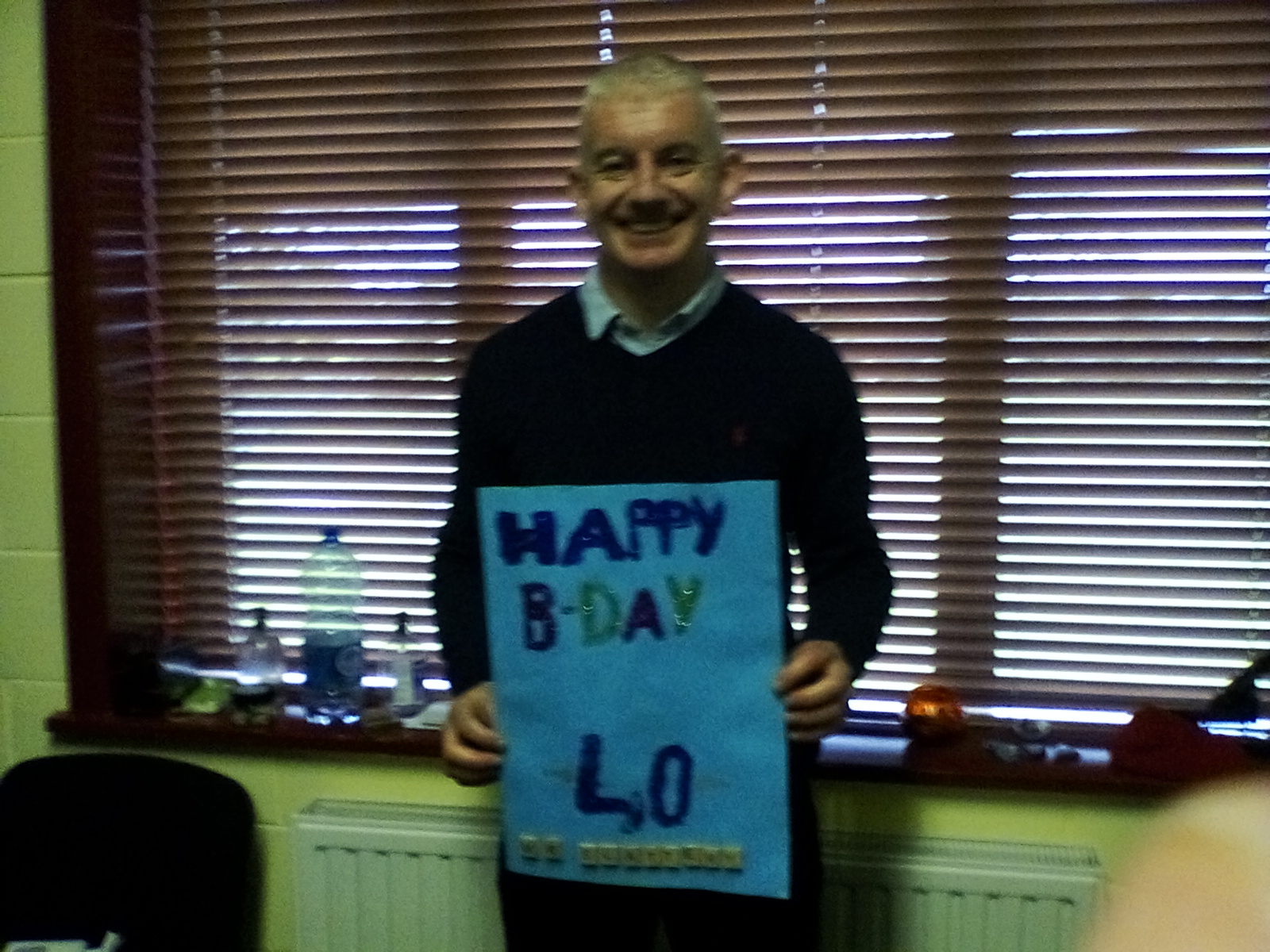 This blog post was created by Matthew Bergin and Bobby McGann.