Soccer: This week the boys from our school  went to Ballymacky in Nenagh to play a soccer match . The  A Team won all their matches and got  through to the County Final.  The B team and C team lost their matches but played a really well. We are really  looking forward to the County Final.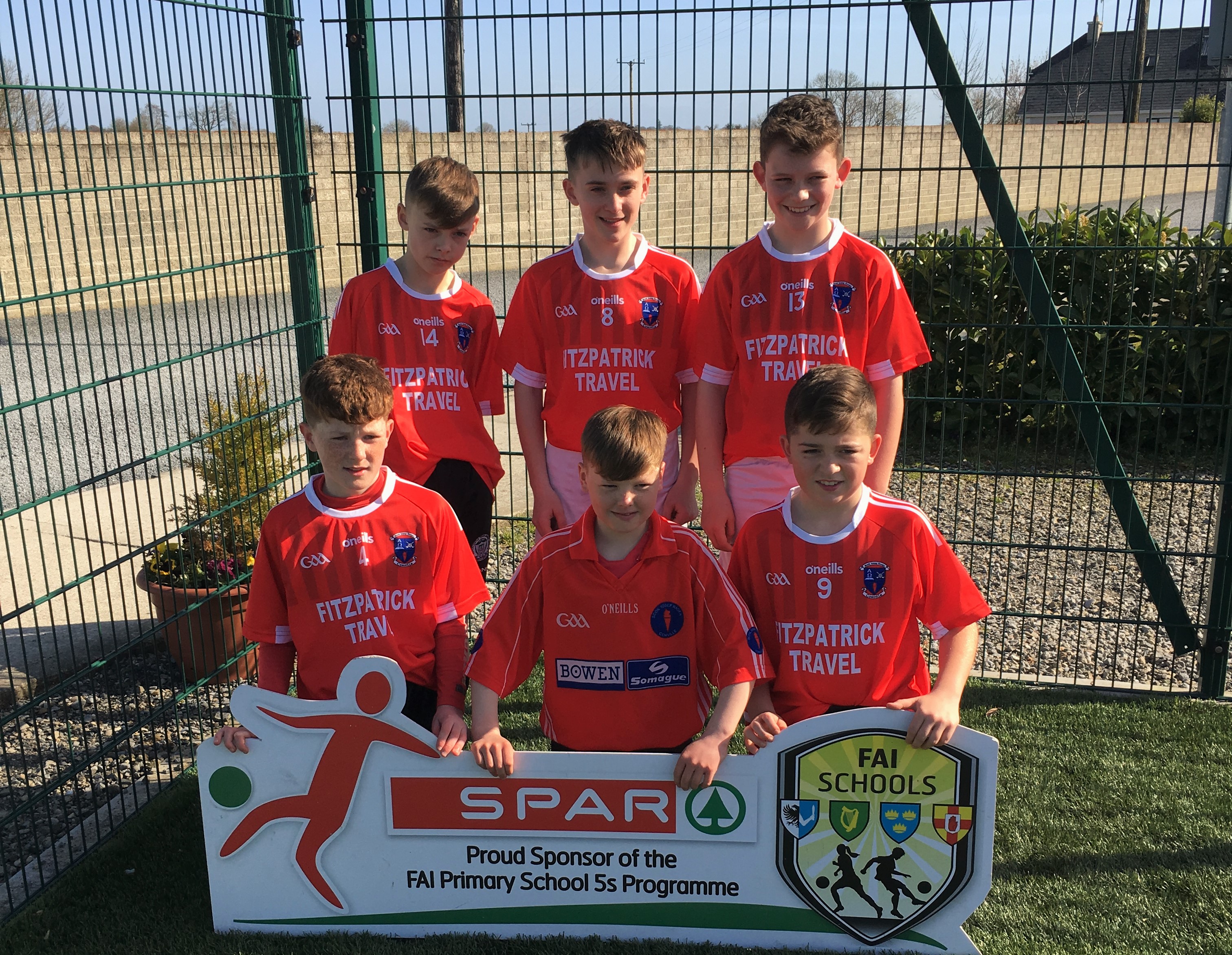 Science: We are learning all about chemistry in our Class. Chemistry is the study of matter, we will be doing lots of science experiments in the coming weeks and we have already done the teabag one. The teabag experiment is when you get a skinny teabag and a wide one. First you light the wide teabag and nothing happens, next you light the skinny one say the magic words and it should float up into the air.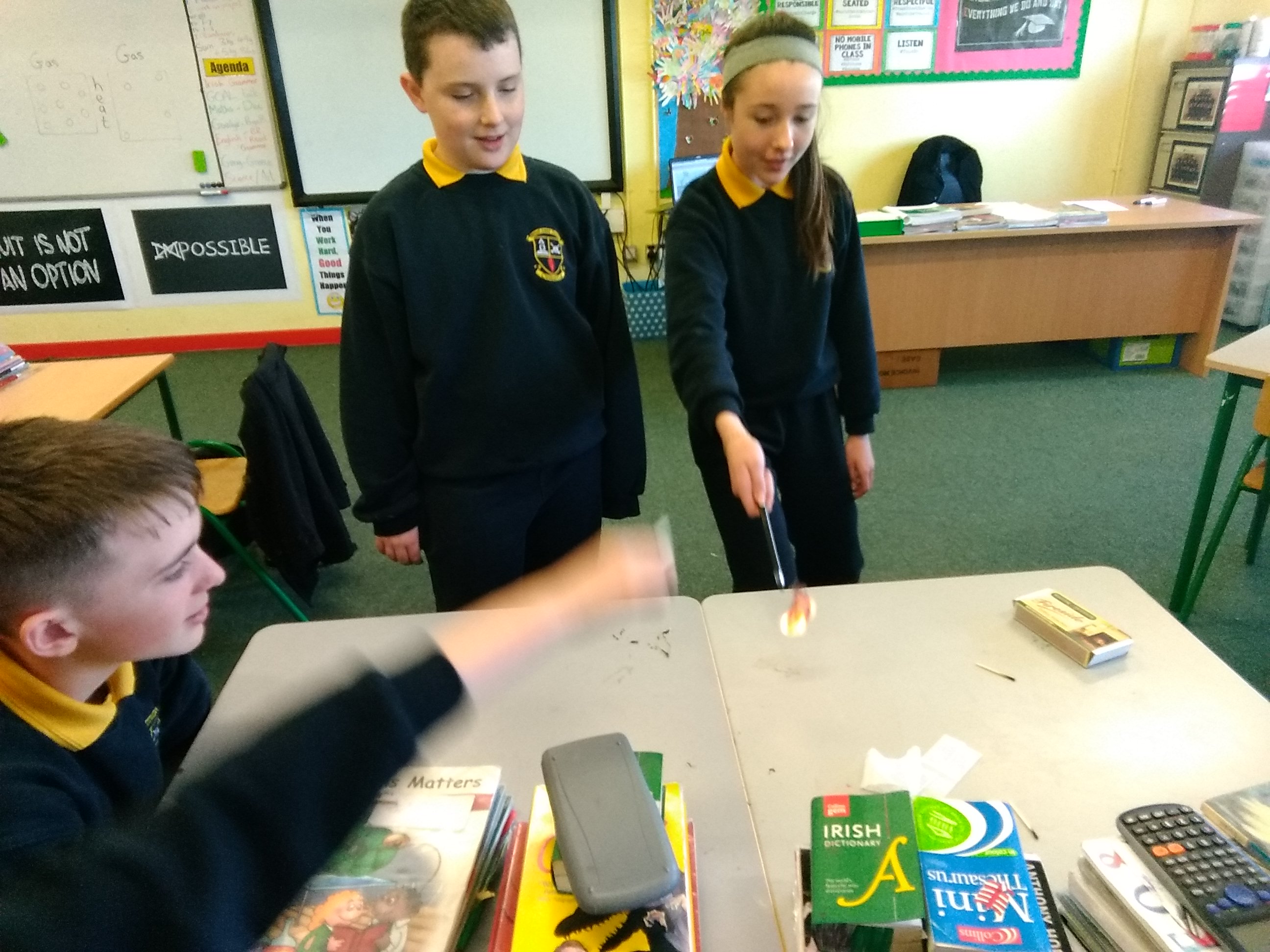 Geography Projects:This month we are starting new projects . We had to choose a country outside the European Union. We  are having so much fun printing pictures typing facts and bringing it all together.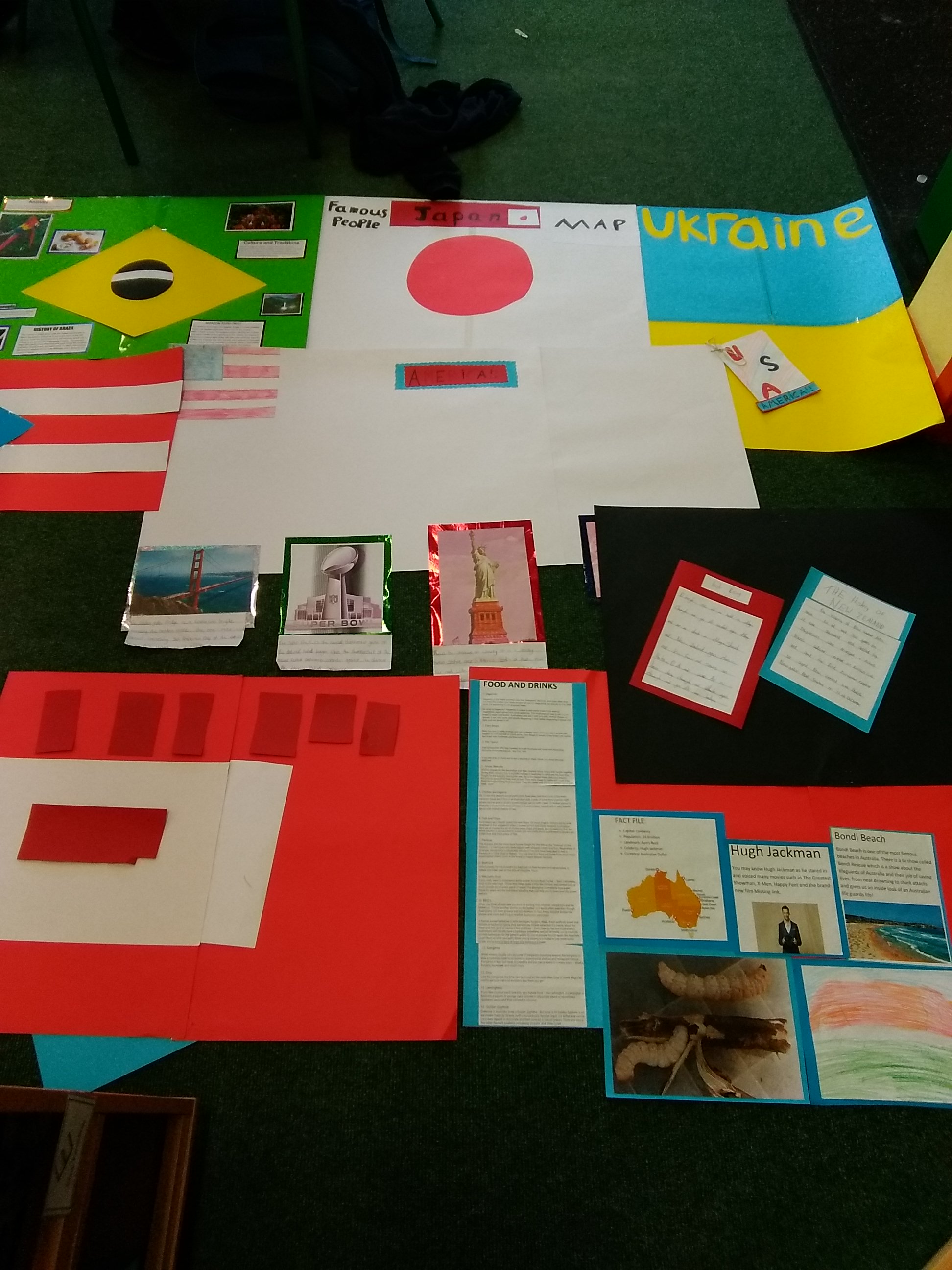 uploaded by: Niamh
photos by: Niamh