Molly's Irish Dancing Lesson: The second of our student teachers in action was Molly Ryan. She taught us how to do some Irish dancing moves like side steps, Baby Reels and one, two, threes. We had a little competition at the end and the winner received a prize; the prize was two Double Decker chocolate bars – one was for a boy and the other for a girl. Our winners were Matthew Bergin and Lucy Lee. (But obviously Mr. Scully was the best and should have won the prize).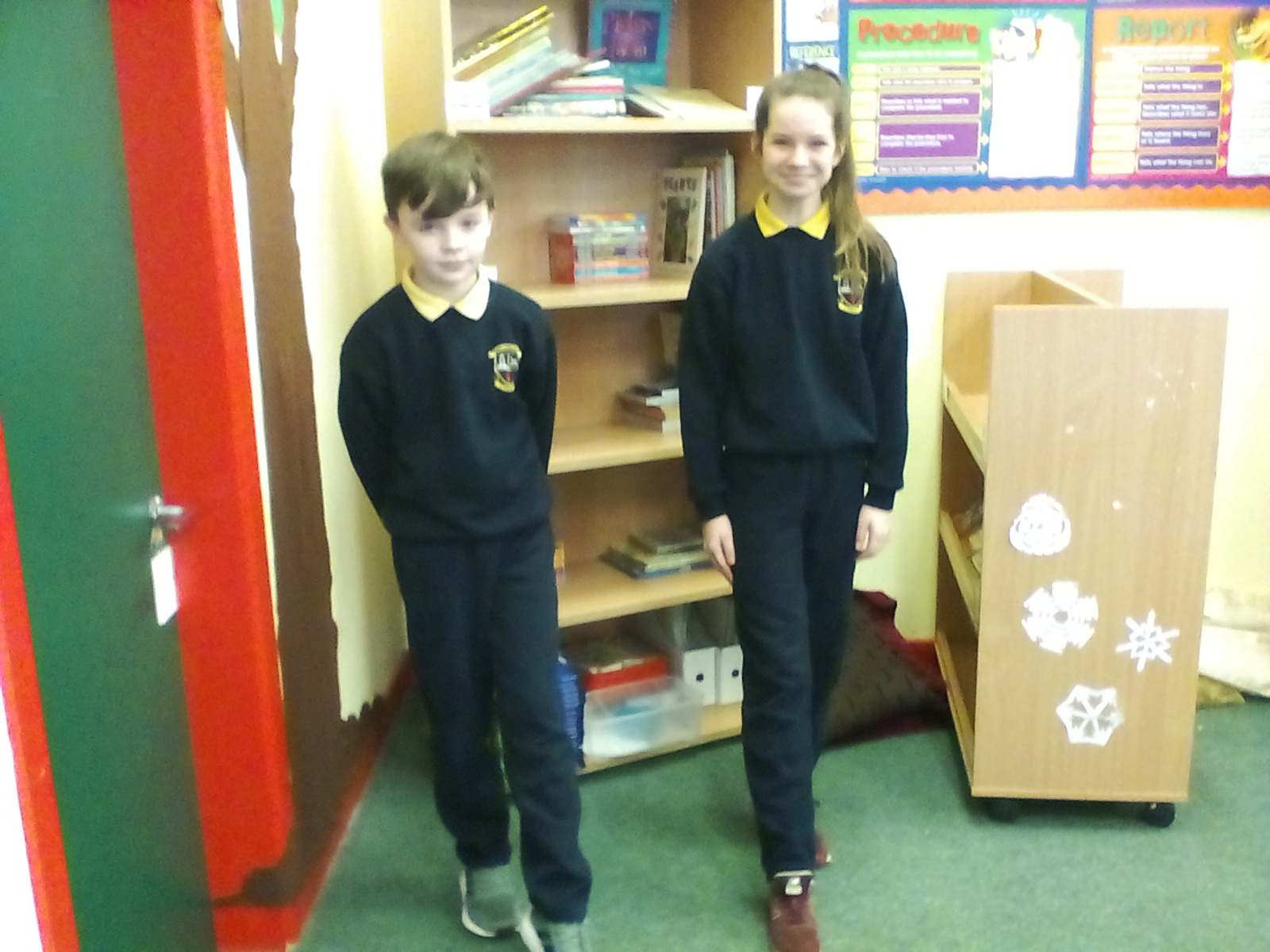 We Love Science: this week we were exploring chemistry and found out that everything is made up of matter. We learned about atoms and molecules and even got to use microscopes to examine butterflies, hair and bluebottles. Today we got to see a real sheep's heart and Mr. Scully dissecting it. It was gross! We found this all very interesting and hope to learn lots more about science in the coming weeks.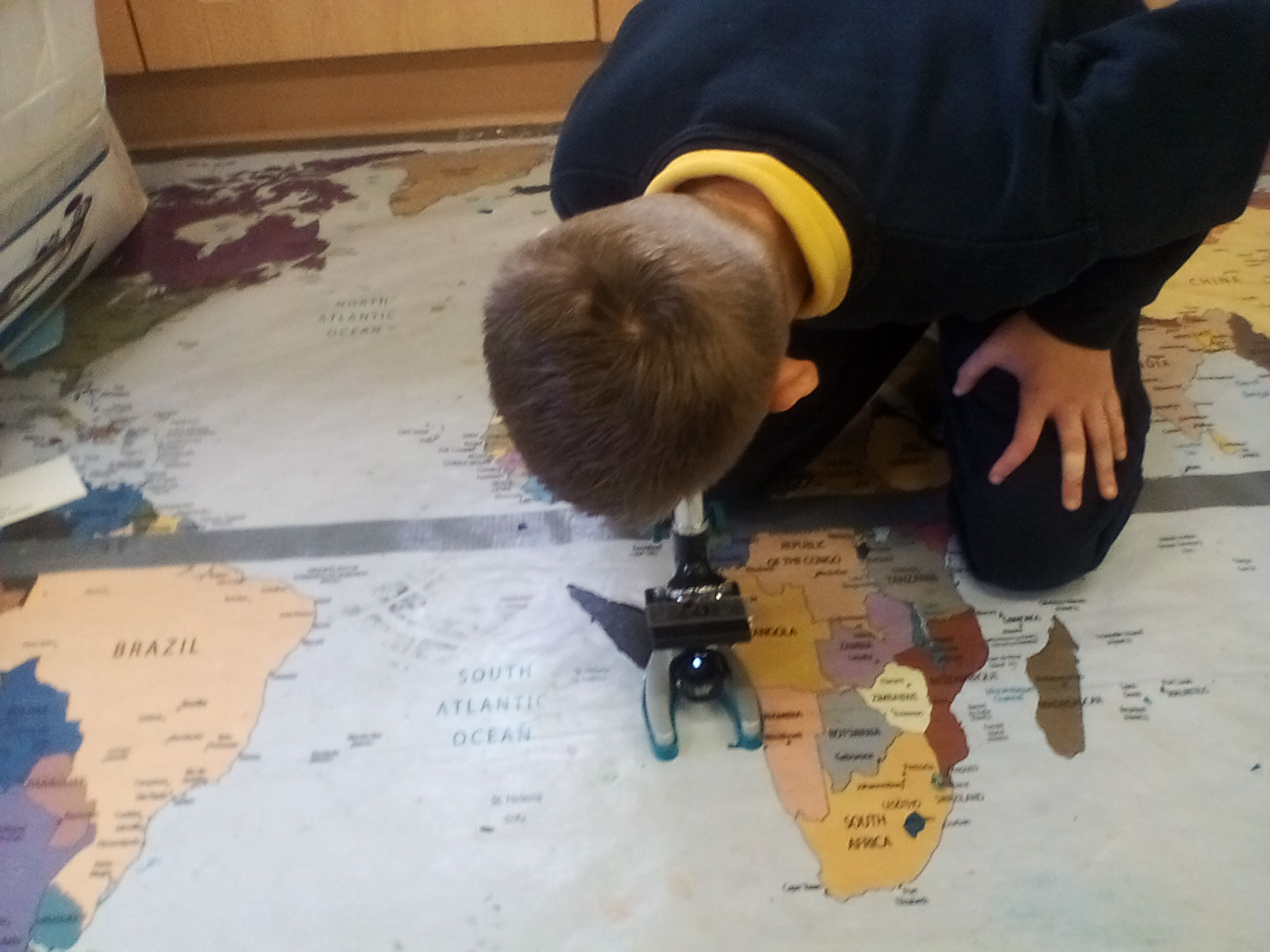 CD Cover: a few weeks ago everyone in the school submitted an entry for a CD cover for our choir's new CD called 'Songs from the Heart'. Everyone made a huge effort and luckily for our class, Katelyn O'Rourke Morgan won the competition. Her entry was amazing and the choir are glad to have such an artist in the school.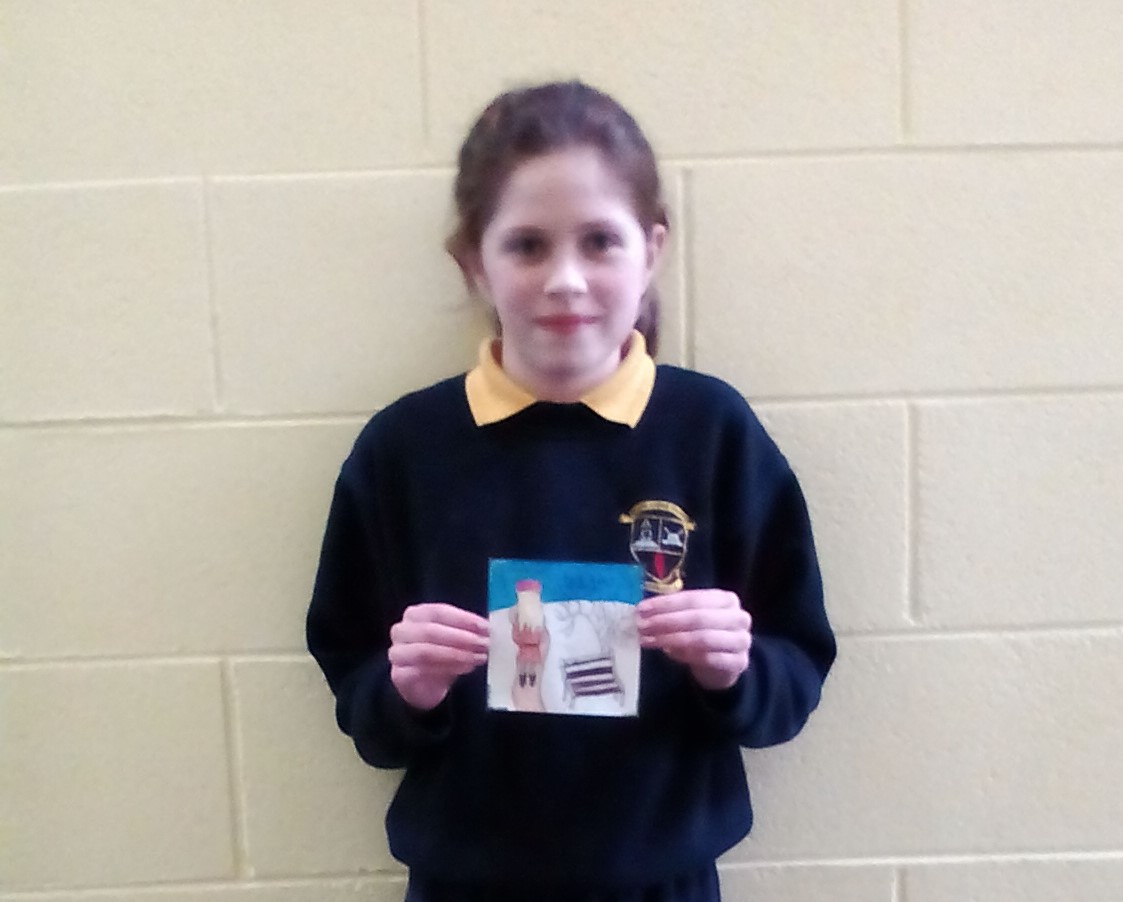 Beauty And The Beast: These past few weeks we have been learning and practicing an Irish play called Áilleacht agus an Bhrúid (Beauty And The Beast). We have all got parts in the play e.g. Belle, Beast, Prince, wolves, candlestick and many more. Ella and Abi are playing Belle, Aaron is playing The Beast and Cormac is playing the prince. Last Friday we were acting on the stage and we are hoping we can show everyone our amazing talent sometime soon. We found it tough learning and reciting all the lines and songs in Irish but we are flying it now!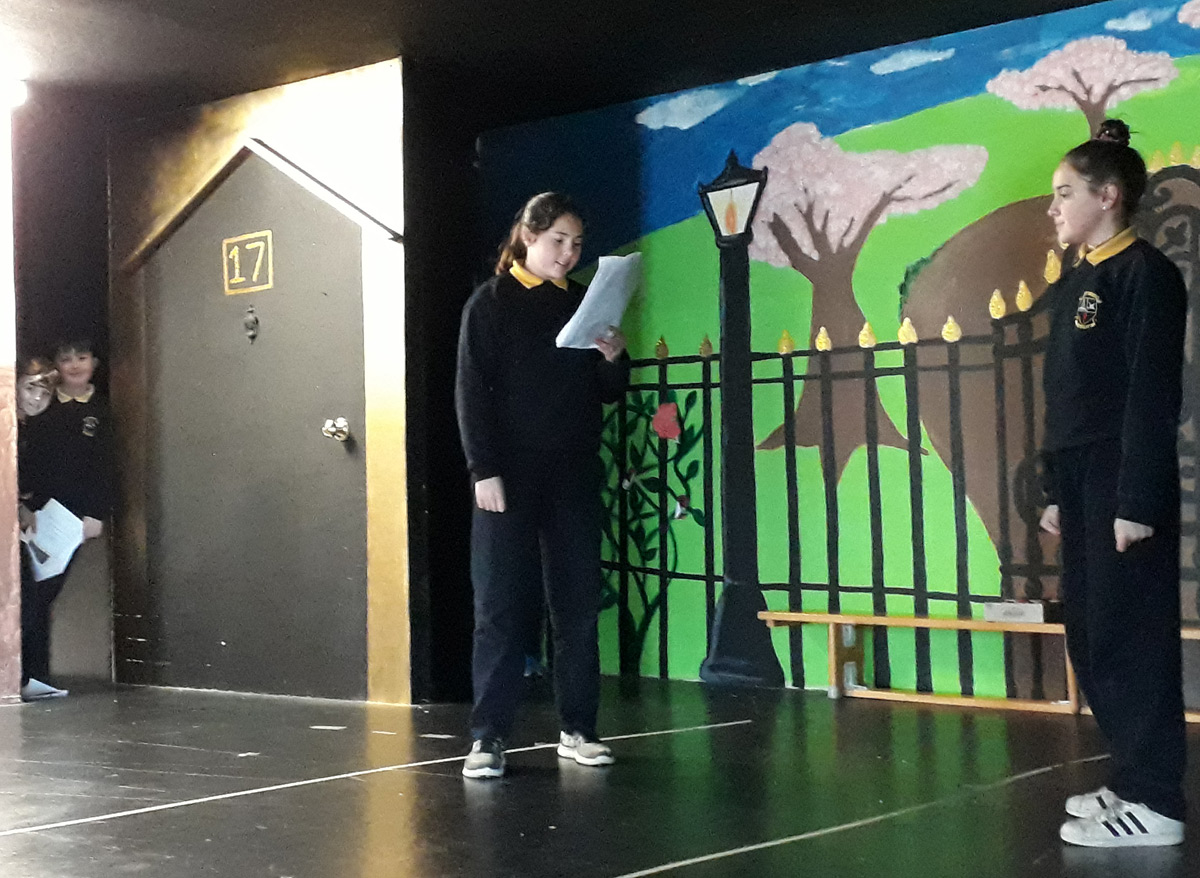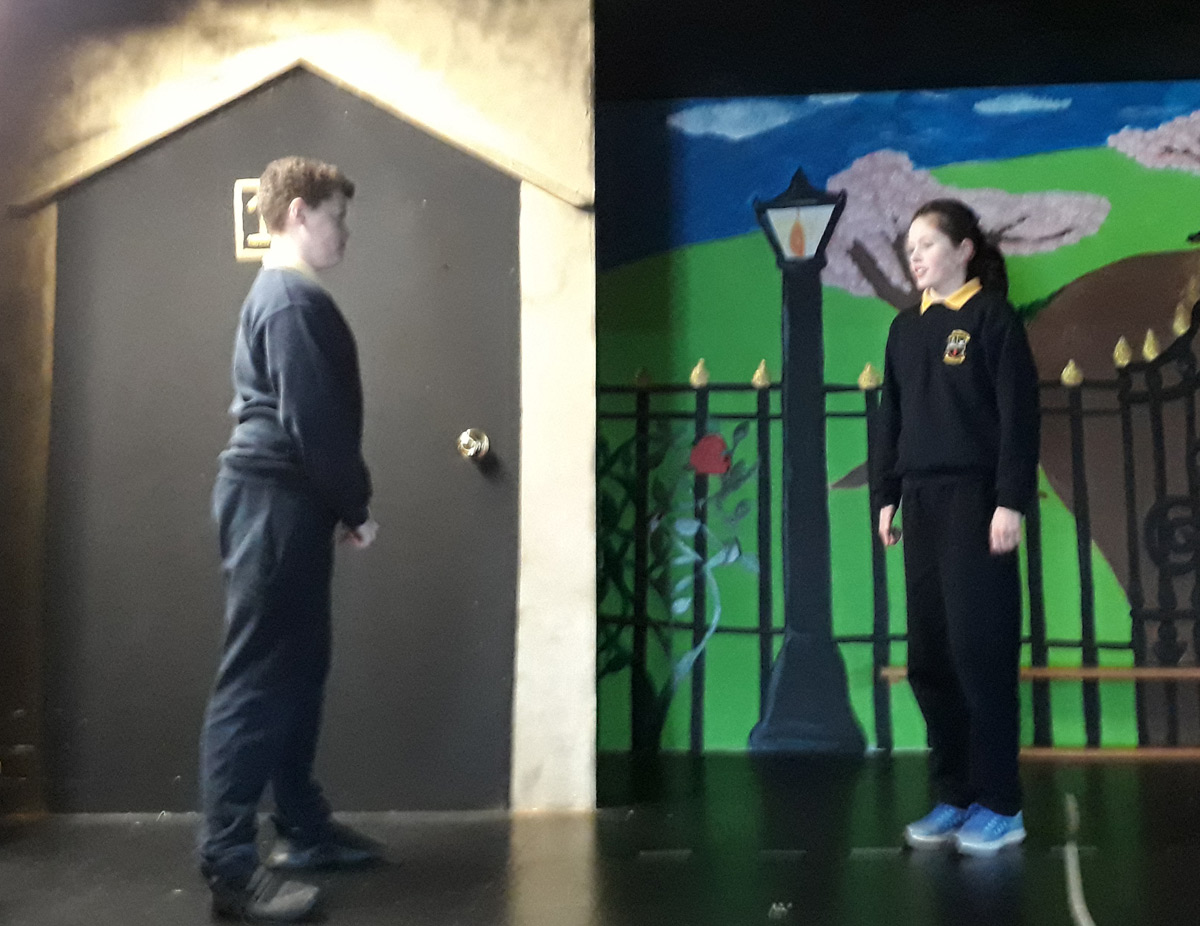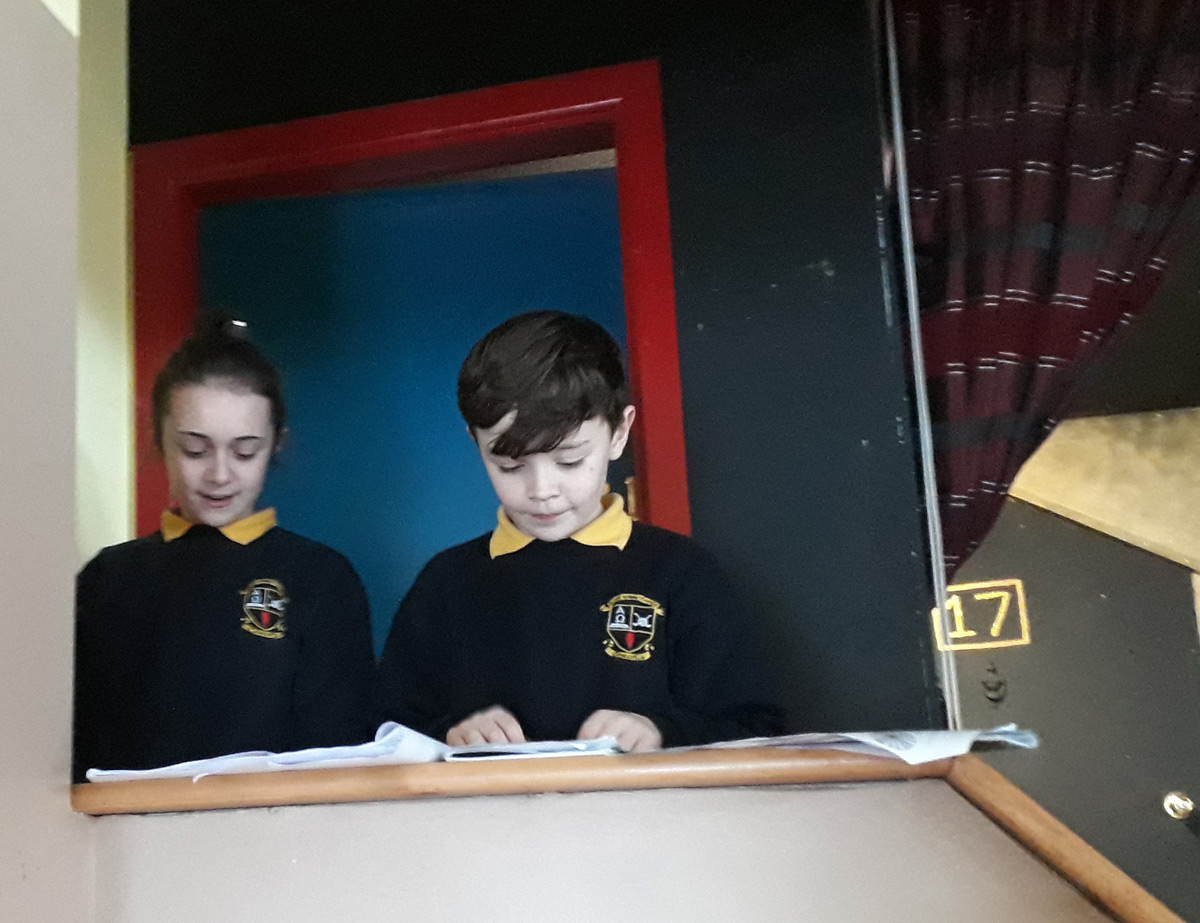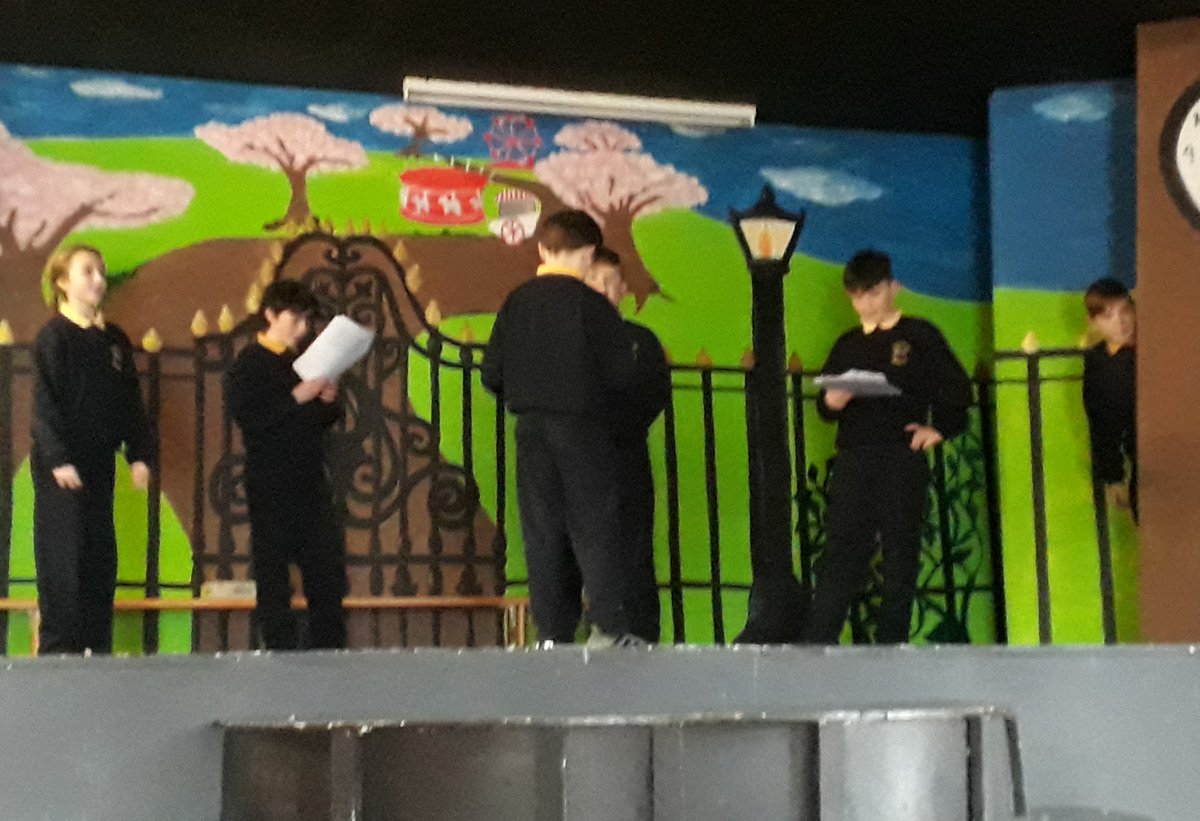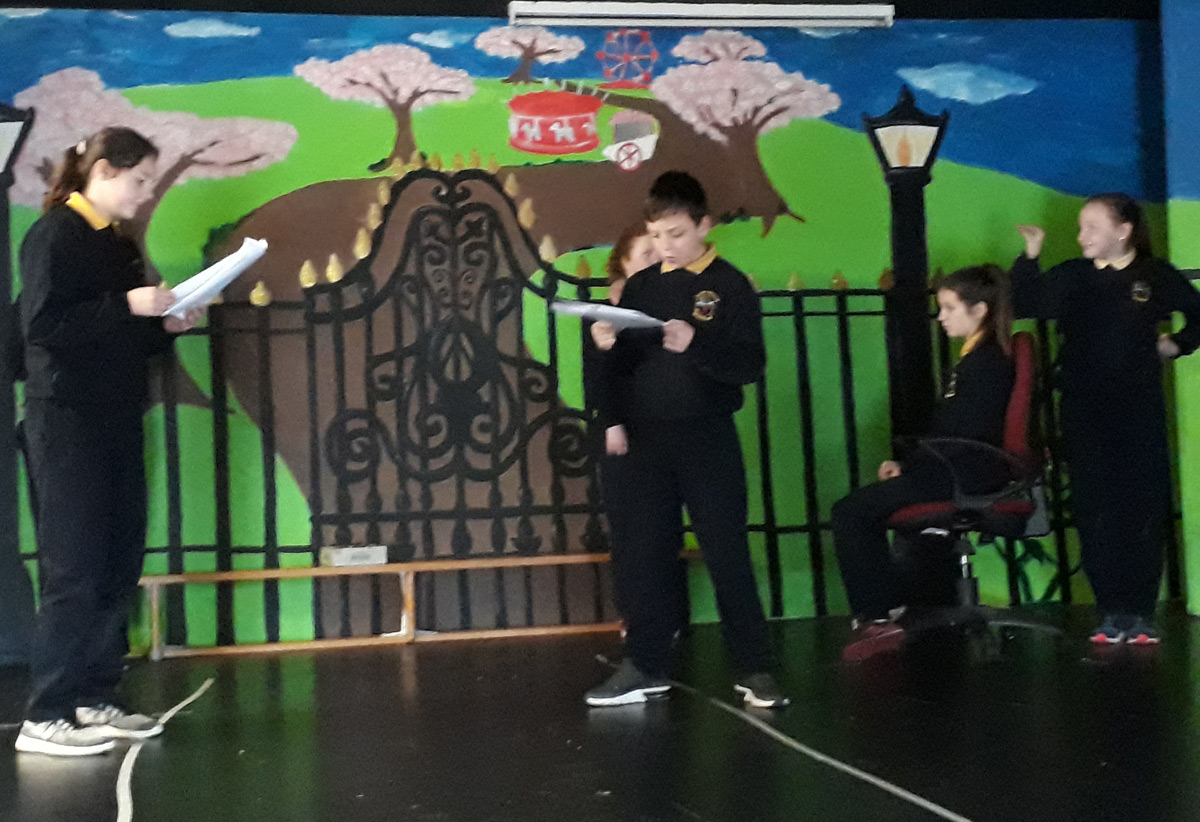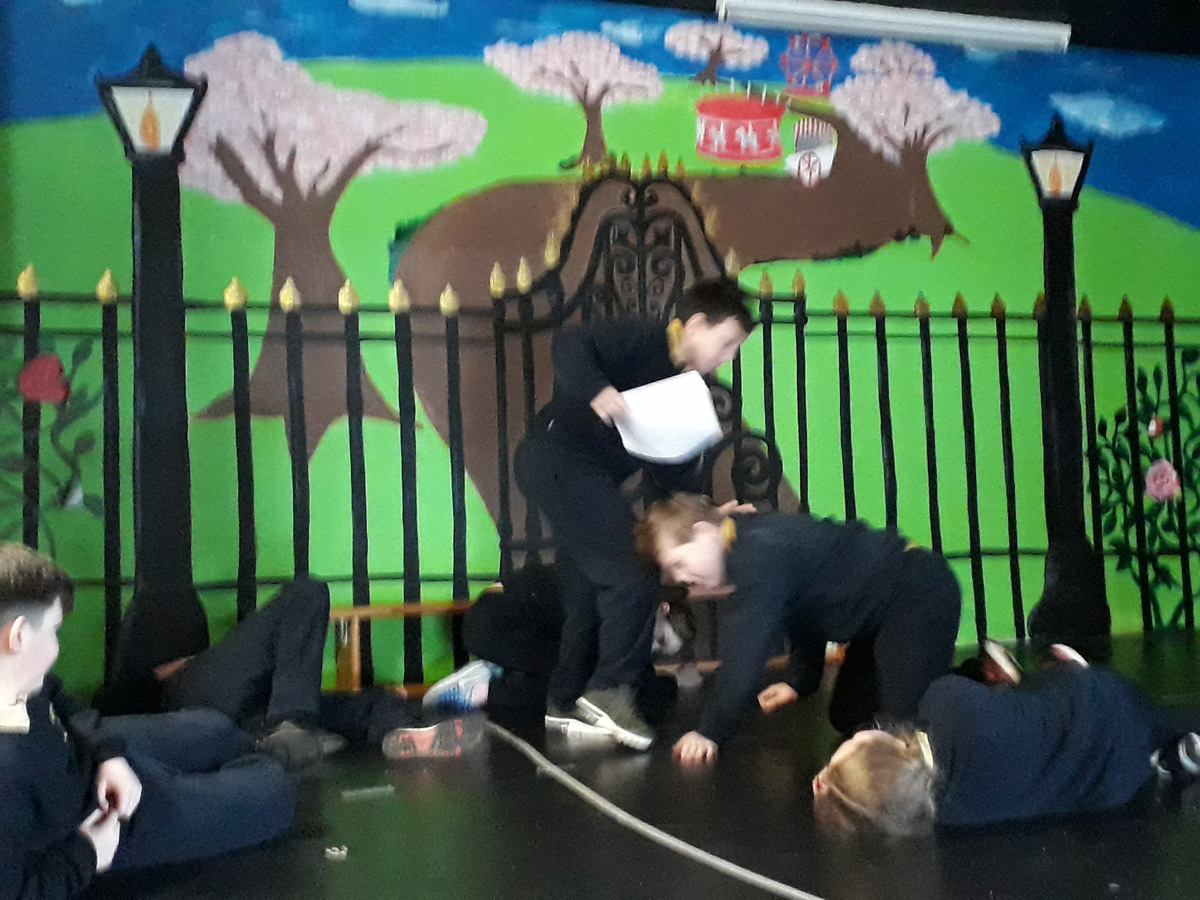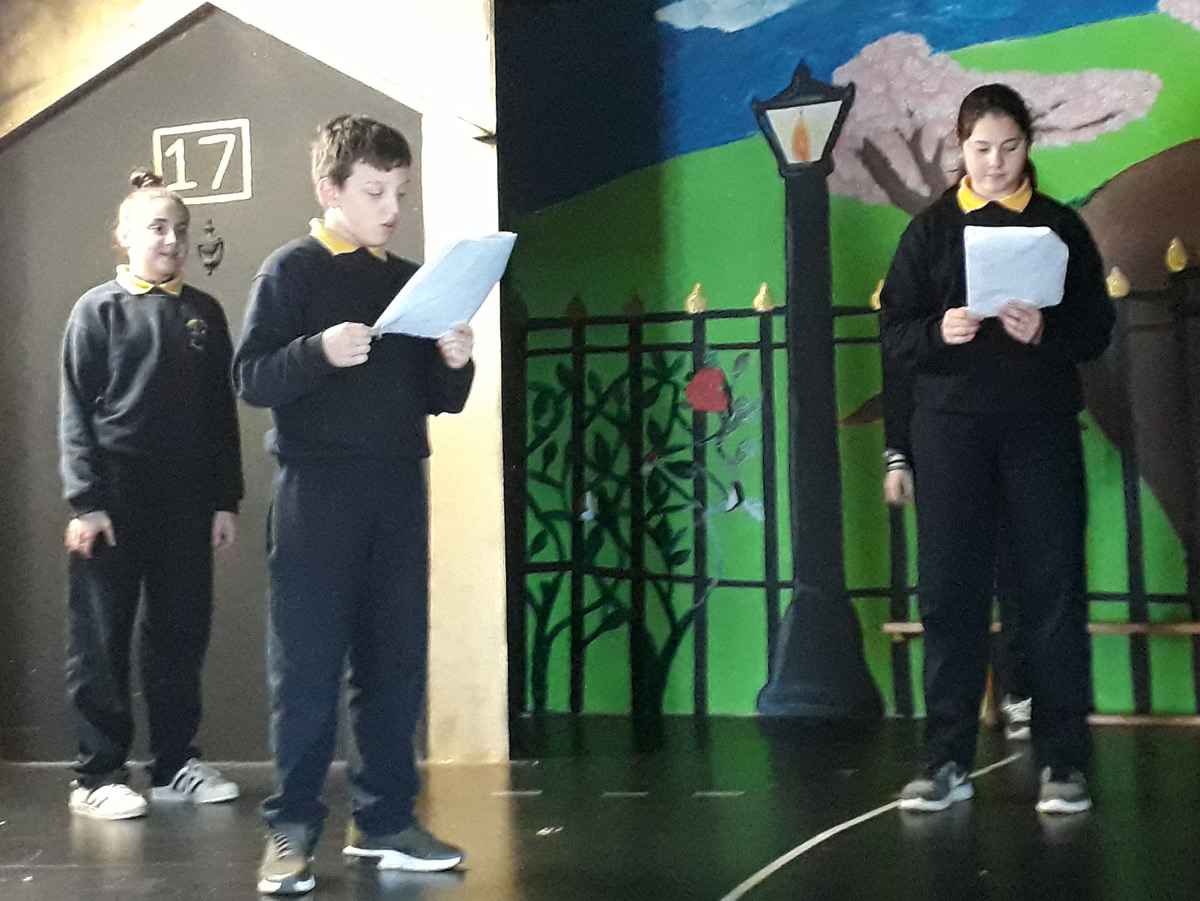 This blog post was created by Matthew Bergin and Molly Ryan.