Cycling:On Thursday, Martin and Louise came out from Birr with the Cycle Right program to teach us about bike safety and the rules of the road. They then brought us outside for an hour to cycle bikes around the courts and to learn different things about bikes. This is a four week program and we can't wait for them to come back next week.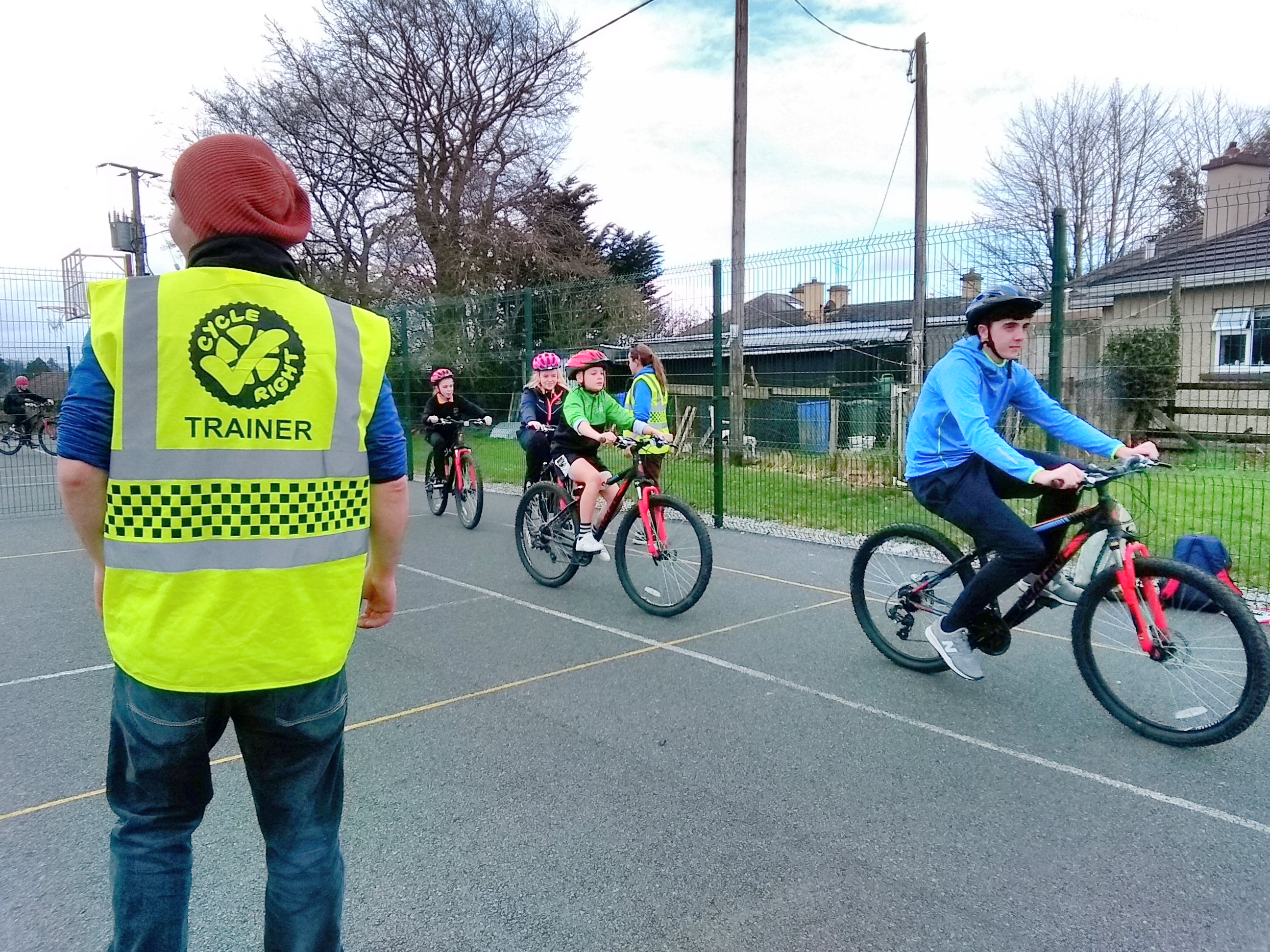 Dylan:Dylan Hogan is a TY student in the Colaiste Phobal and this week he came into our class on work experience. He has been helping us with our sports and on Thursday he learned how to cycle a bike. We then gave him a big clap walking up the stairs.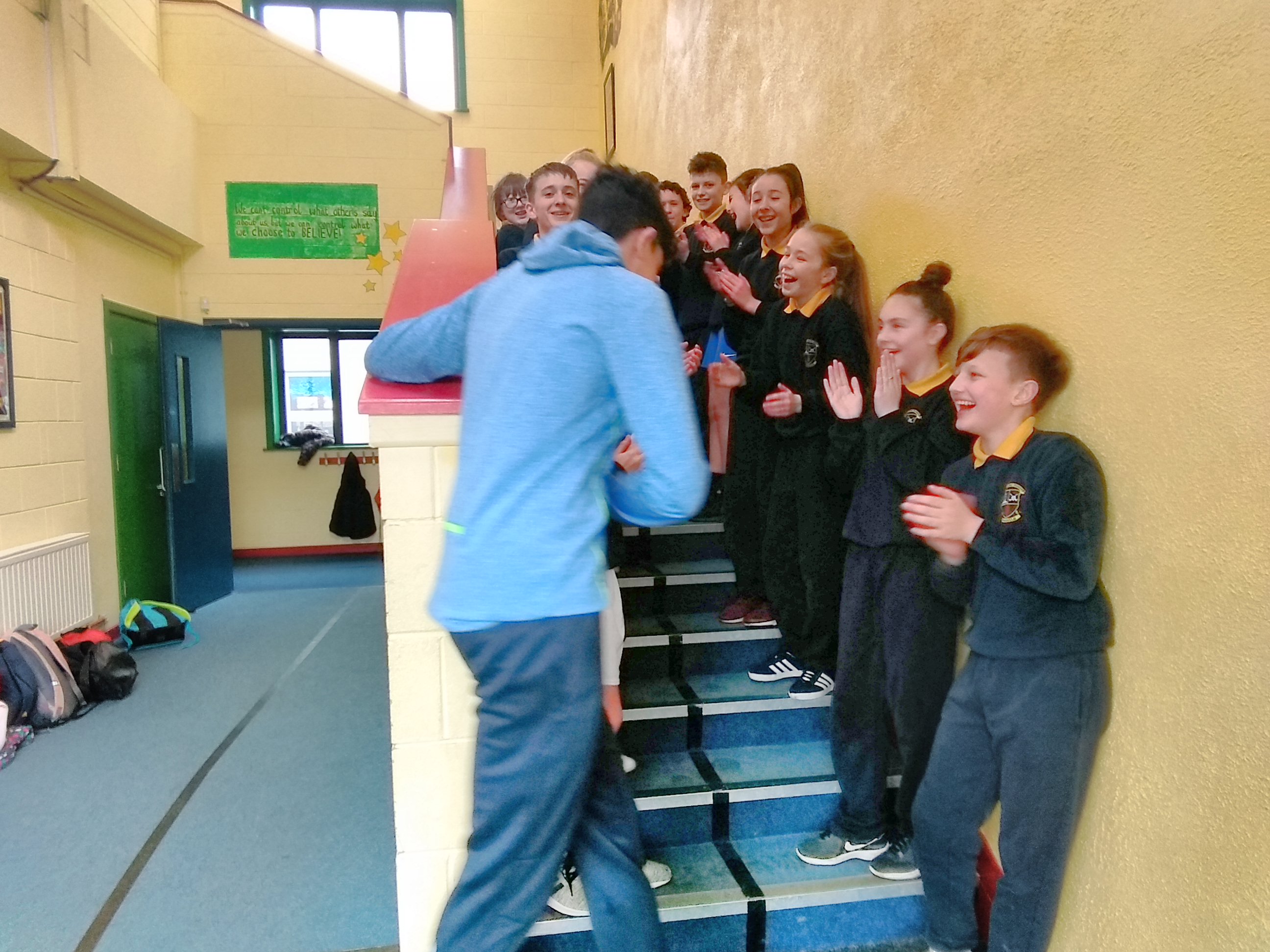 Teddy Bear Picnic: On Friday we had a Teddy Bear Picnic with our buddies in Junior Infants. We had lots of fun and everyone loved bringing in their teddy bears.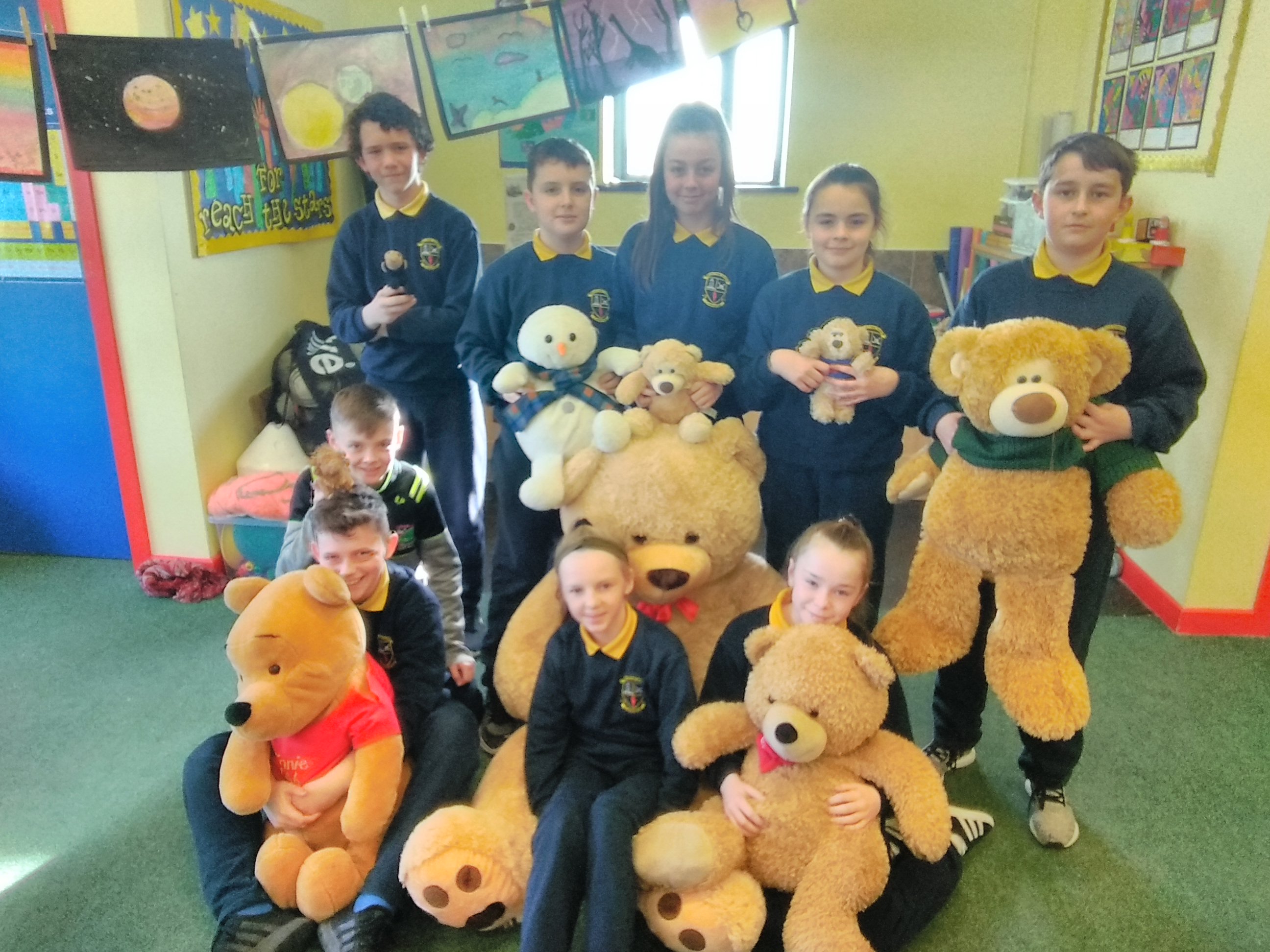 Published by Sheena Wright and Teigan Costelloe