Quiz winners:  This week we found our buzzer quiz champions for 2017 in our class. The winning team was the Red Devils, which contained Ben, Ciara and Frankie. They got a prize of a mere 10 euro each, a selection box but most of all the pride of being winners.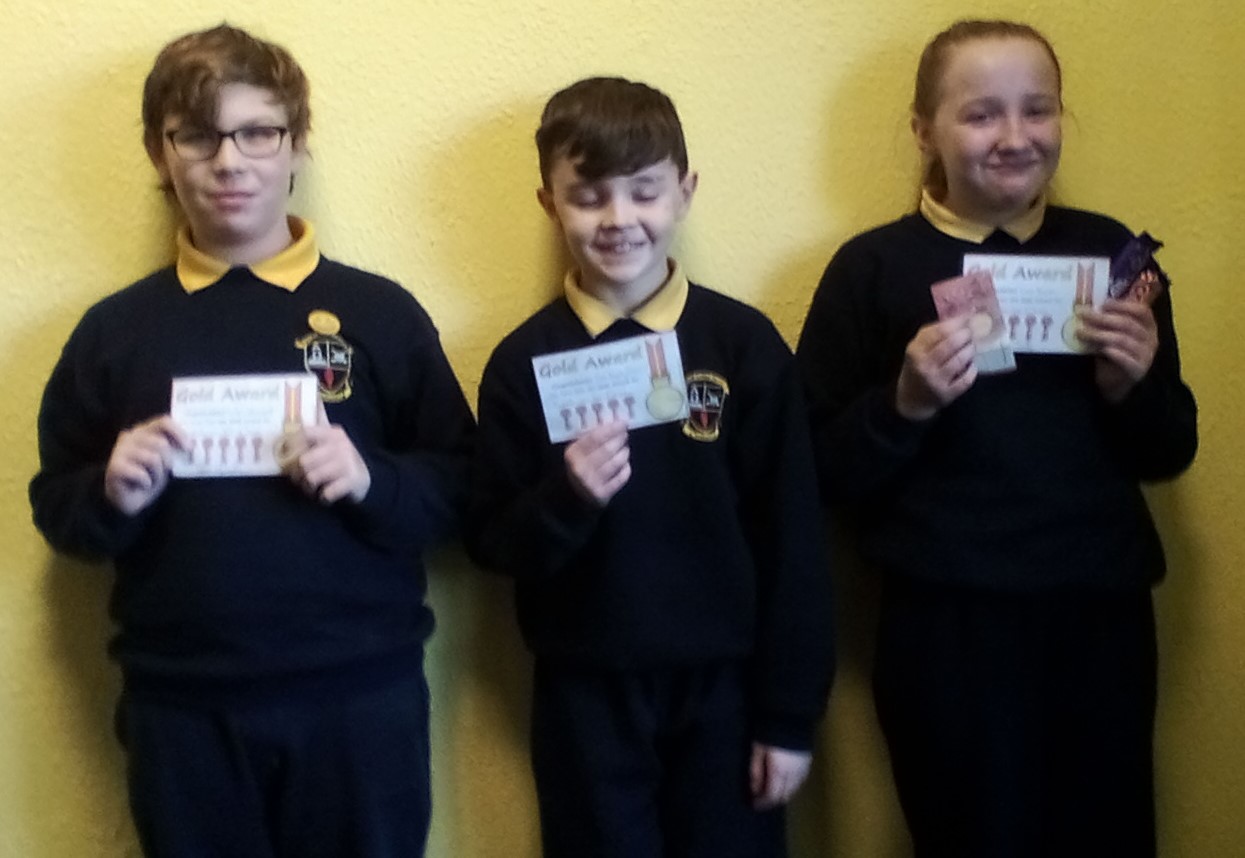 Also Kiera and Katelyn did extremely well in our main quiz team compeititon. Kiera qualified for the final team and Katelyn is first sub for the upcoming Credit Union Scool Quiz which takes place on Friday, Jan 26th. They will be practicing every Tuesday and Thursday after school in preparation for the quiz.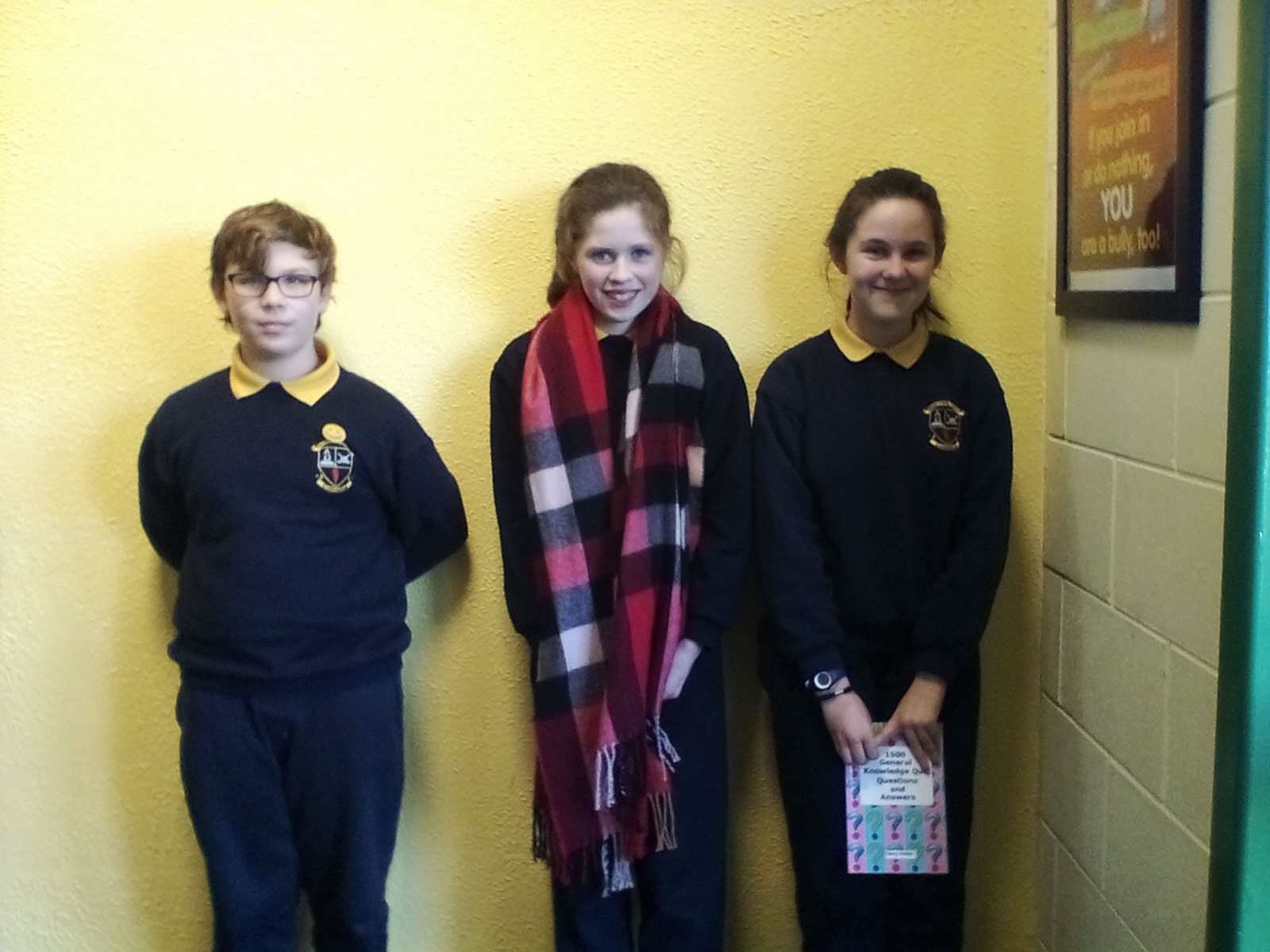 Lucy's Lesson: Each week students from our class are tasked with teaching the class a lesson of their own choice. Last Friday, we let Lucy take over the class. She decided she wanted to teach us how to make Rice Crispie buns. It was great fun and the buns tasted amazing. We hope next week's lesson is just as fun.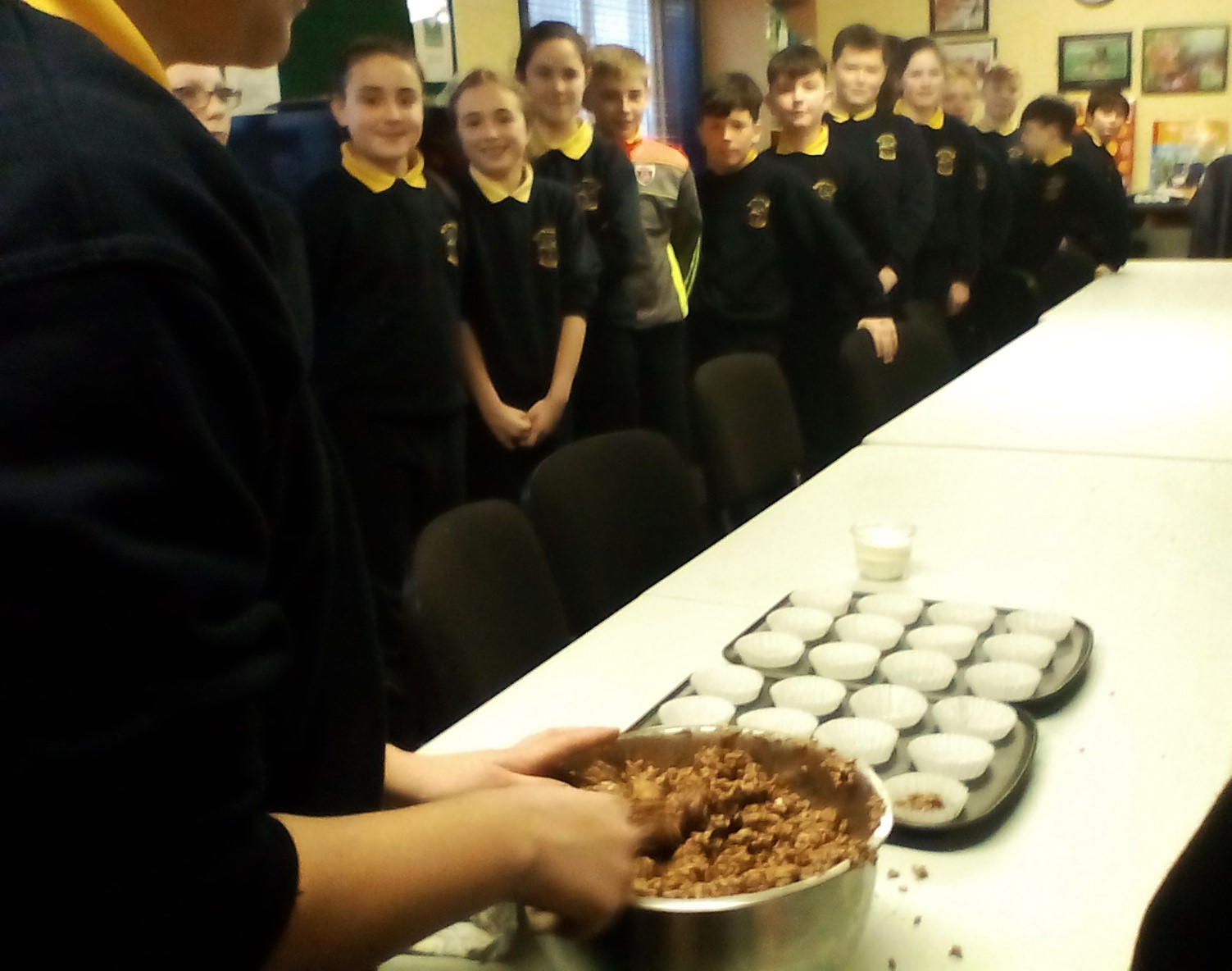 Bootcamp: This week we started bootcamp with Ms.O'Connell. It included many different exercises. It was great fun but there were a few red faces afterwards. We will be doing this for 4 weeks and we hope to be superfit after it.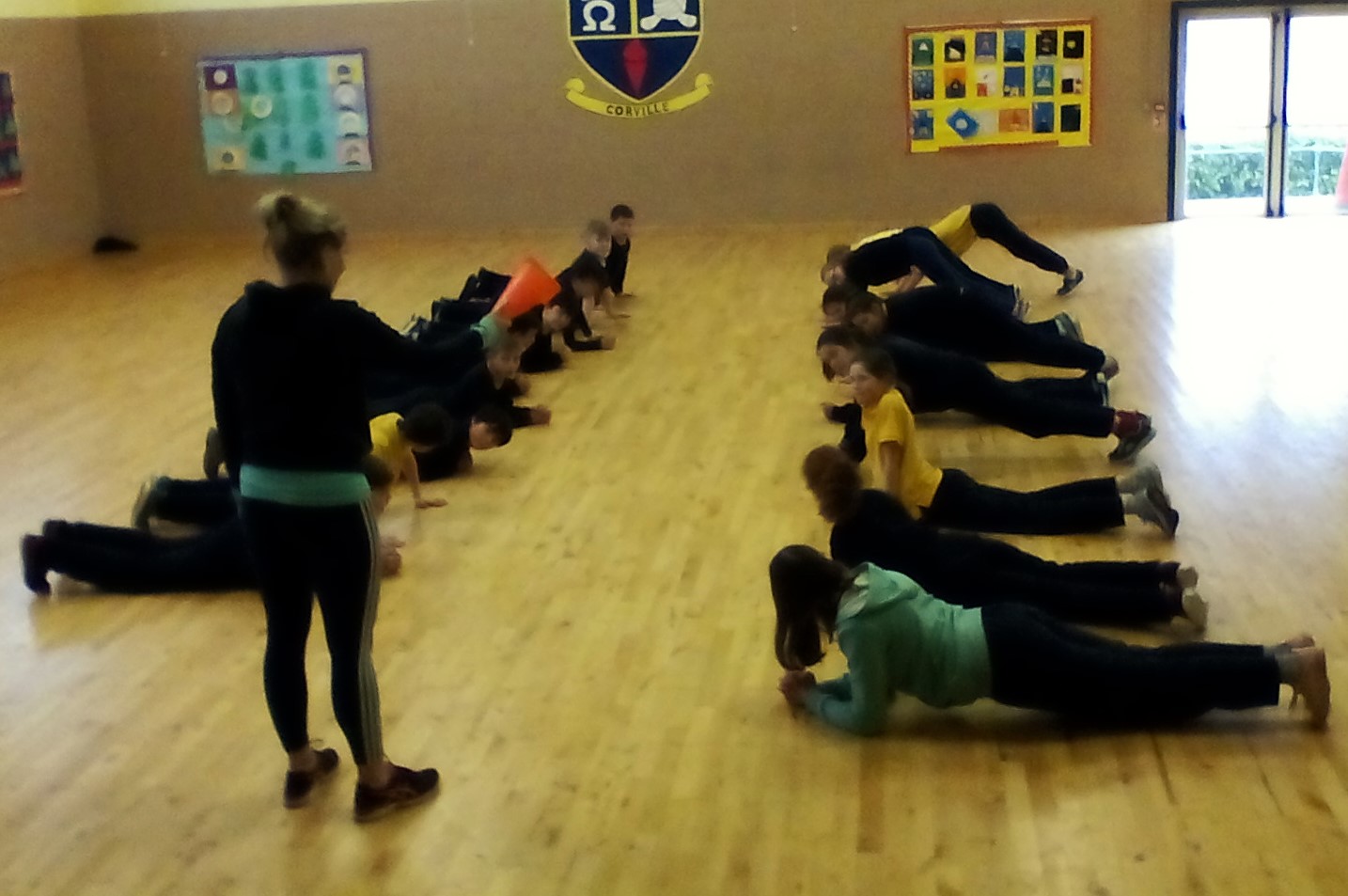 Guess What? Christmas Edition: Kiera was the winner for the 2nd time in a row of our Guess What competition. Kiera won a Christmas stocking full of goodies, which she kindly shared with the rest of the class.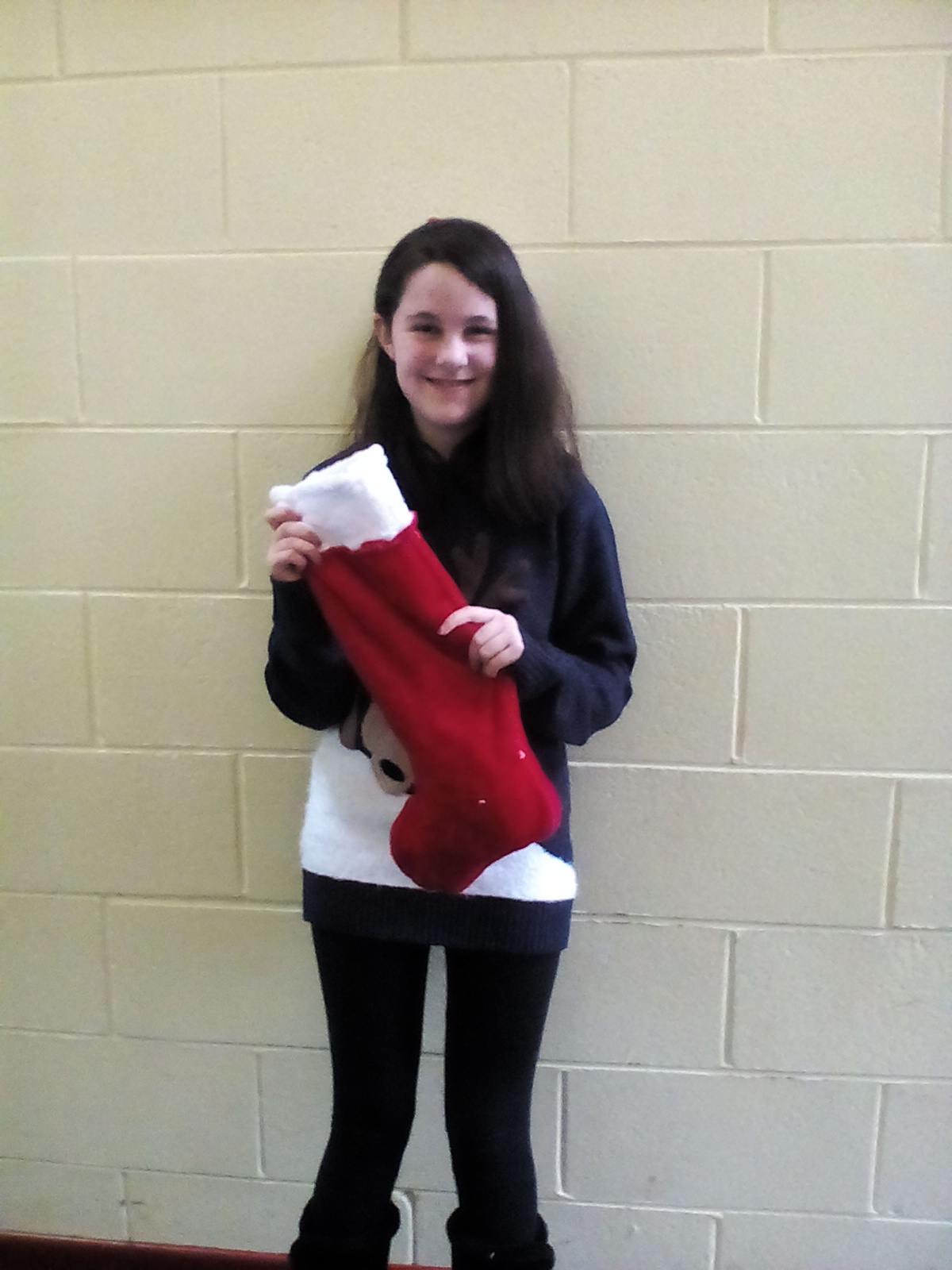 This Blog post was created by Aaron (photographer) and Katelyn (blogger).