Irish Shows: This week in our class we split into three small groups to make short Irish shows. We had lots of fun making them and there was an extra challenge because we had to use certain phrases in our shows. Here is a picture from one of our short shows.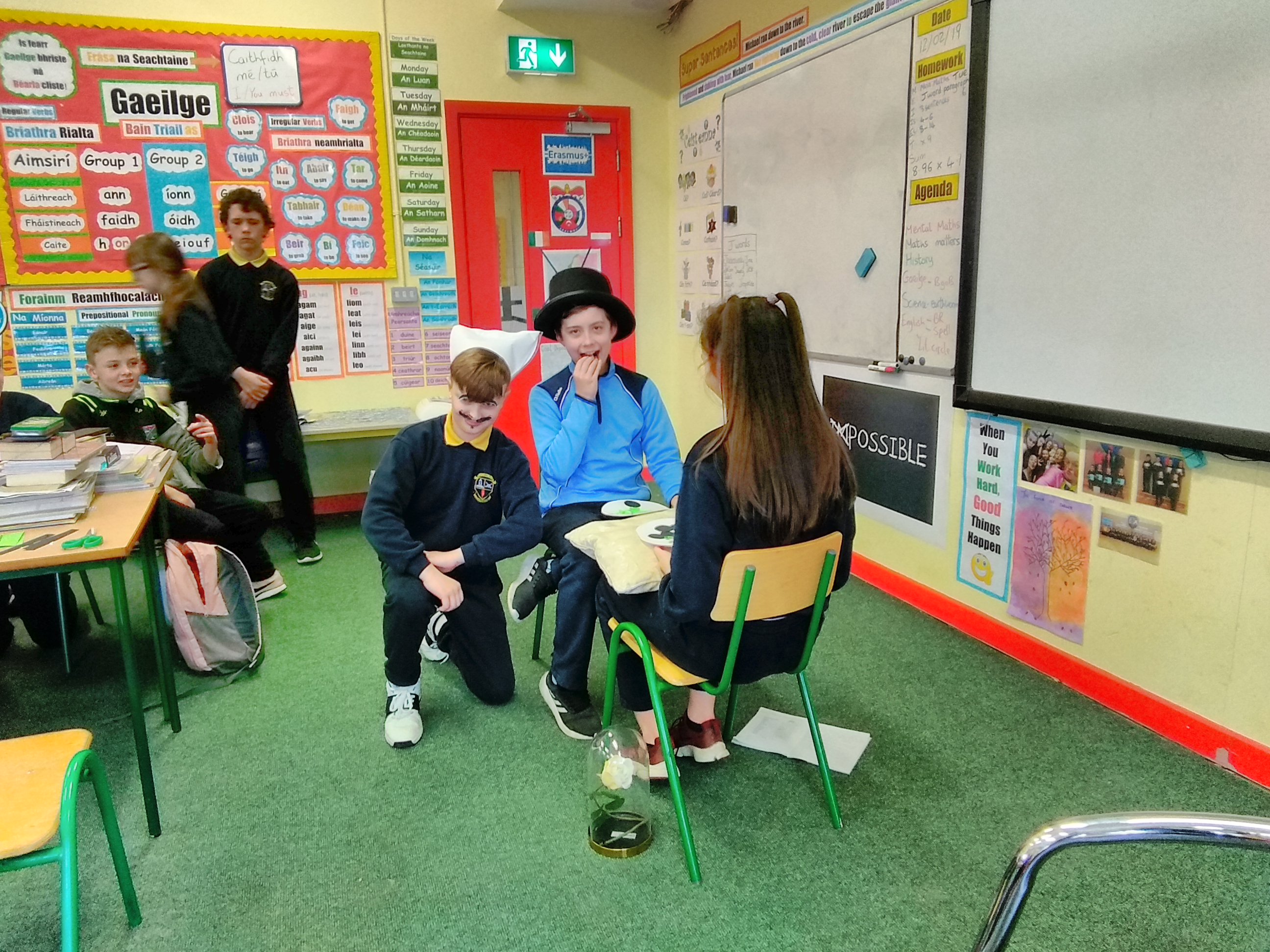 Collecting Earthworms: we are currently learning about the life of an earthworm in science class. Last Friday we took a trip outside to search for earthworms. It was really disgusting but in the end we caught many earthworms and this week we are going to dissect  an earthworm and try to specify all the body parts that we see.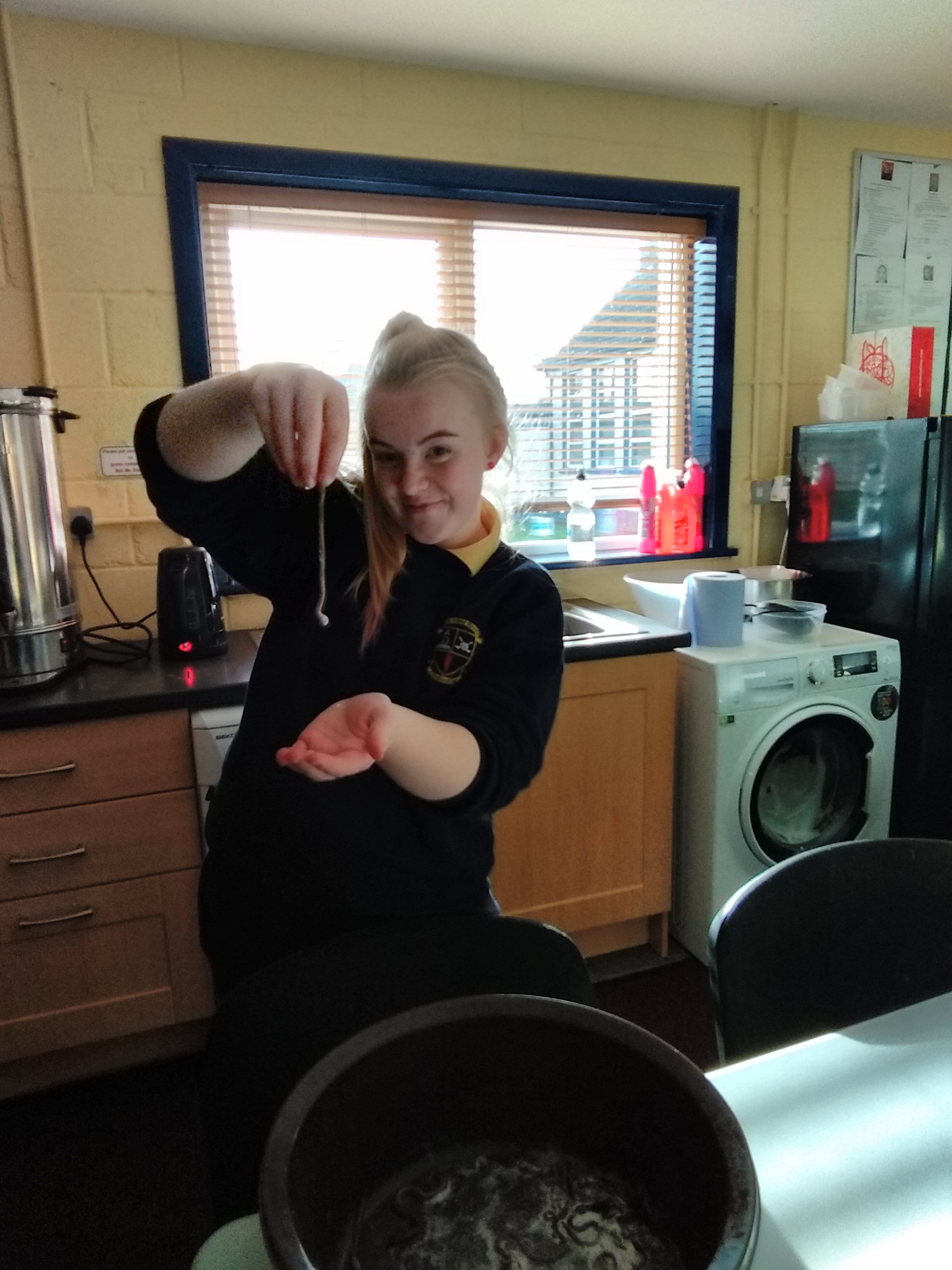 The Eye: We recently started learning about the eye. We all got assigned to learn some facts about a certain part of the eye and then we put all our facts together and we put it all up on the notice board outside our classroom door.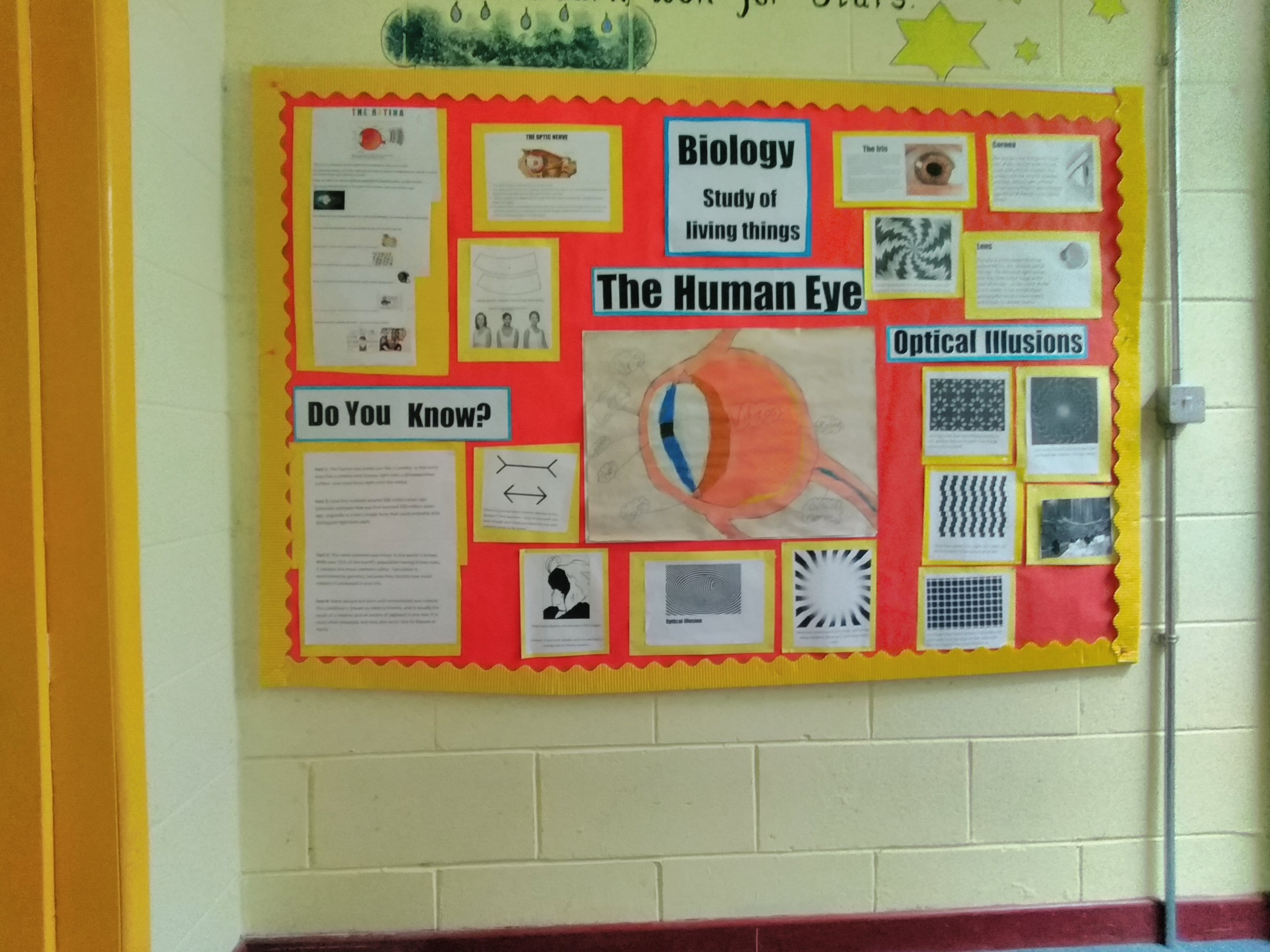 Published by Sheena Wright
Photos by Jessica Ryan