Student Lesson: Every week one of the students in class has to teach the class a lesson of their choice. This can be quite nerve wrecking but great fun at the same time. Sheena and Madison were first up and they taught our class how to dance! Everyone really enjoyed this fantastically, fun lesson!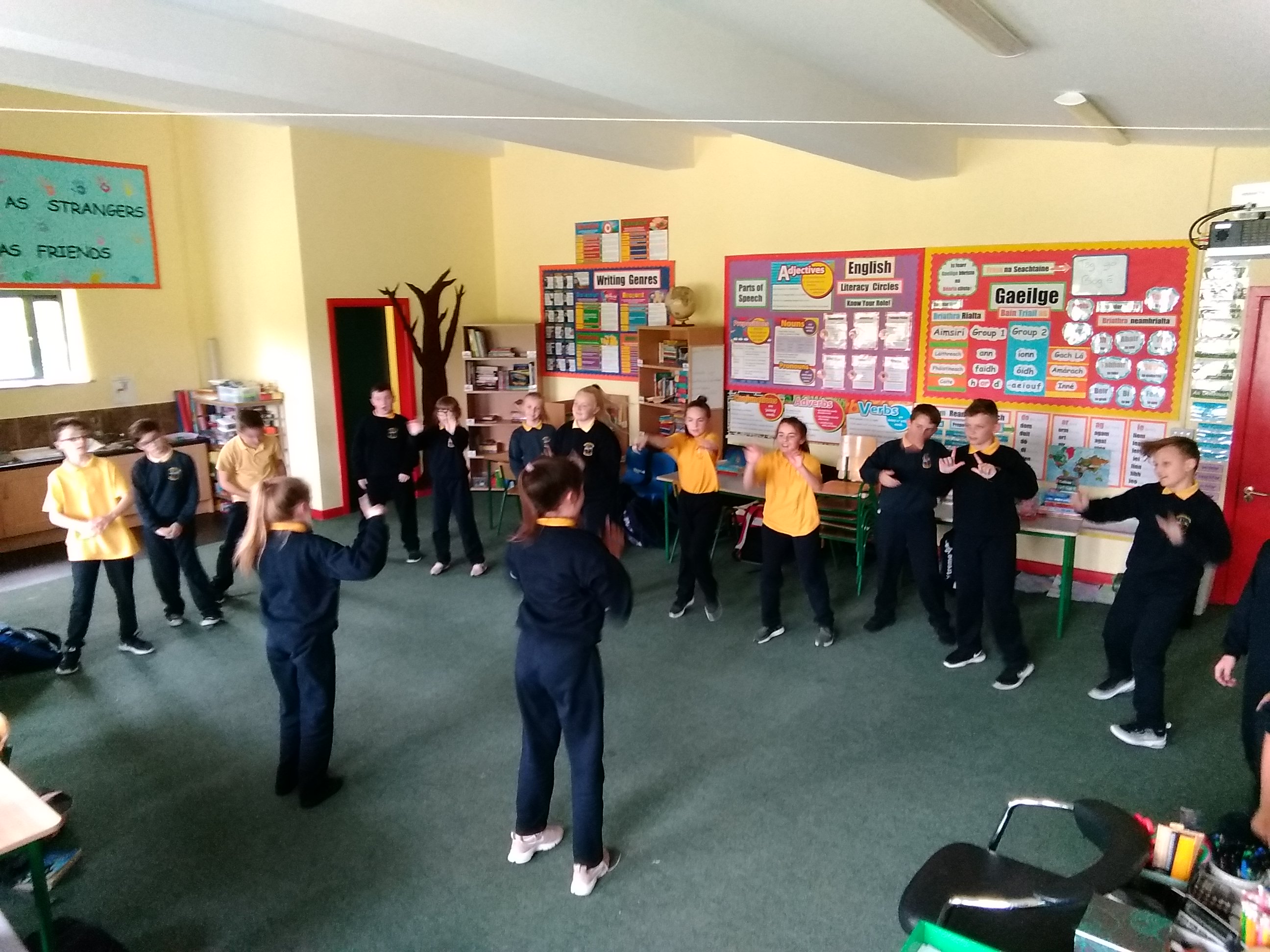 Preparing for the Dance: Sheena, Madison and Kelly are also preparing to dance on stage in assembly next Friday.They are bursting with energy and can't wait to dance! The girl's have also been kind enough to teach the younger classes in Corville how to dance too. Their lessons are very popular!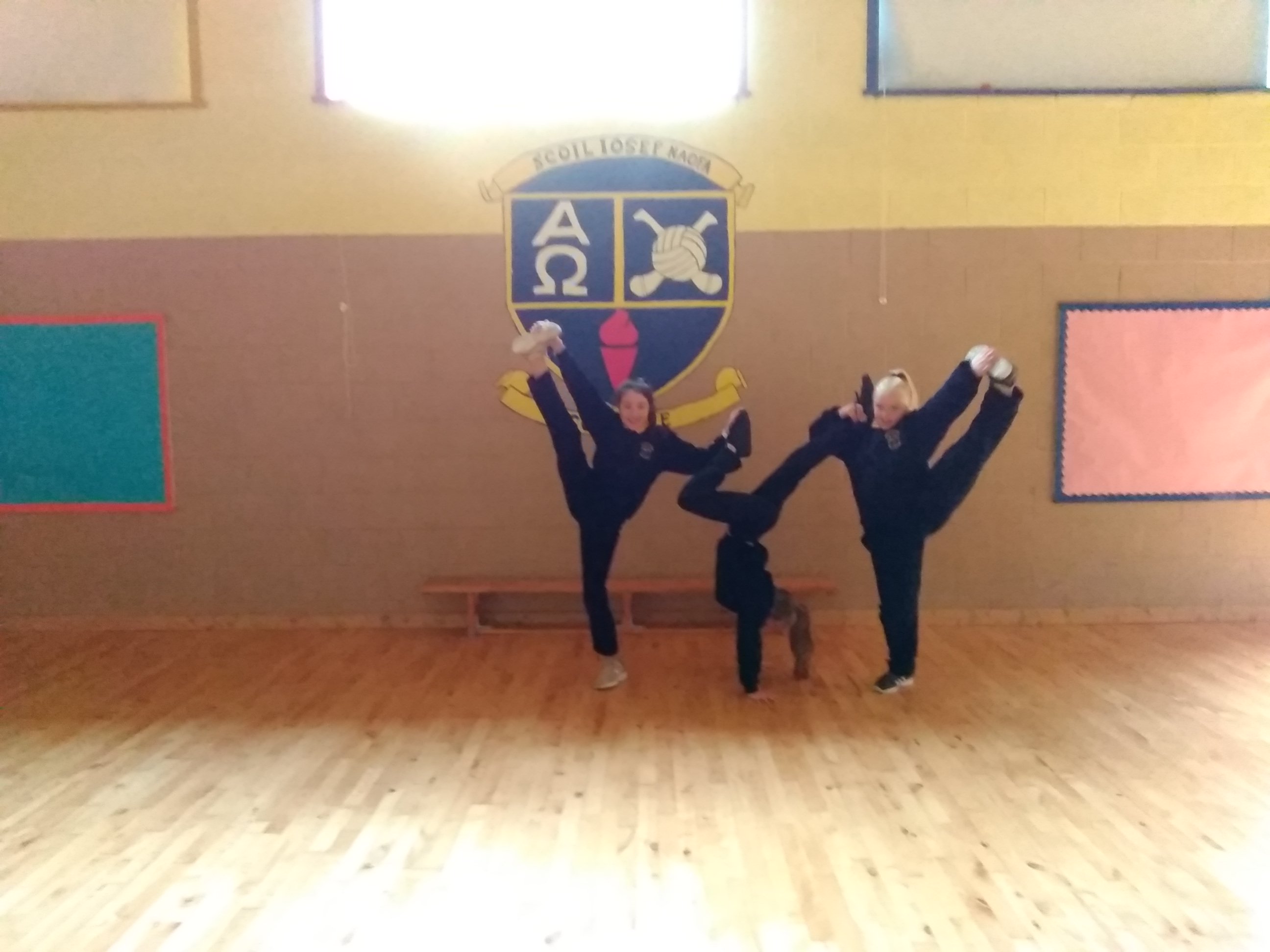 Keeping fit: Mr. Scully wants us all to get fit for the start of the new school year. As he says 'healthy body, healthy minds!'. It can be tough but we all see improvements already. It's also lots of fun for the whole class and we enjoy getting outside for some fresh air.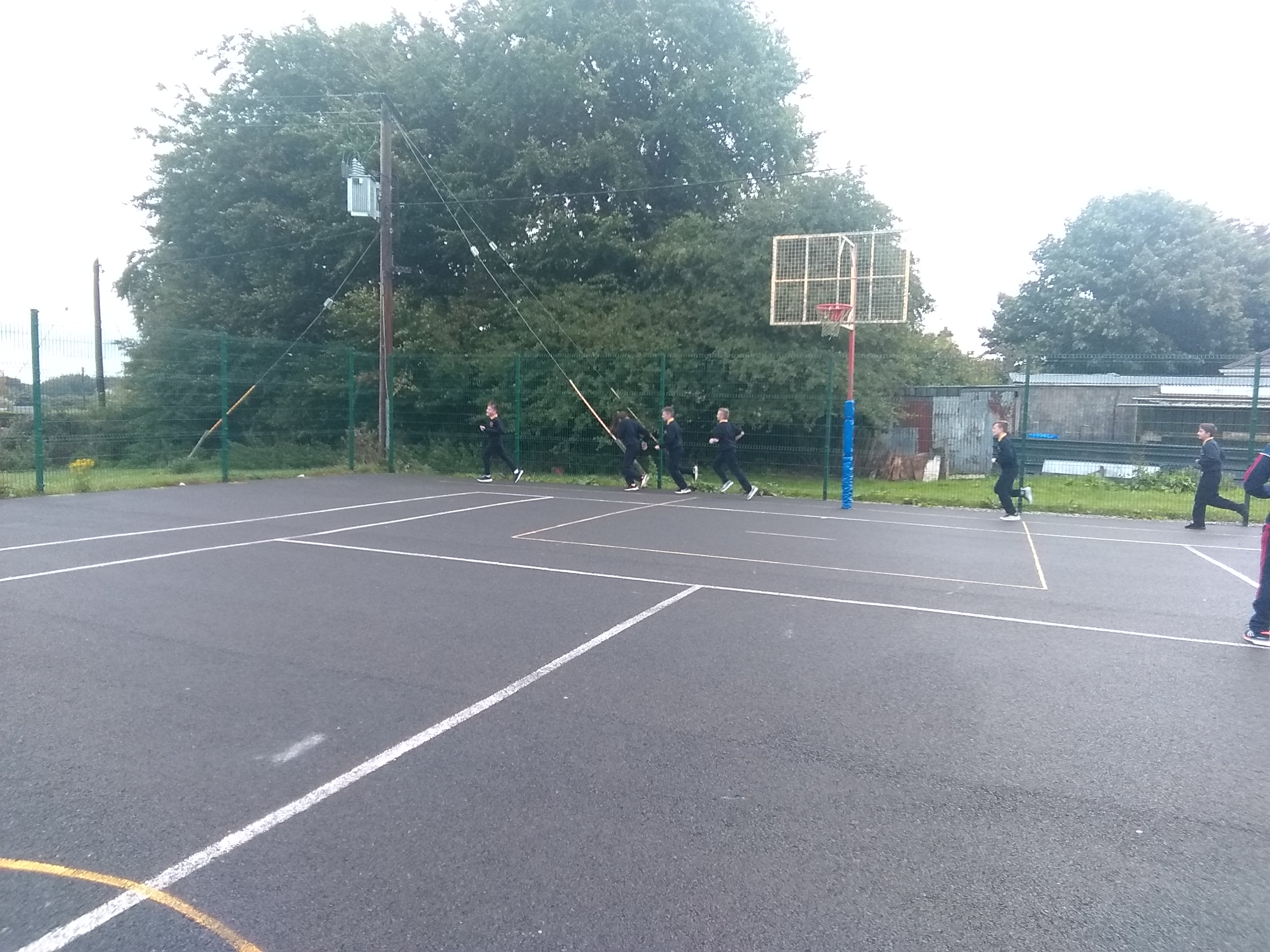 This blog post was created by James Gleeson (photographer) and James Carroll (blogger).